Research paper: Shakespeare
Document preview:
j) Caesar is the protagonist, ultimately Brutus appears to be the tragic hero since he is the driving force in the play III. Conclusion Shakespeare is unpredictable regarding tragedies, most of the work end with tragedy and at the end we know the protagonist and antagonist IV. Work Cited Arguable Thesis The work in question is Julius Caesar. The aspect is to look at the events that surround the death of Caesar rather than the political turmoil that occurred after the assassination. These include the organization of the killing, the conspiracy against Caesar; and the political and personal repercussion of the assassination. The play is ambiguous and nuanced with main characters possessing the good and bad traits. The play describes a senatorial conspiracy to the killing of Emperor Caesar as well as the political turmoil that comes after the assassination of the Caesar. In other words, according to McIver (1994), the play is a political commentary, which reflects on the wor...
$35
Research paper: Shakespeare
This might be interesting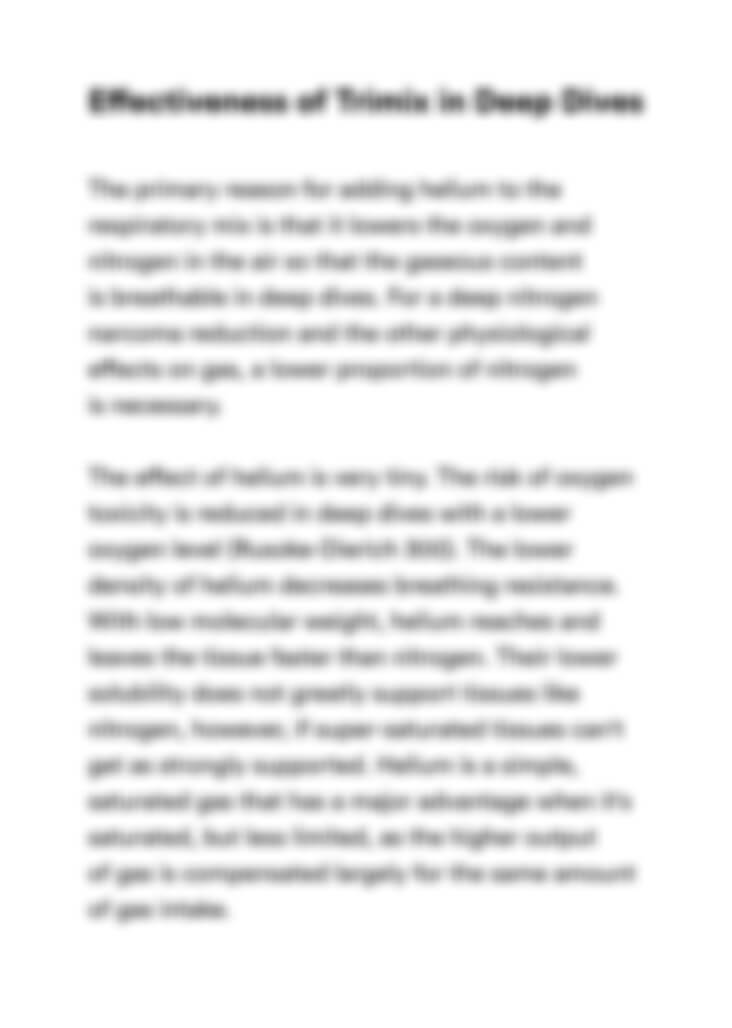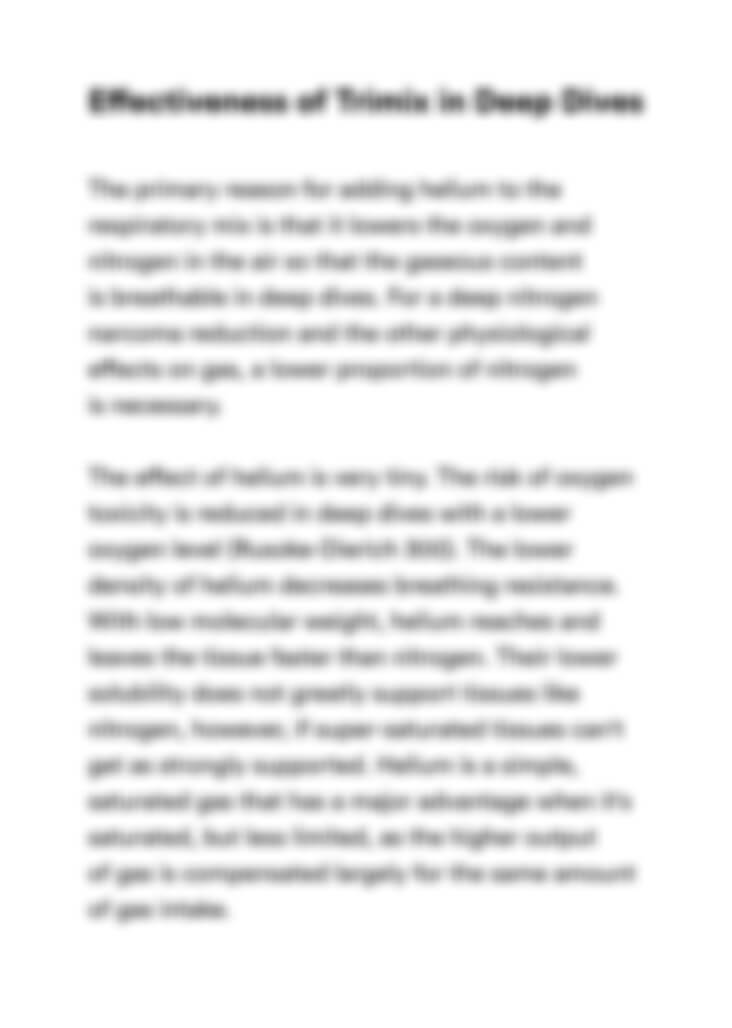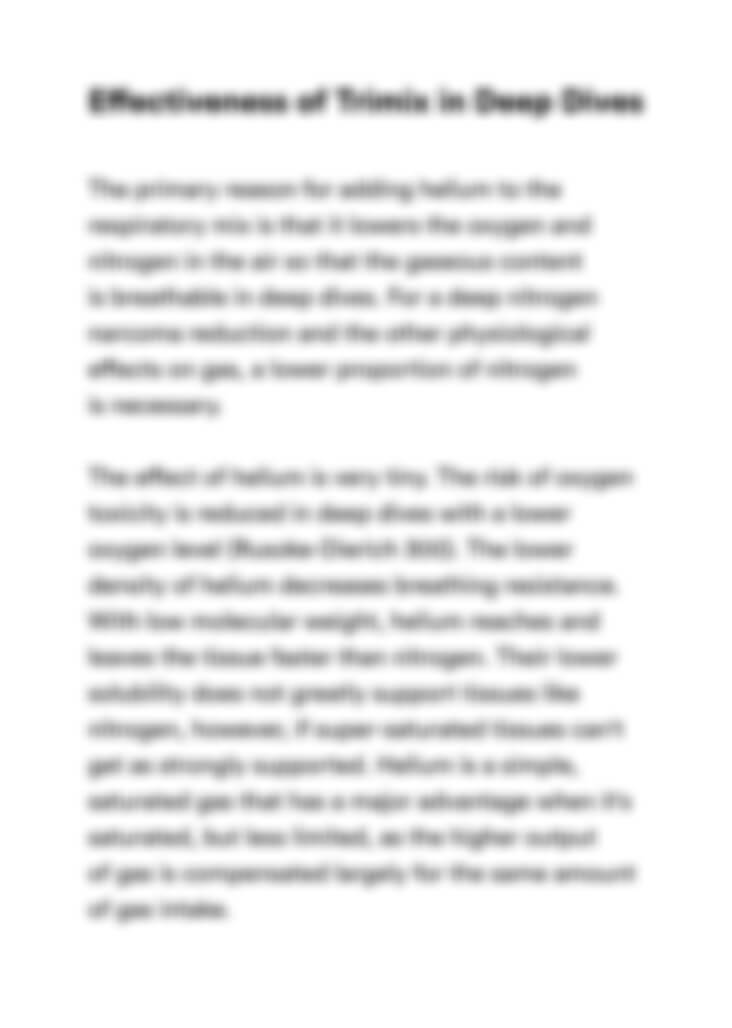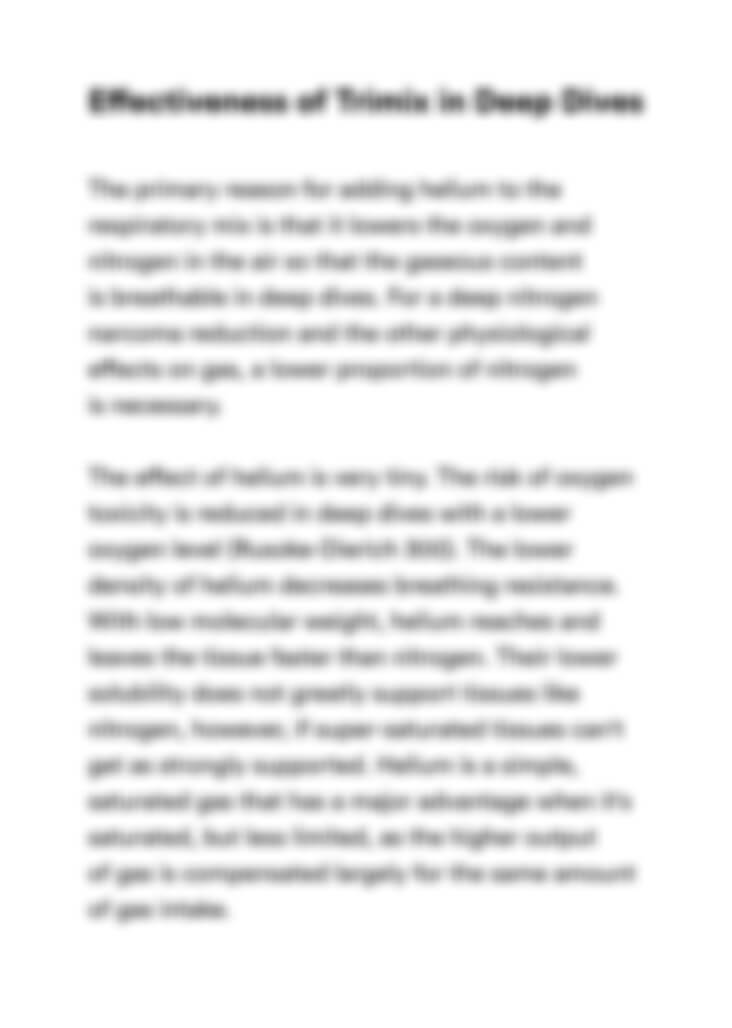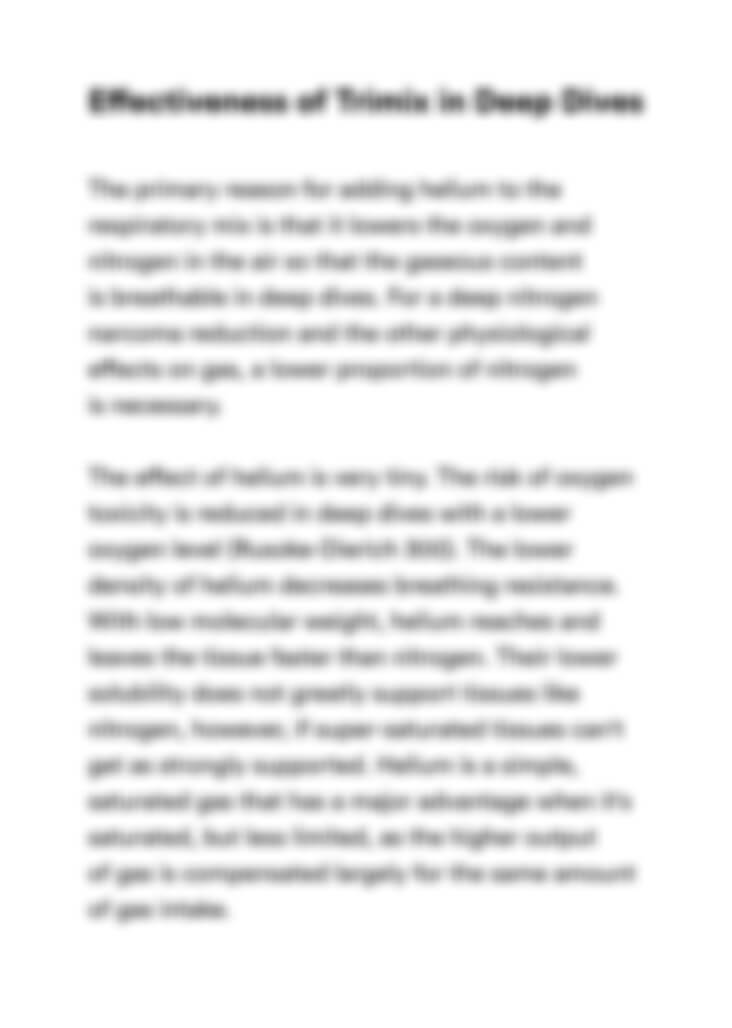 Can't find the right project?
Our experts can help you get one from scratch.