Relationship between Marketing and Marketing Myopia
Document preview:
Marketing is an approach that aims to create customer value and relationships (Armstrong et al. This target serves to provide a business with a competitive advantage. According to Armstrong et al. (2018), the primary goal of marketing is to appeal to new consumers by promising superior value besides retaining and growing existing clients through satisfying their needs and standards. Therefore, marketing is oriented towards customers. This question should be answered while marketing as opposed to focusing on creating a specific product. Appropriate marketing while avoiding marketing myopia provides a business with a diverse customer base and competitive advantage (Ralston et al. An example is the railroad lines, which declined following a perception that they were in the train business rather than in the transportation business (Levitt, 2004).
$20
This is a Master's level essay explaining the concept of marketing myopia and its relation with general marketing. Additionally, this paper provides a contemporary example of marketing myopia in a world-leading corporation.
This might be interesting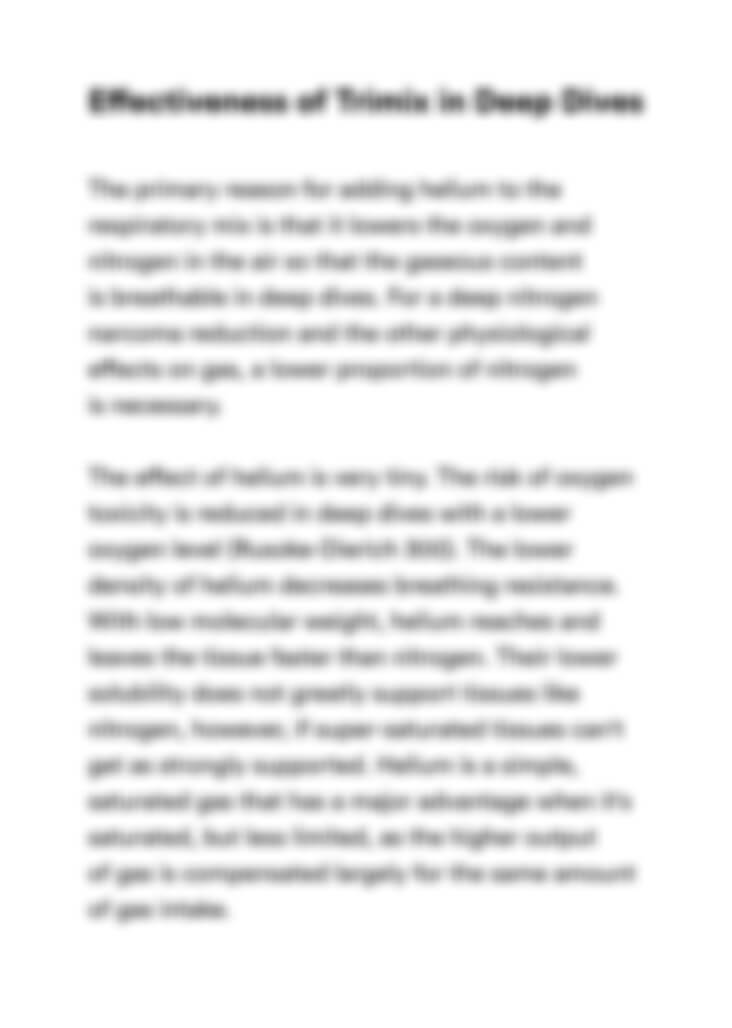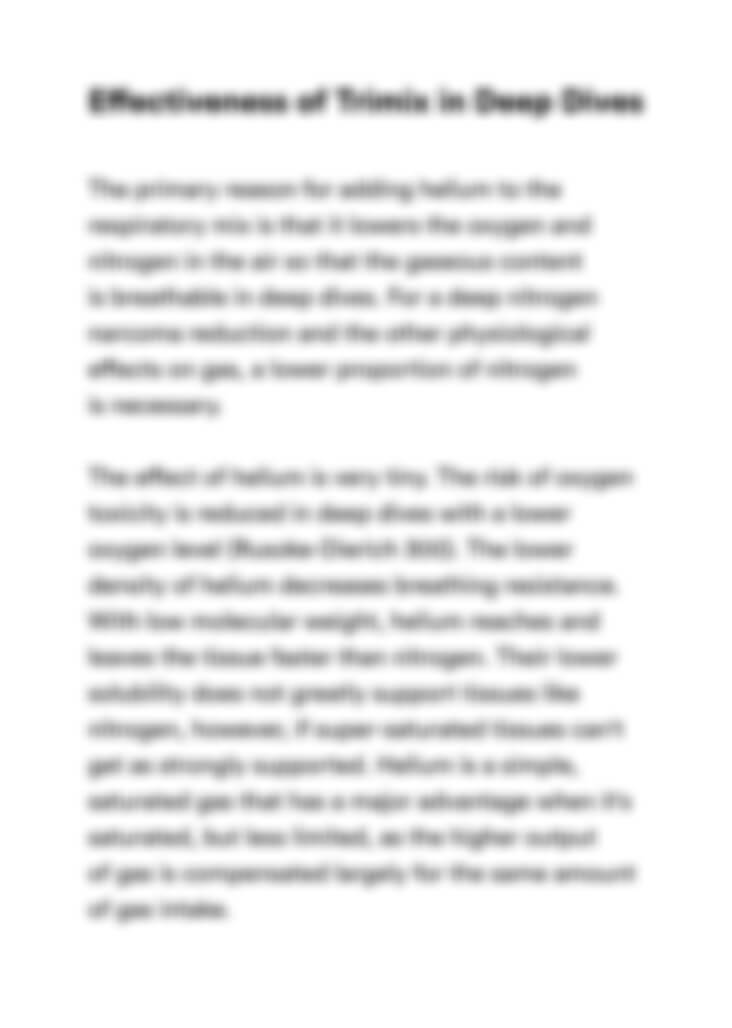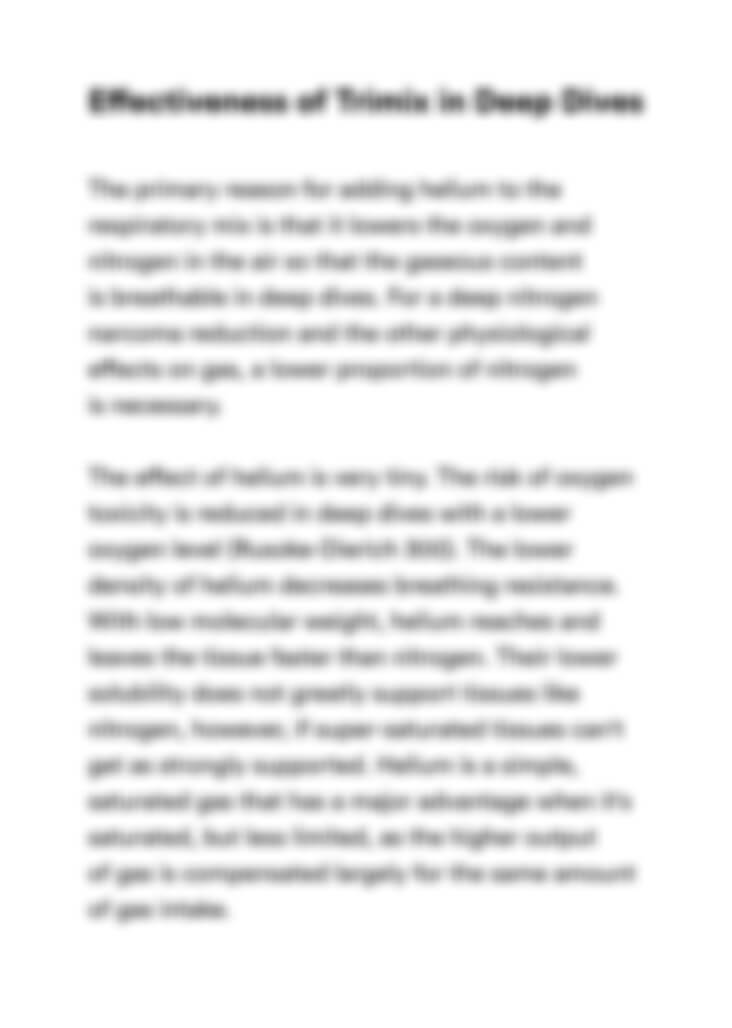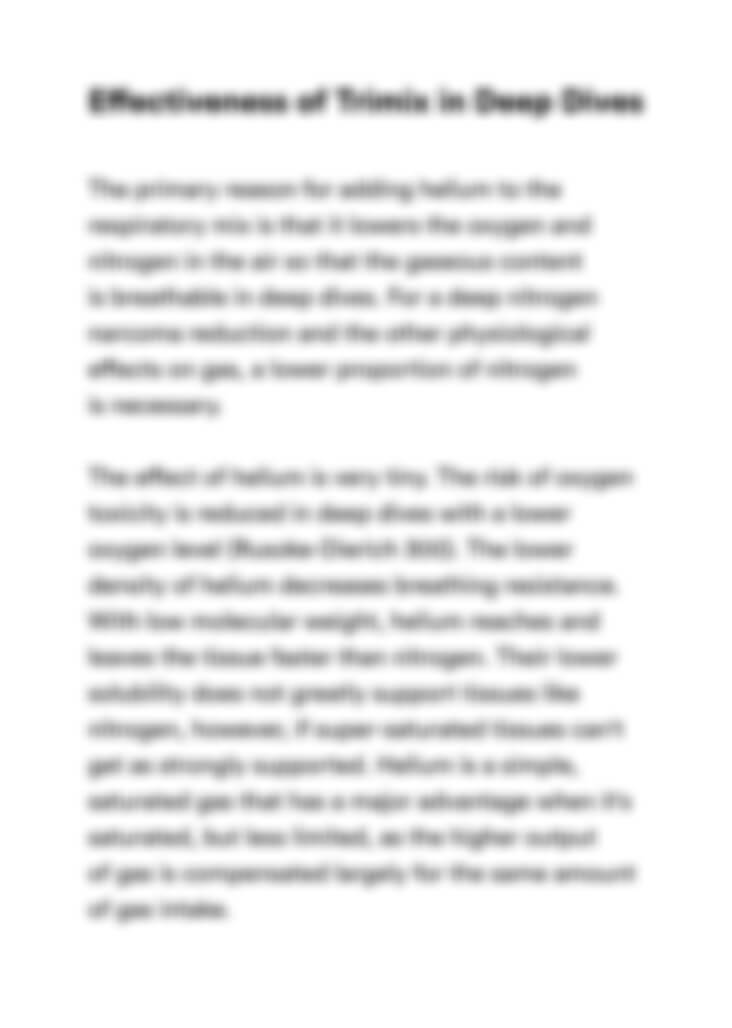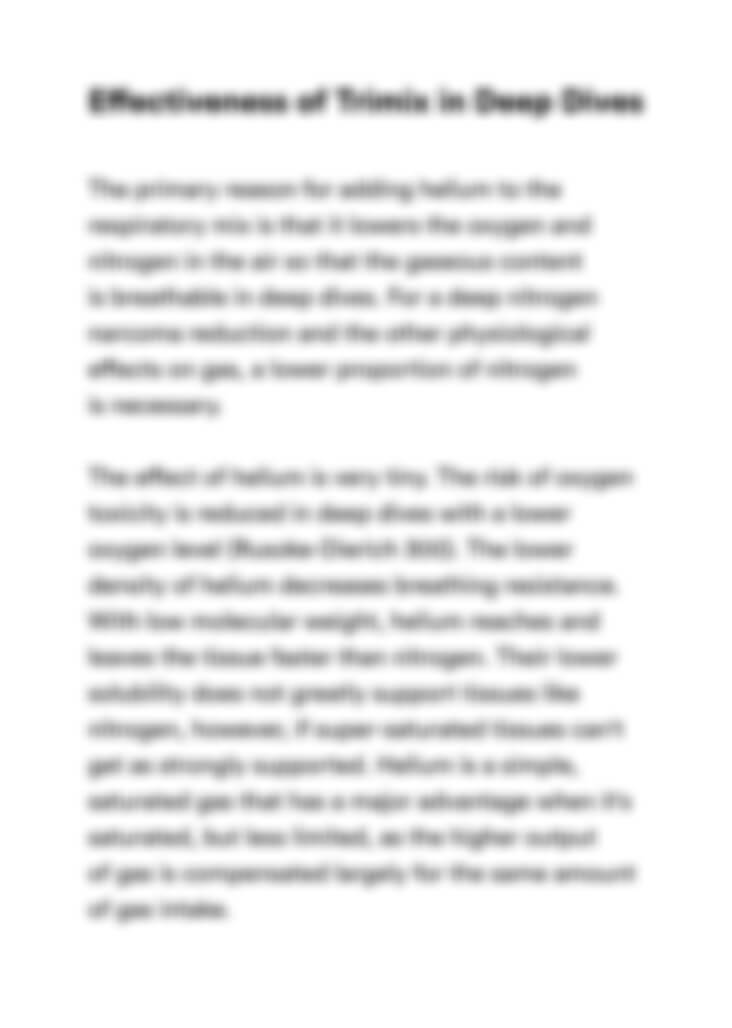 Can't find the right project?
Our experts can help you get one from scratch.