Reflection Paper 1- fundamental attribution error
Document preview:
Name Tutor Course Date Fundamental attribution error This is the tendency for people to place accusations on internal characteristics of a person's character or intention rather the external characteristics affecting the person. People place emphasis explaining internal behavioral characteristics others without taking into consideration the situations in which the people are in. to give an example of fundamental attribution error I take a case of my friend who fails an exam that both of us we have done. Then he gets a low grade I start think that he is lazy he's more involved in other activities rather than studying and maybe it's possible that he is having a trouble retaining information or the there are problems at homecontext of the behavior. For the drug abusers who are addicted to drugs they cannot stay without taking it. Therefore fore it becomes tendency for them to take the drug. The continuous abuse of the substance makes them be perceived as their behavior yet they may be st...
$25
Reflection Paper 1- fundamental attribution error
This might be interesting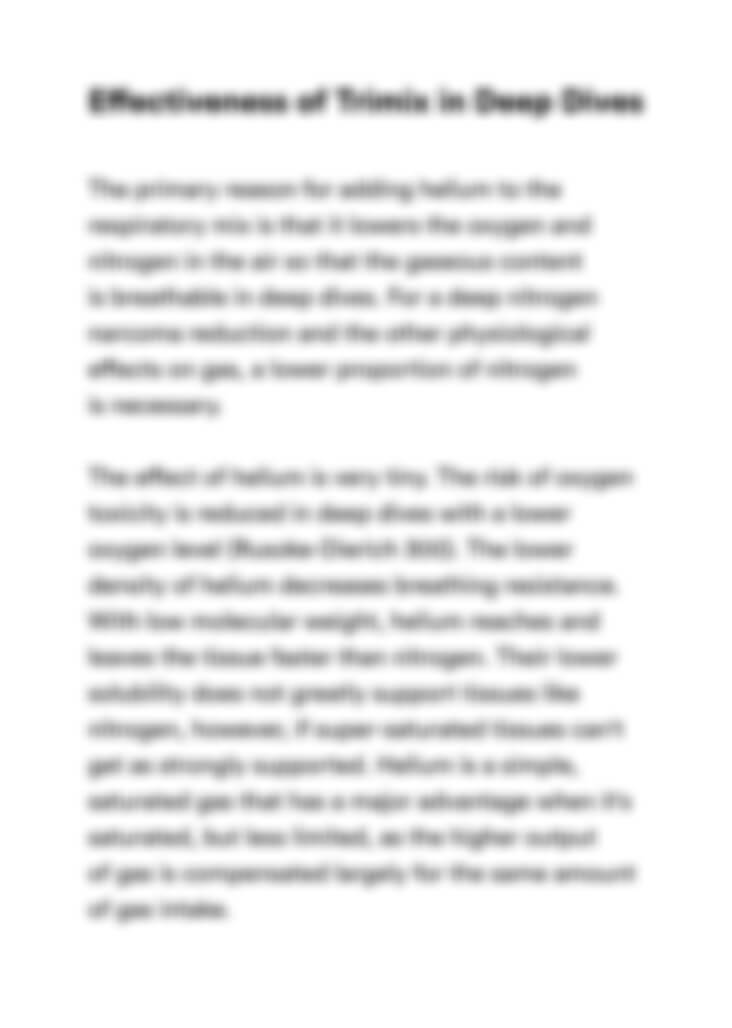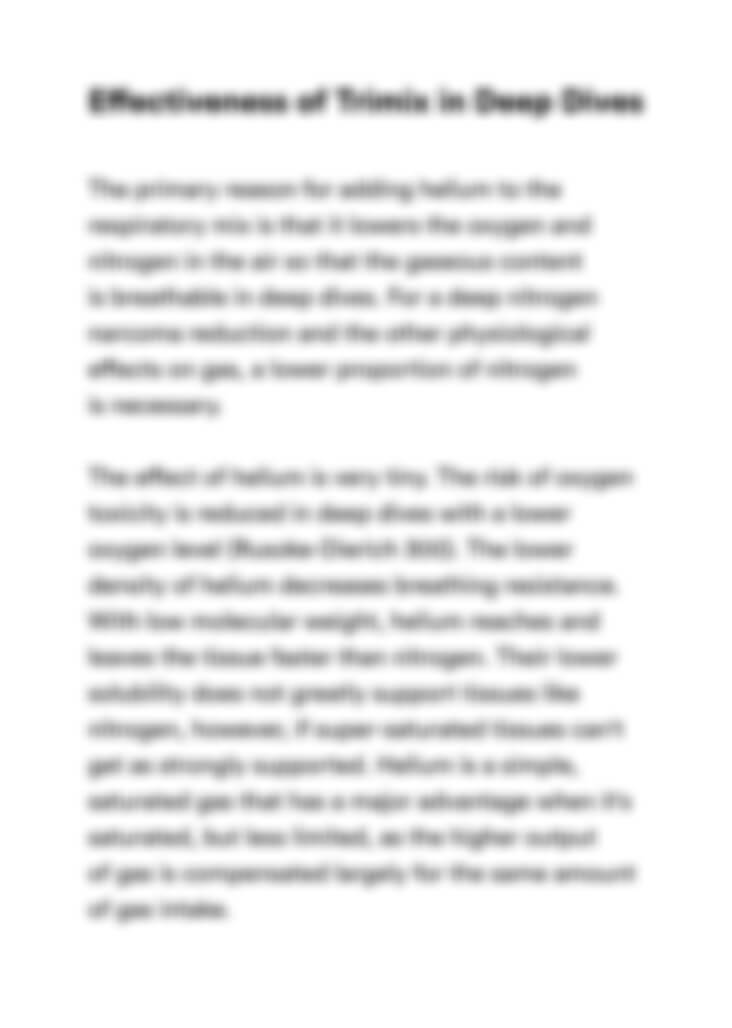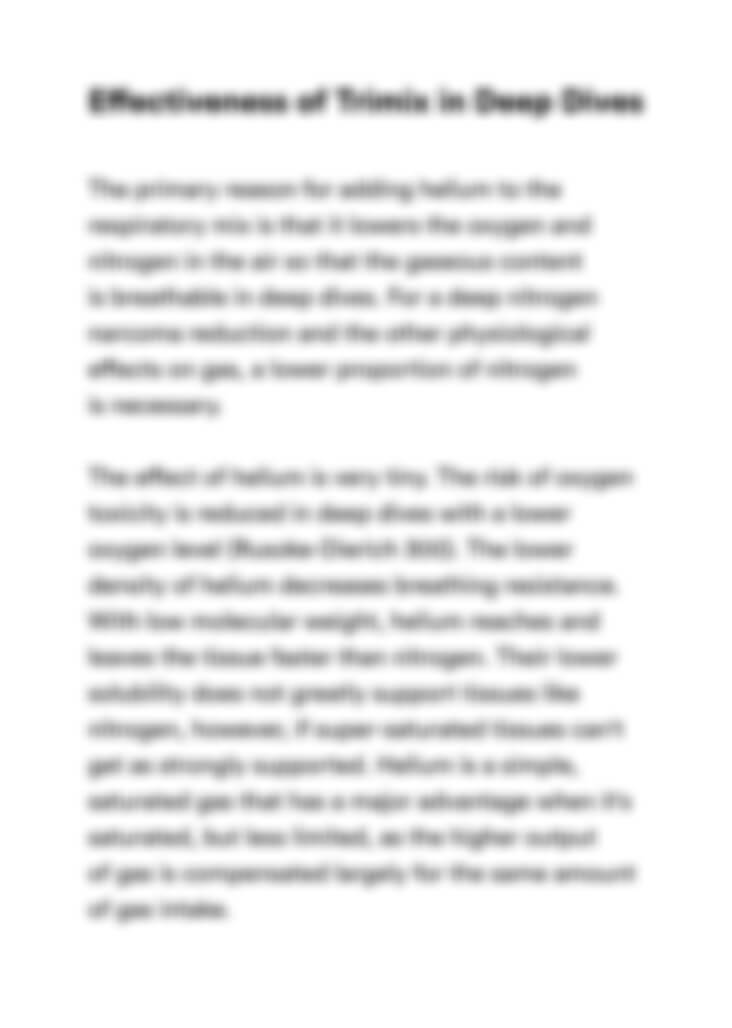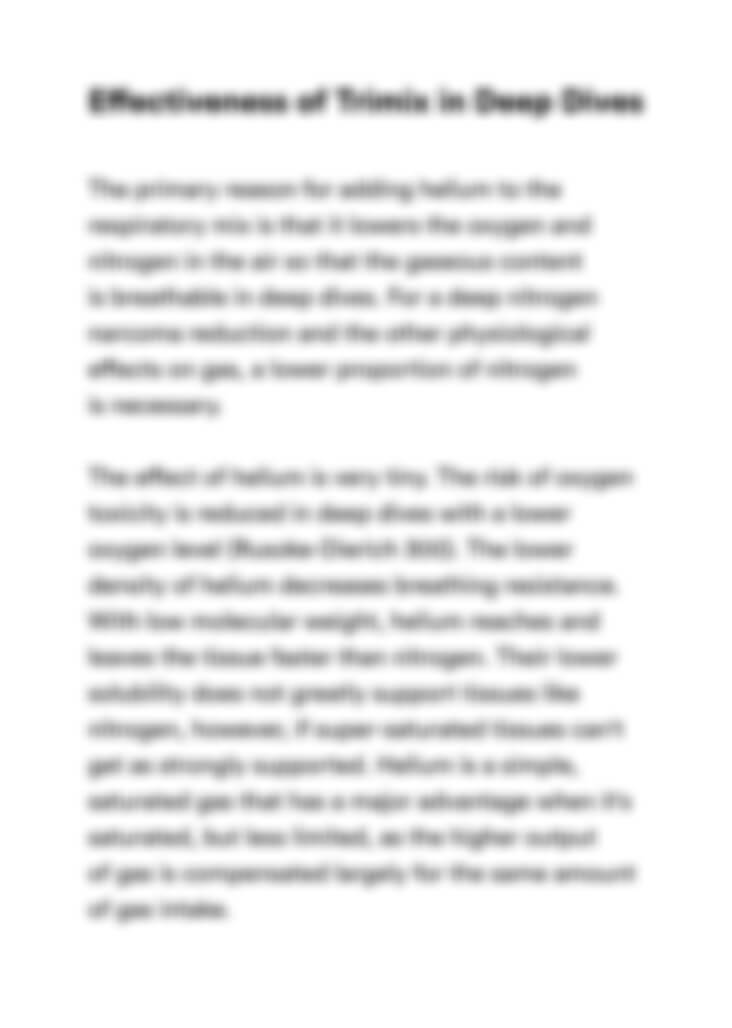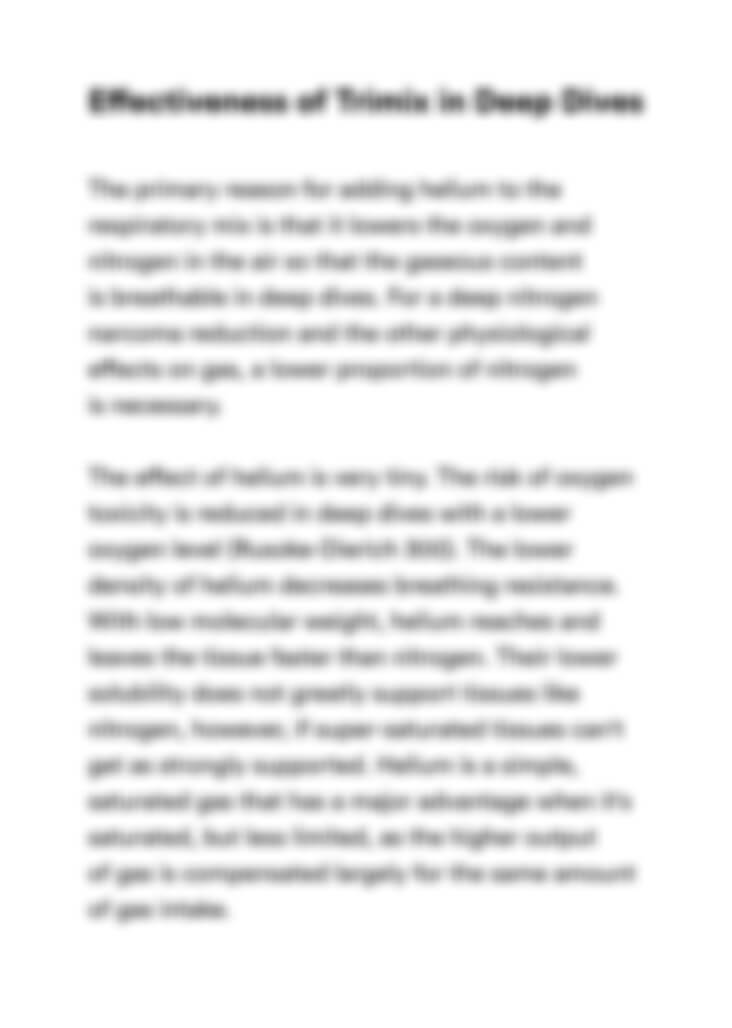 Can't find the right project?
Our experts can help you get one from scratch.