Real Burger World
Document preview:
RWB challenges ran right from the managers, business operations, and their marketing strategies. The initial problem with RWB began with the first store. As much as Naz, Mark and the silent investor wanted to use the store as their experimental plan to future breakthrough; their success lay in the first warehouse. Naz and his friends started planning for the warehouse before acquiring it and could not adjust to the abrupt changes that owner put forward. The store lacked properly defined product information. It could take the manager sometime before he learned fast food operations thereby, disabling proper administration of the store. They had no trained cooks, and their products and menu were not designed to meet professional standards. Without consulting the two decided to make their designs of burgers and menu. The results were mixed reactions from the customers. The burgers did not appeal making some clients to withdraw and only buy shakes. With the ideas at hand, they poorly pla...
This might be interesting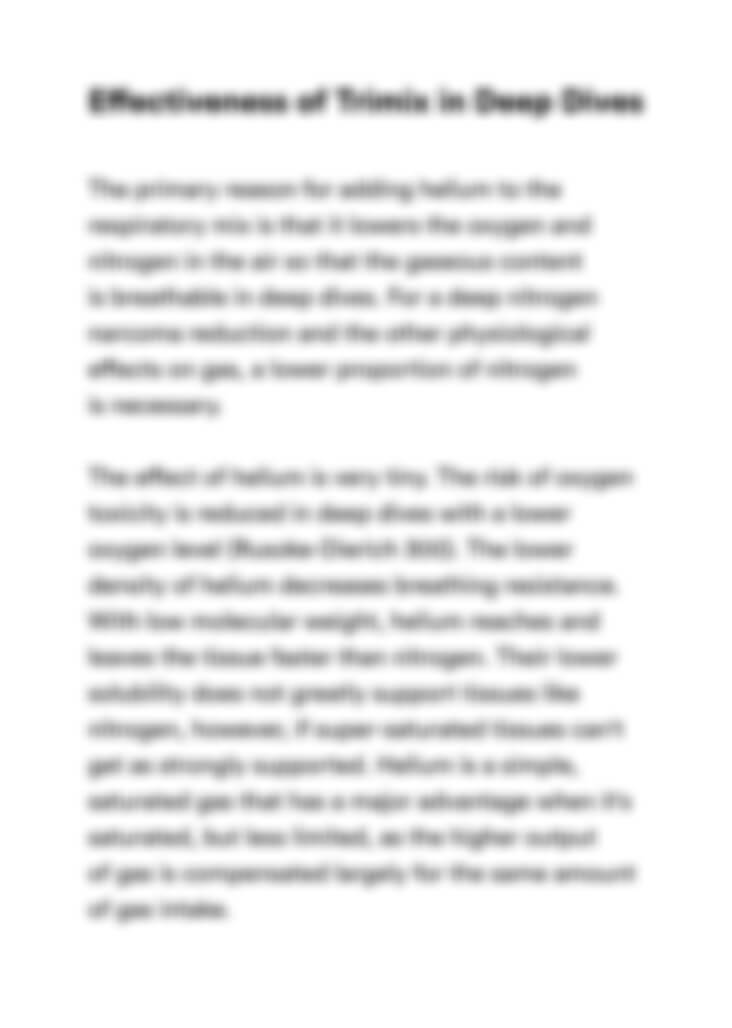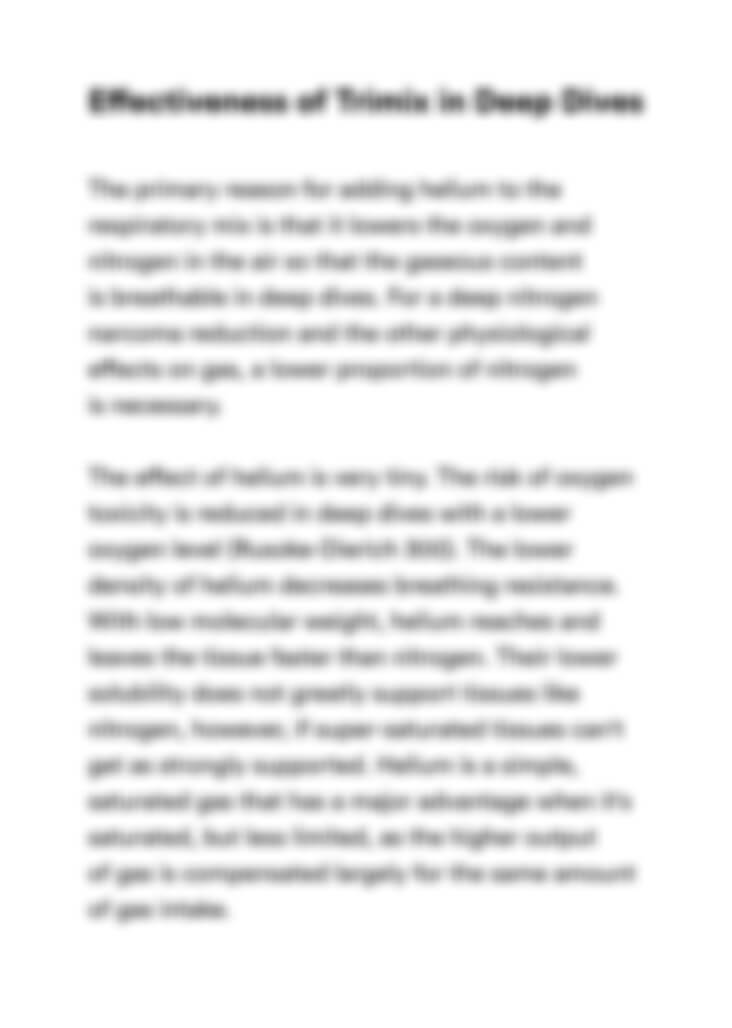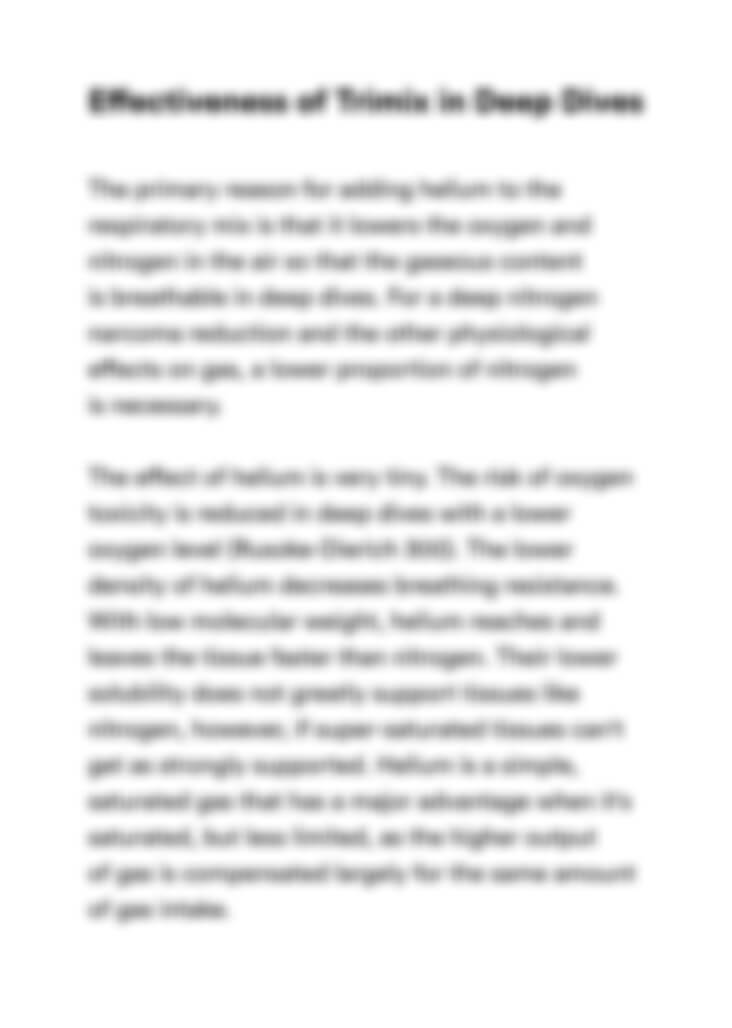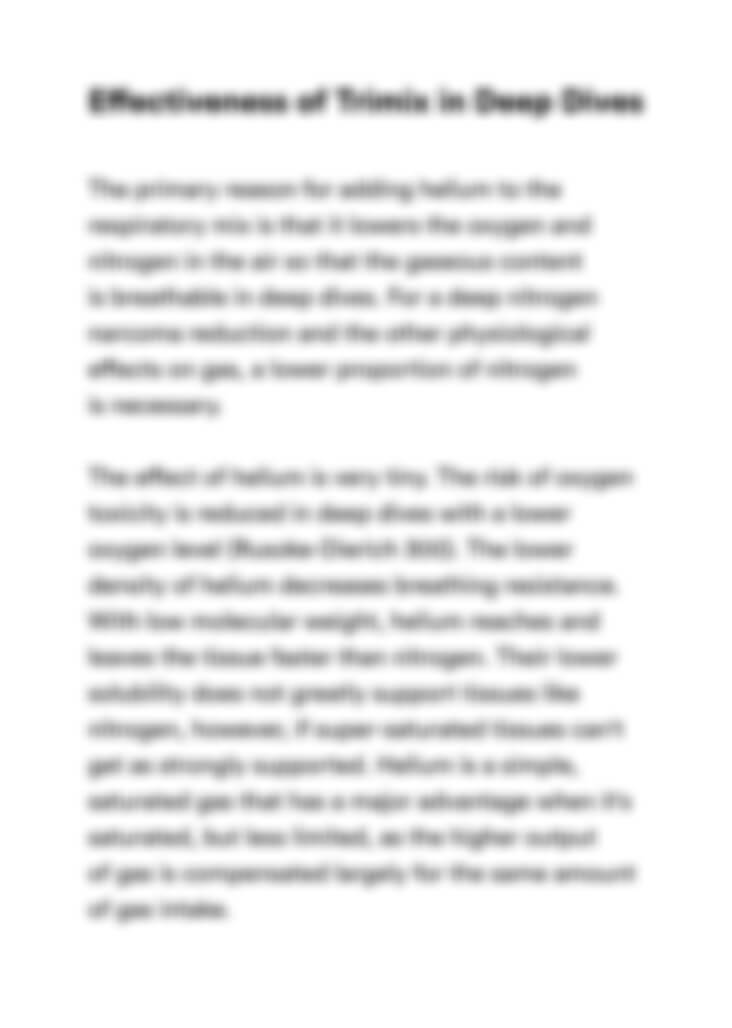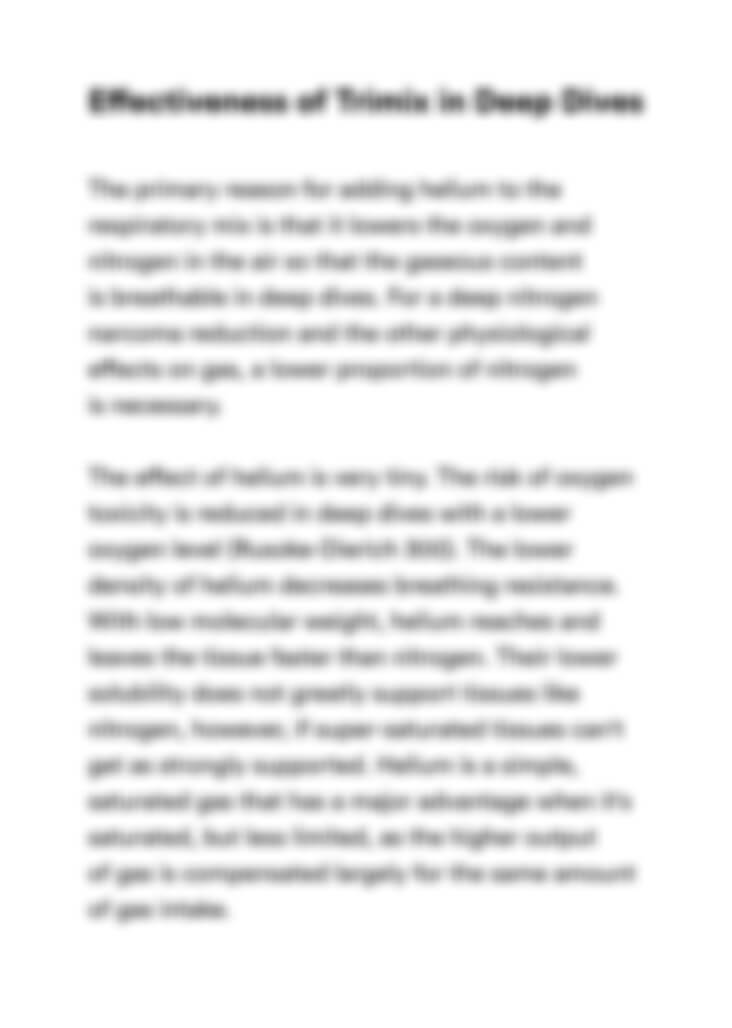 Can't find the right project?
Our experts can help you get one from scratch.