question and answers summaries
Document preview:
I will also develop approaches for assessing the company's as well as personal ethics. I will further offer training to ensure employees become aware of how to deal with the problems encountered within the organization in an ethical manner. Ethical training helps the workers to implement as well as focus on the code of ethics within the organization. I will also try to offer training to the employees to recognize the ethical decisions, understand values of other staff members as well as of the organization. More so, I will train the employees in weighing several options on the established values. If the problem has occurred, I will call a meeting with other staff members to try and get a solution to eliminate the problem associated with the conflict. Fourthly, I will try to solve the problems before they arise to avoid accumulation of a problem which may become difficult to resolve. I will also discuss the solutions associated with the problem with the right people. Also, I will estab...
$20
How will you promote ethical behavior within the company and how will YOU solve problems in the workplace?
This might be interesting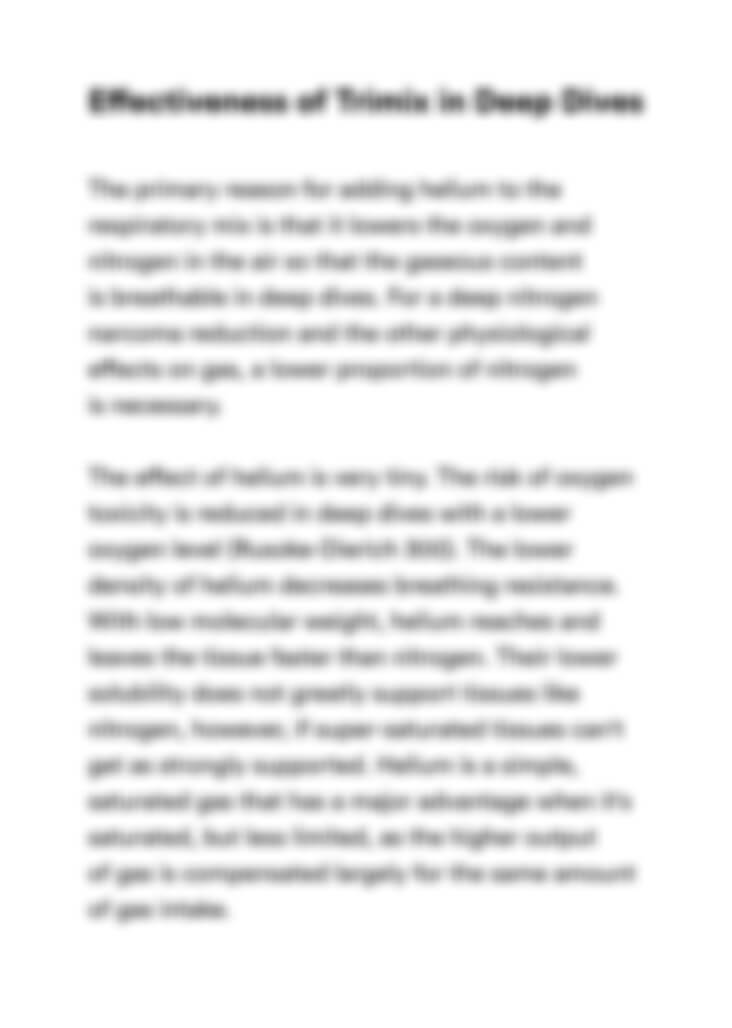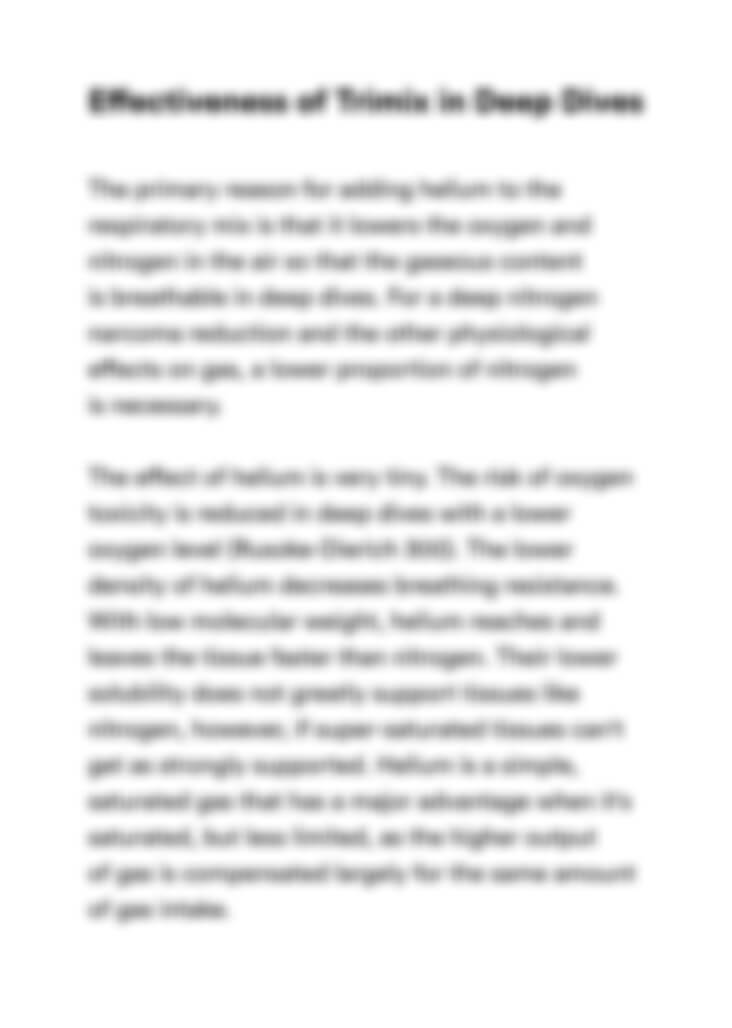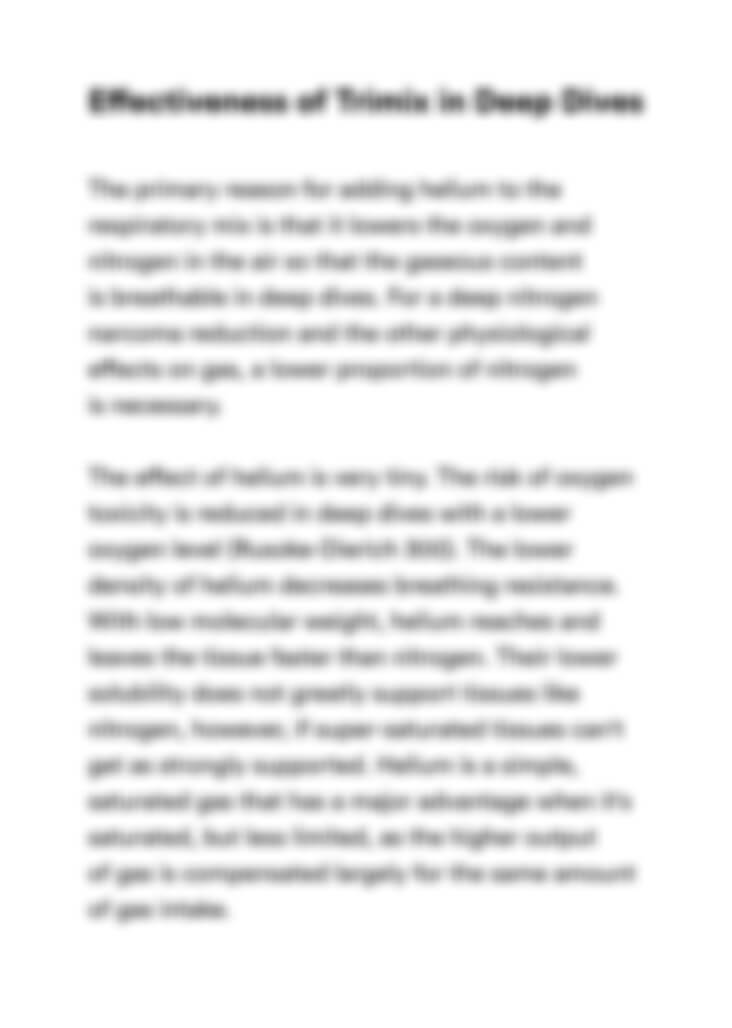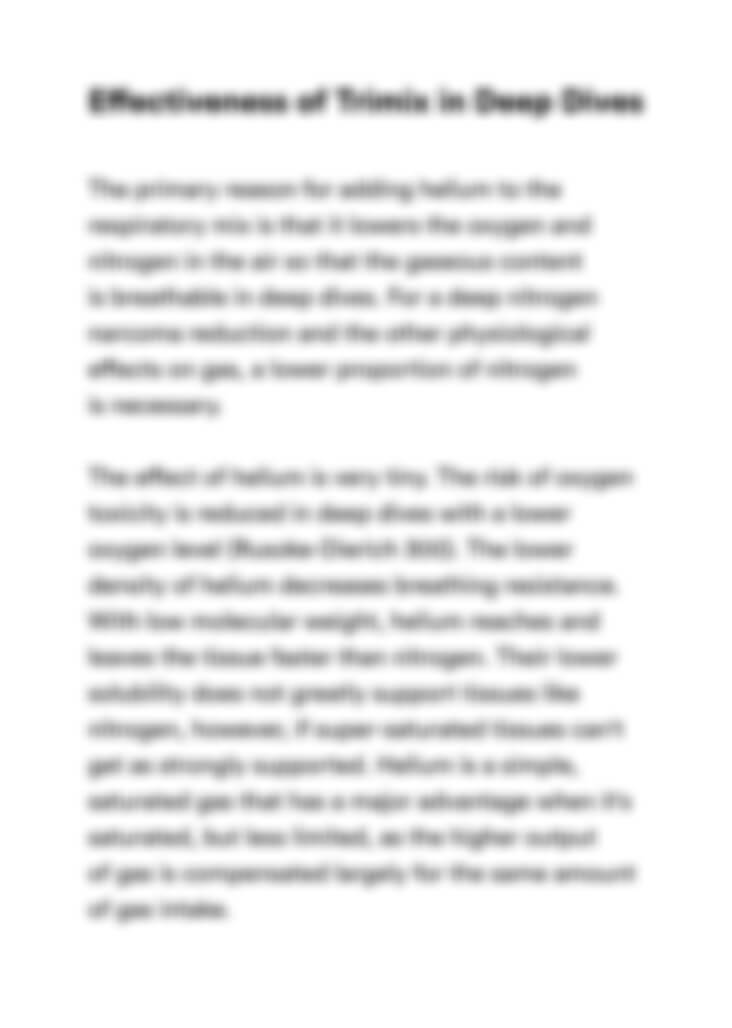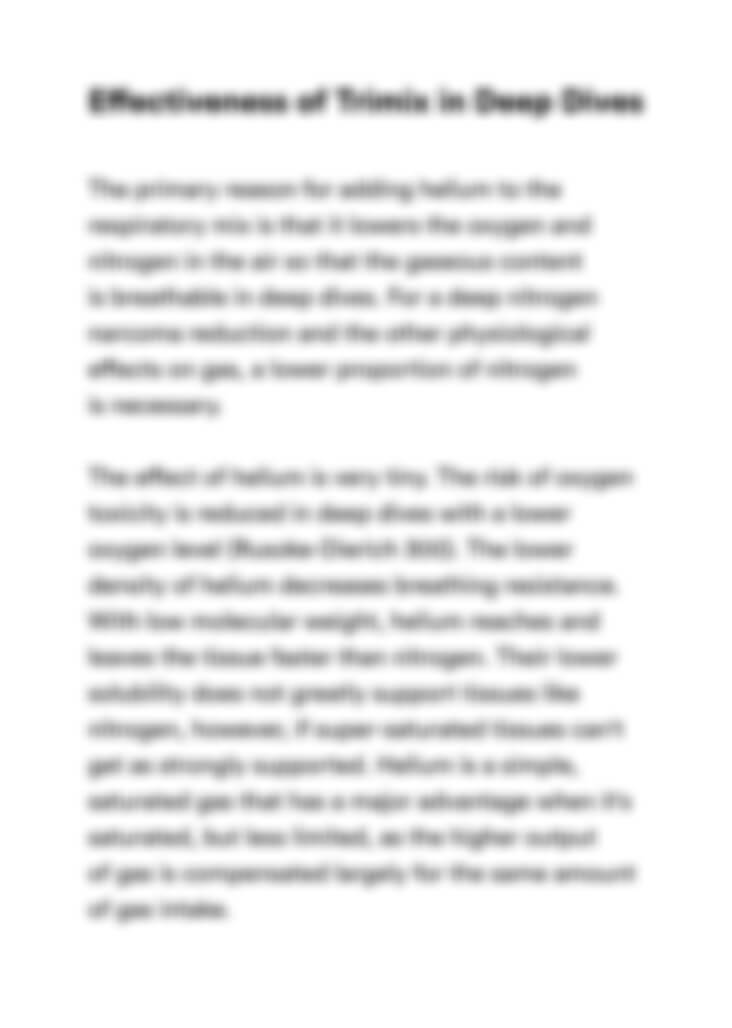 Can't find the right project?
Our experts can help you get one from scratch.