Psychopathology
Document preview:
According to Elliott et al. (2010),Multiple problems that youths face: Delinquency, substance use, and mental health concerns, social anxiety disorder is another type of stress which revolves around being overwhelmed with worry and fear of other people's judgment (Mustanski, Robert, and Emerson 2011). Specific phobias anxiety concerns associated with a particular situation or object. Generalized anxiety disorders worrying over silly things or situation of which in most cases there could nothing real to provoke the fear. There are general symptoms for all these disorders of anxiety which are a feeling of uneasiness, panic, and fear, sleeping problems (either too much or little sleep), shortness of breath, dry mouth, nausea, dizziness, hands or feet numbness or tingling, sweaty or cold feet or hands. But it's known to catch up with people mostly during some serious medical illnesses. It is also a hereditary disease where it's generational to a particular family where if there is a memb...
This might be interesting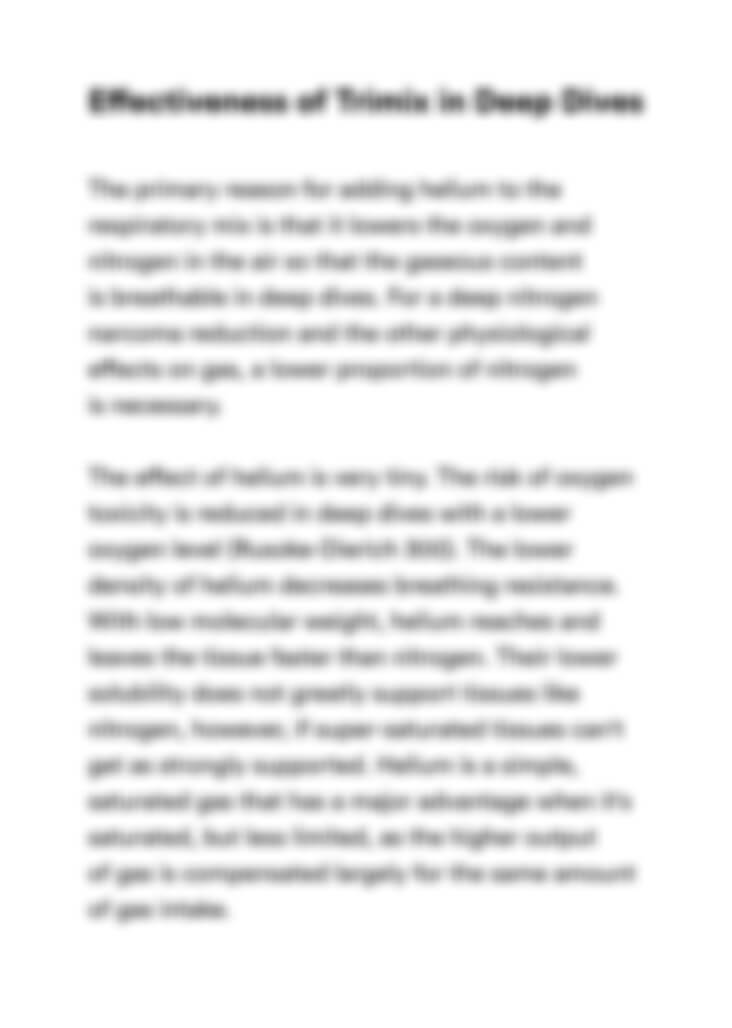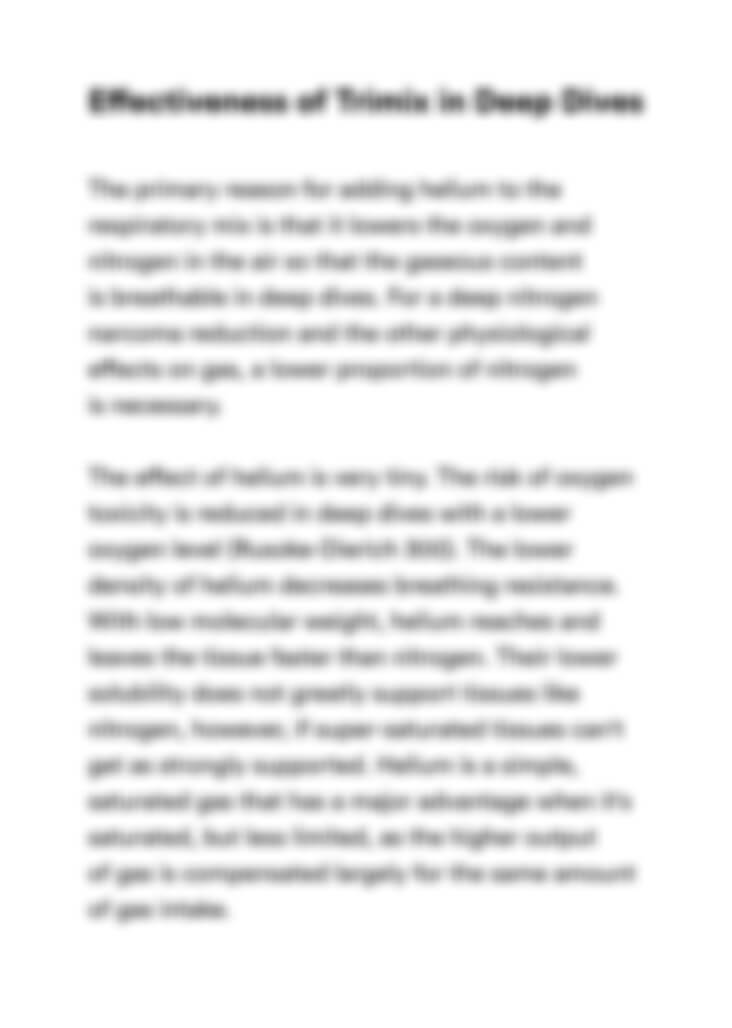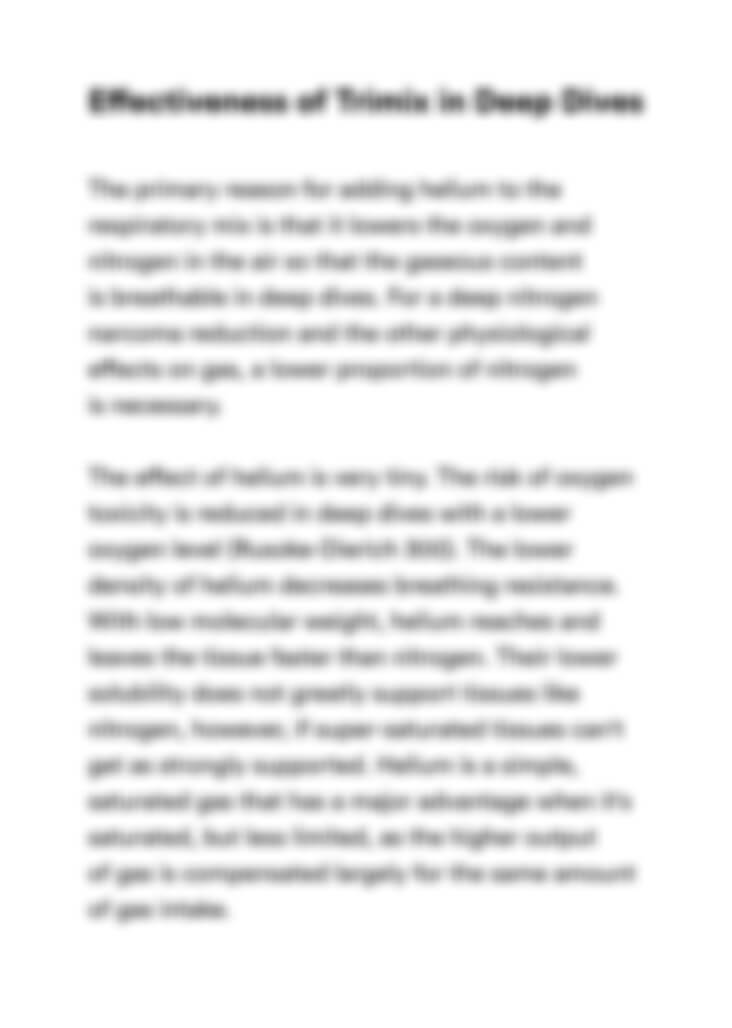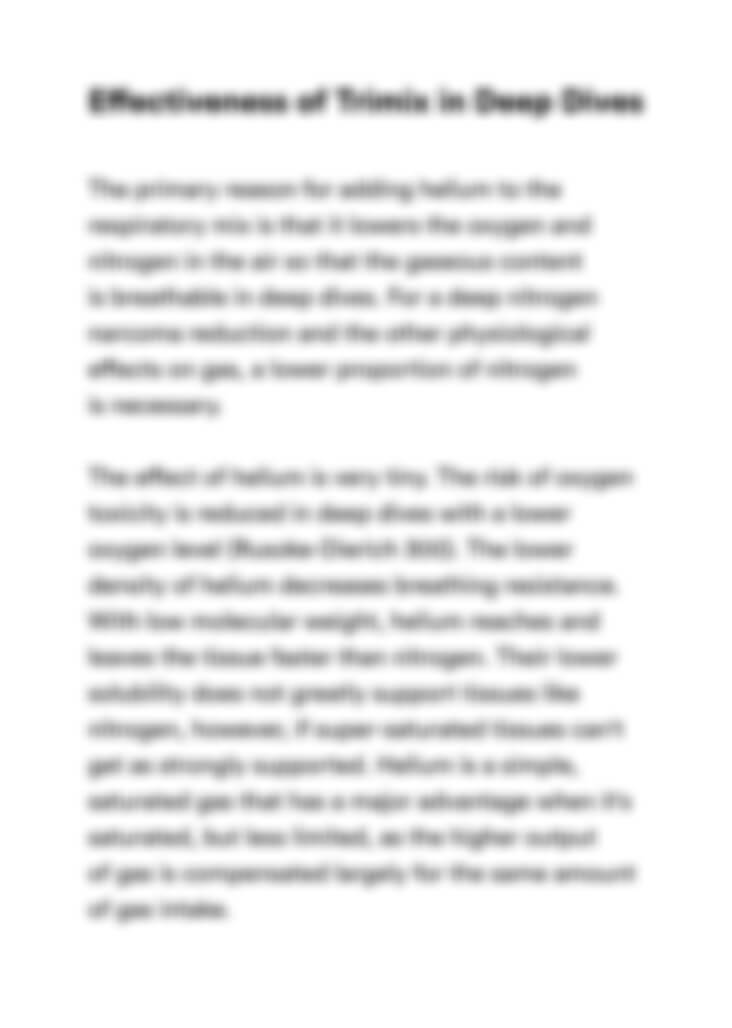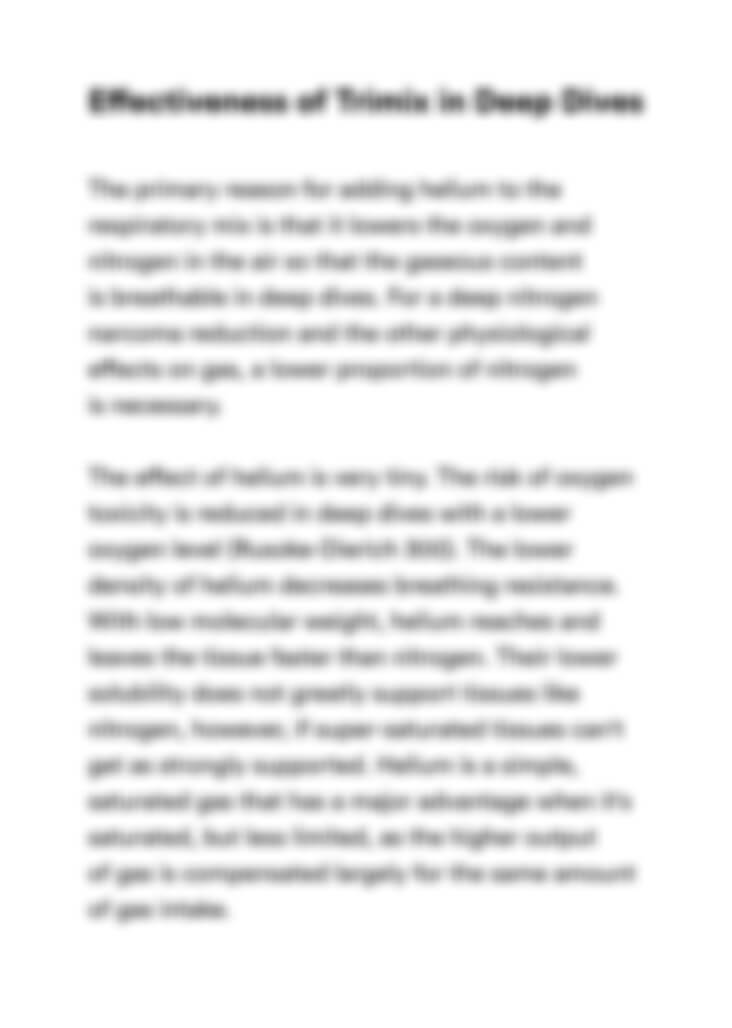 Can't find the right project?
Our experts can help you get one from scratch.