Psychology
Document preview:
Attention Deficiency Disorder (Name) (Institution) Attention deficiency disorder Introduction Attention Deficiency Disorder is a disorder that mainly affect people at young age and continues to affect them at old age. Attention deficiency disorder is mainly noticed in the children at the age of 6- 12 years. Attention deficiency disorder (ADD) is also known as attention deficit hyperactivity disorder (ADHD) (Leo 2000). As per the definition this is a disorder that is marked by lack of enough attention in a given activity. The disorder is evident where the person affected wanders off the activities or duties given. In addition the person is not able to sustain focus and appears generally disorganize. In terms of hyperactivity the person is seen making constant movements and this interferes with the normal concentration (Barkley 2014). The movements are made when they are not required. This is evident when an adult or a child is involved in activities such as fidgeting excessively having...
This might be interesting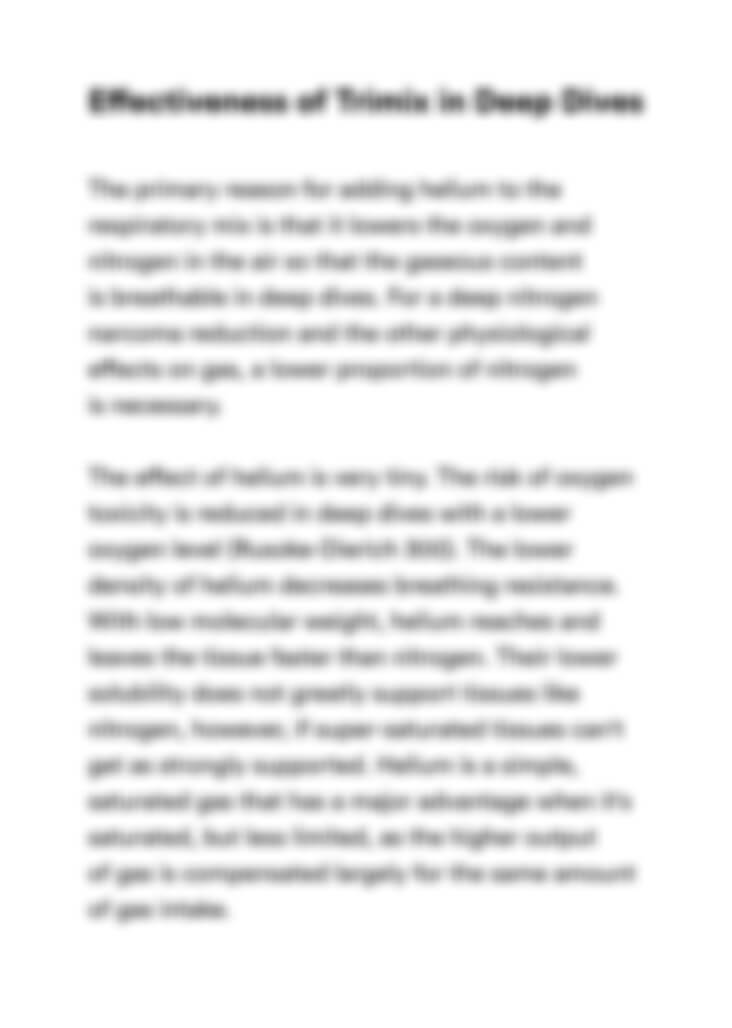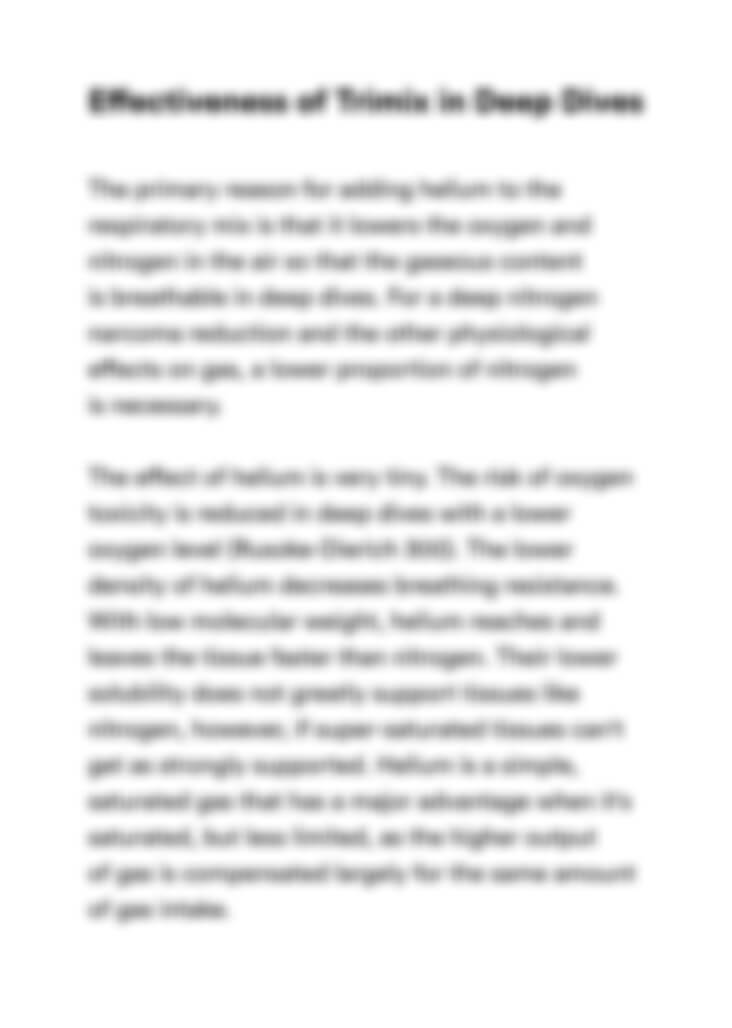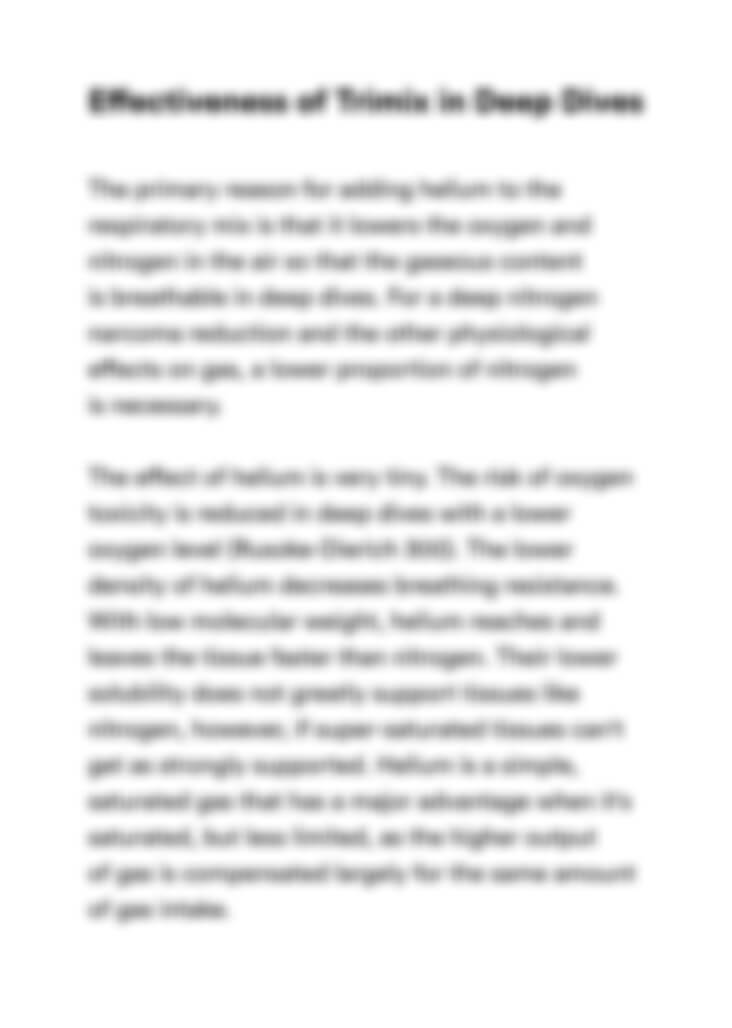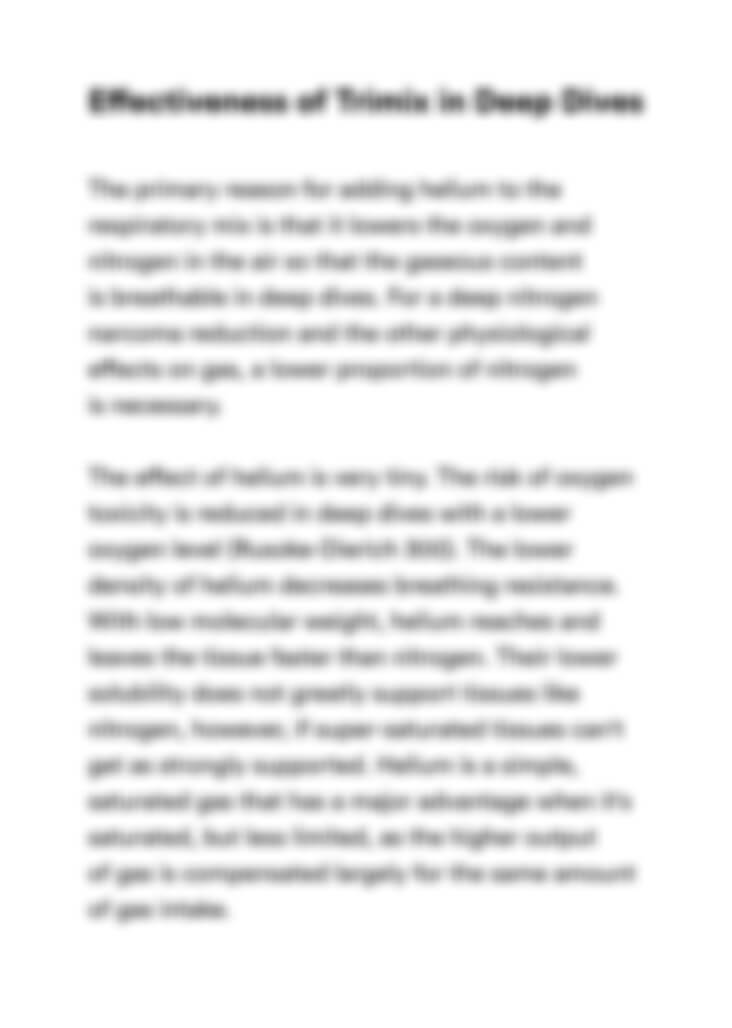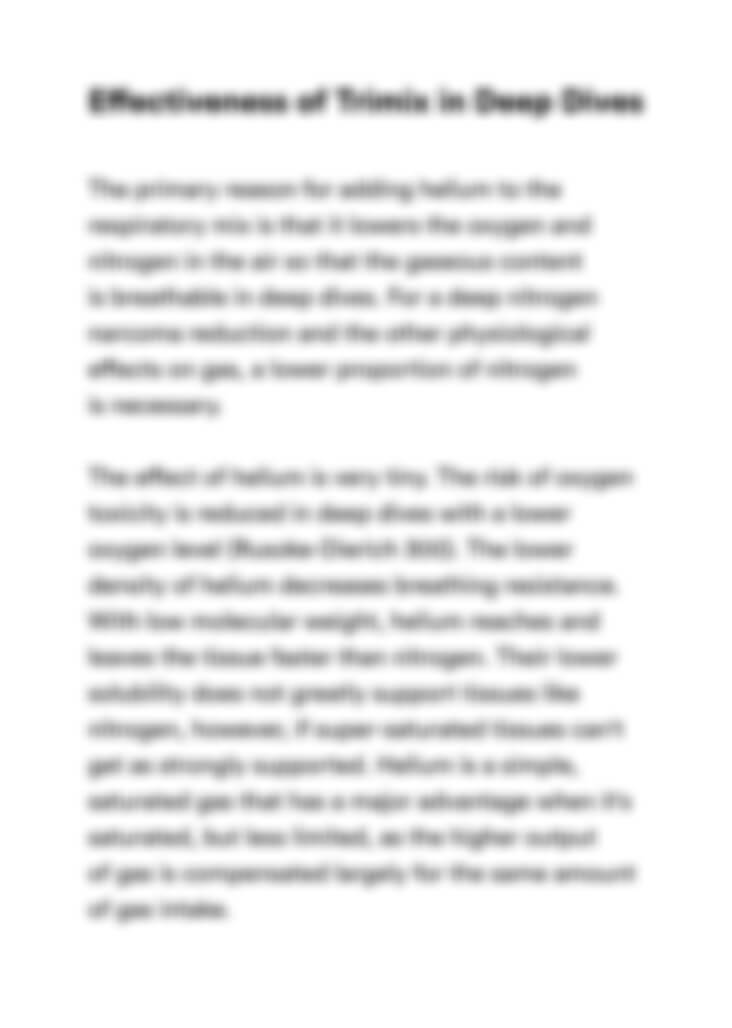 Can't find the right project?
Our experts can help you get one from scratch.