Proposal Argument Essay
Document preview:
Statistics on medical need of organs donors and transplants support the practice. Citing that, more patients have survived as a result of donor transplant as compared to those who depend on treatment. For instance, a case for kidney transplants where patients go through dialysis experience adverse side effects like high blood pressure, anemia, nerve damage and a life expectancy of 5 years. This is opposed to transplant which did not have adverse side effects and had a life expectancy of 12-20 years if the donor was alive, and that of 8-12 years from a donor who was dead at the time of the kidney harvesting (Kasiske et al. In 2014, 4716 people in the United States died from prolonged waiting while 3668 became ineligible for receiving transplants. Above statistics, indicate it is impossible to ignore the need to carry out operations (Organ Donation and Transplantation Statistics, 2014). Nature through which persons receive transplants organs is the primary cause of ...
$25
Proposal Argument Essay
This might be interesting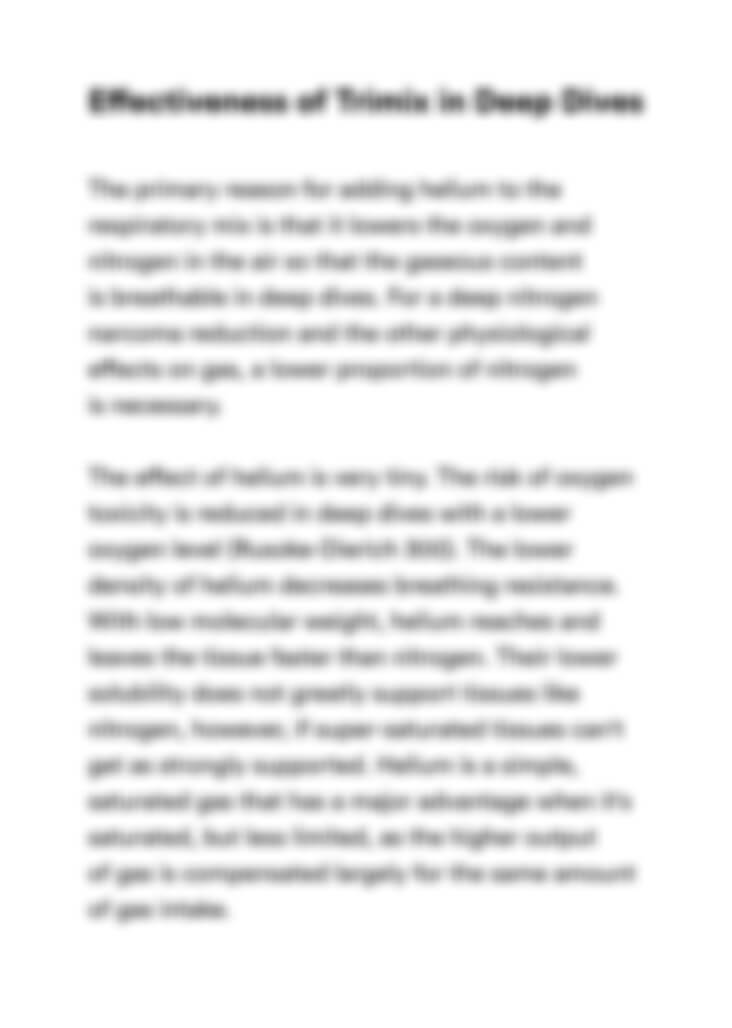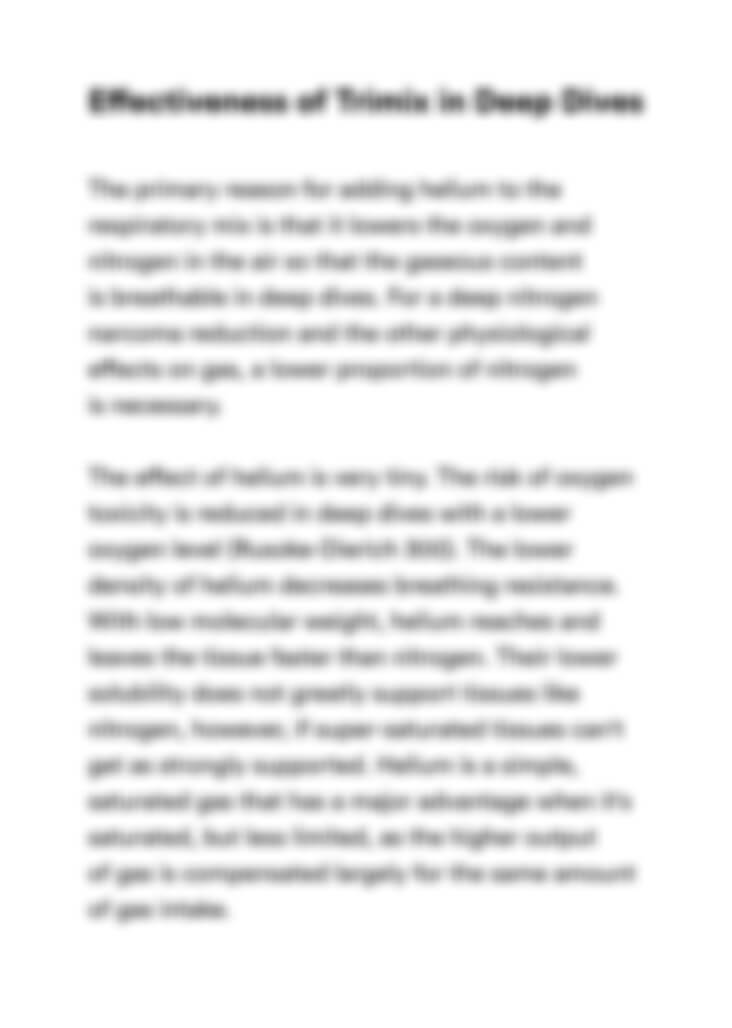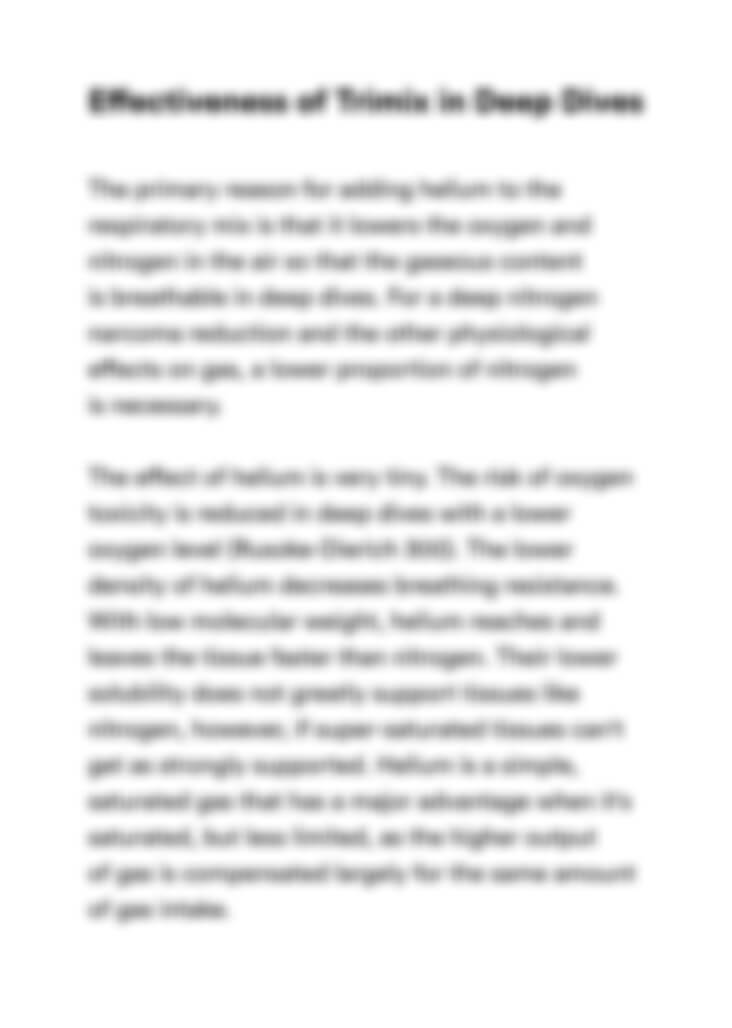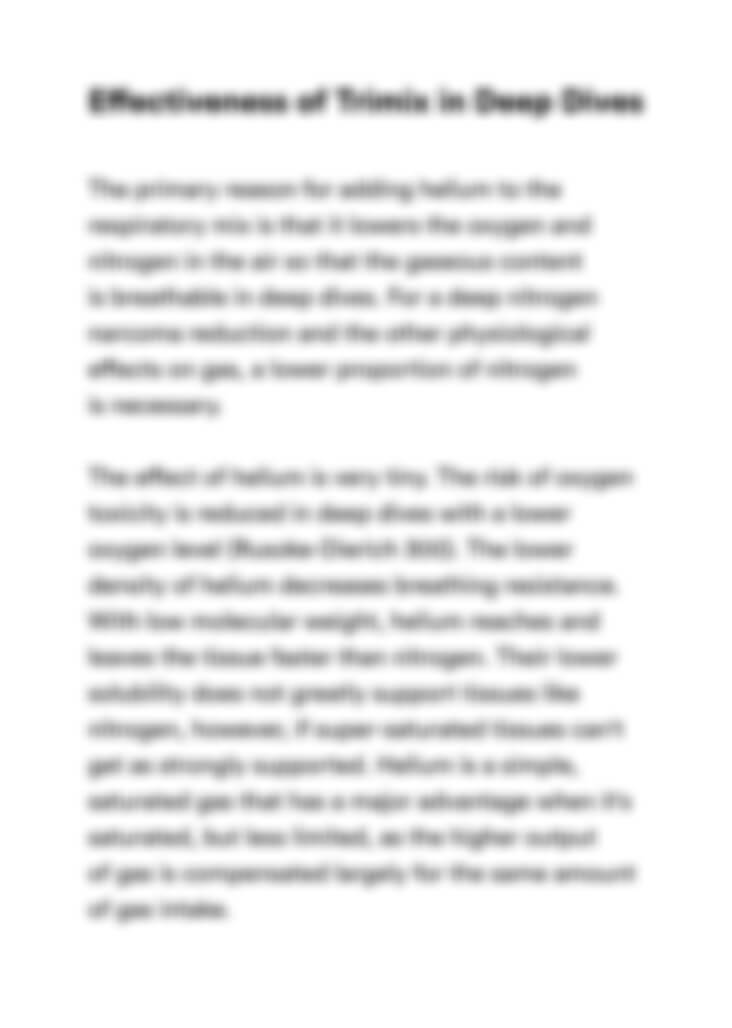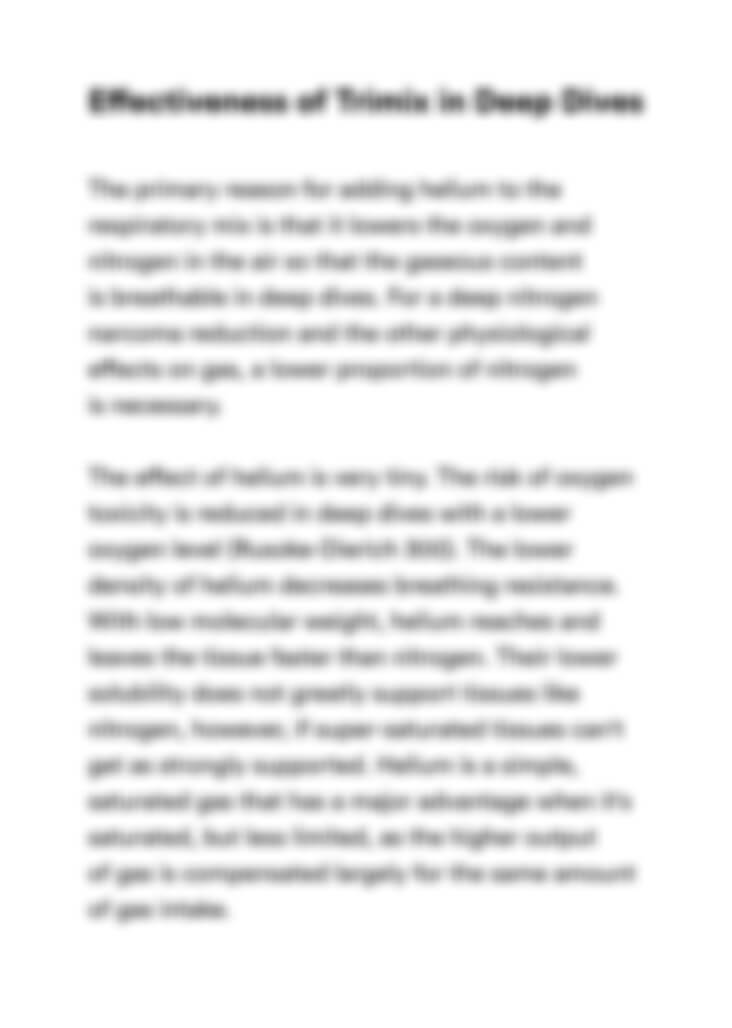 Can't find the right project?
Our experts can help you get one from scratch.