product positioning( seal shoe covers)
Document preview:
Therefore, a company should ensure it takes a logical approach while choosing a positioning strategy in order to ensure the choice is good. Product positioning is also a fundamental element to the success of a business (Gavetti, 2012). This is because, by positioning a company's product, the company may be able to define their real image in the eyes of the consumers. As a result, a majority of marketers make efforts of creating an image for a product or company by expressing a positioning that is relative to their rivals in the market. For instance, the position of a paper towel that is low priced is usually expressed in relation to the products which are highly-priced (Gavetti, 2012). Product positioning is a crucial part when a company decides to launch its products in the market.
$20
product positioning( seal shoe covers)
This might be interesting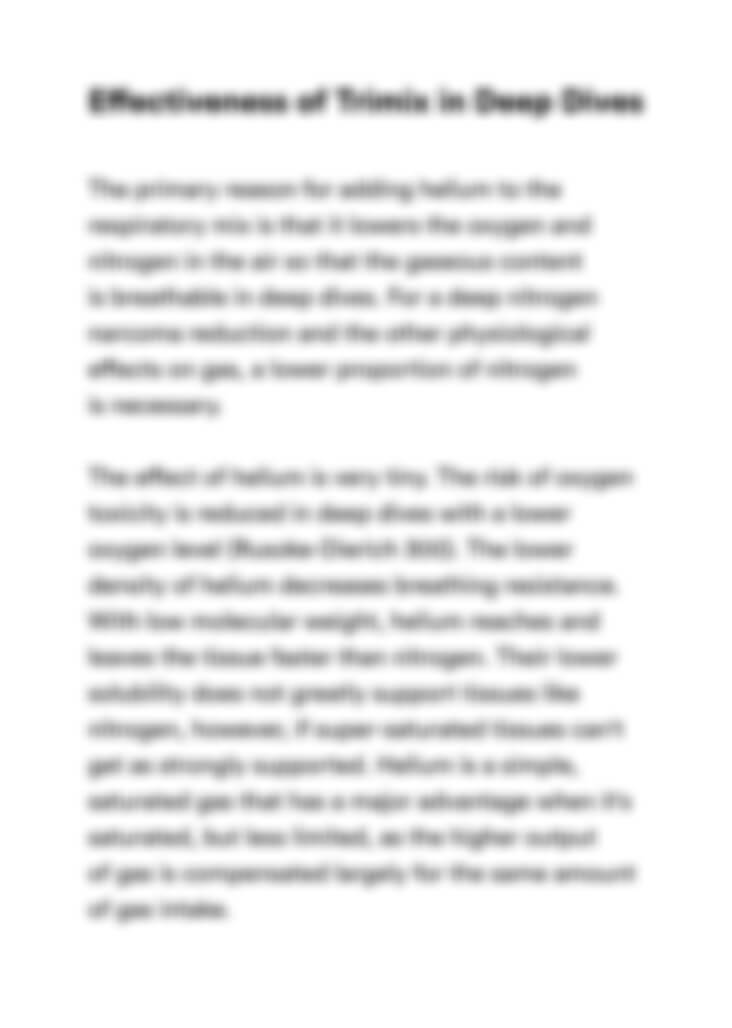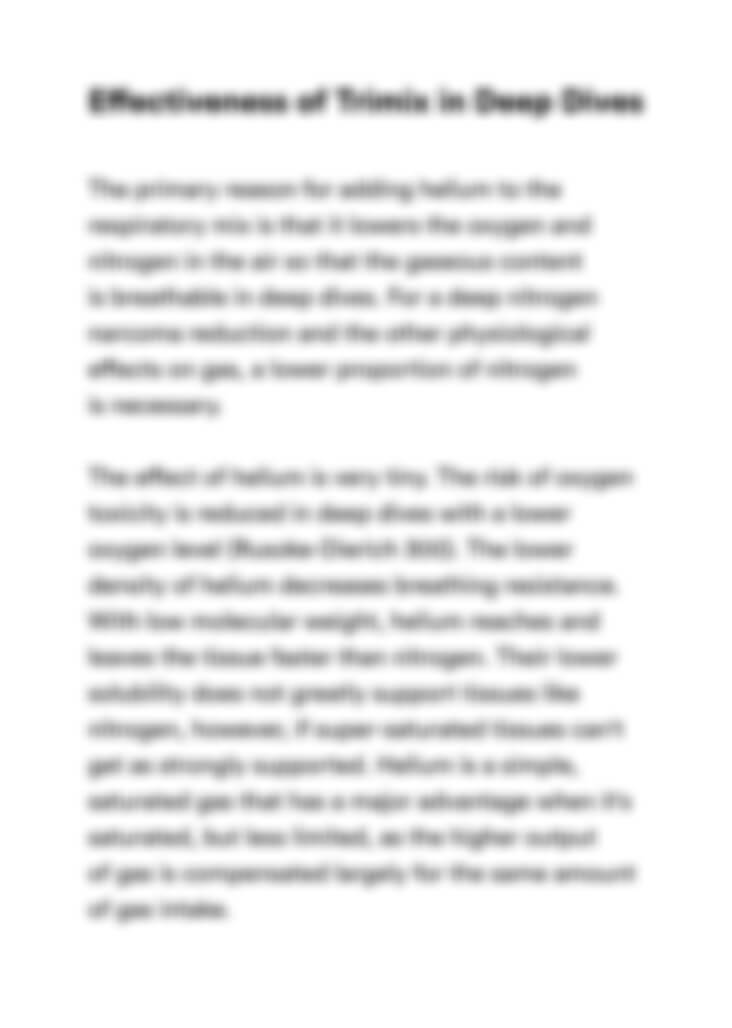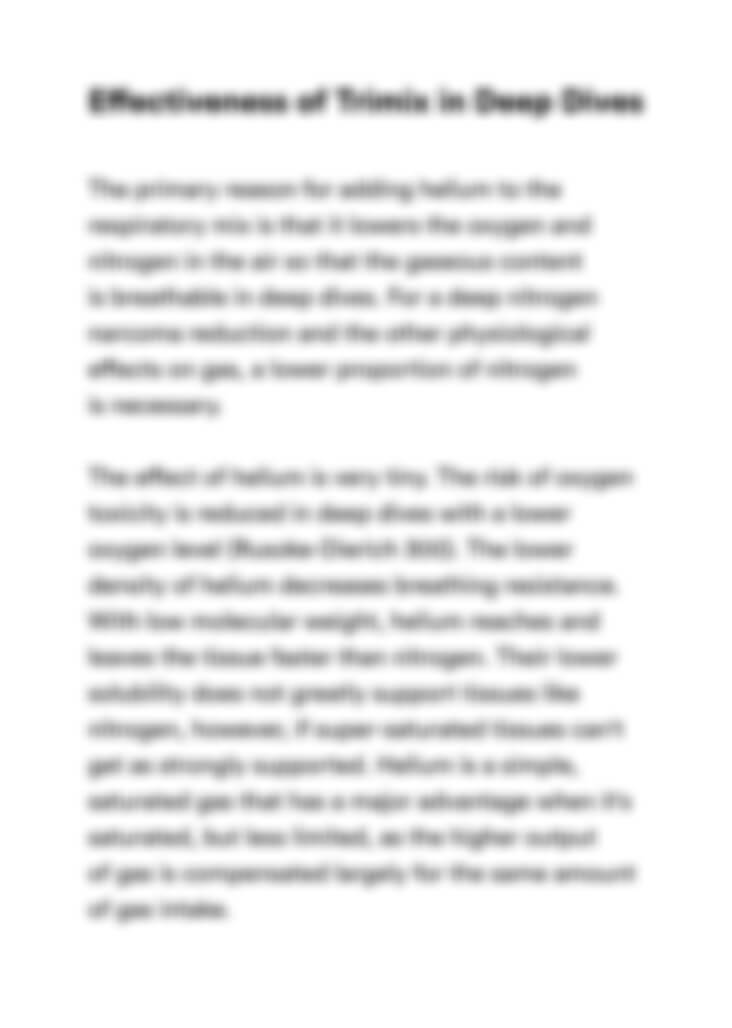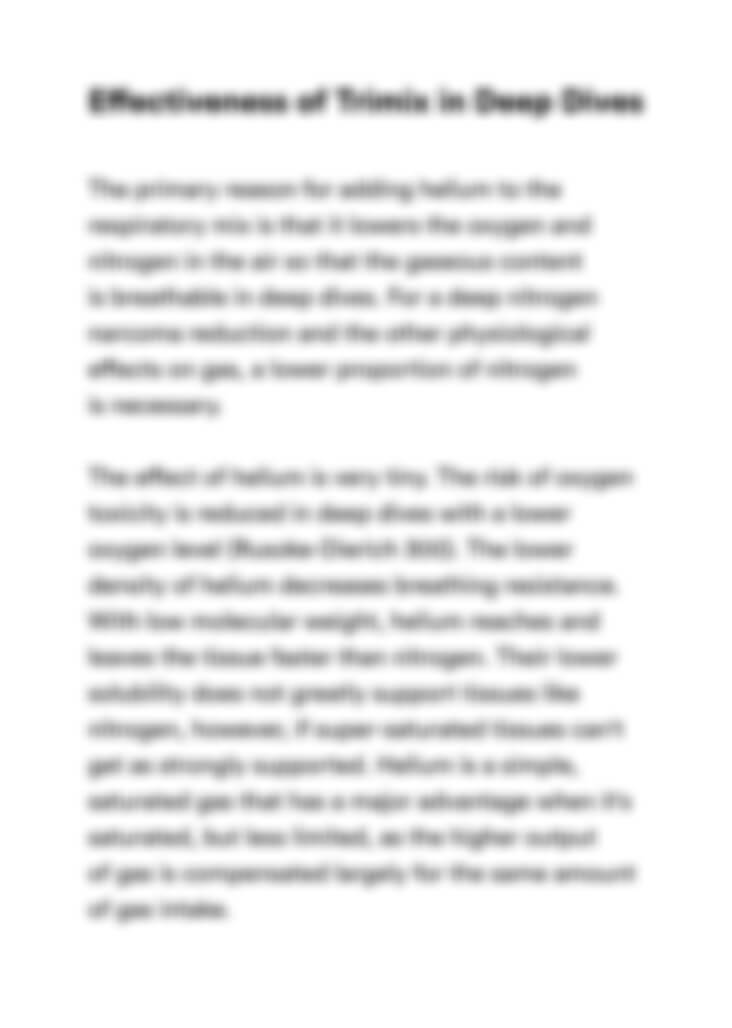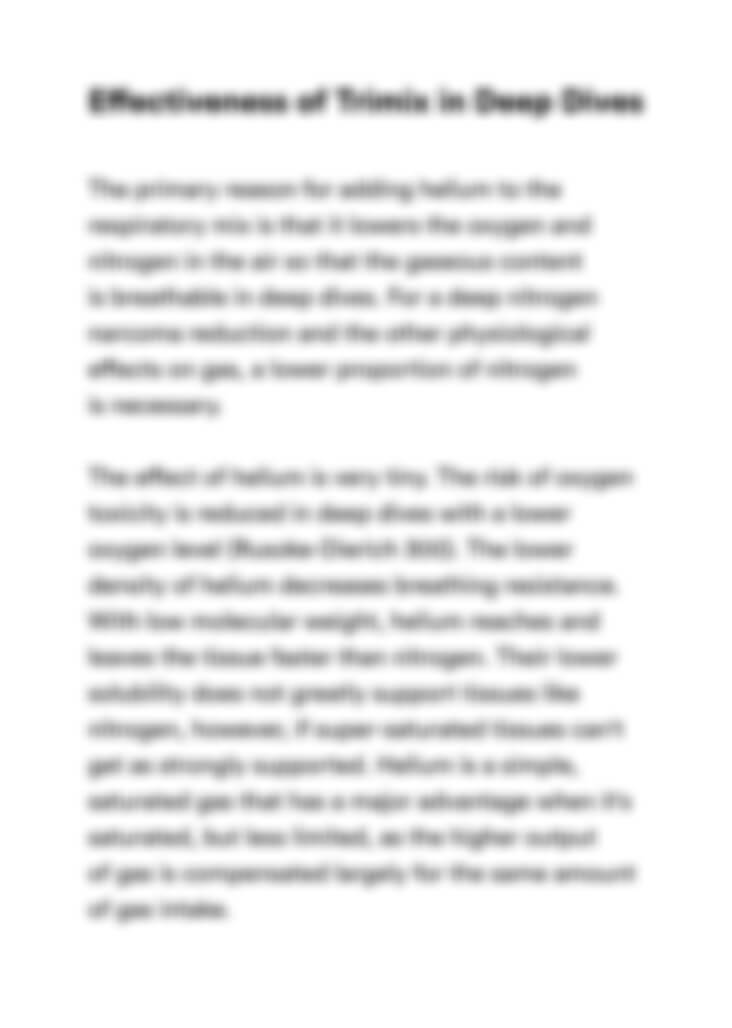 Can't find the right project?
Our experts can help you get one from scratch.