Product Placement Assignment
Document preview:
Bucking the general trend, 'The Bachelor" attracts a highly desirable upscale audience for firms that want to advertise products meant for the upper class. This series indexes at 211, and indication that it does a 111% higher rating in homes earning $150+ than in those earning regular income. One of the reasons why this series is rated highly among the high-income earners is because of the evening dresses and red roses parades, which seem to interest the rich. The Bachelor outpaces several television shows believed to be popular such as "The Good Wife", ABC's "Modern Family" and NBC's reality series "The Voice" indexed at 207, 175 and 107 respectively. Only four reality television shows make the Top 20 list among viewers aged between 18 and 49 years with more 4+ college years.is a lifetime guarantee. The other product that is ideal for this show is the L. L. Bean's Penobscot Canoe manufactured by Old Town. This canoe retails at $1,899. At the same time, the adverts will cover the diffe...
$20
Product Placement Assignment
This might be interesting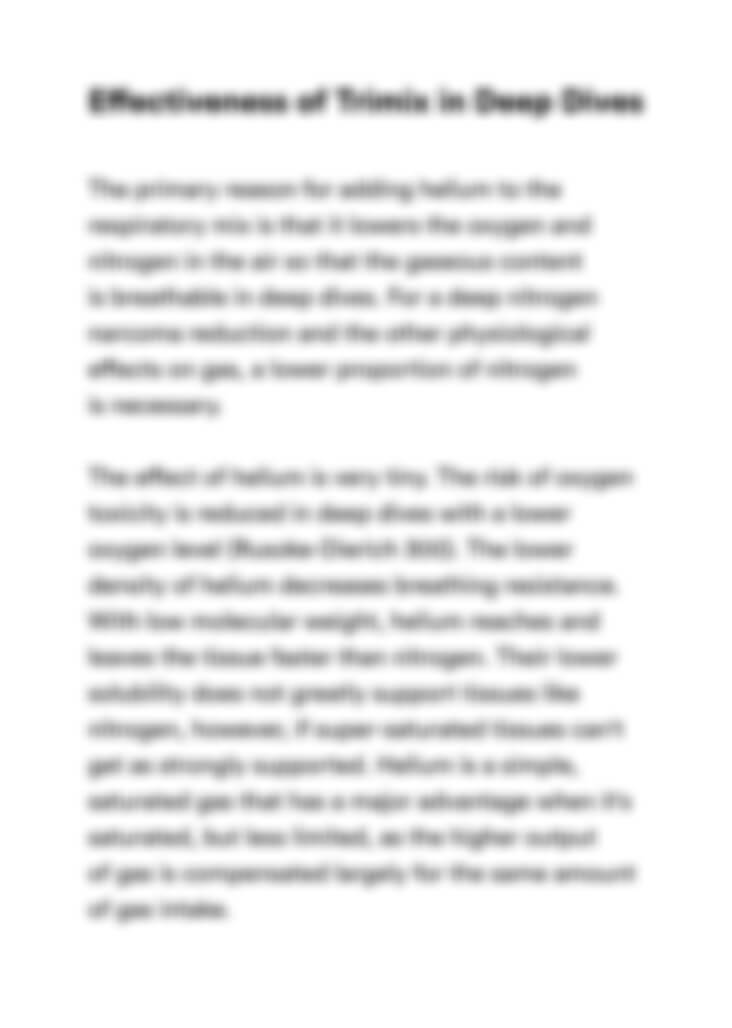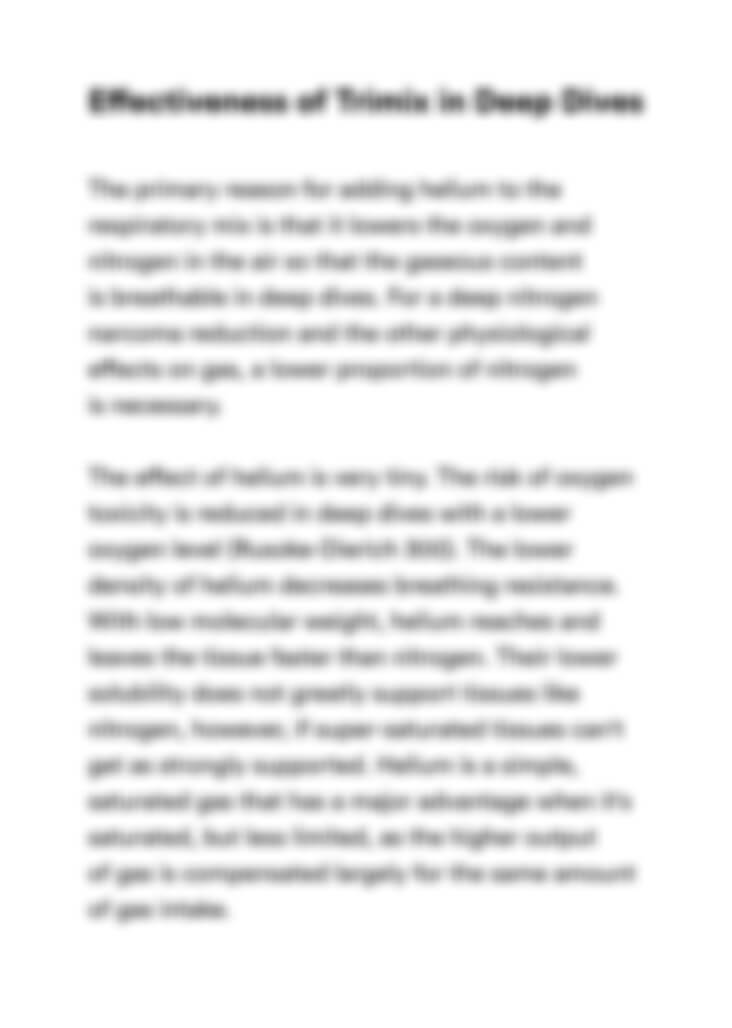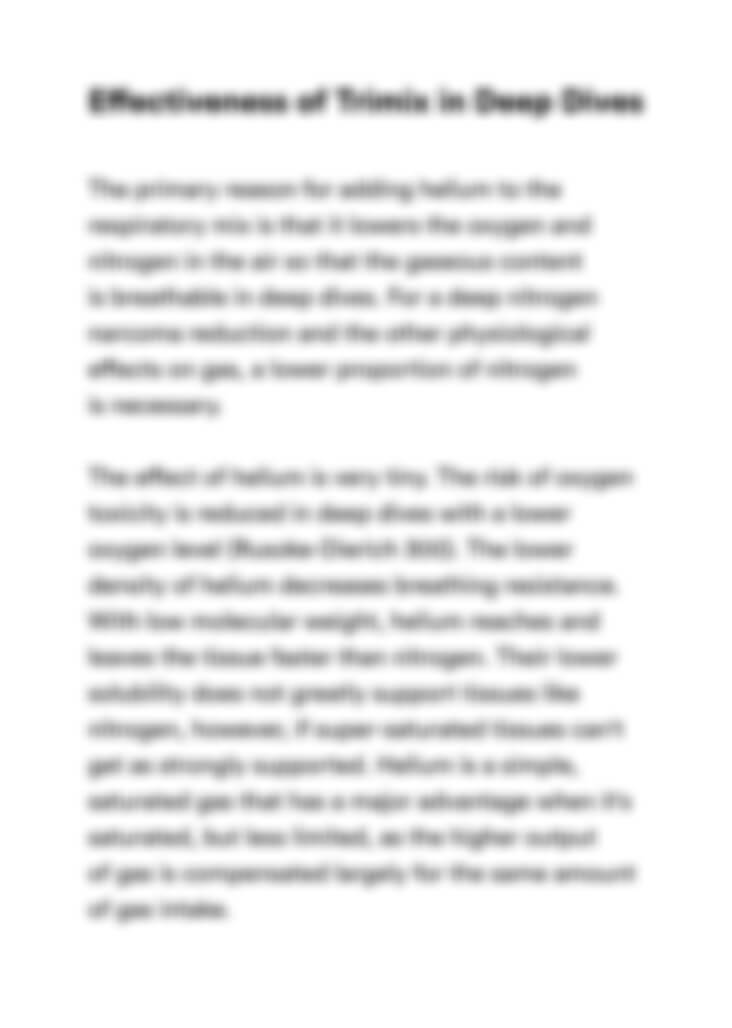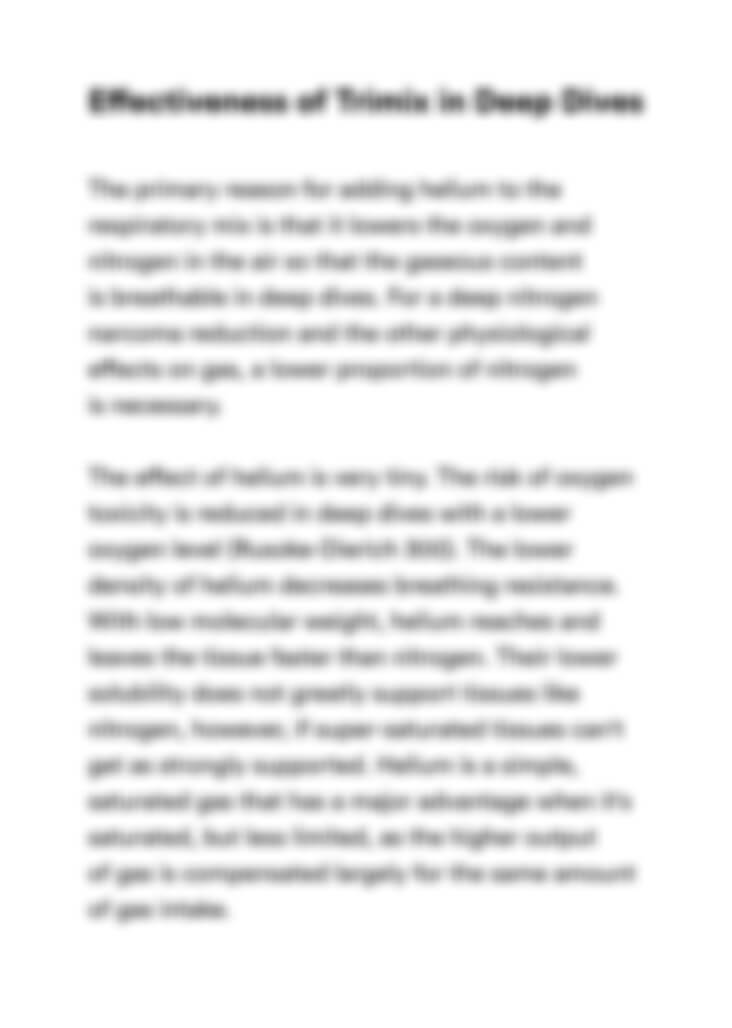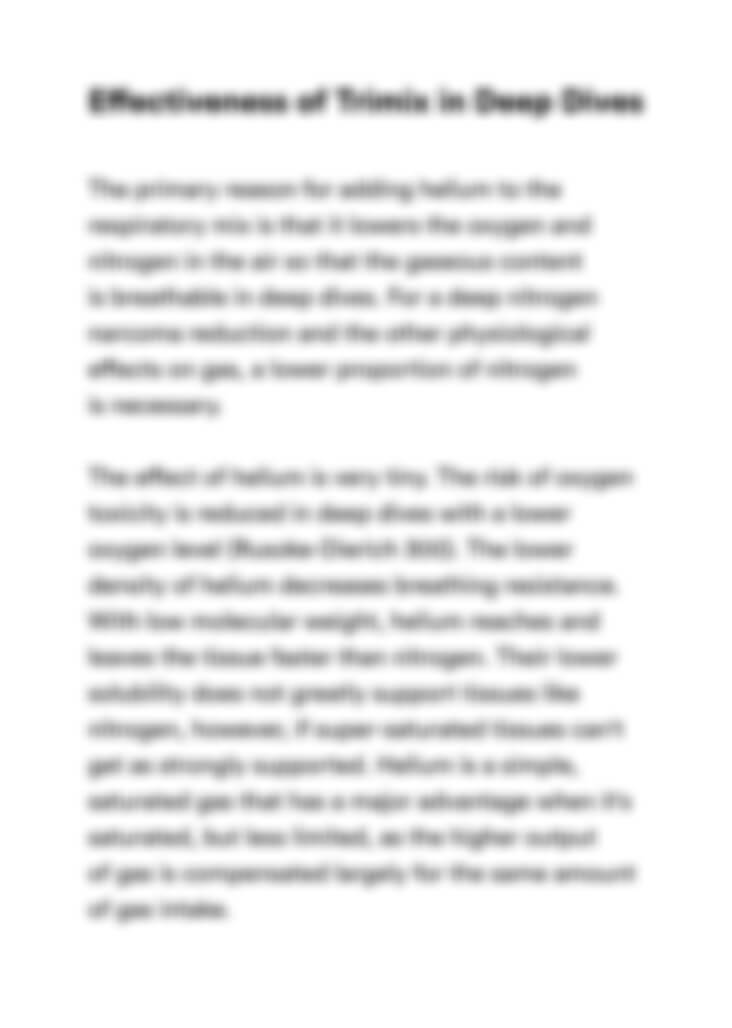 Can't find the right project?
Our experts can help you get one from scratch.