pro abortion
Document preview:
In the society we live in today, even teenagers get pregnant and by saying no to abortion how are we creating a better environment for raising a child if the girls cannot even take care of themselves? I believe well-timed pregnancies often give children a chance to have a healthier start in life. In this same sense, I support abortion as a method of controlling unwanted child-births as rapid repeated pregnancies increases the chances of a child having low birth-weight amongst other complication. It is good to have babies as those who stand against abortion say, yes it is true; but with today whereby unprotected sex is rampant, giving birth randomly hoping that God will provide is the reason why we have increased rates of poverty across the globe.
This might be interesting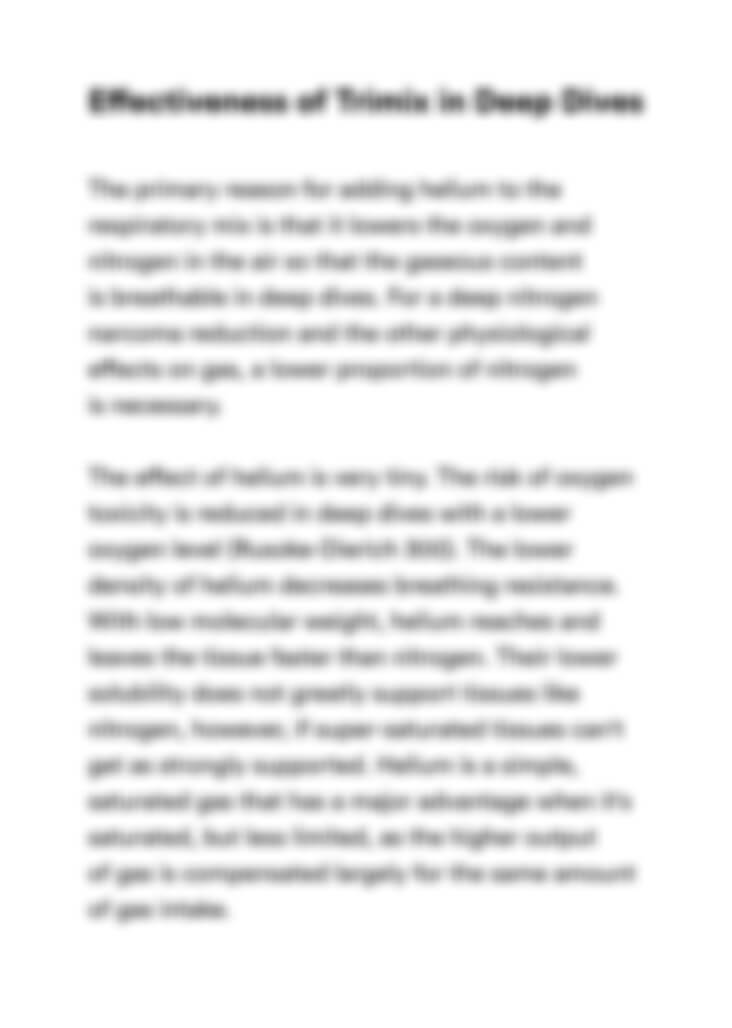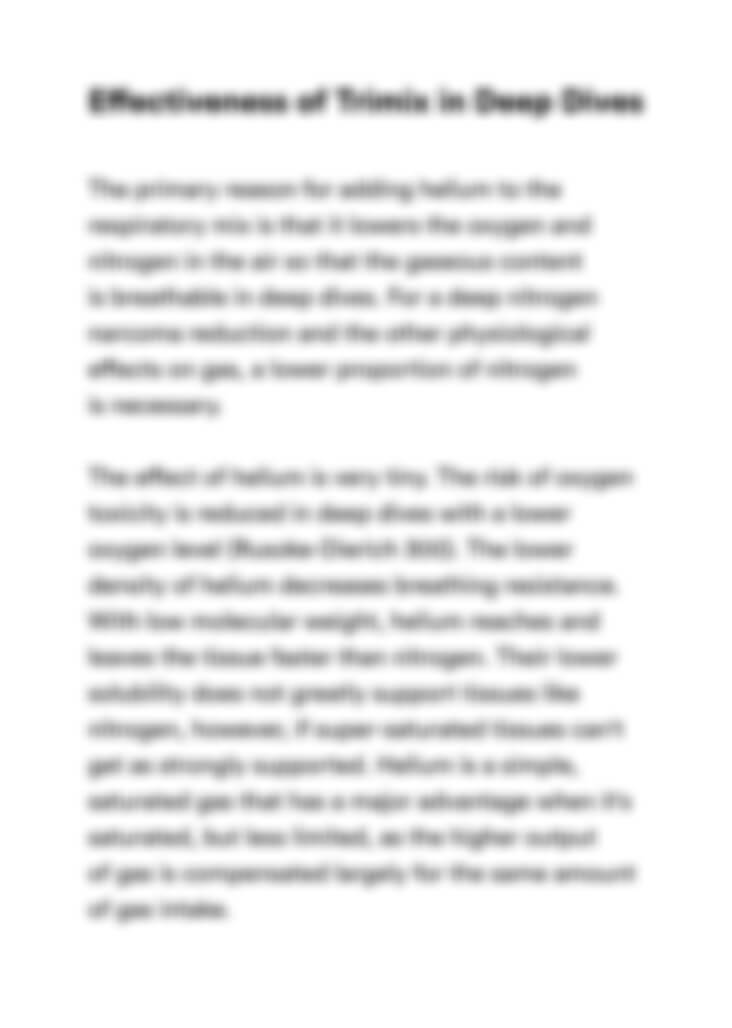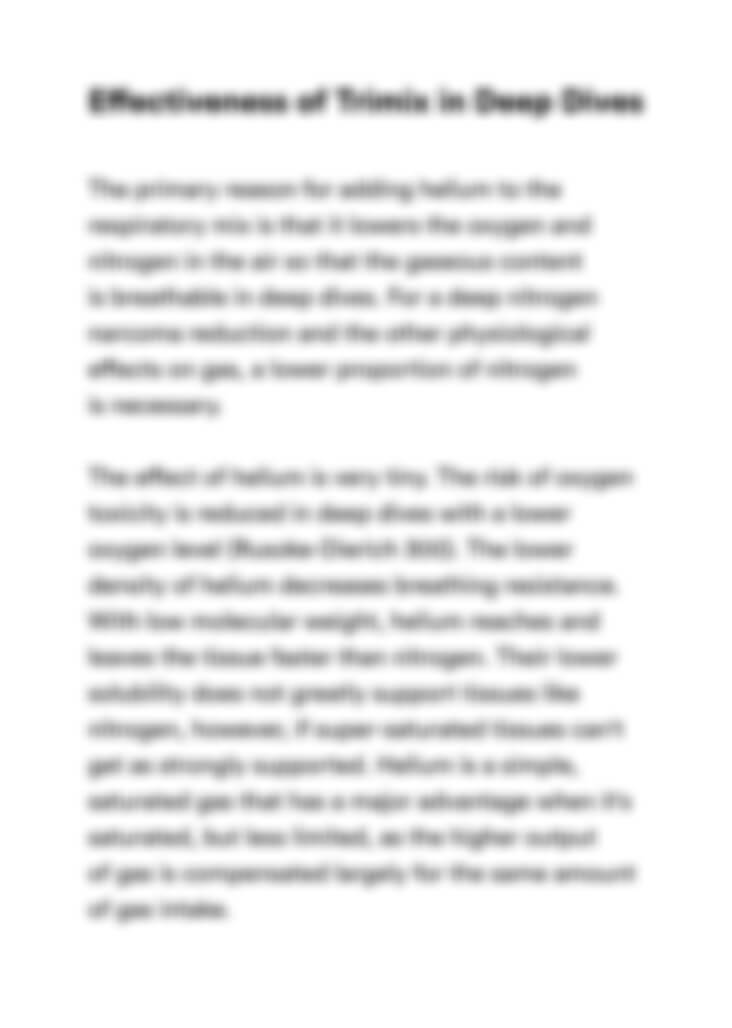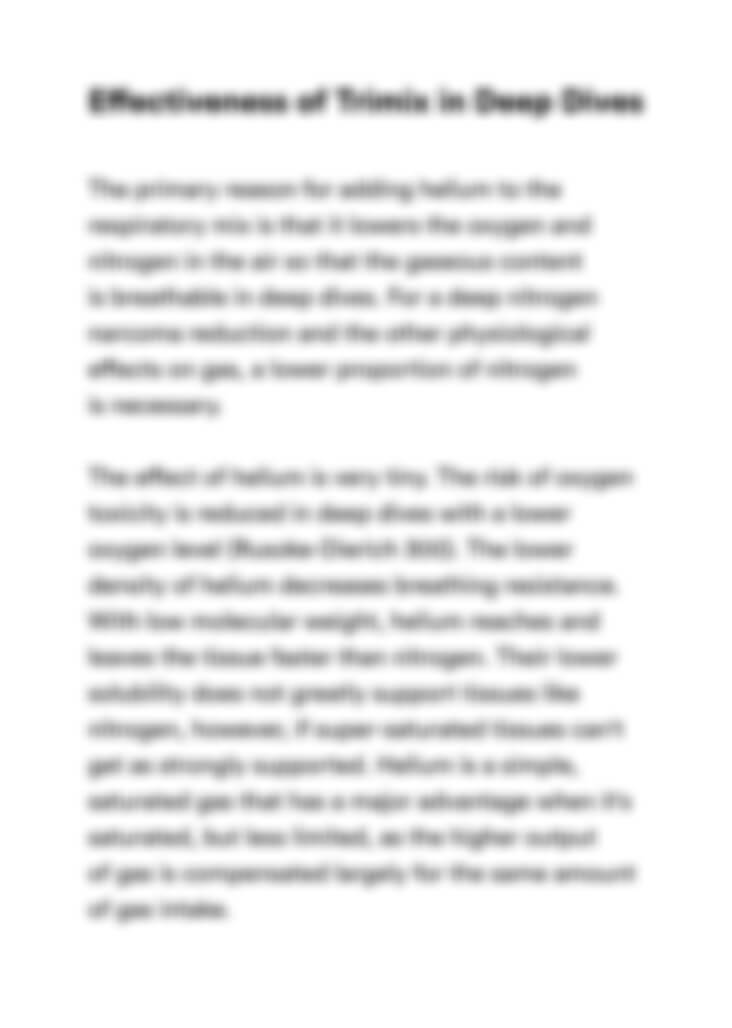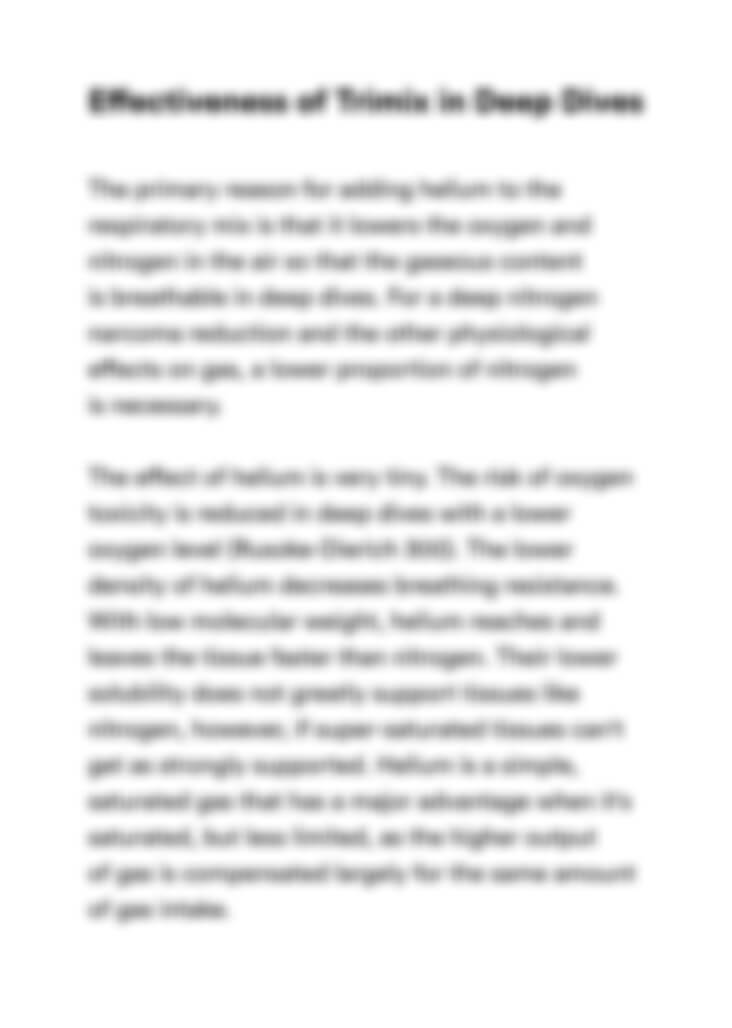 Can't find the right project?
Our experts can help you get one from scratch.