Primary Source Paper
Document preview:
Joann Lee's motive was to capture the rich culture of Asian Americans identities and lifestyle. The author of the book shows the Asian Americans involvement towards the political, social, and economic development of the country as immigrants. The central message of the book is to showcase the 27 perspectives of the Asian Americans experience focusing on issues of immigration, marriage, interracial adoption, and the meaning of cultural identity as stated by Lee (Joann Lee pg. The author does not show any biases for she highlights the views of different Asian Americans in her interviews. It focuses on homosexuality and the recent policies that support gay marriages in the community. Hence the book is necessary for it highlights on the assimilation of Asian Americans into the American culture. Primary Source Write-ups # 2; Prisoners without Trial: Japanese Americans in World War 2 (Hill and Wang Critical Issues). Roger Daniels is a retired professor of History at the University of Cincin...
$20
First- to Fourth –Generation Americans from China, Japan, Korea, India, the Philippines, Primary Source writes ups # 1; Asian Americans in the Twenty –First Century Oral Histories of Vietnam and Laos
This might be interesting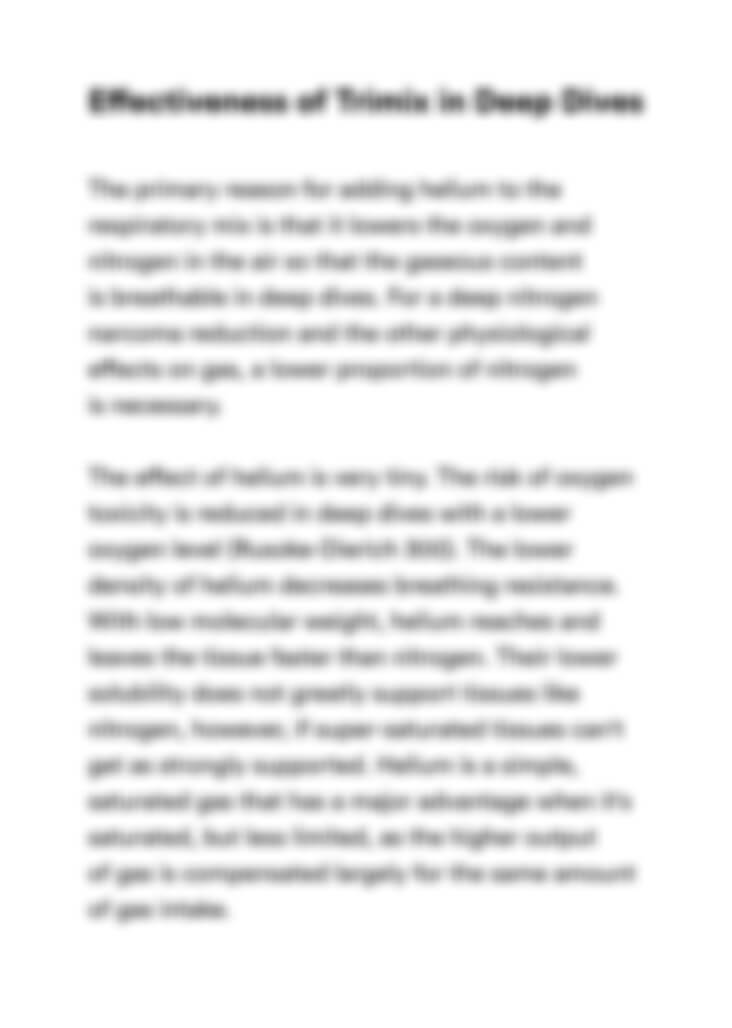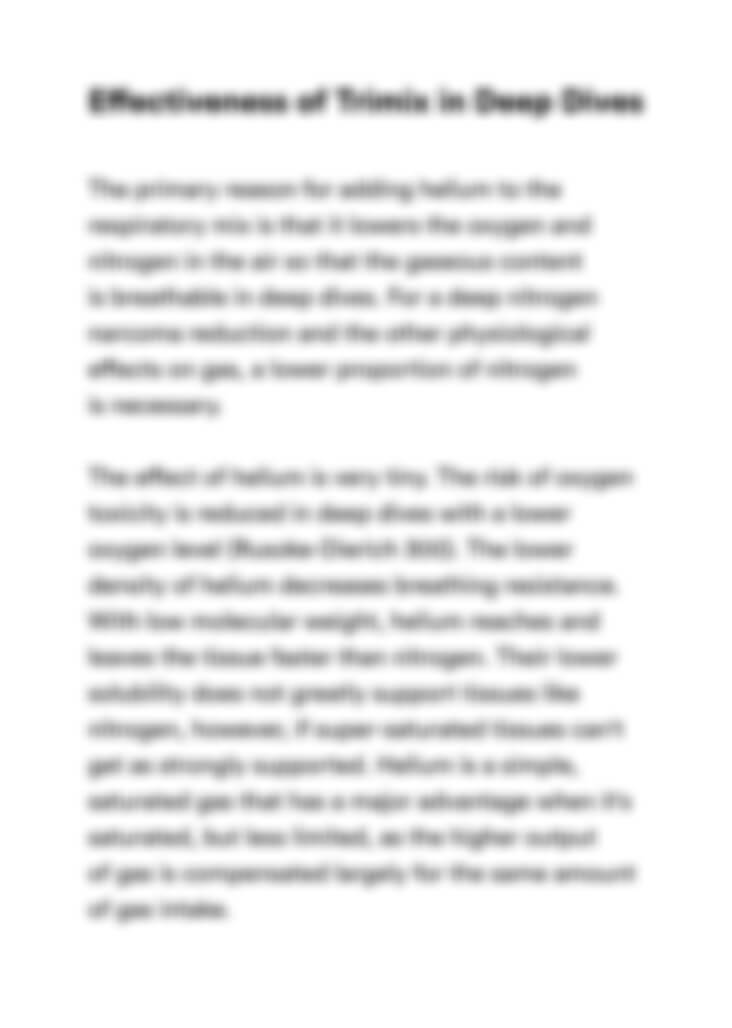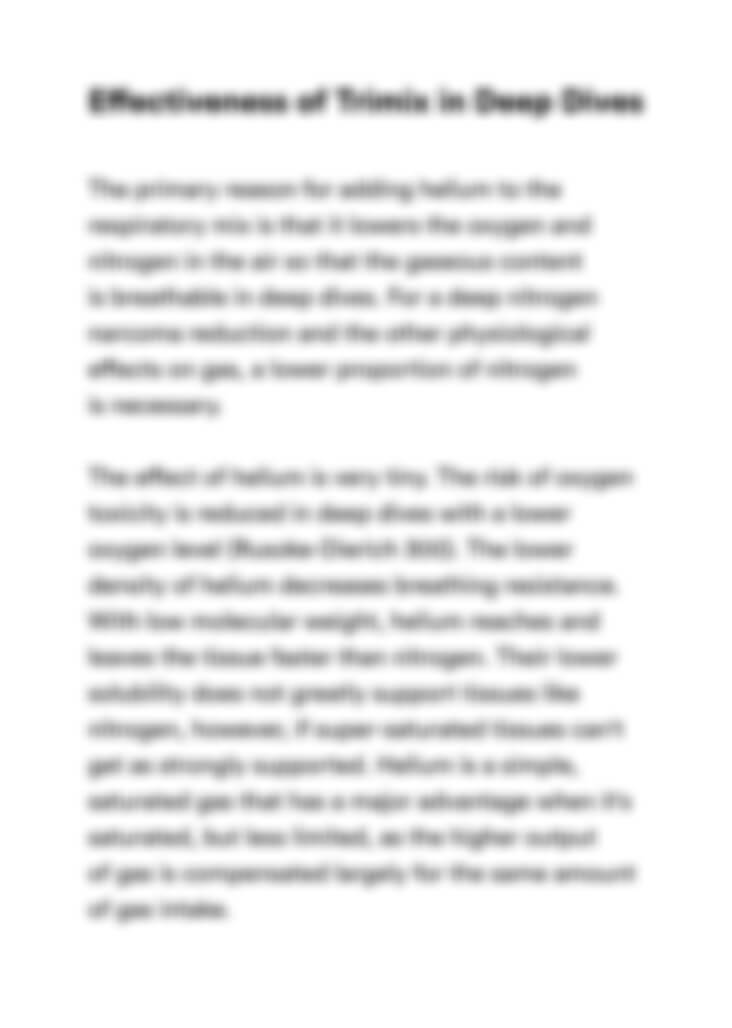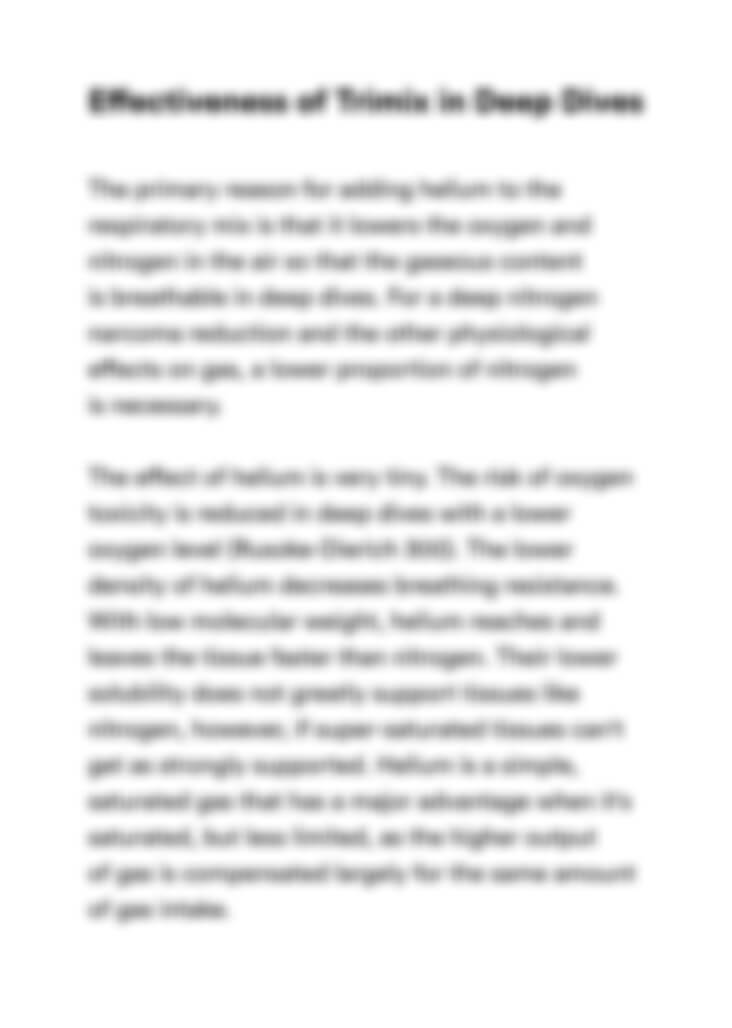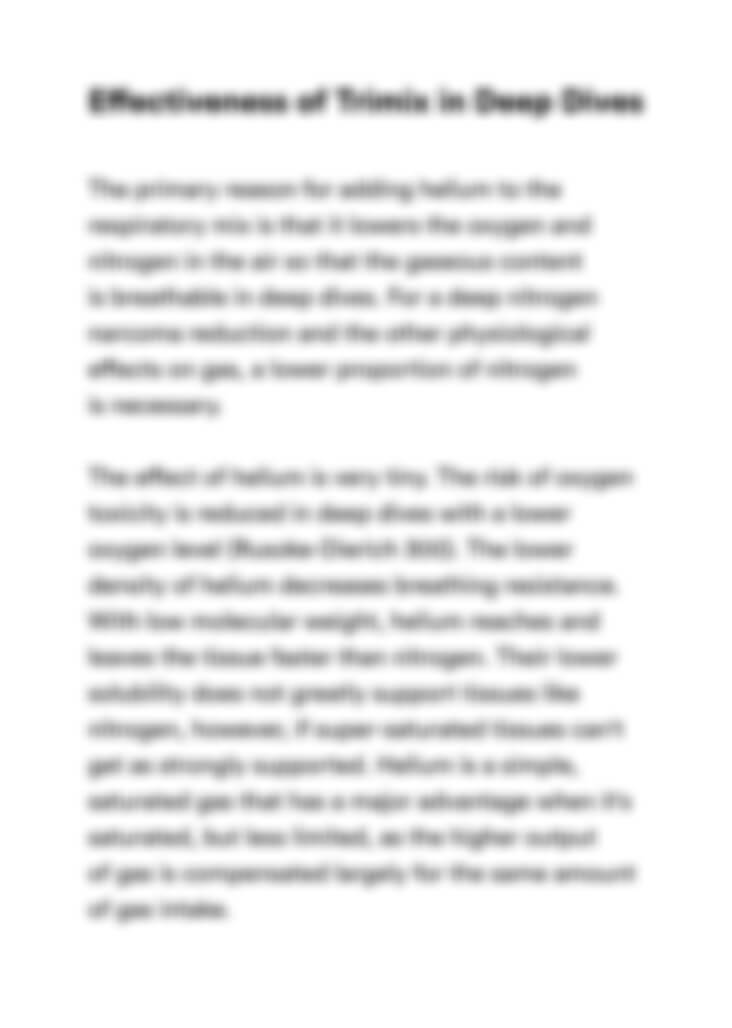 Can't find the right project?
Our experts can help you get one from scratch.