Prevention Methods for Teens in Domestic Viloence Relationships
Document preview:
In addition, the survey conducted by the National Youth Risk Behavior in 2013 shows that about 10% of the high school students experienced physical victimization while 10% too reported on sexual victimization from their dating partners within the 12 months before the survey (Vagi et-al. Various terms have been extensively used to describe the domestic violence. This includes: dating abuse, domestic abuse, relationship violence, intimate partner violence and relationship abuse ( Ackard & Neumark-Sztainer 2002). With the evolution of social media and technology some teenagers are simply unable to escape harassment from their partners in school and even in the workplace (Baker & Carreño 2016). This will involve researching on the prevention methods in all forms of the domestic violence in teenagers which include: physical abuse, sexual abuse, emotional and psychological abuse. Review of Literature Abuse for teenagers in a dating relationship can be so difficult, confusing and ...
$20
Prevention Methods for Teens in Domestic Viloence Relationships
This might be interesting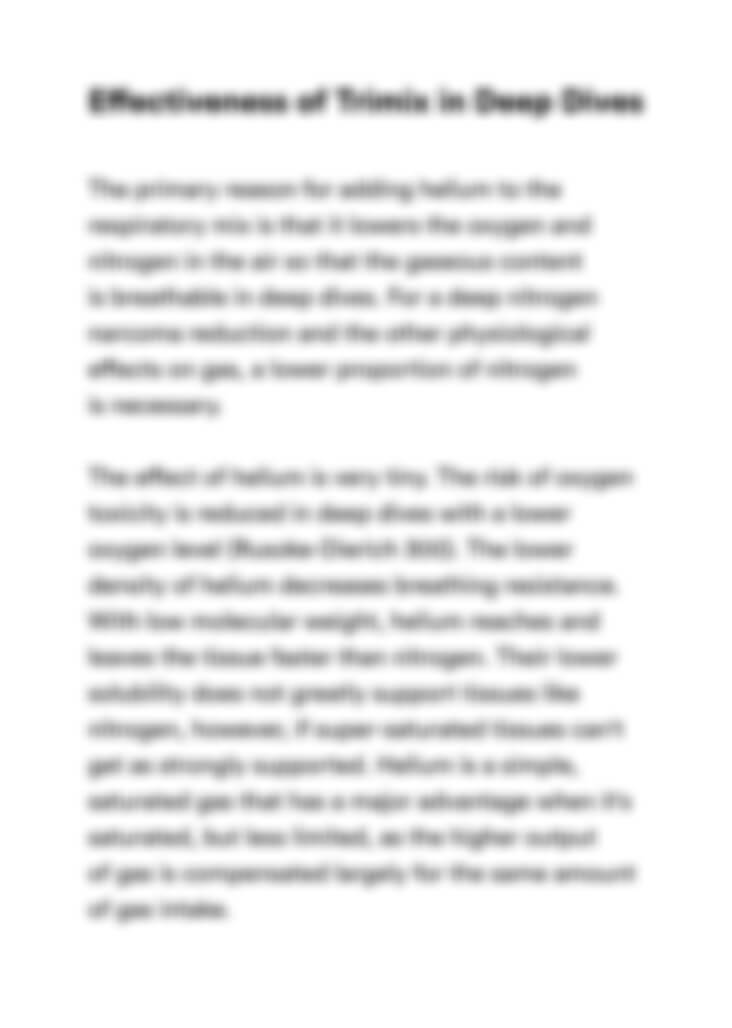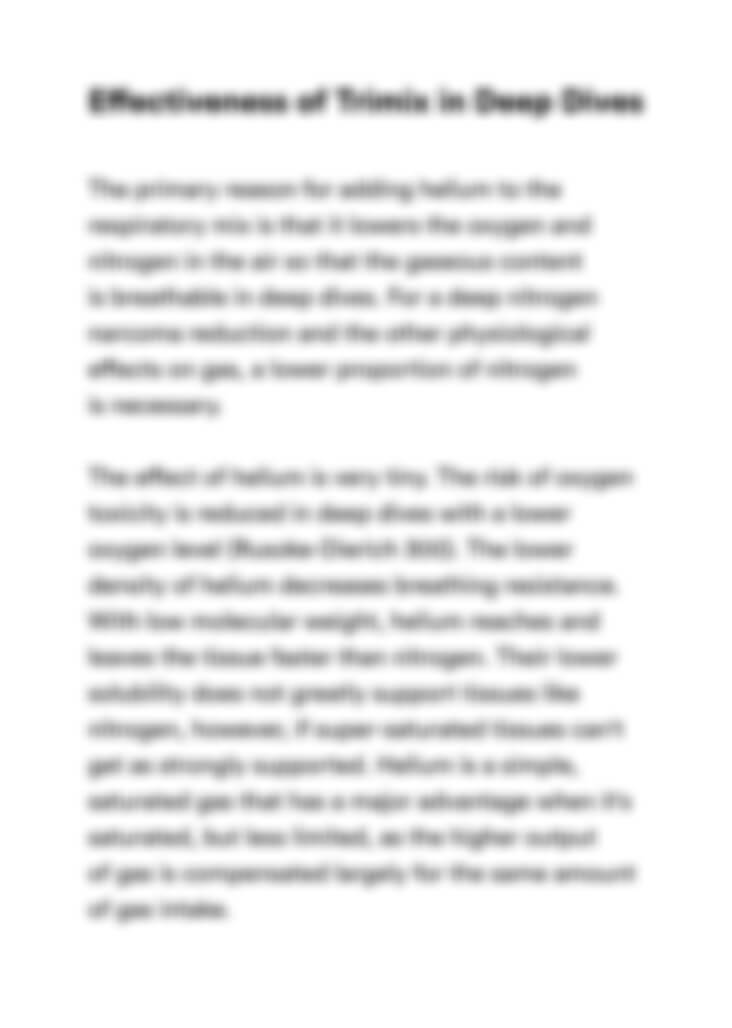 Can't find the right project?
Our experts can help you get one from scratch.