Prevention Methods for Teens in Domestic Viloence Relationships
Document preview:
Prevention Methods for teens in domestic violence relationship Name Institution Professor Course Date Abstract The main purpose of the study is to explore on the major methods which can be used to prevent domestic violence in teenagers. This study seeks to find answers on the research about the research question. The research is aimed at analyzing the demographics of the teens and determines whether or not there are prevention methods in the growing trends of domestic violence in the teen's relationships. Introduction Domestic violence in teen's relationships can be referred to as the physical psychological emotional or sexual violence within a dating relationship (Muehlenhard & Kimes 1999). With the growing trends the violence can occur either electronically or in person and might as well occurs within the former or current dating partners. Violence in teen's relationships is widespread and comes along with serious short term and long term effects. According to the nationwide sur...
$20
Prevention Methods for Teens in Domestic Viloence Relationships
This might be interesting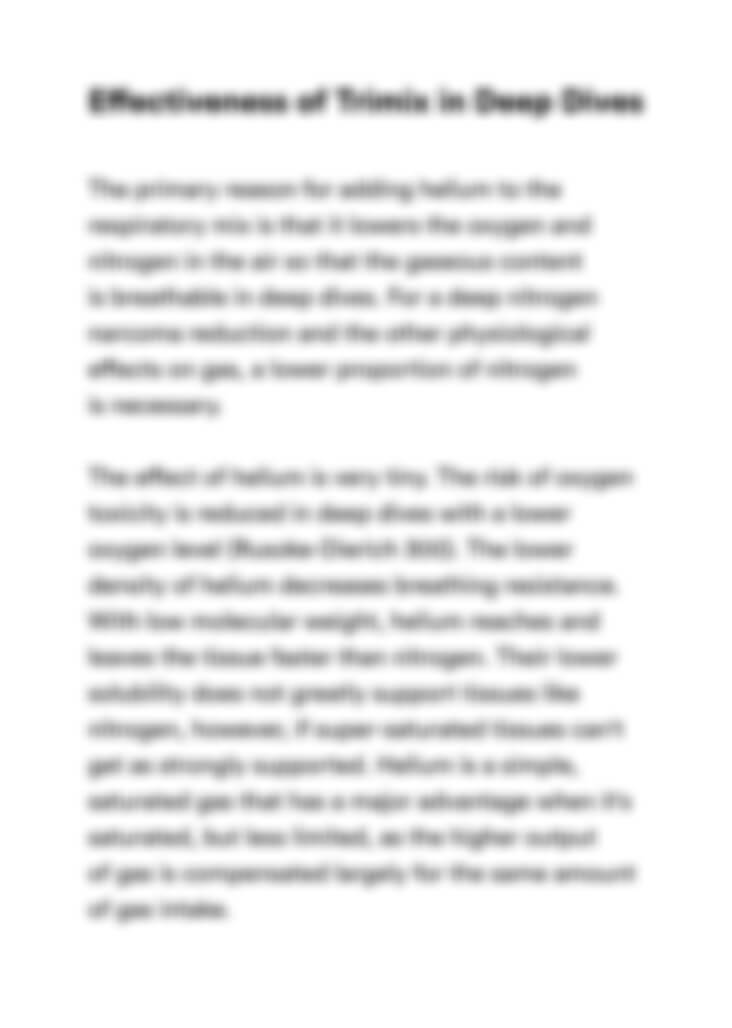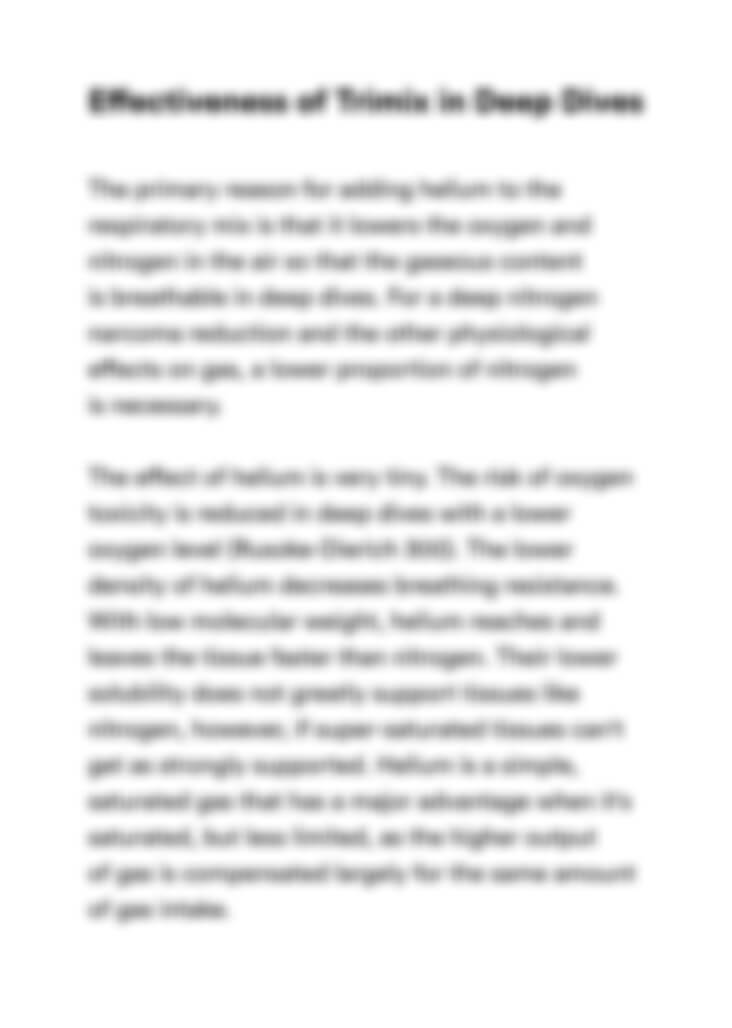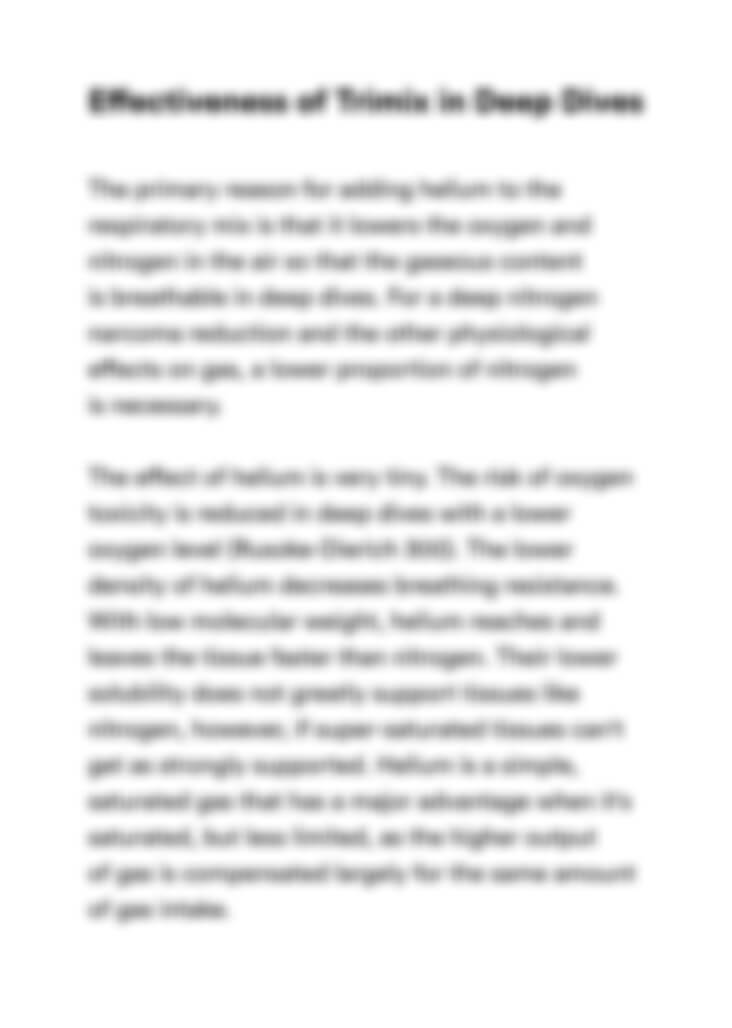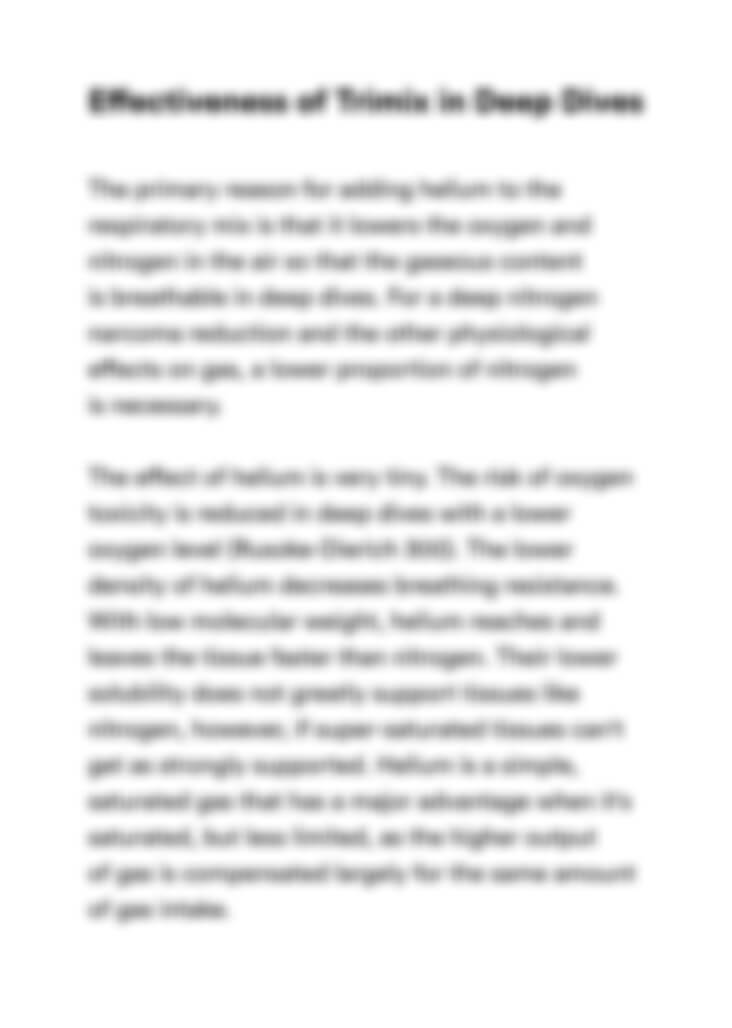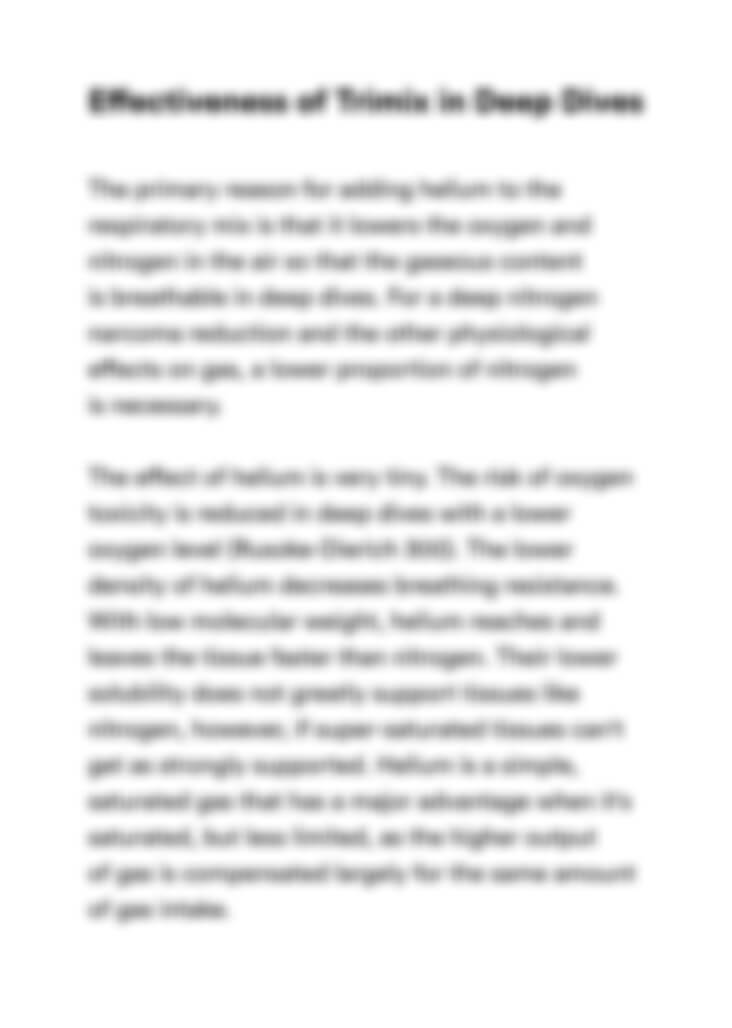 Can't find the right project?
Our experts can help you get one from scratch.