Pregnancy expectations in rural Appalacha
Document preview:
It can be concluded that women experience pregnancy in a variety of ways, therefore, it is important that health providers be sensitive to the notion that not all women enjoy the process, but they all want the same outcome of a healthy child. More discussion is needed between health care providers and their pregnant patients to assess the support and emotional health of women during pregnancy so that providers can validate those feelings and refer to support groups and other services as needed 1. Introduction Pregnancy is a condition necessary for the sustenance and continuous existence of the human race (Alcalde, 2013). Despite the joy that comes with the birth of a child, the pregnancy period is crucial in the life of any woman and needs to be well taken care of. Both the pregnant woman and the unborn child face several health related risks that needs constant monitoring to guarantee the health of both the woman and the child. It is often ranked as one of the...
$35
Pregnancy expectations in rural Appalacha
This might be interesting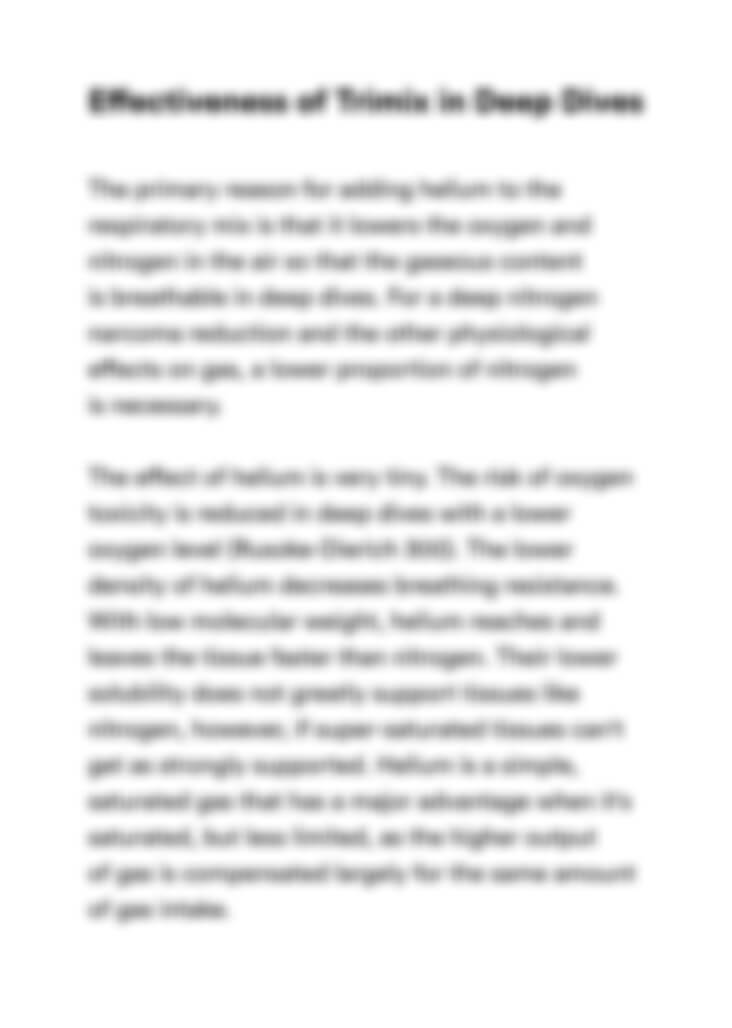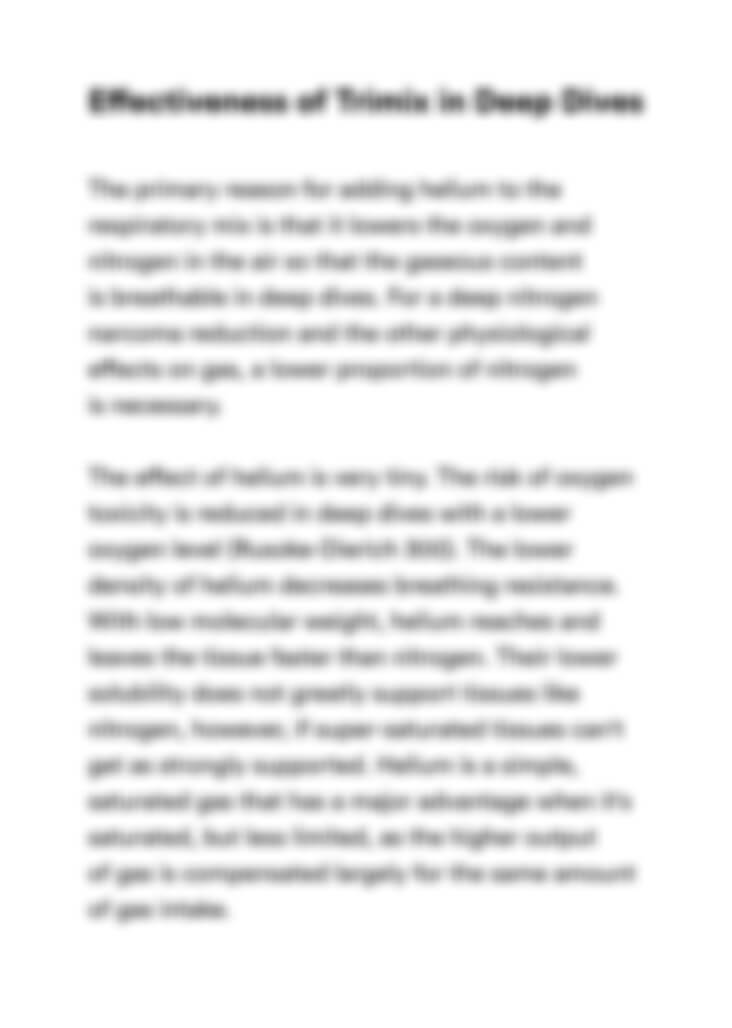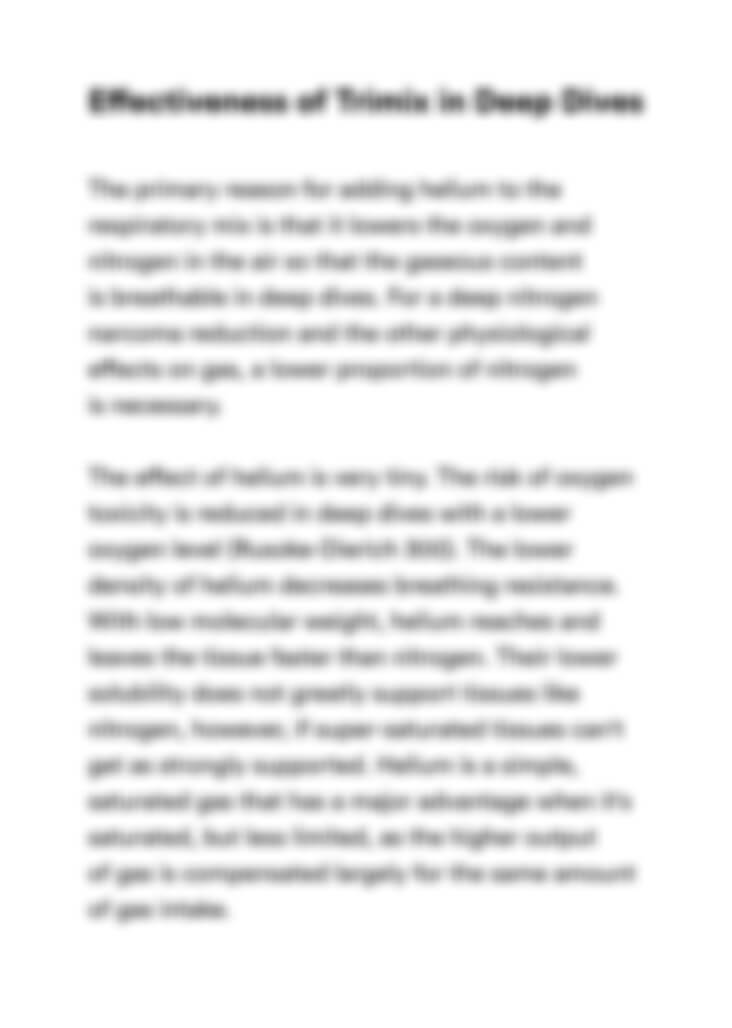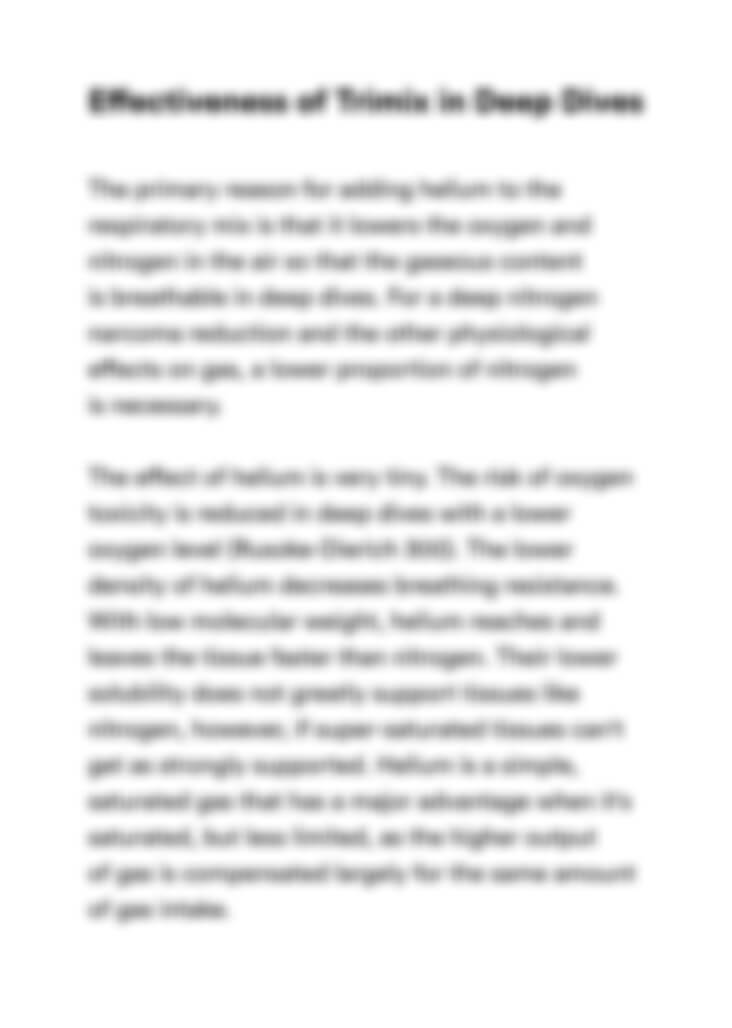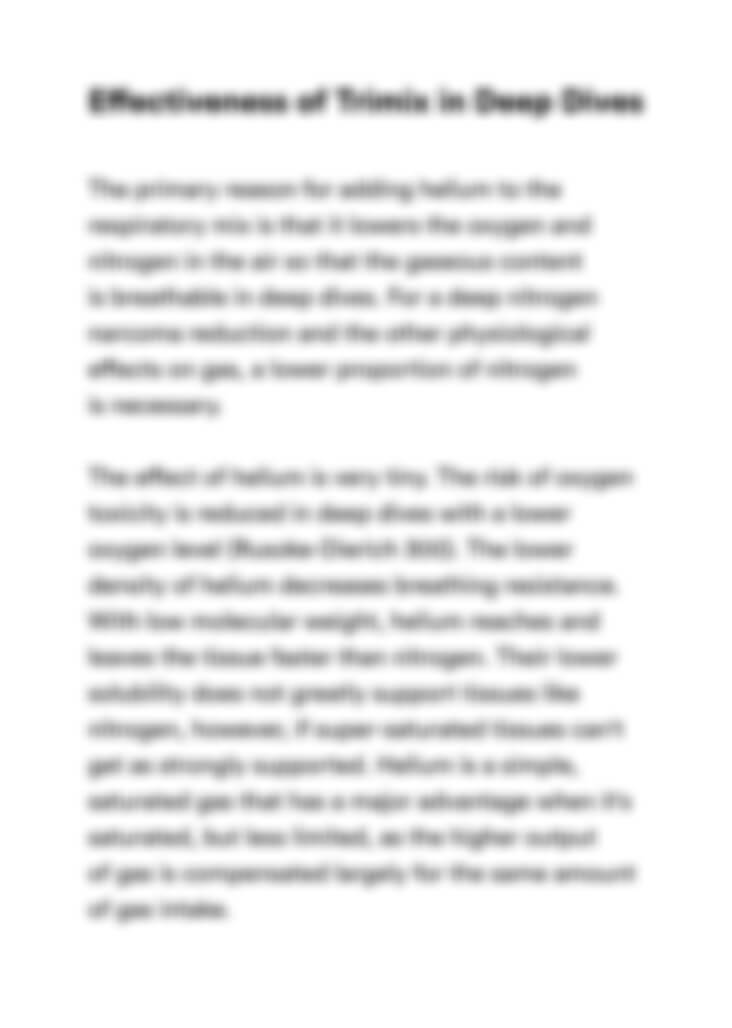 Can't find the right project?
Our experts can help you get one from scratch.