Power and Influence in Organization
Document preview:
Coercive Power 6 2. Expert power 7 2. Tactics of Power 11 4. Behavioral tactics 11 4. Rational tactics 12 4. Ingratiation 14 5. Personal appeals 14 5. Exchange 14 5. Stand out as a source 16 6. Step in to resolve conflicts 16 6. Persuade team members think differently 16 6. Strategies for Impression management 18 8. Non-verbal impression management 18 8. With the use of power leaders in the organization may influence the behavior of the employees and push them to work in a direction of goal achievement. Power itself is not good or bad, the use makes it so. If the leader is using this power in a just manner, the resistance in the employees and people related to organization may be very low or even absent. But in the case of unjust leader who exploits the employees and misuses the power, the resistance may be very high, and people perceive power as evil (Alapo, 2018). The other perspective to see the power is resources that can be used in the relationships. The second leader will be obe...
$25
The purpose of this essay is to discuss the power and influence in organizations. Different aspects of power and influence will be discussed in the report including the basis of power, power tactics, influence tactics, impression management, and direction of influence.
This might be interesting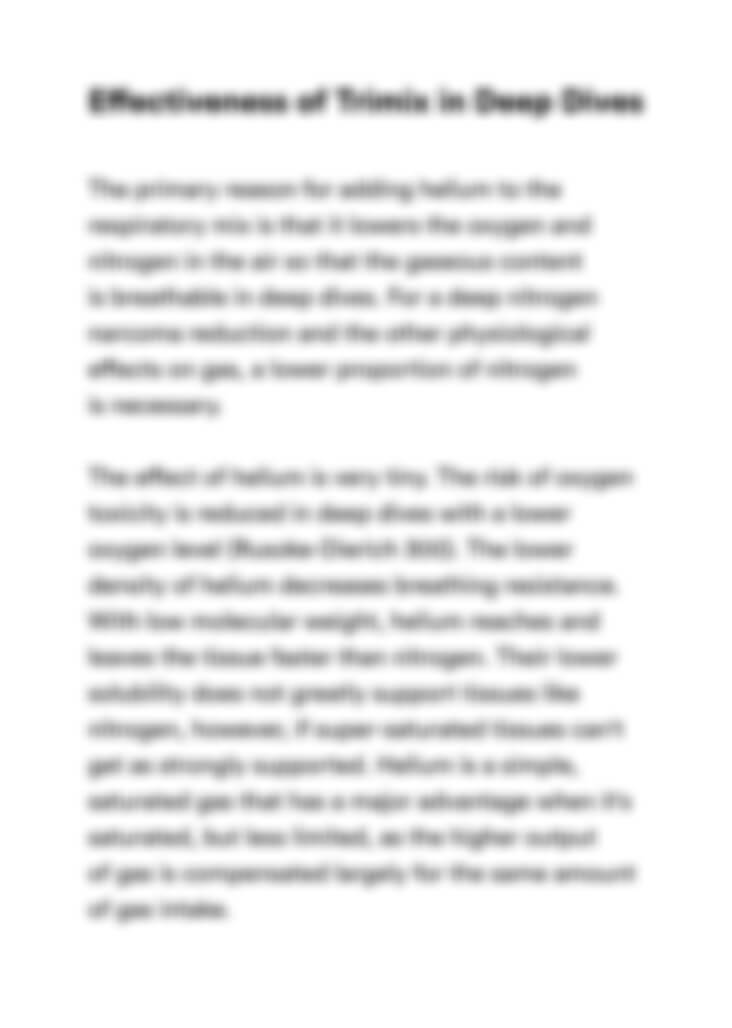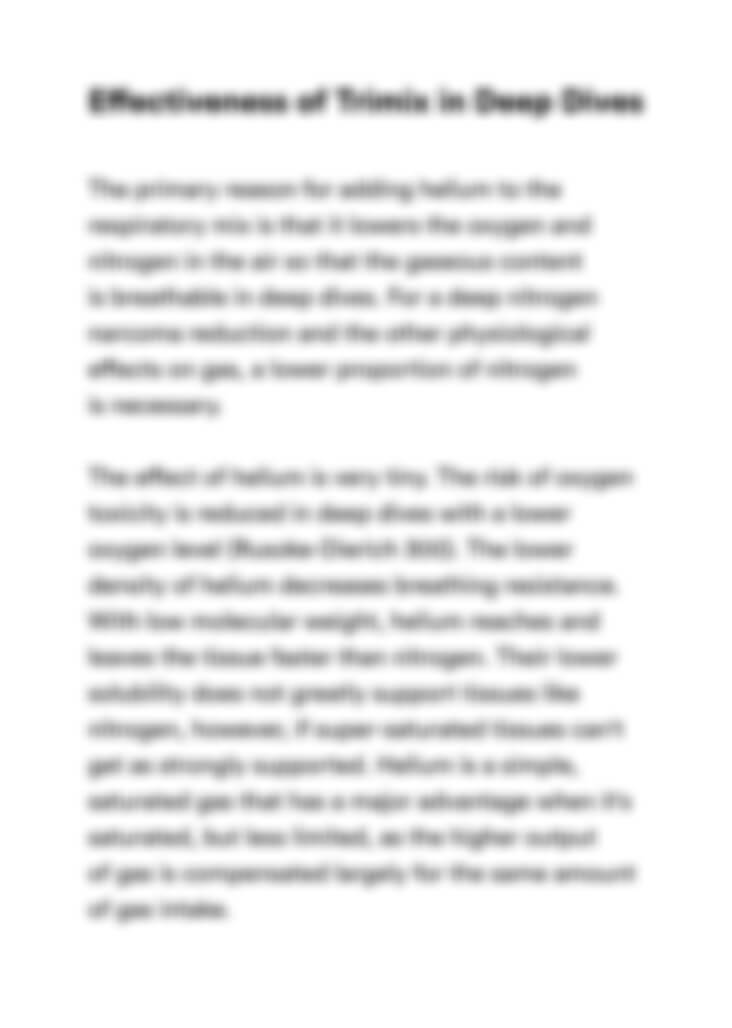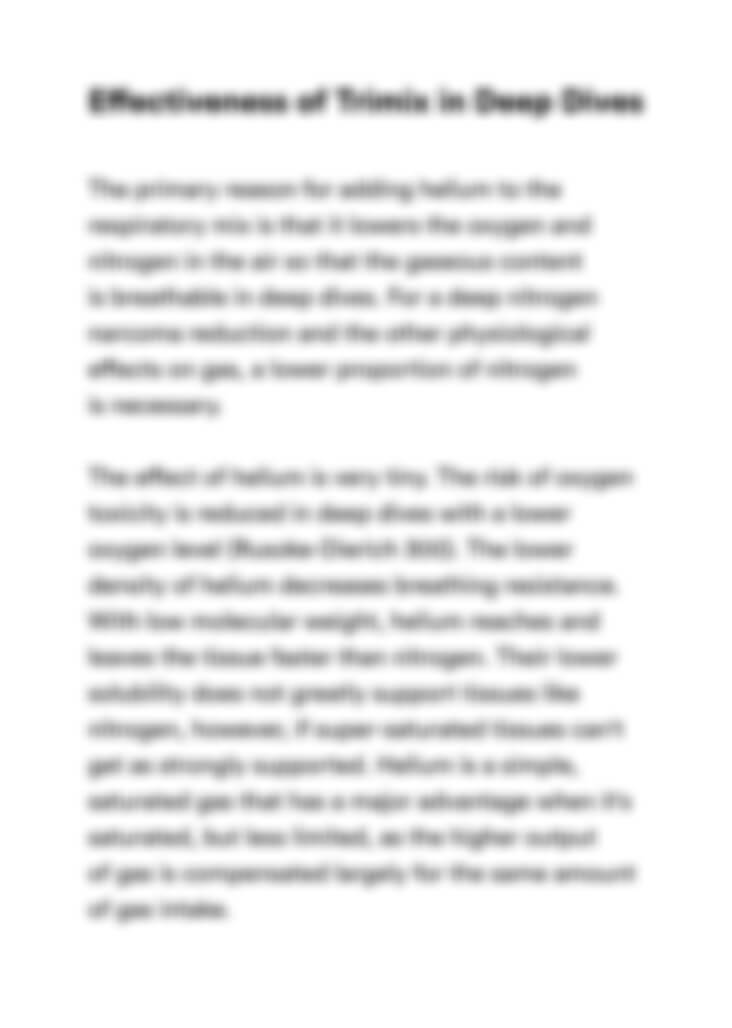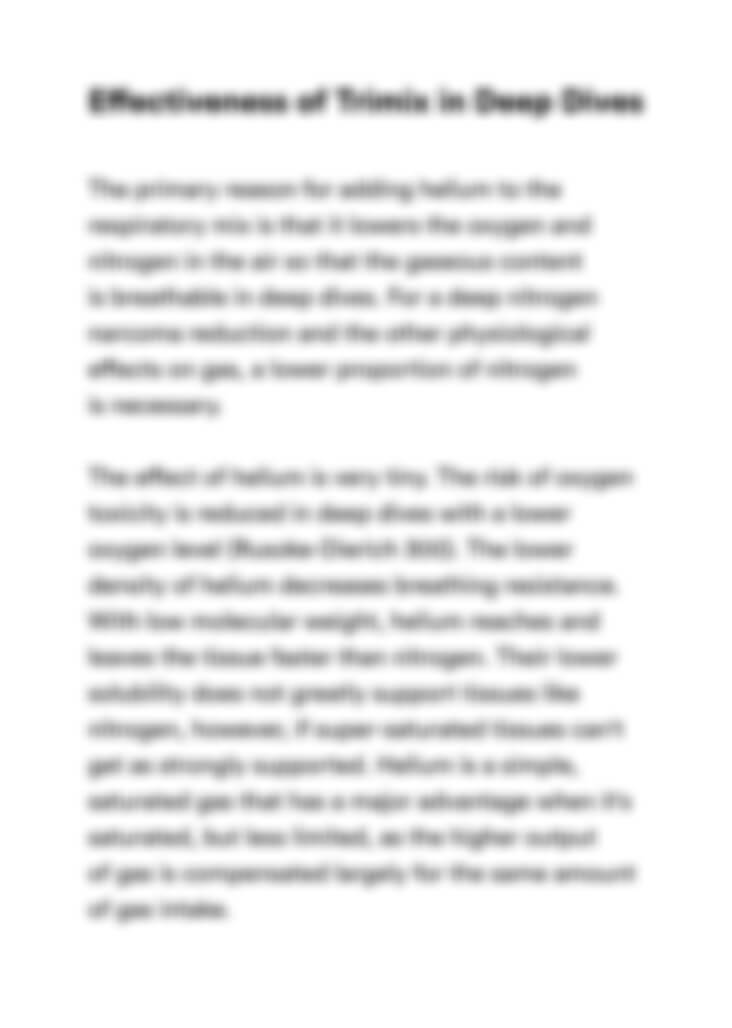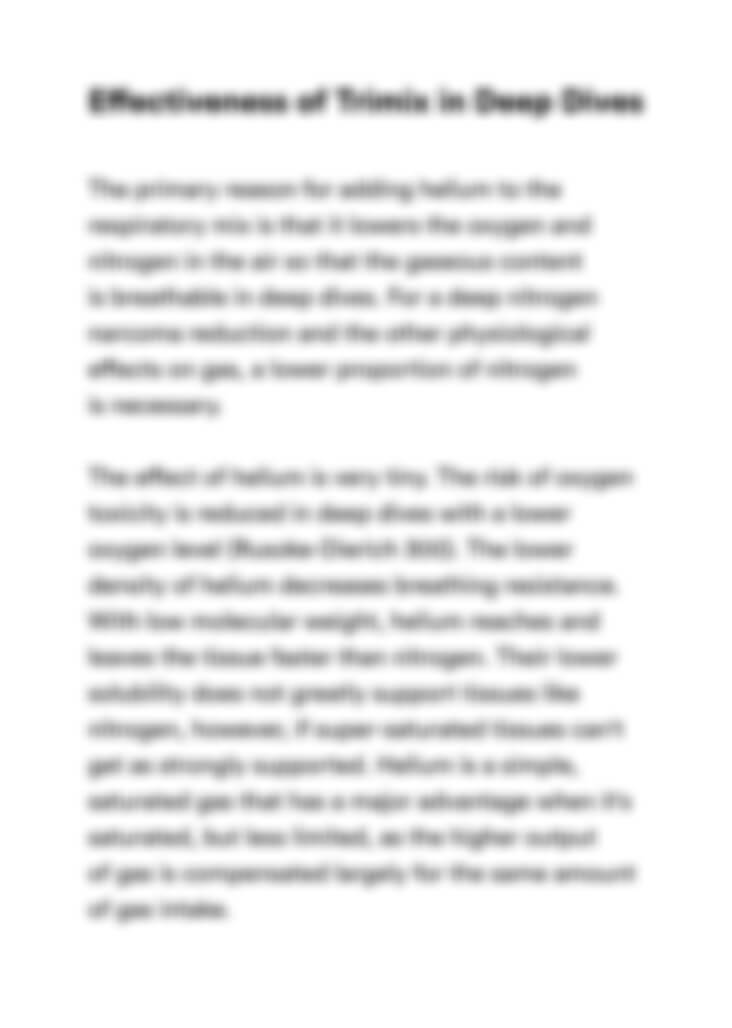 Can't find the right project?
Our experts can help you get one from scratch.