Power and Influence in Organization
Document preview:
may be with the use of power or tactics or without it. In the organizational culture power is the basic thing. With the use of power leaders in the organization may influence the behavior of the employees and push them to work in a direction of goal achievement. Power itself is not good or bad the use makes it so. If the leader is using this power in a just manner the resistance in the employees and people related to organization may be very low or even absent. But in the case of unjust leader who exploits the employees and misuses the power the resistance may be very high and people perceive power as evil (Alapo 2018). The other perspective to see the power is resources that can be used in the relationships. It can be explained in a way that the leader influences the employees or subordinates which is called downwards power. Similarly the power can be upward power when employees and sub-ordinates try to influence the leaders about some decision or idea. In fact the leader is highly de...
$25
The purpose of this essay is to discuss the power and influence in organizations. Different aspects of power and influence will be discussed in the report including the basis of power, power tactics, influence tactics, impression management, and direction of influence.
This might be interesting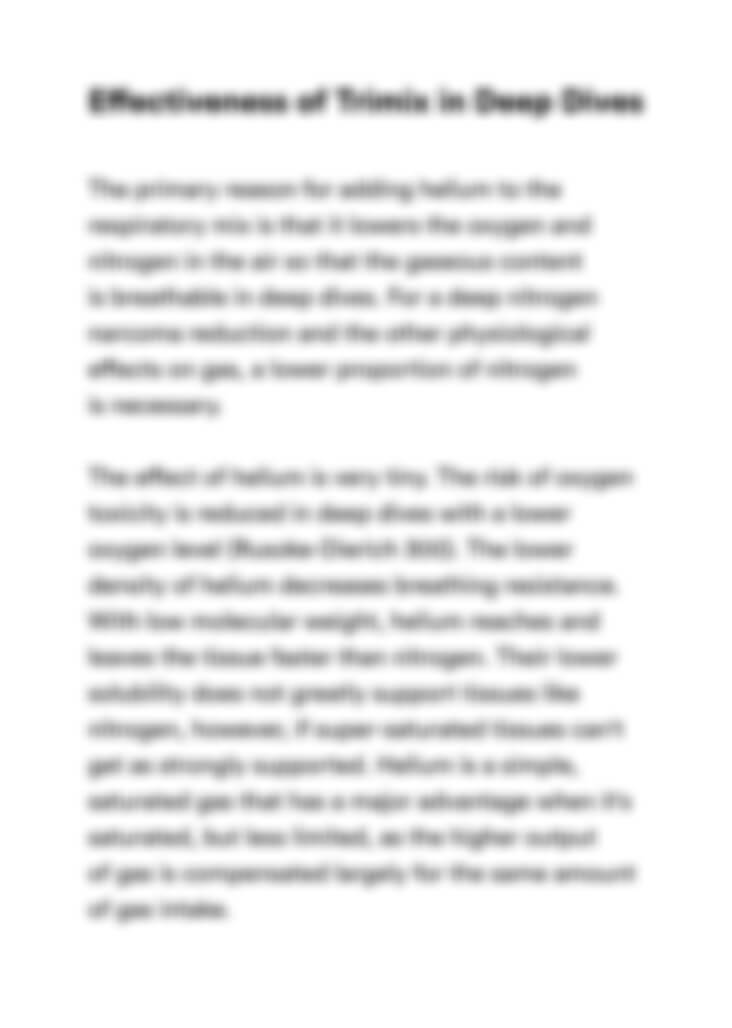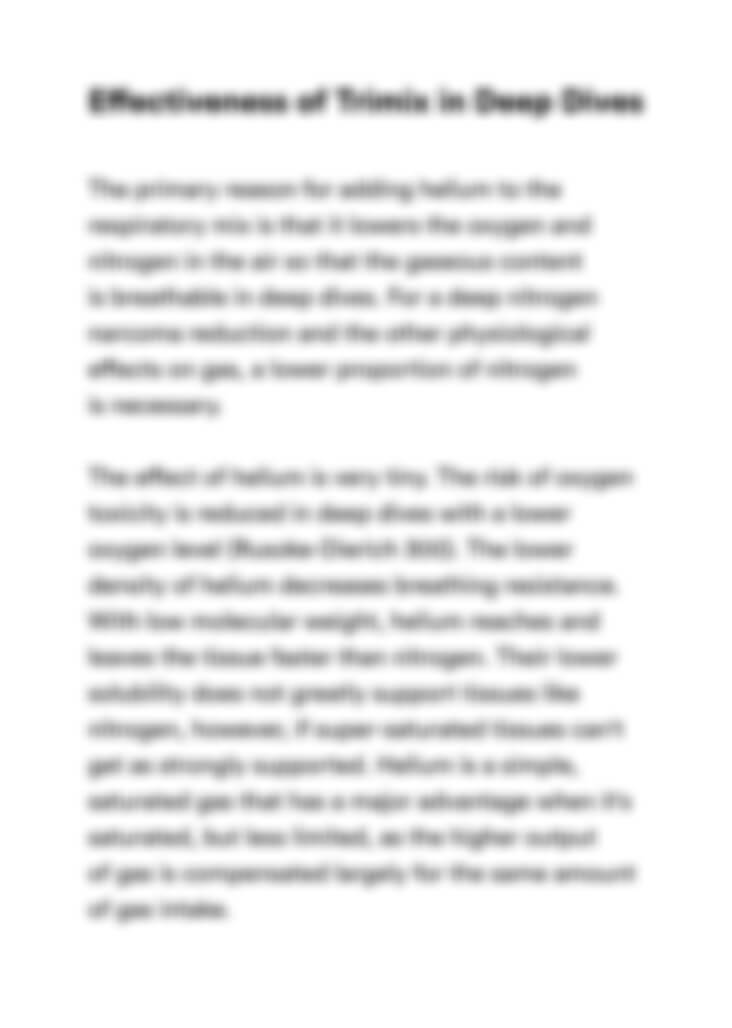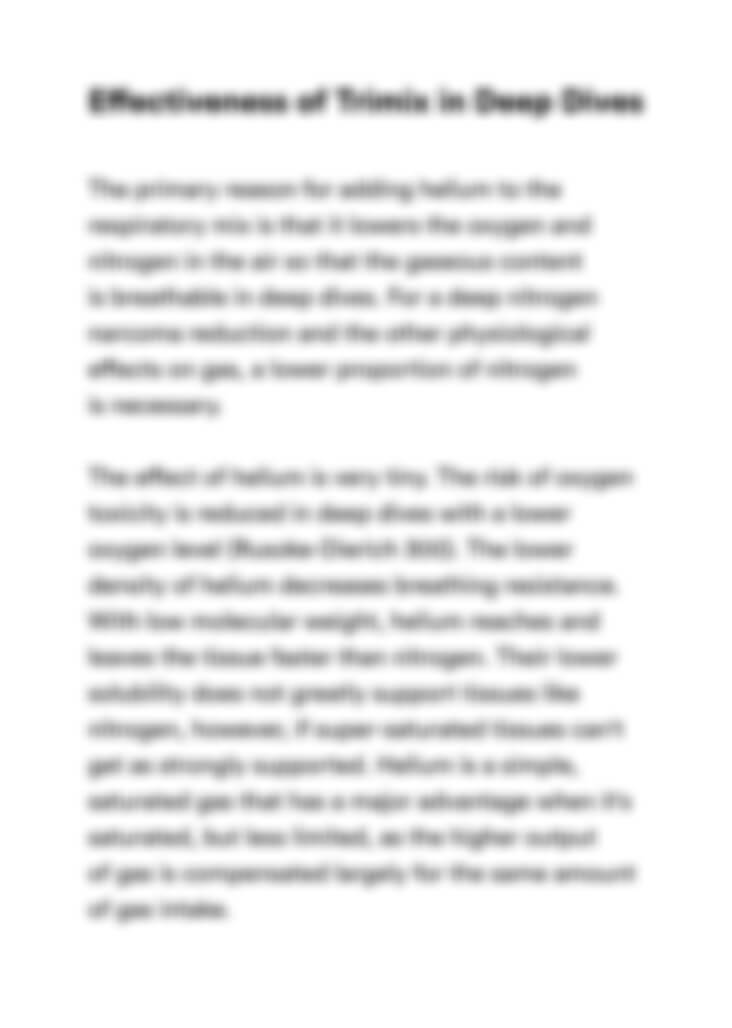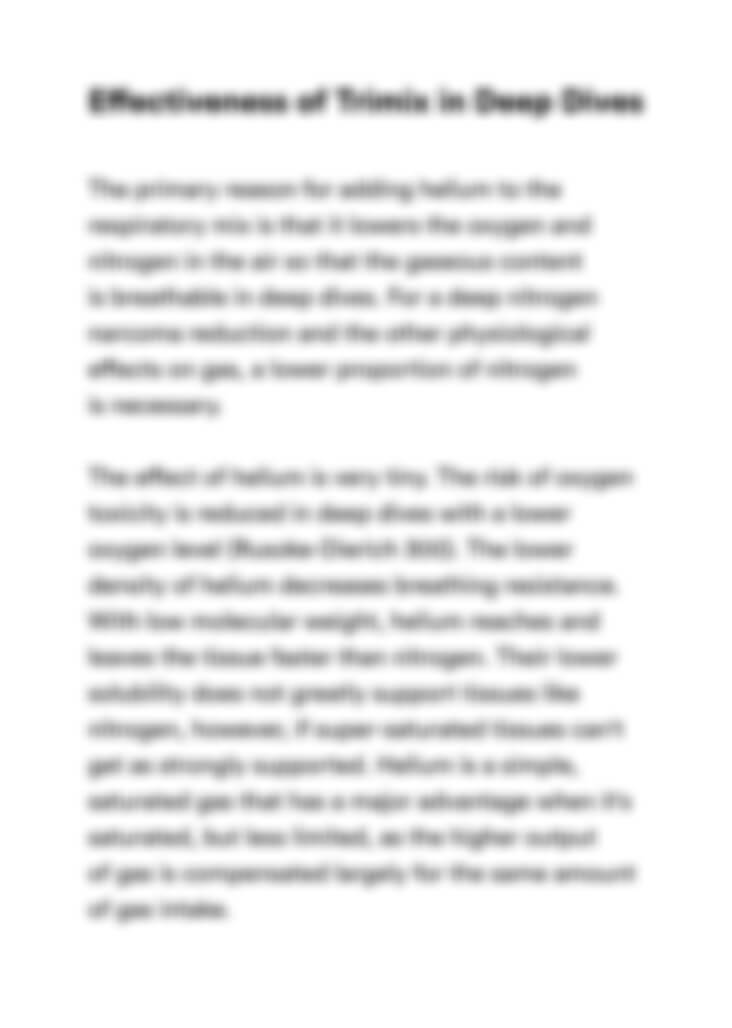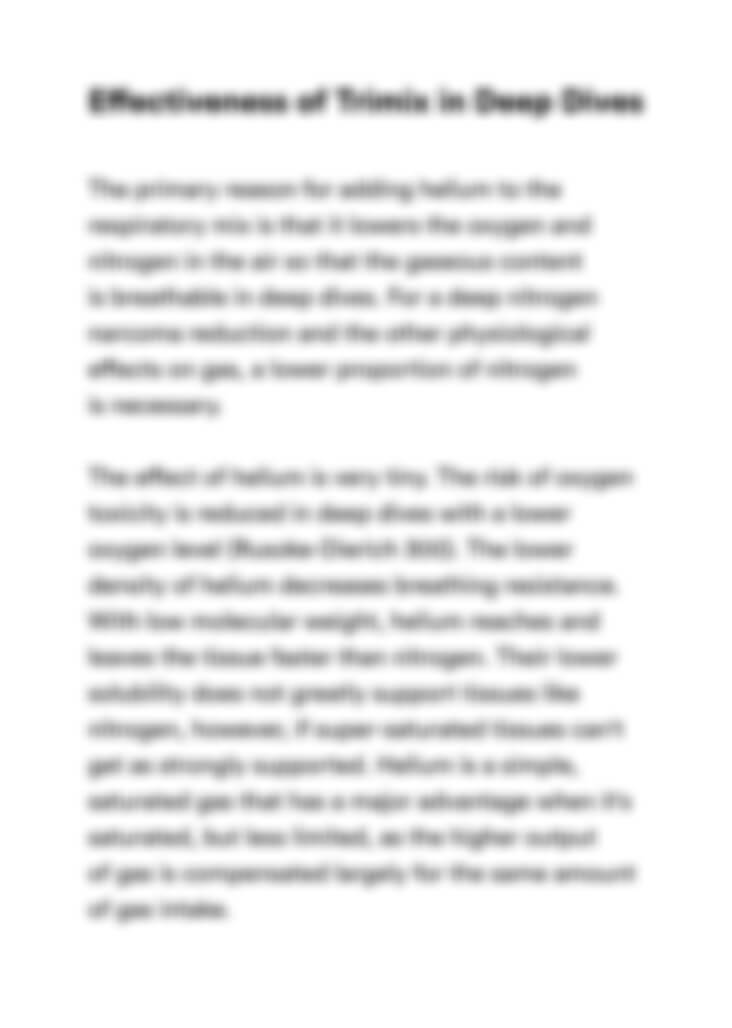 Can't find the right project?
Our experts can help you get one from scratch.