post -traumatic stress disorder apa style
Document preview:
The anxiety disorder mostly occurs once a person is at risk for disturbances such as depression, suicide, substance abuse, aggression, and anger. The disorder is rarely inherited but mostly related to changes in the brain structure and brain functioning because of the traumatic incidences (Freedman, et al, 2015). Causes The causes of PTSD similarly with other anxiety disorders include a person's genetics environment, history, biochemistry, as well as psychological profile (Stinchfield, John and Turner, 2013). The disorder is associated with brain abnormality because it occurs because of some brain injury resulting from the occurrence of a scaring event (Zannas, Nadine, and Elisabeth, 2015). It causes major changes in the brain (Worley and Matson, 2012). The environmental factors related to the disorder include; up-bringing. This is where a person is brought-up in an environment where one is exposed to various traumas in childhood; this increases the chances of having the disorder (Wor...
$25
post -traumatic stress disorder apa style
This might be interesting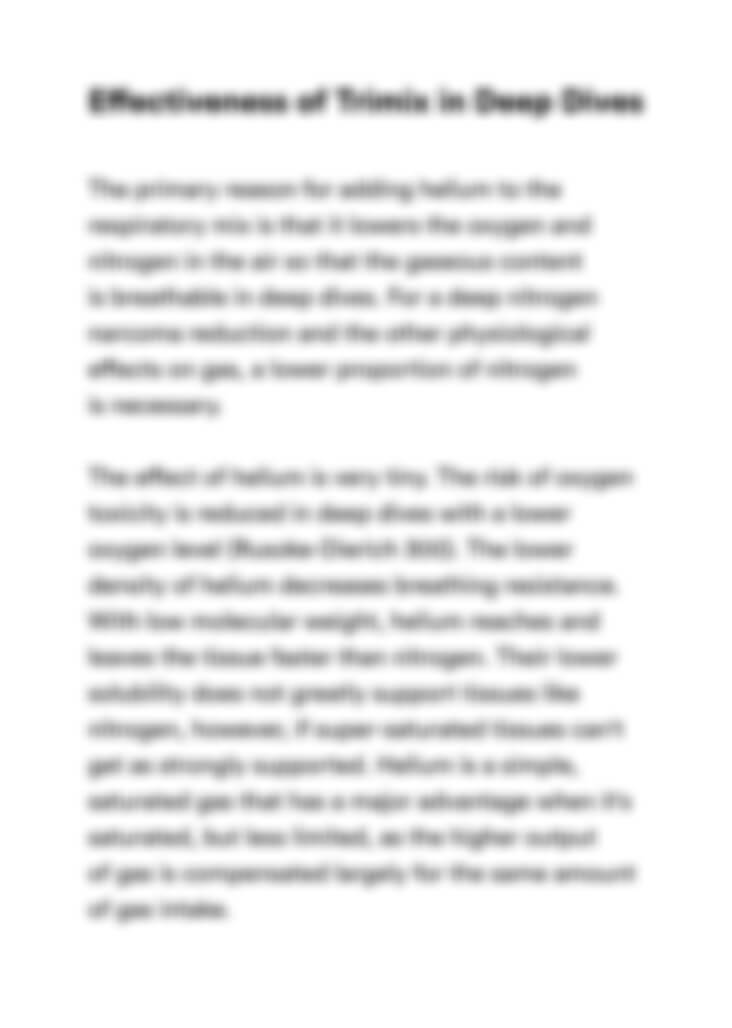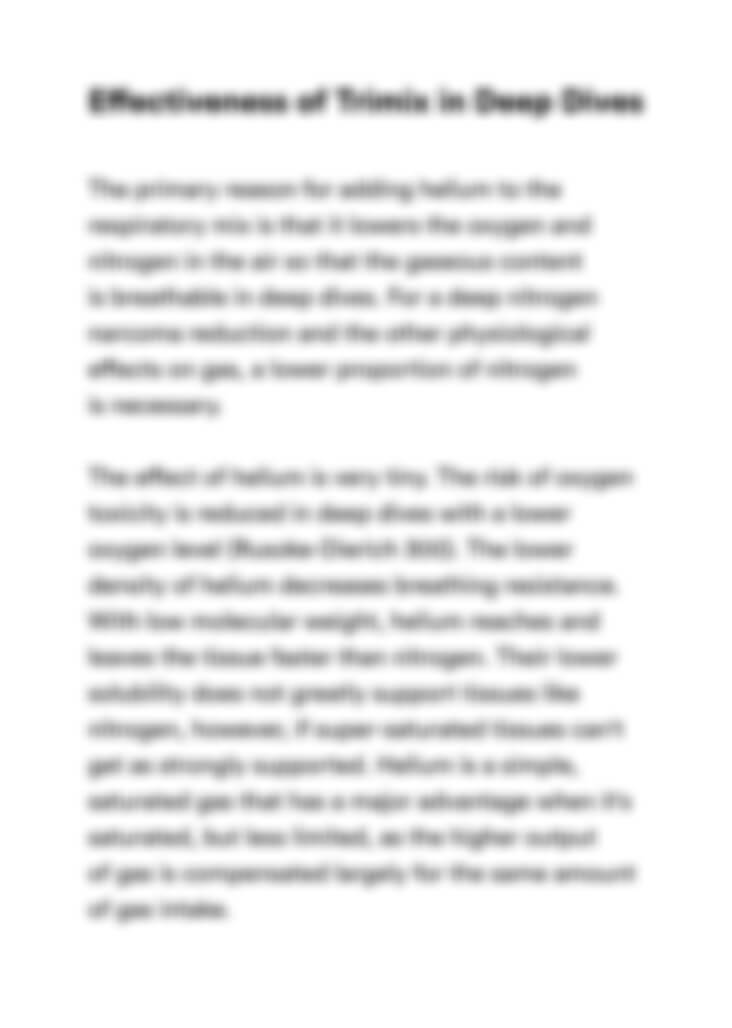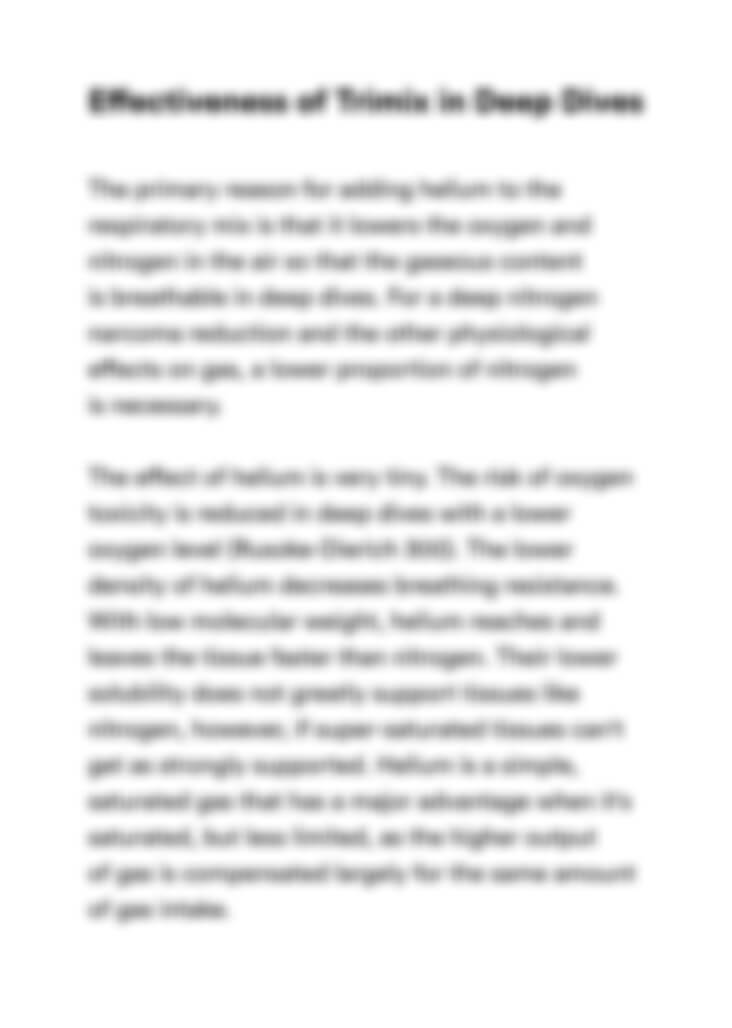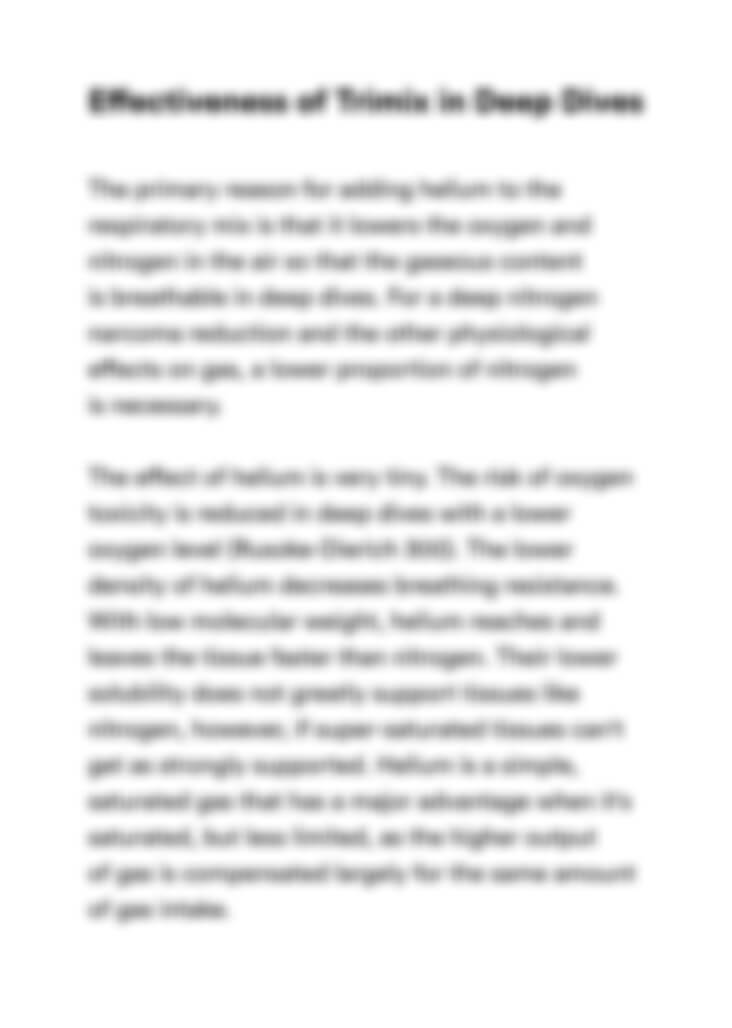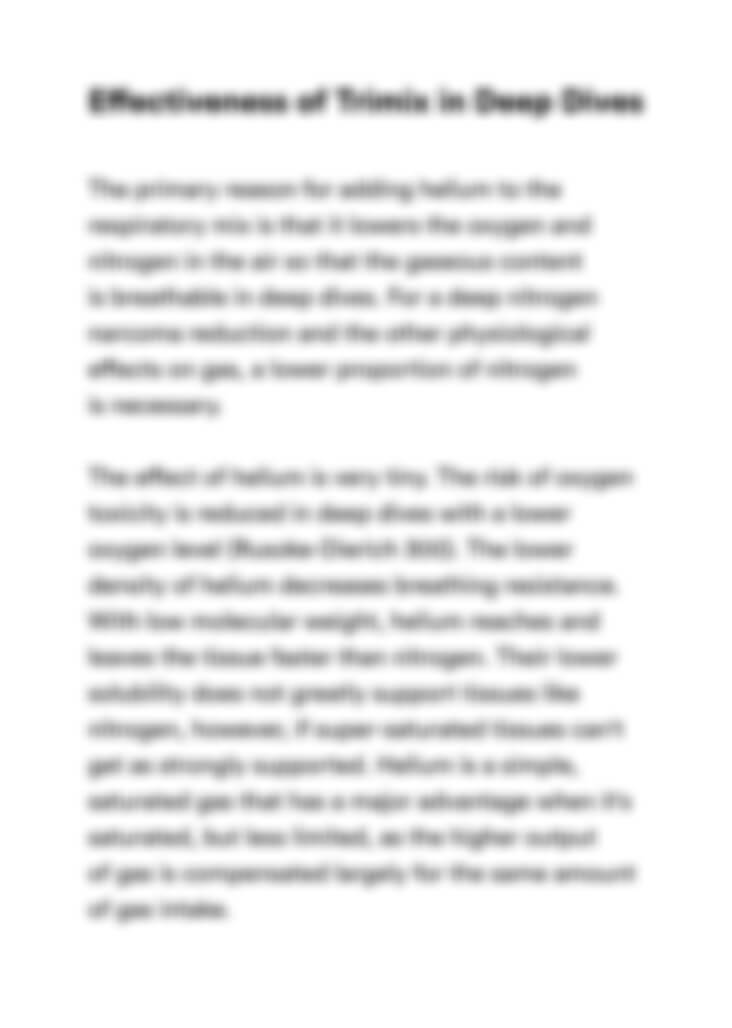 Can't find the right project?
Our experts can help you get one from scratch.