Post Graduation
Document preview:
of all the available options present. A consideration of the effects that is both positive and negative takes will take place. This will lead to the coming up with a decision. This is the last step of deciding which choice to make. It comes after an evaluation of the best alternative to the choice and a decision is arrived at. The decision is then communicated as the preferred choice and will be implemented as the decision of the place of adventure problem.CITATION Amo13 \p 21 \l 2057 (PMP 2013 p. 21) Where there are formalities to be followed it should be documented. In our case I will inform Josh regarding the best choice that is probable to us. Documentation will not take place as it's an informal decision between two friends. 2. Decision based on cost Cost is an important factor to consider with reference to decision making. It is prudent to consider how the decision will affect the available finances. The cost should be evaluated with the probable benefits that might be accrued.CI...
This might be interesting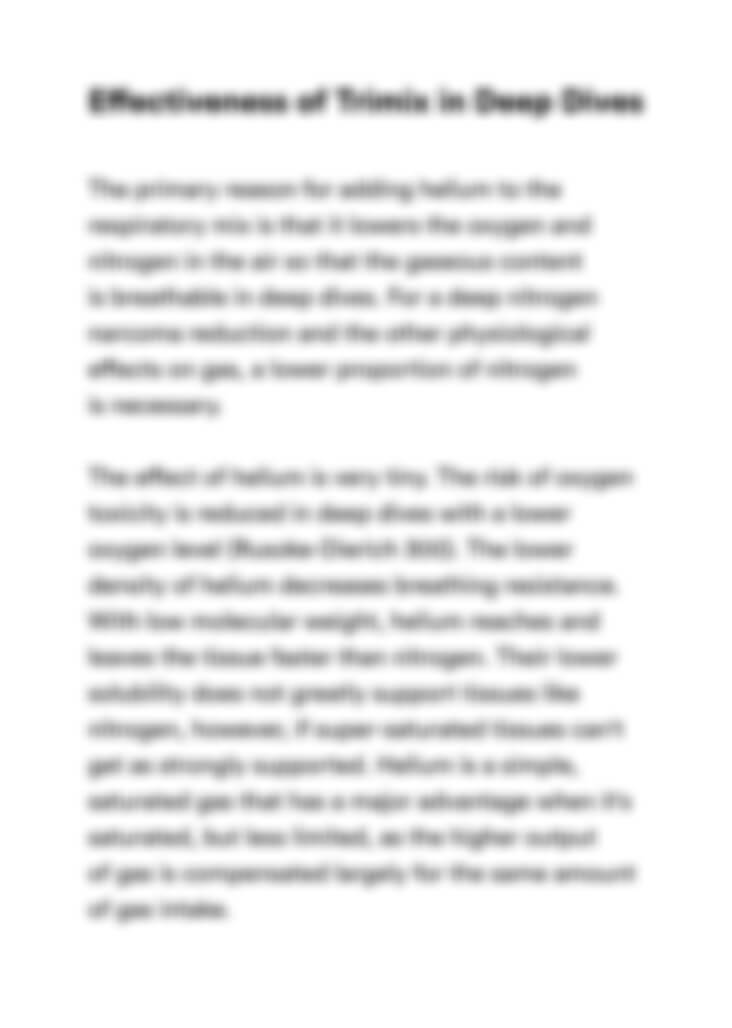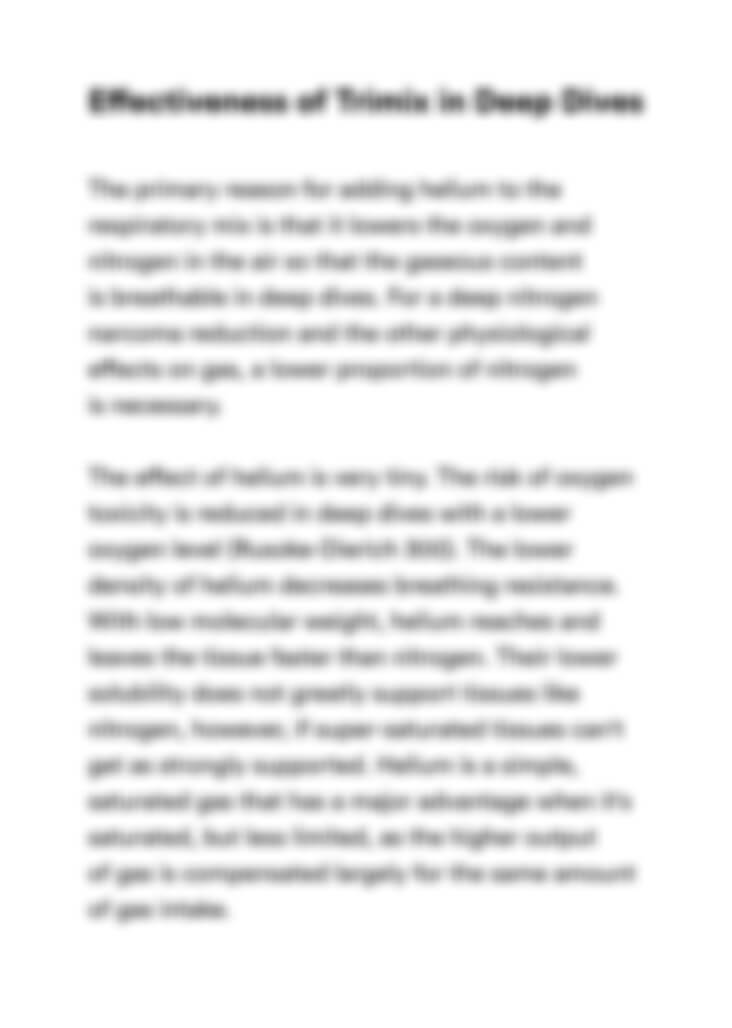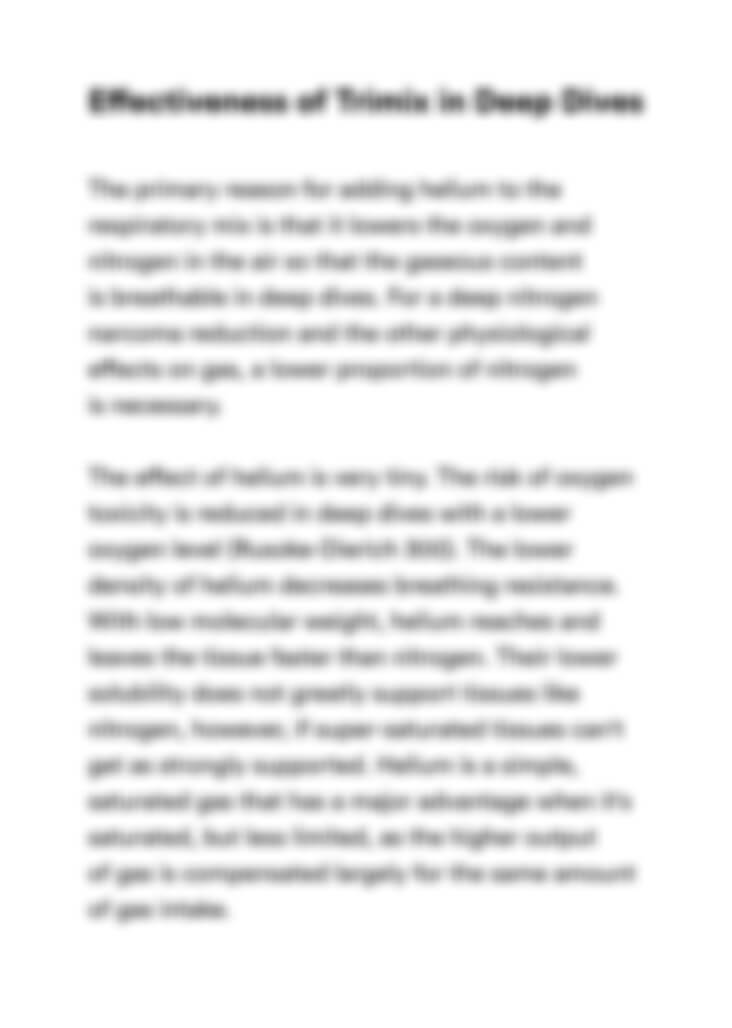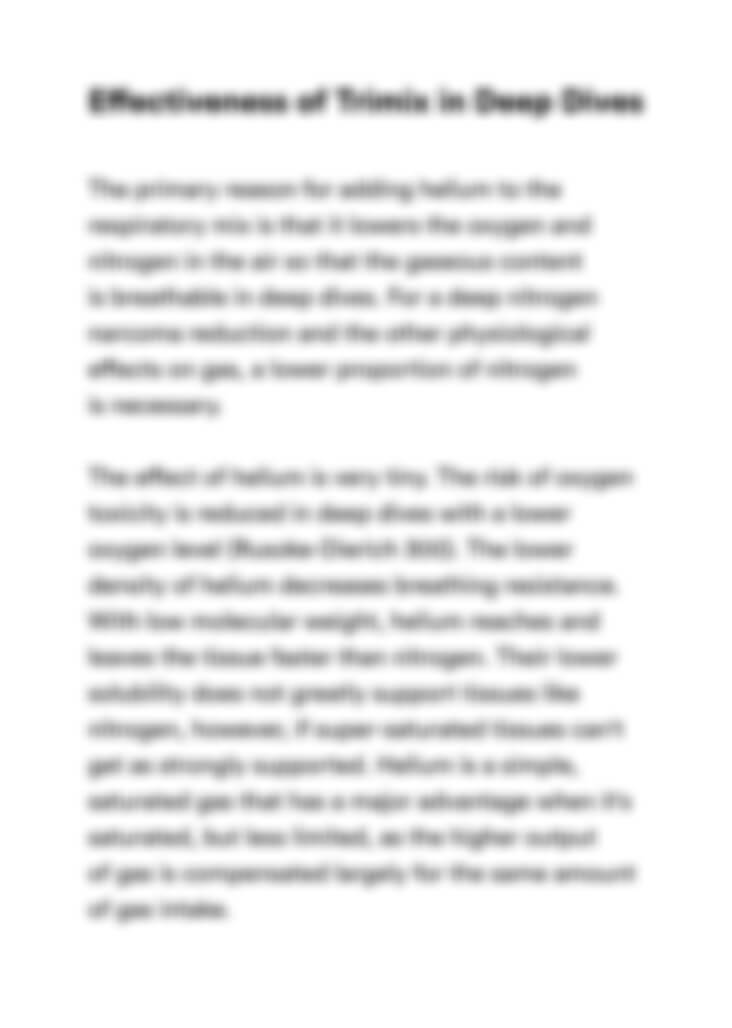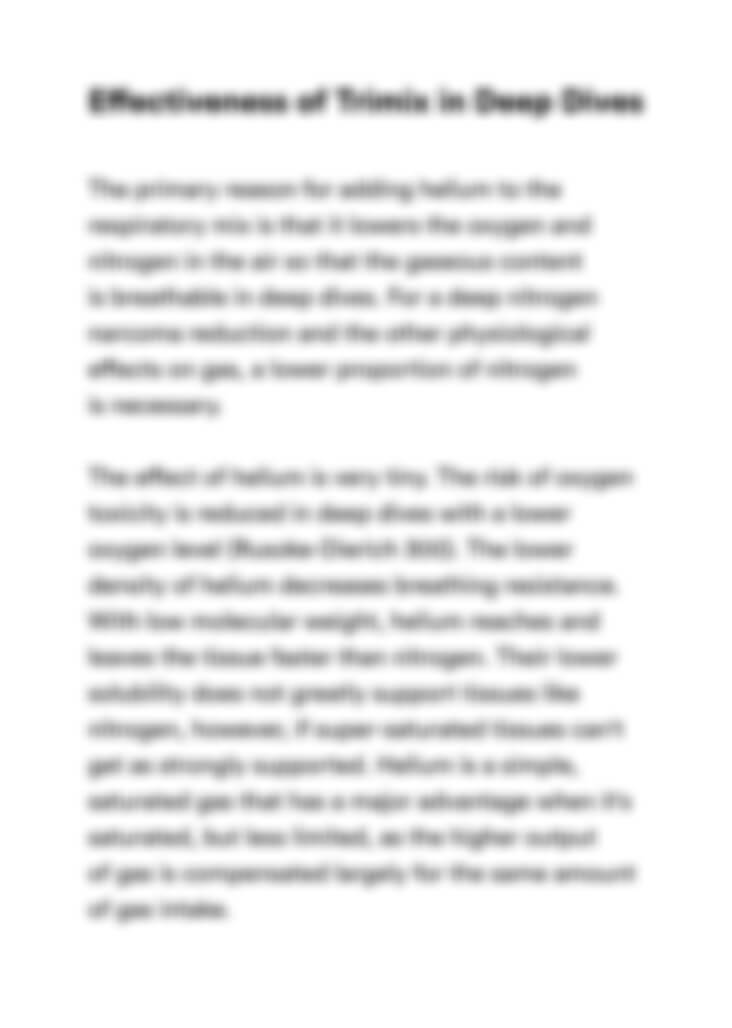 Can't find the right project?
Our experts can help you get one from scratch.