PORSCHE: GUARDING THE OLD WHILE BRINGING IN THE NEW
Document preview:
fourth step is that one must have to make the decision to buy after evaluating then finally the post purchase behavior from the customer before buying. The first three are of significance when one is faced with a new item he/she wants to purchase, but of a traditional Porsche, the customer is unique in its own way. As for ages now Porsche is known by all its customers and holds higher reputation and has increasingly been into the auto market, as its accessibility of great better models has given its customers the exclusivity image. Which they consider the most significant since all they deem is their car to show how successful they are, thus this has made most customers skip some steps of the decision process and end purchasing with no second thoughts of the first necessary steps.Contrary to that view, the decision process for a Cayenne or a Panamera customer would differ to that of a traditional Porsche because a Cayenne or Panamera customer would consider all steps in decision-making...
$20
PORSCHE: GUARDING THE OLD WHILE BRINGING IN THE NEW
This might be interesting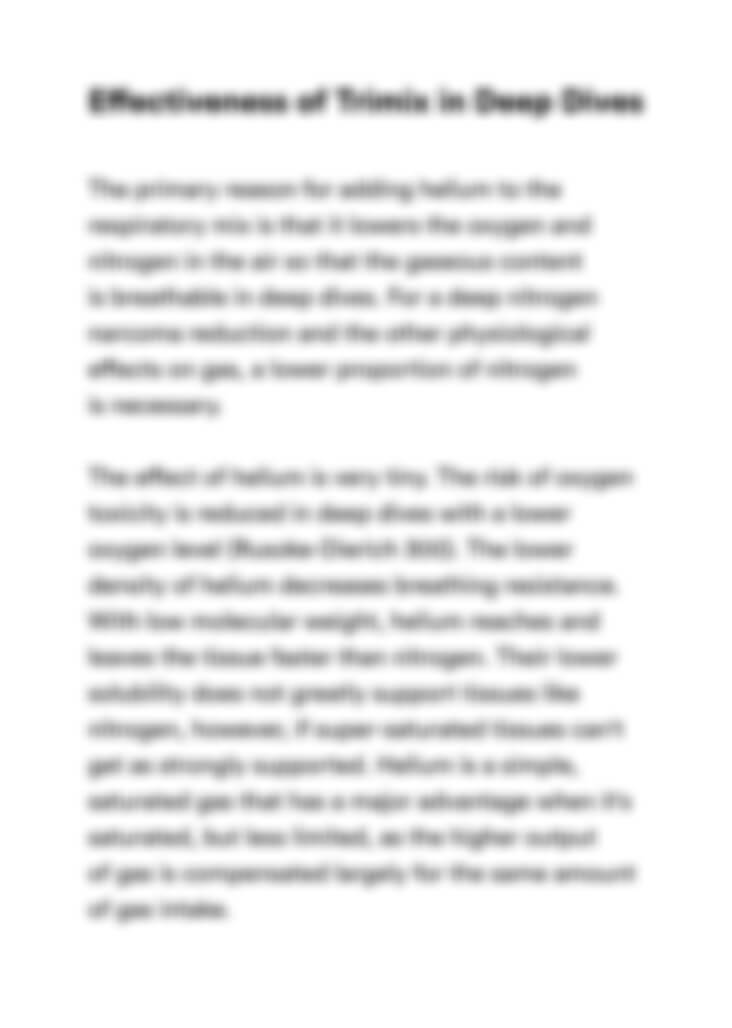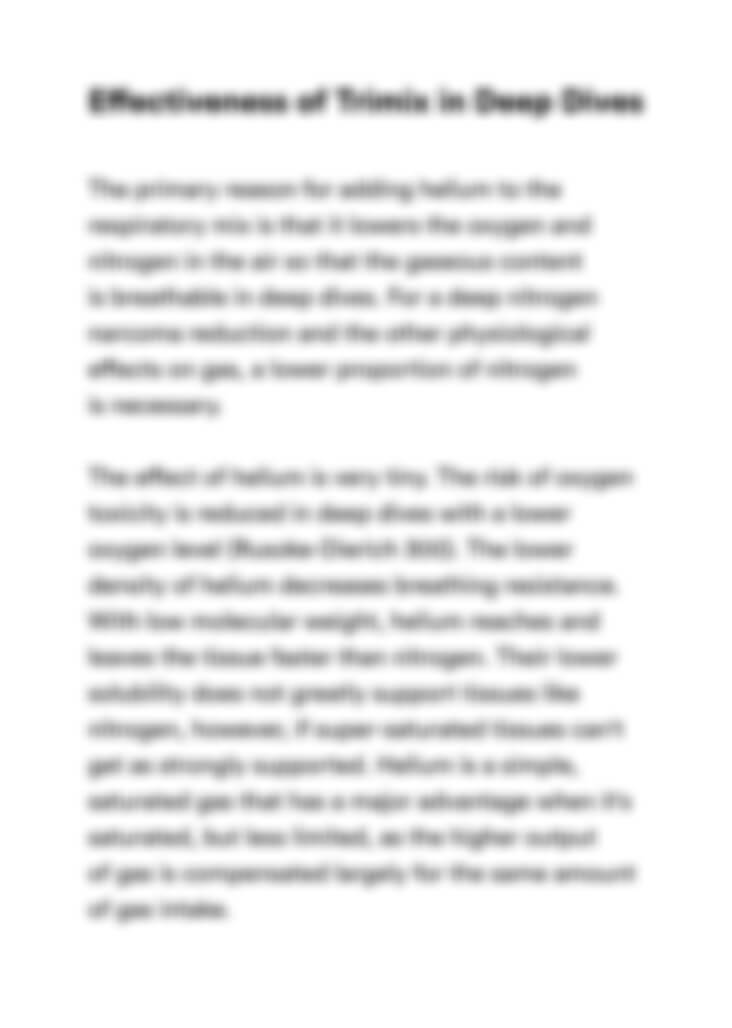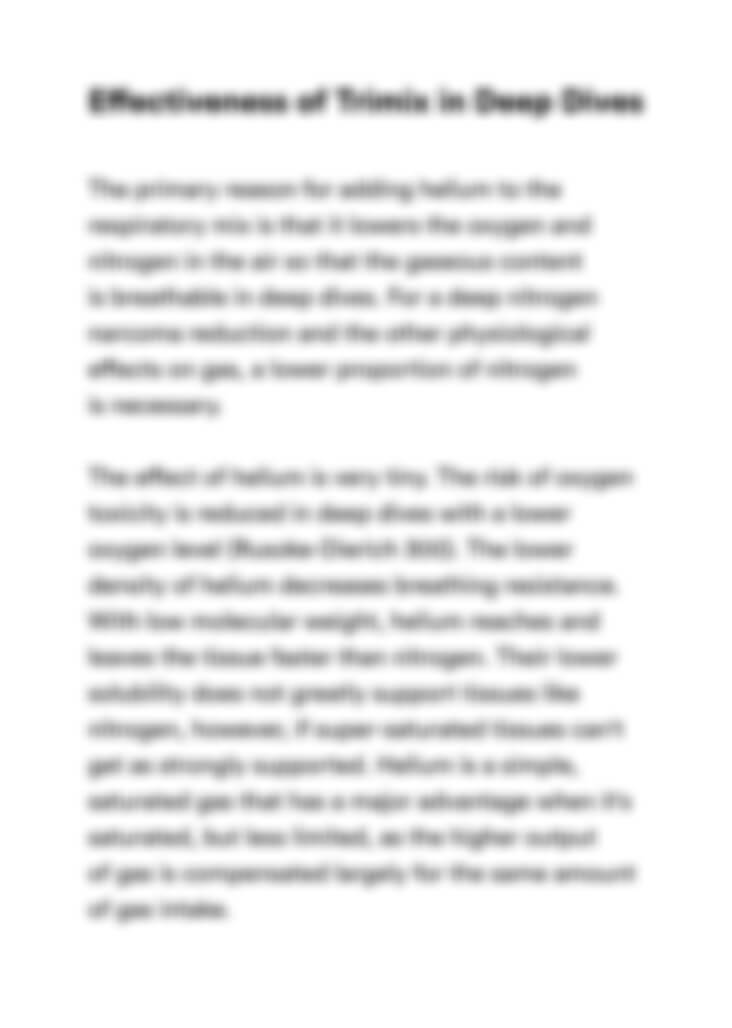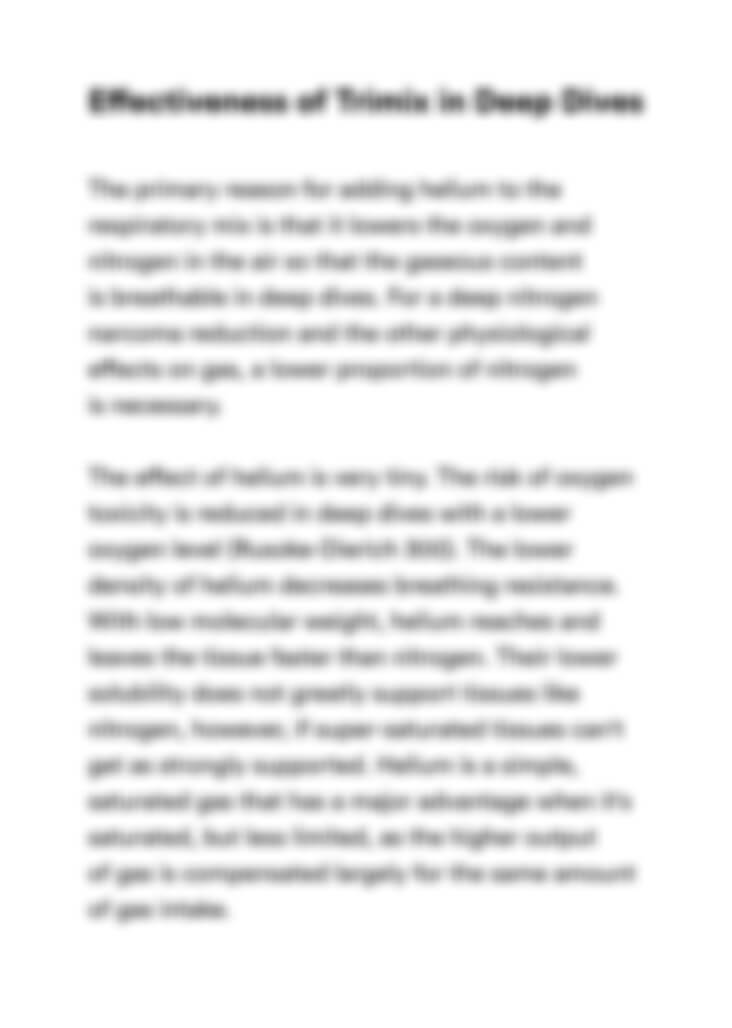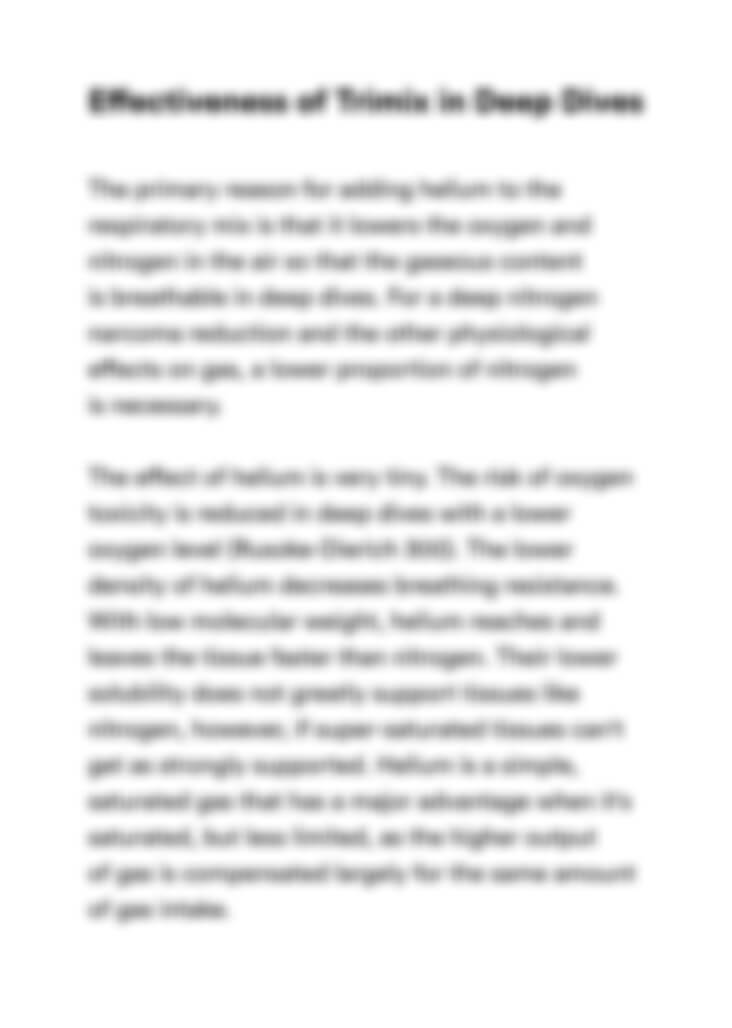 Can't find the right project?
Our experts can help you get one from scratch.