Poetry :Still I rise
Document preview:
As she believes being trodden in dirt will make her rise as the same dust. A question is asked by her in the second stanza, the question is interesting as she questions her own sassiness .In this she challenges the hearer whether the tone of sassiness is upsetting. She is aware that her society is filled with people that have beset gloom every time that she succeeds and this an issue she questions. According to her she has had a successful life. From her it is clear she questions what the society needs. This is due to the reason that they were not ready for the rise of a black woman from oppression to succession. The author brings this to attention as she is aware of it. In the sixth stanza Angelou does not seem to stop questioning the society regarding the racism (45). This is when she questions haughtiness to be offensive. Self-confident is revealed from her as she questions incrimination. As she winds up her poem she seems to dwell on the past (Young 55). The reason could be why...
This might be interesting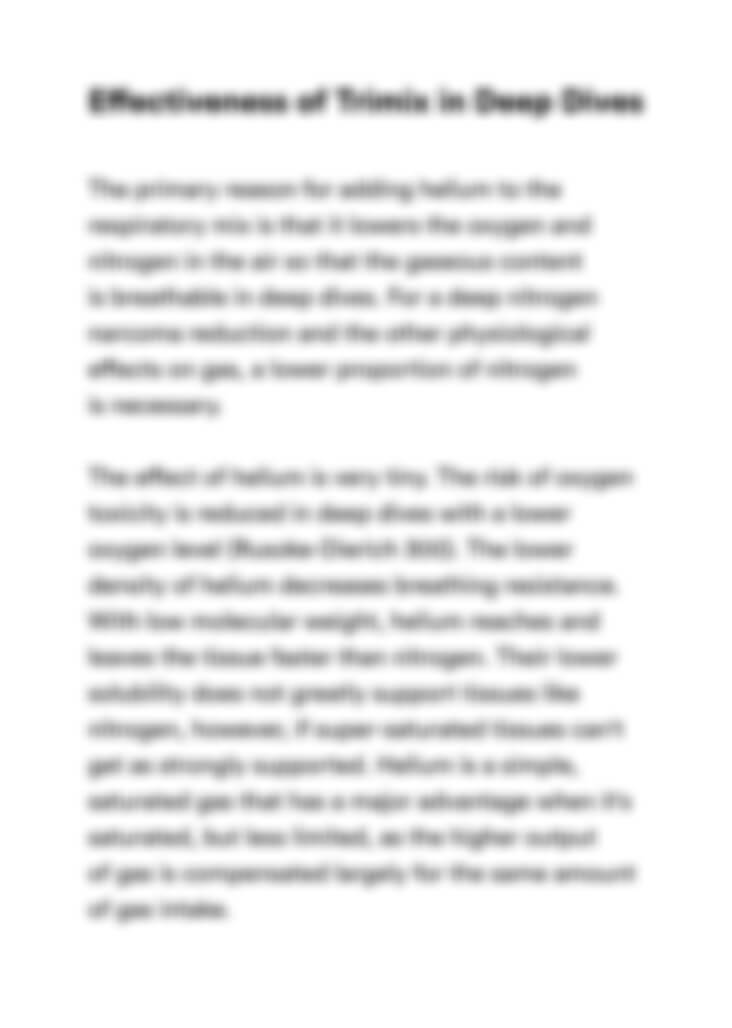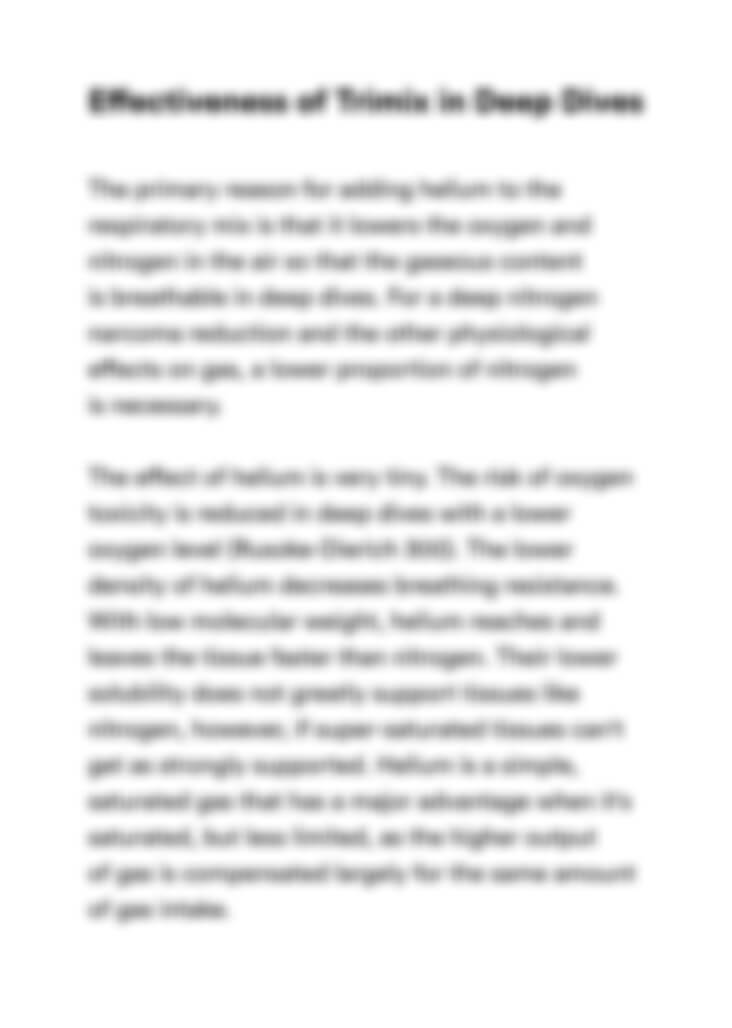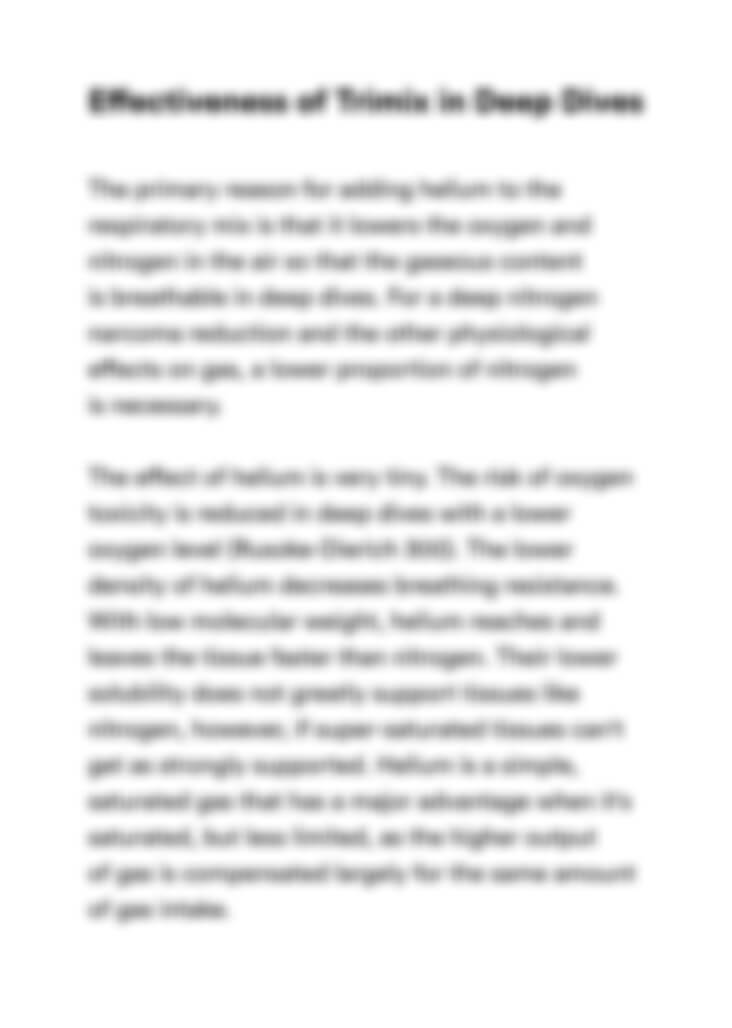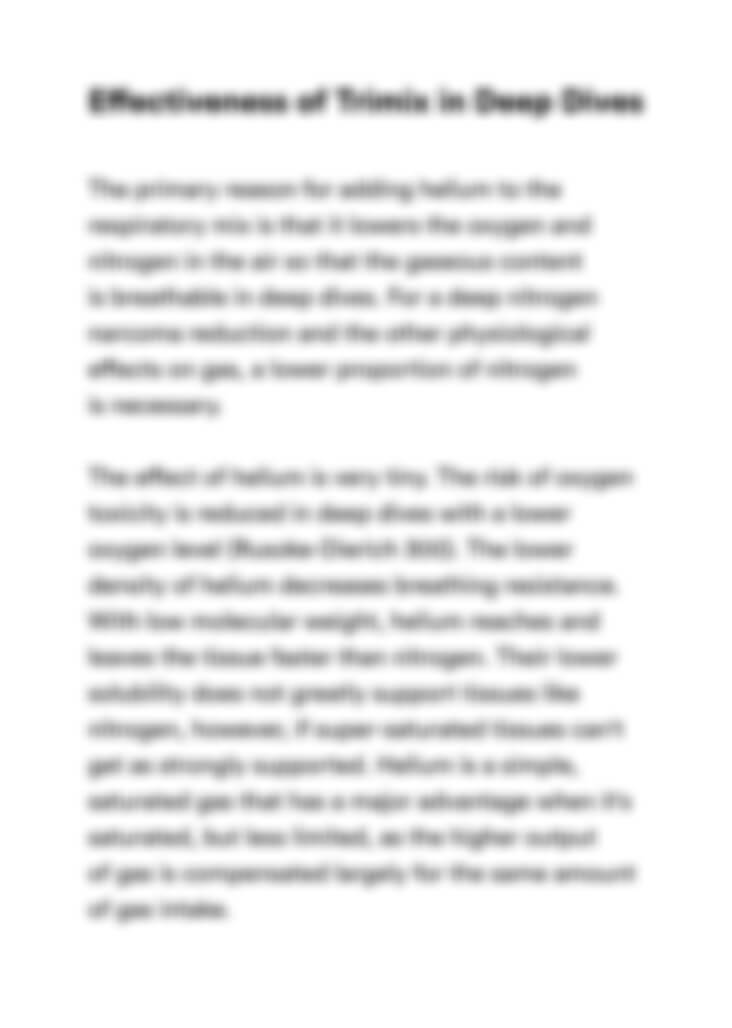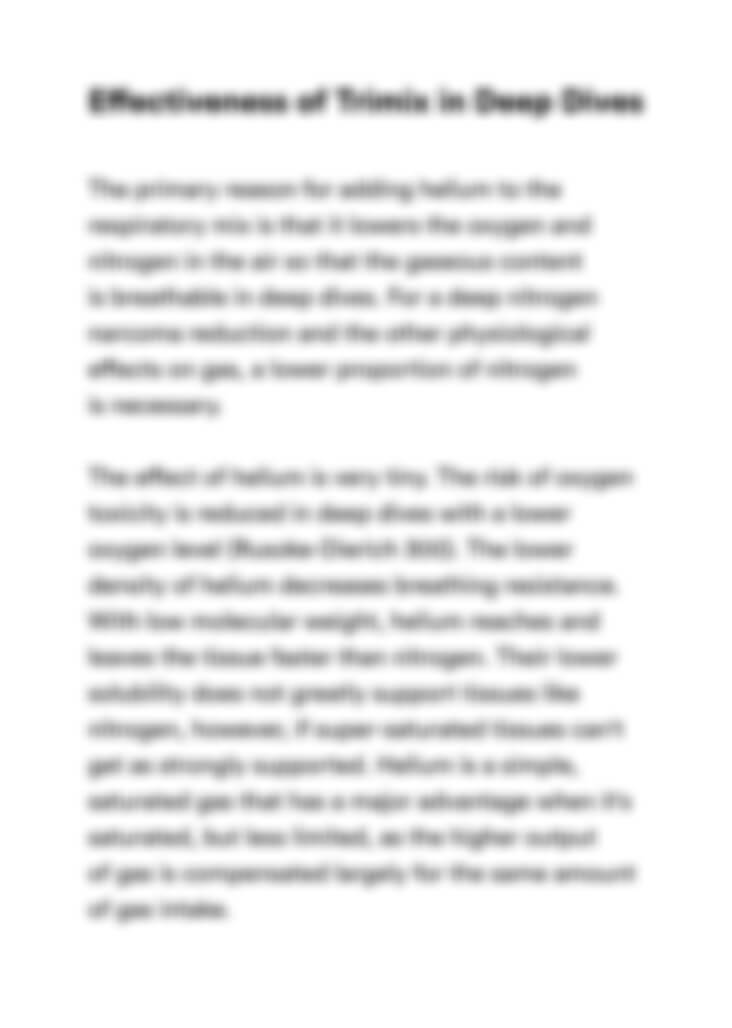 Can't find the right project?
Our experts can help you get one from scratch.