poetry analysis essay
Document preview:
The poem commences with a sad tone in that the persona laments that his father frequently wakes up early in the morning even on a Sunday. The title of the poem Those Winter Sundays is a hint the poem was written in the past during wintertime. The phrase cracked hands that ached (Roberts I. 3), symbolizes the hardworking nature of the father and the labor he does on weekdays. Moreover, it expresses pain and hardship a father is willing to endure to provide for his family. Interestingly, the poet uses alliteration to enhance musicality and rhythm. The use of assonance in words such as weather and weekday add rhythm to the poem (Robert, 1). Besides, the poet uses synesthesia figure of speech to bring out imagery.
$25
poetry analysis essay
This might be interesting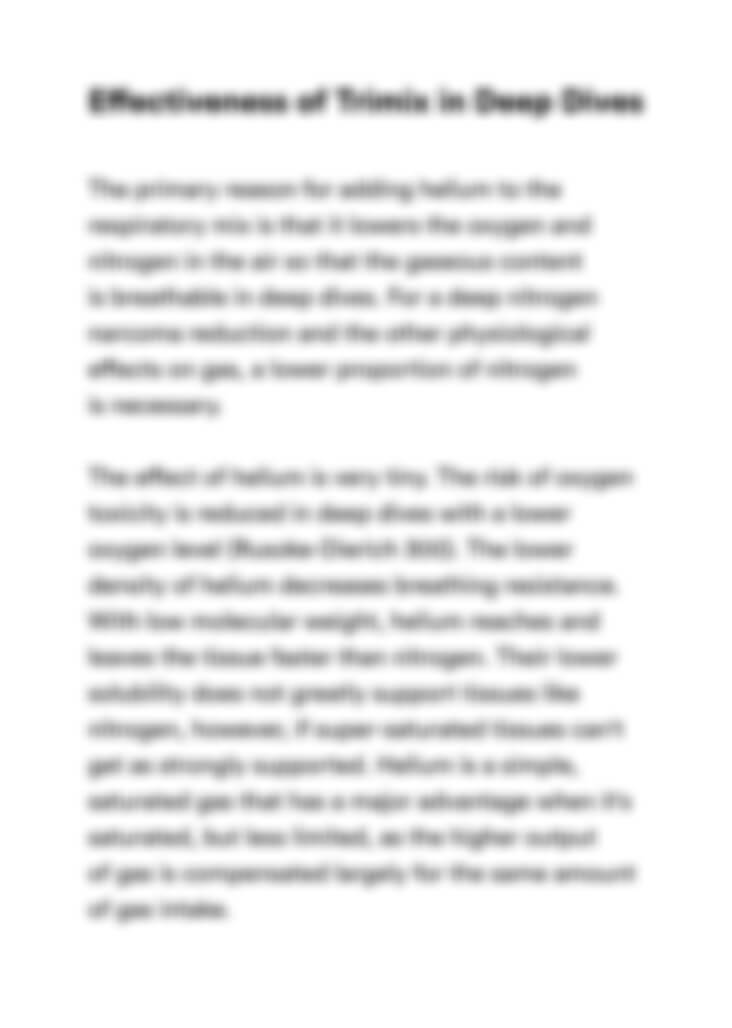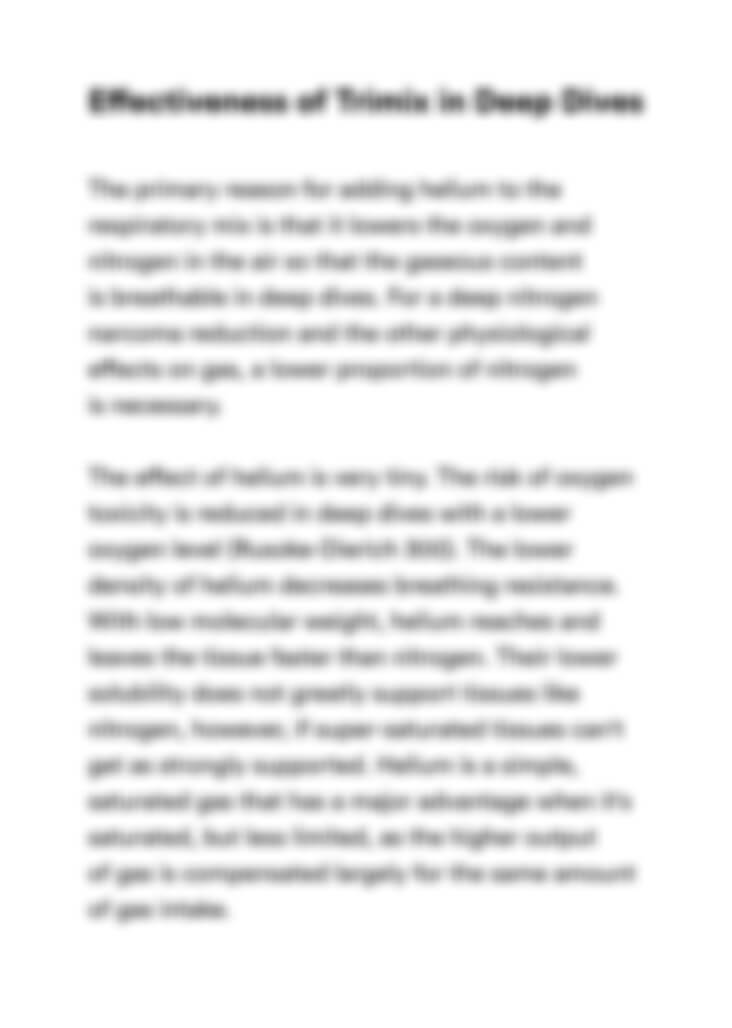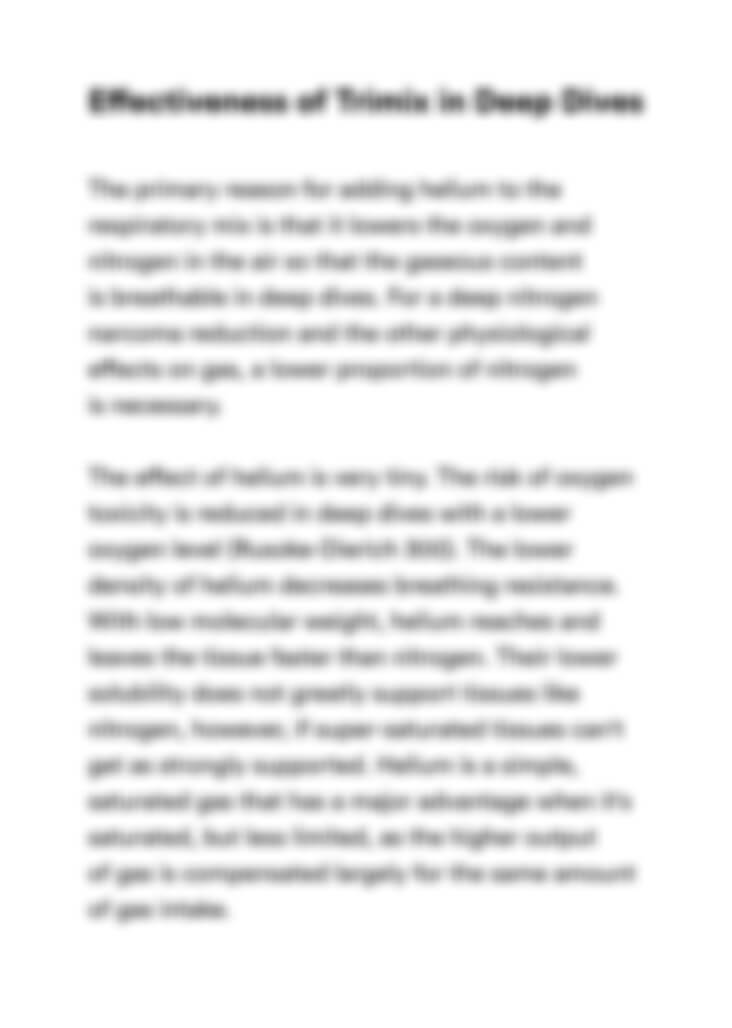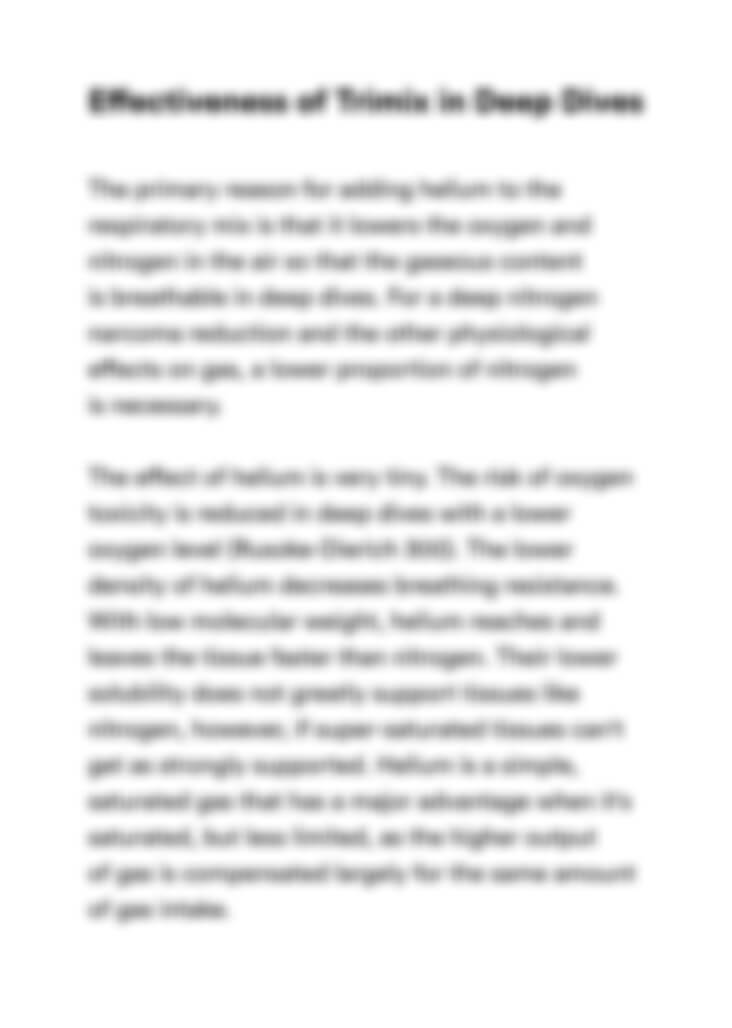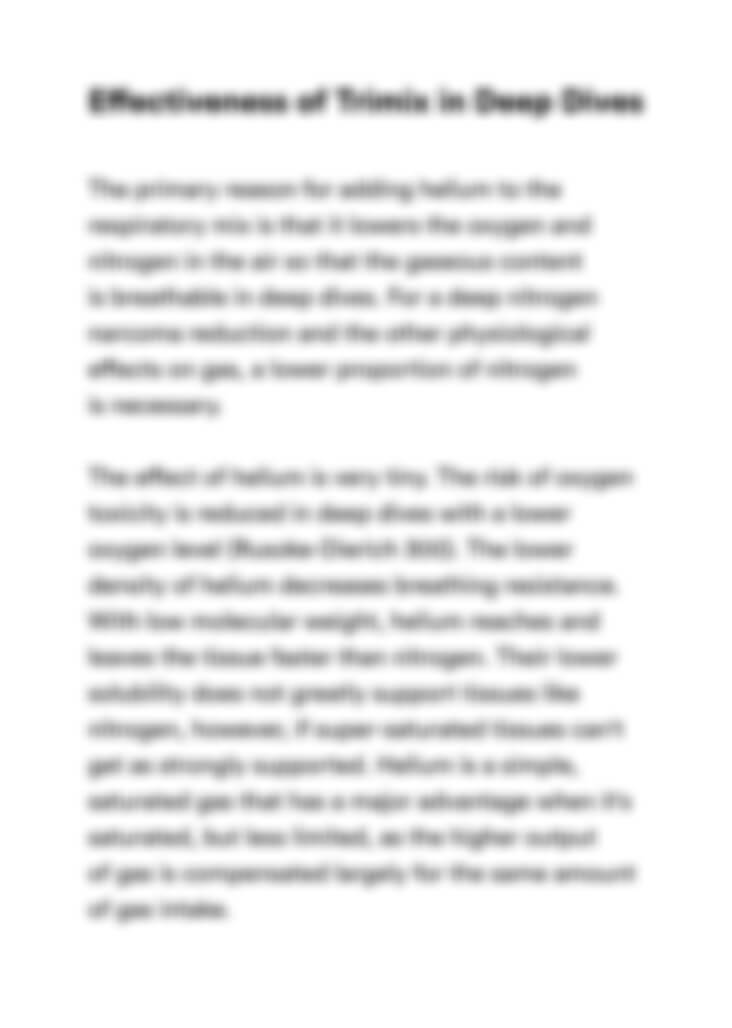 Can't find the right project?
Our experts can help you get one from scratch.