pocahantos
Document preview:
To some extent, McDuck is also a villain out of the historical inaccuracies he has committed. It is not clear where he has accumulated his wealth from. The villains have been motivated by greed in all their actions. From their looks, one cannot easily tell that they are after wealth. They look simple, pure and heavy handed. This is indeed the fruits of greed that made him not even to think before shooting. Greed is the main cause of all the crimes. Just like in the American Revolution, some leaders came out as bad as Ratcliffe. An example is the imported character chief Powhatan.
This might be interesting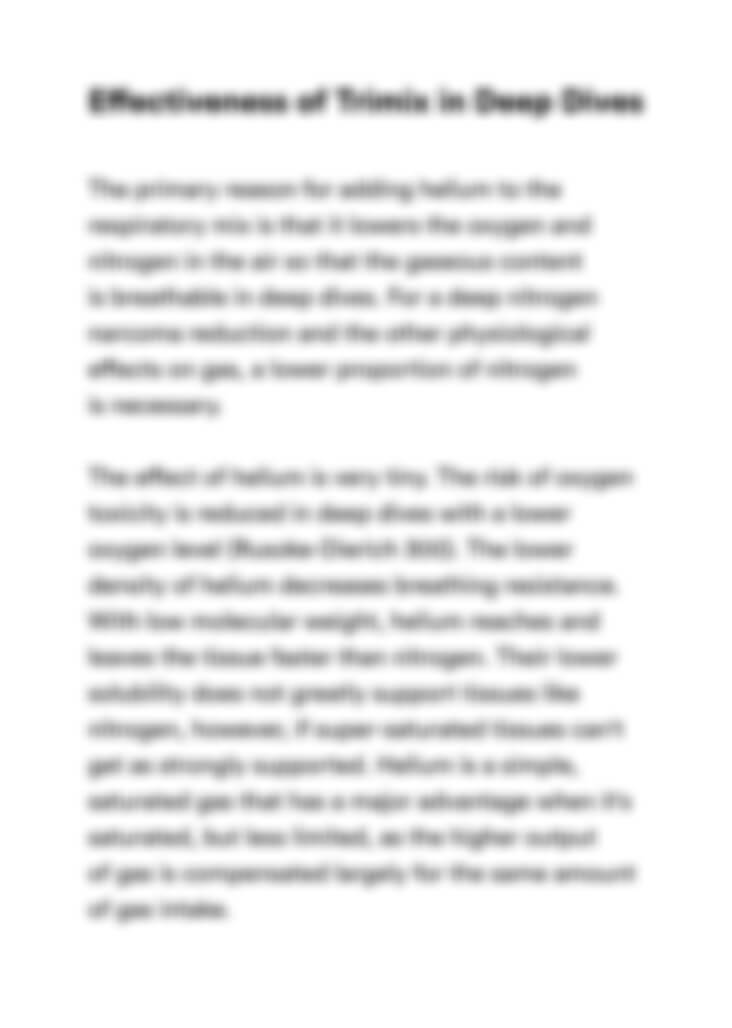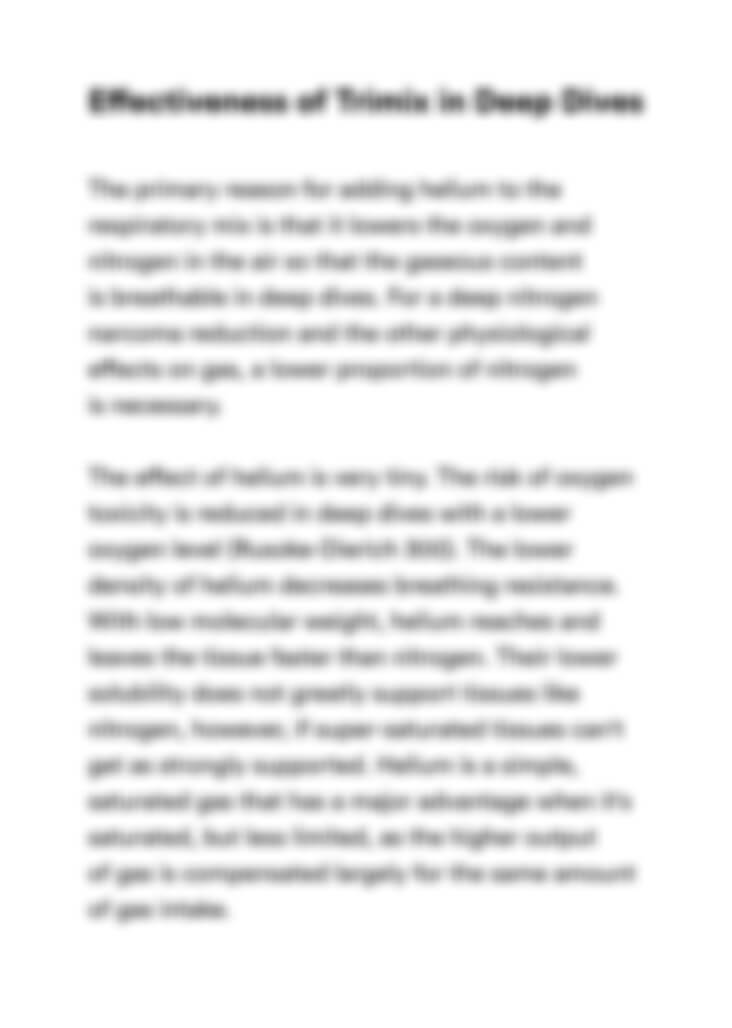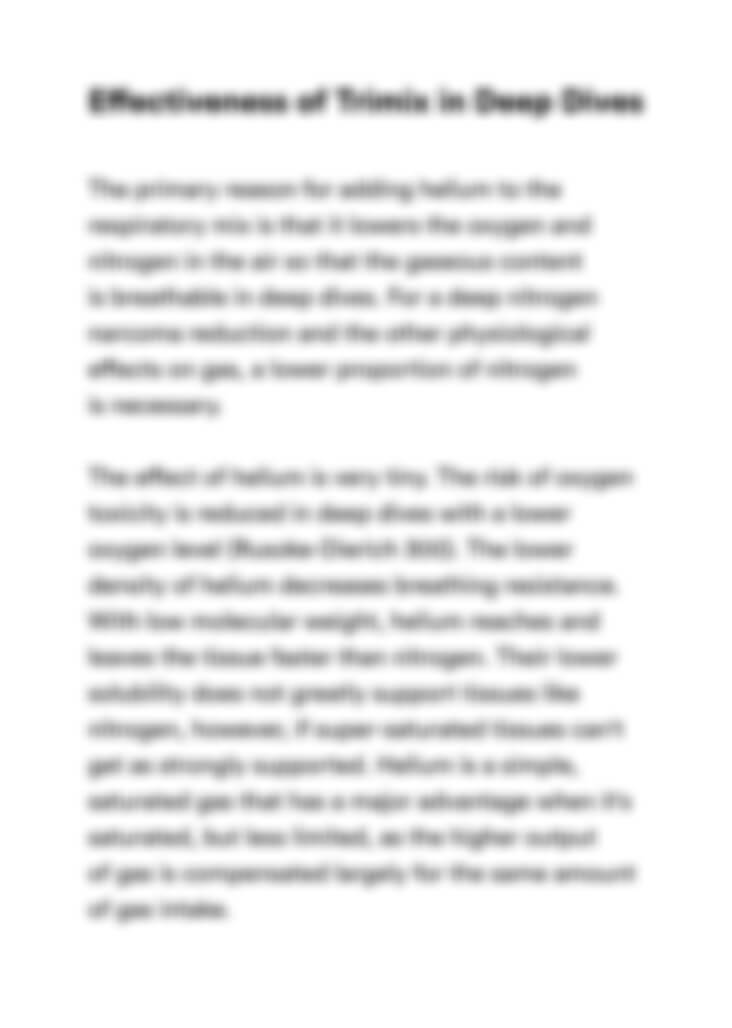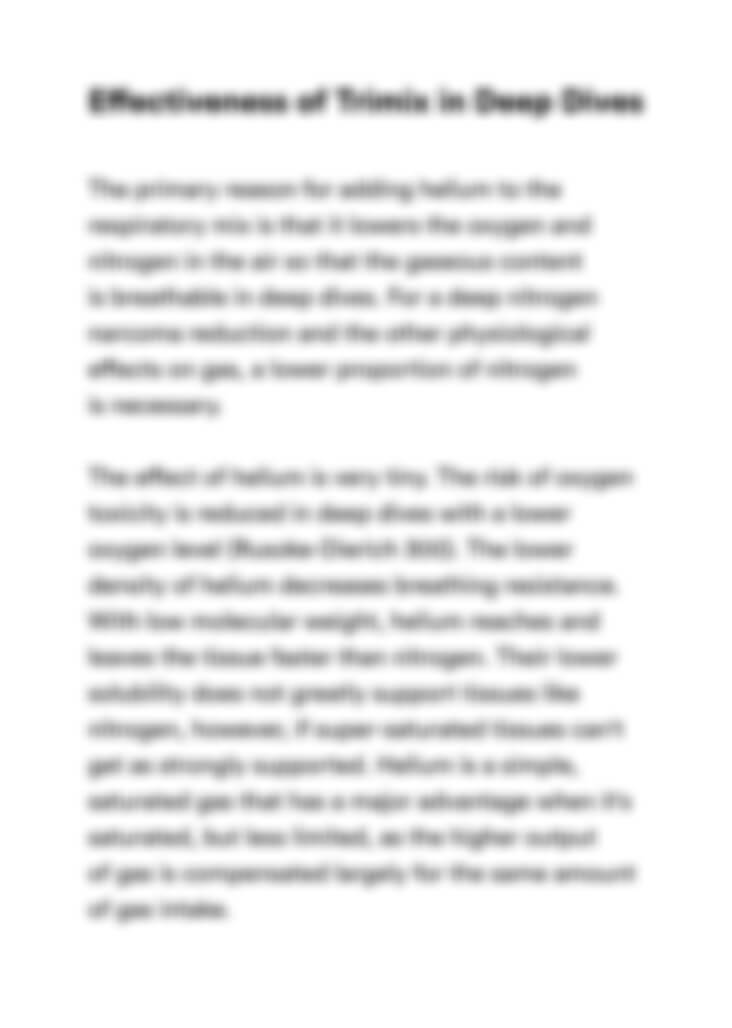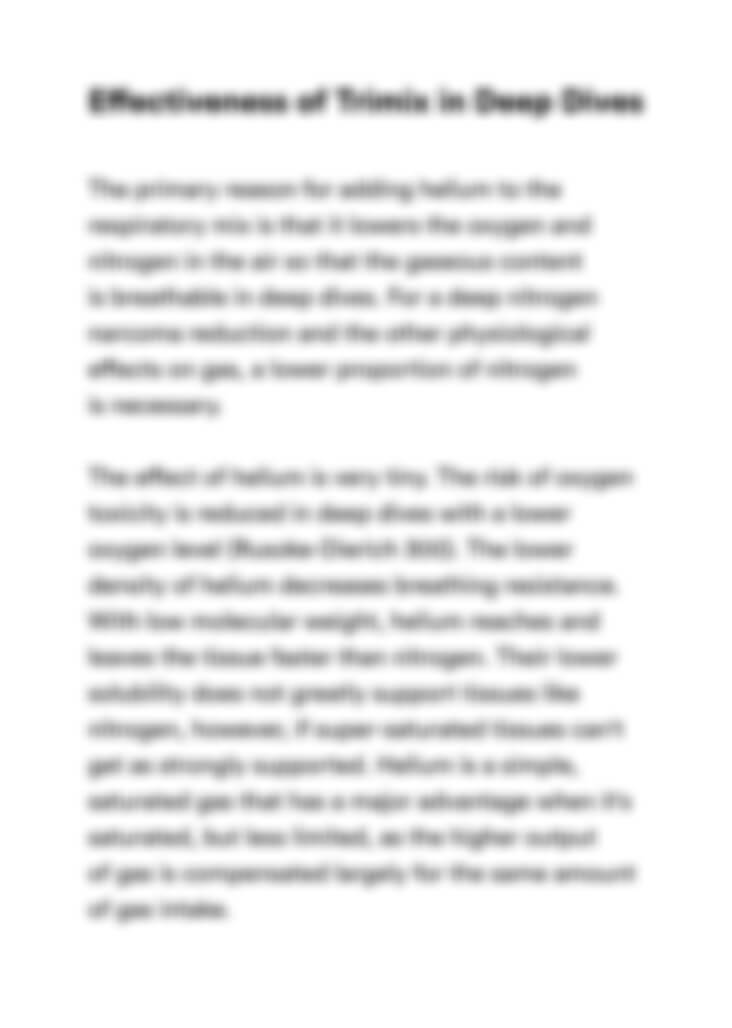 Can't find the right project?
Our experts can help you get one from scratch.