Plato's ideal state
Document preview:
  And so the state does not decide what is just.  Justice is an object of knowledge, that is, it is one of the forms.  That is why the Statesman must be a Philosopher.  If not, he will only lead the state downwards toward self-destruction.  Justice in the state is analogous to justice in the individual, and the state must be structures after the pattern of justice in the individual. Thus, the just state looks like the following: Points to NoteCensorship is necessary in the context of education.  For the good of the State, all poetry and drama that depicts the gods as indulging in gross immorality (violating oaths and treaties) will be censored.  The notion of an absolute right to free artistic expression is, for Plato, absolute nonsense.Education:  must be for everyone.  Education in morality and philosophy is the most important (the true and the good).  Justice:  The justice of the State involves the harmony of all the parts (classes).  Everyone attends to his own business withou...
This might be interesting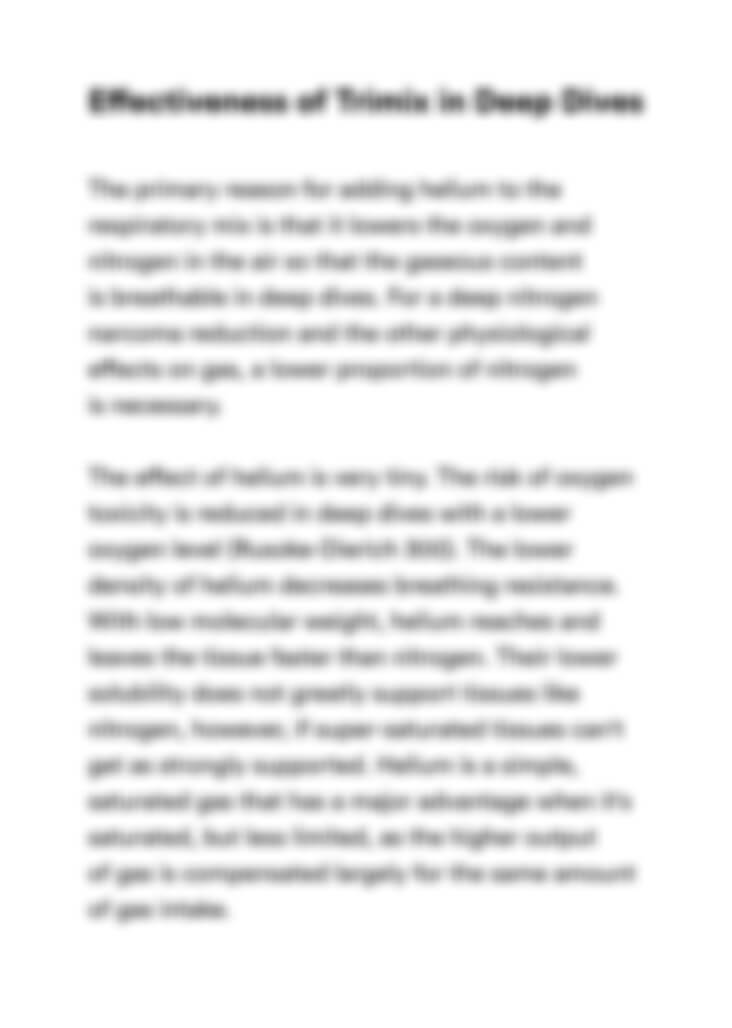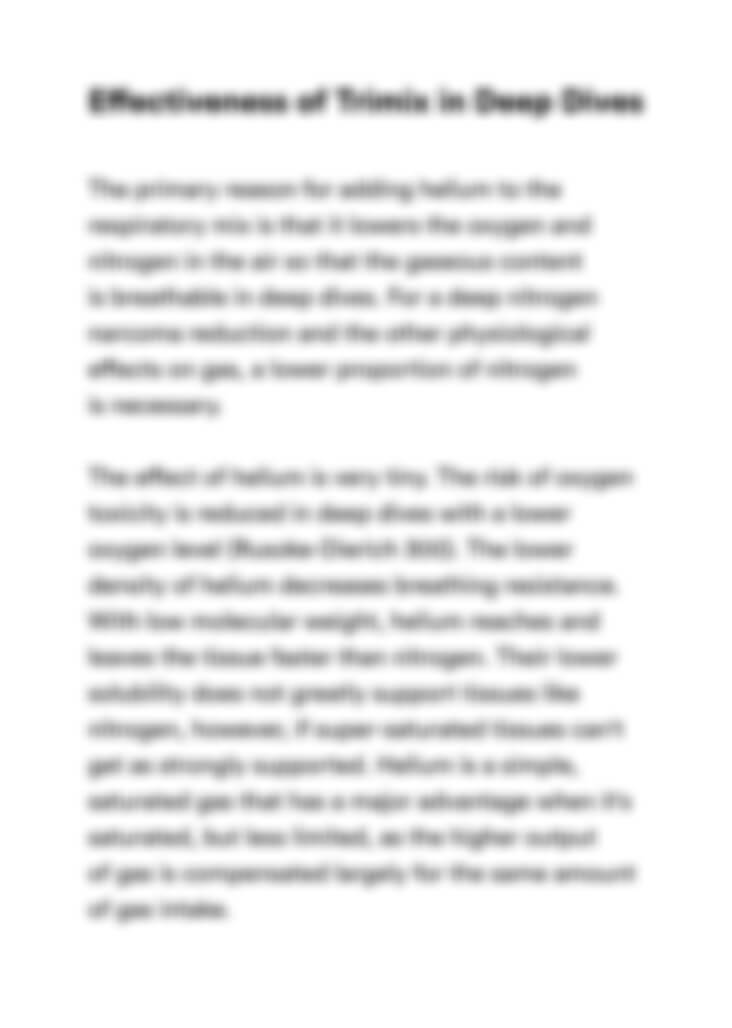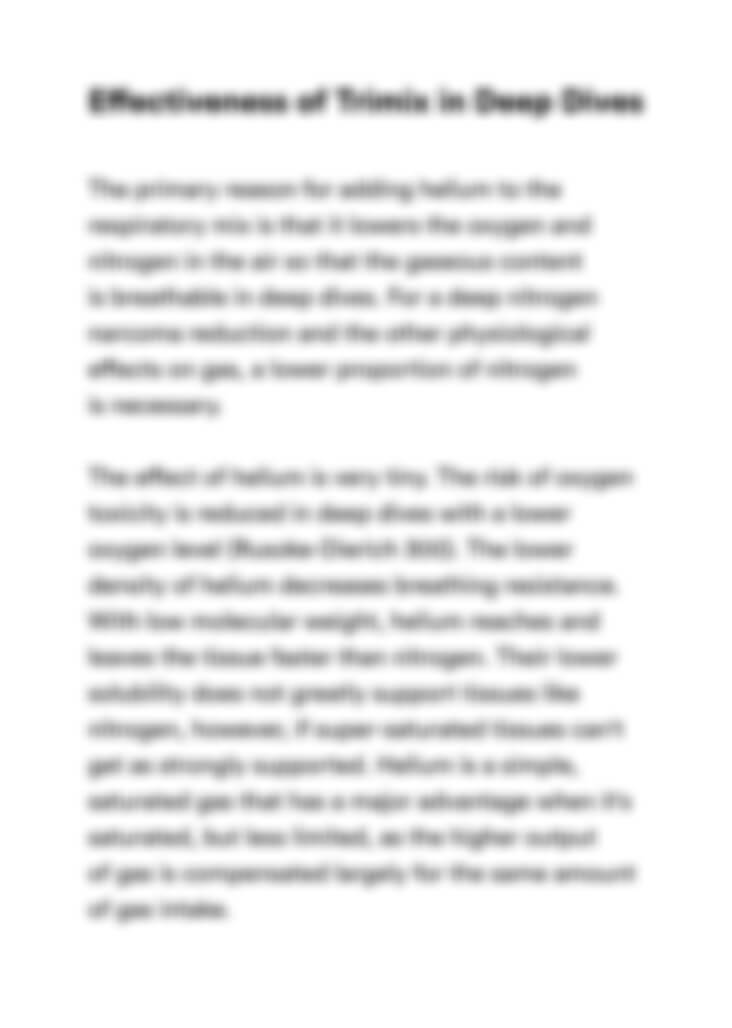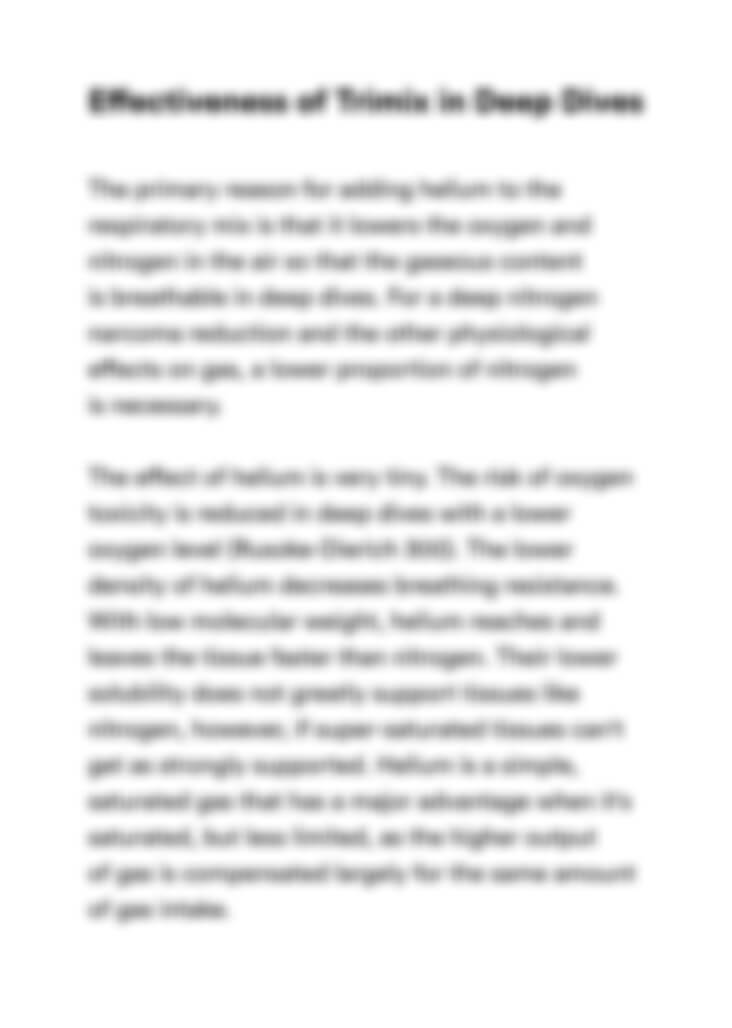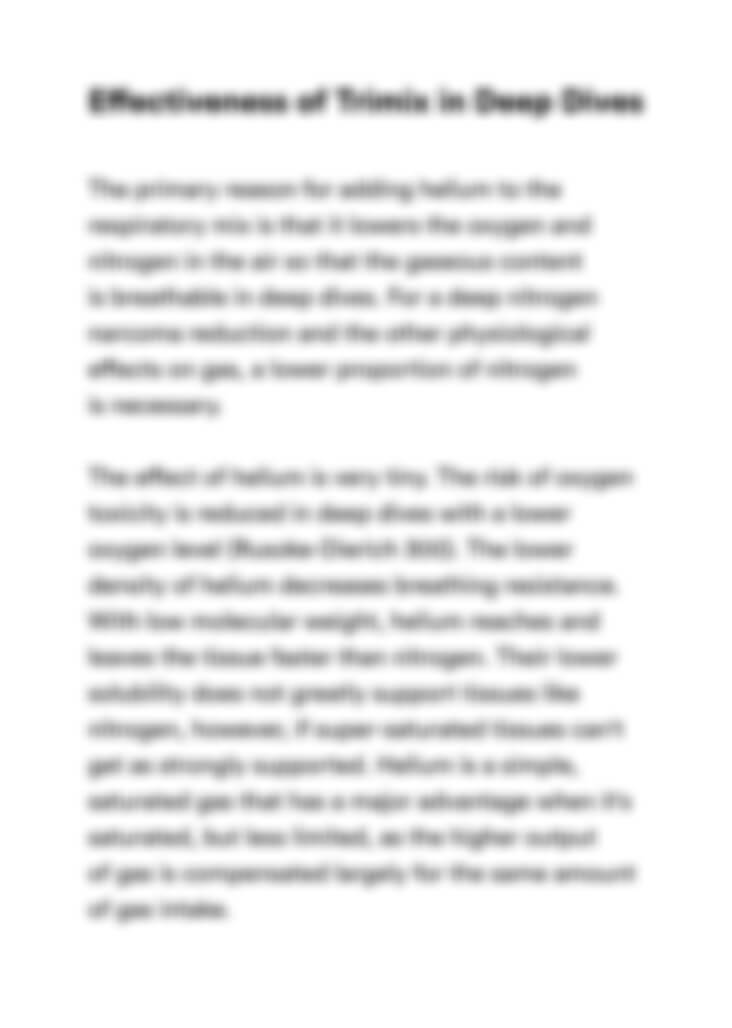 Can't find the right project?
Our experts can help you get one from scratch.