phobias
Document preview:
The behavioural approach explains that phobias are acquired through associative learning through classical conditioning. Pavlov came up with the classical conditioning theory where he experimented with the dogs. His original work was based on how dogs salivate when the bell is rung. Casey (2015). This is because the dogs formed an association between the sound of the bell and the anticipation of food. According to the behavioural model individuals acquire and develop phobias through classical conditioning by the phobias are maintained through operant conditioning even though the reinforcement is negative. The behaviourist explanation of phobias comes from the research evidence of the laboratory experiment by Watson and Raynor who investigated how Little Albert who has an 11-month-old baby could develop fear. At first, they noted that the child showed no fear or a phobic response to the various objects especially the white ratCasey (2015). However, they introduced striking a metal ...
This might be interesting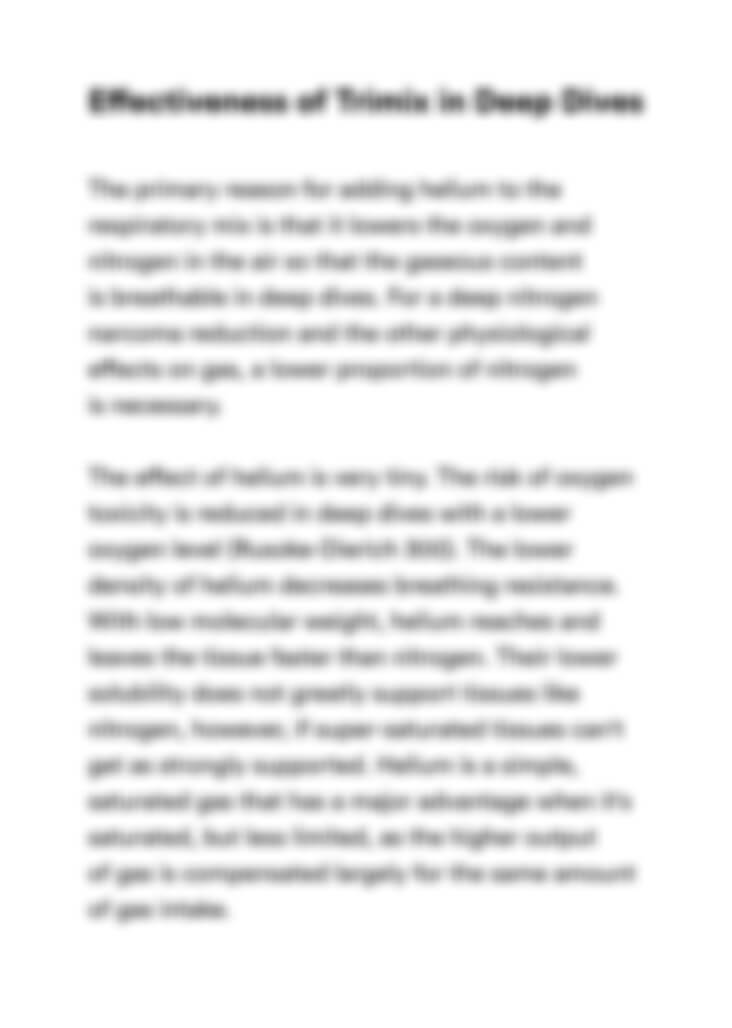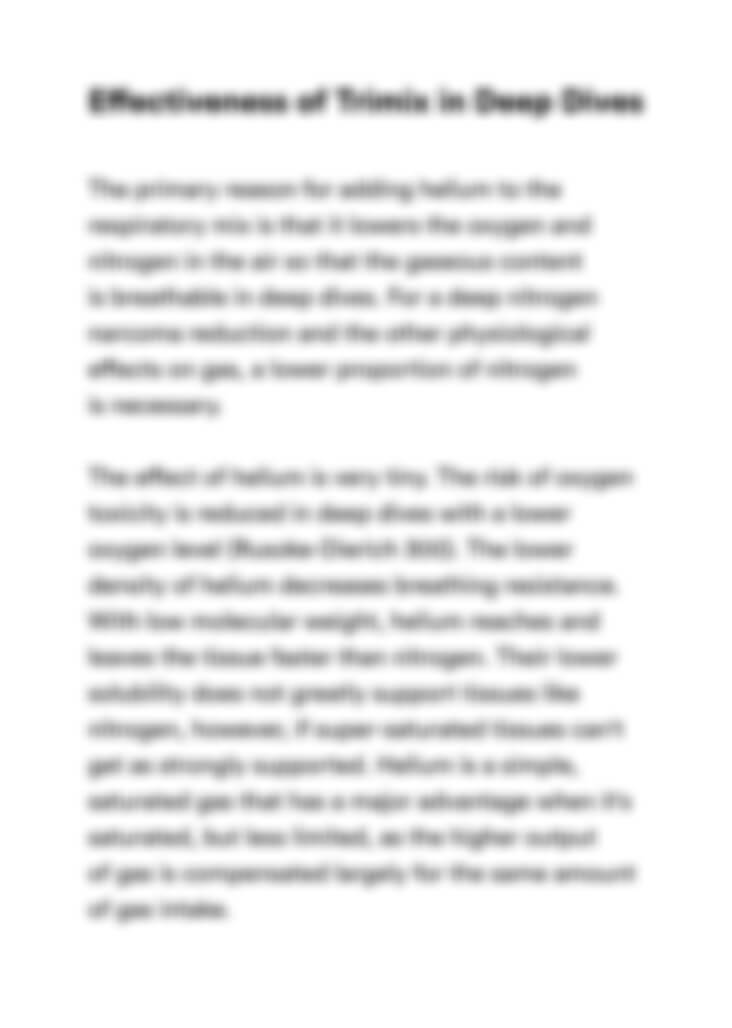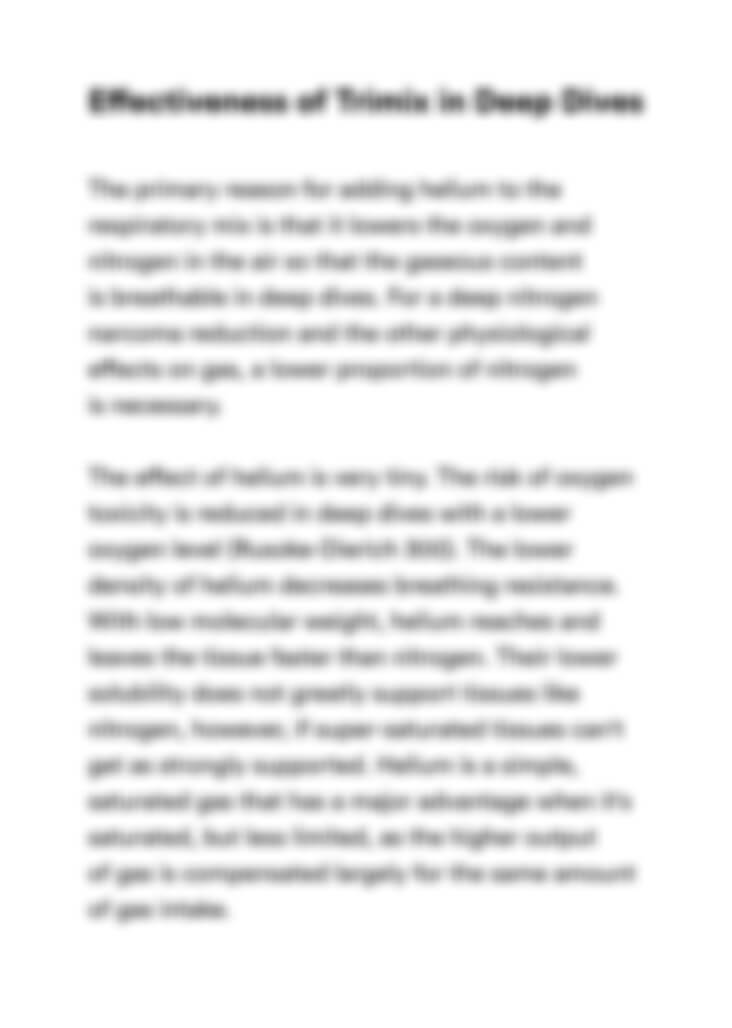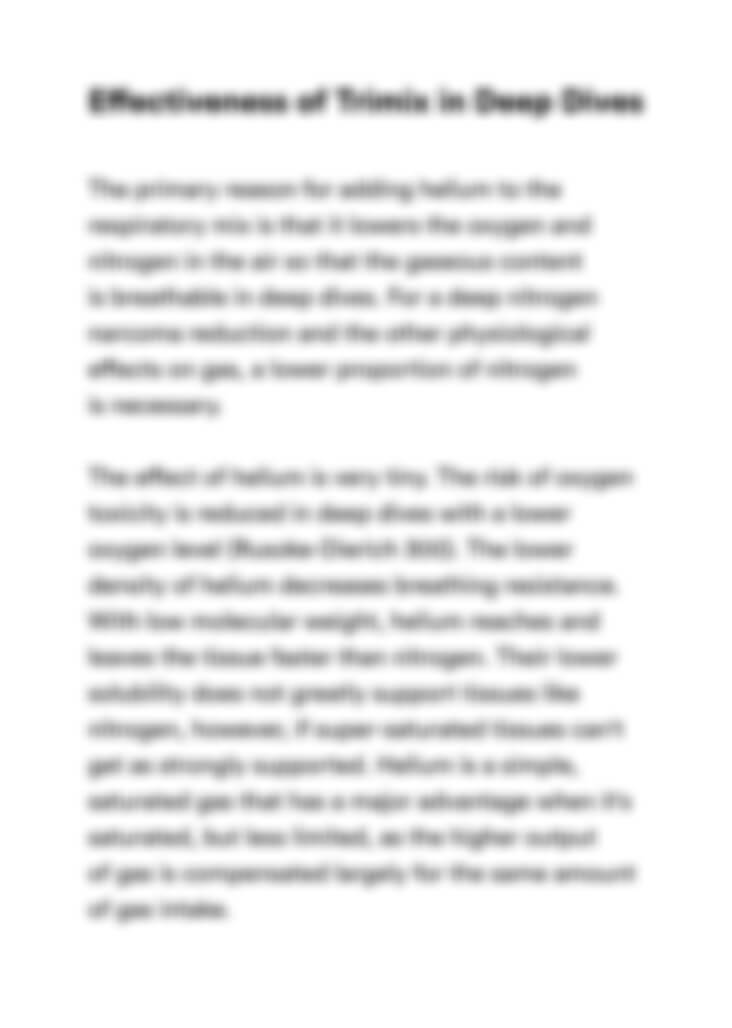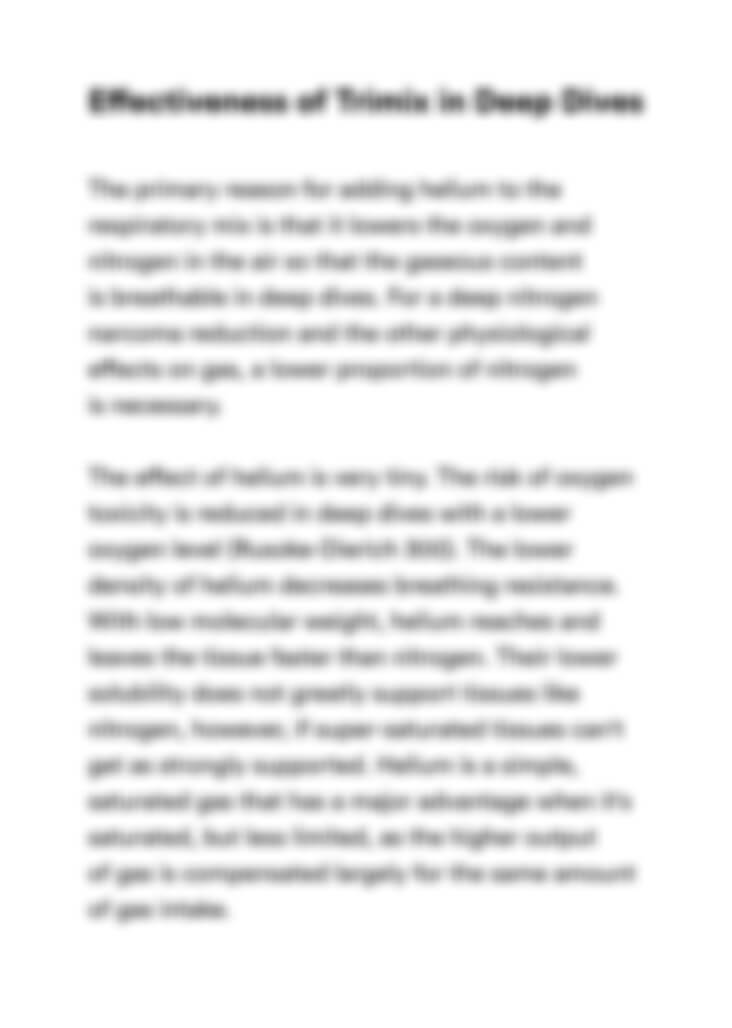 Can't find the right project?
Our experts can help you get one from scratch.