Philosophy 72
Document preview:
In the second definition of substance, he claims that a substance is a subject that encompasses or bears modes but is not in itself a mode of anything else. Leibniz echoes the thoughts of Descartes in his publications by depicting that that God is the only absolutely independent thing, however, in addition there is also the existence of created substances, which are "like a world apart, independent of all other things, except for God," (Discourse on Metaphysics §8).  Leibniz is also unequivocally in agreement with Descartes and the tradition by supporting the definition of substances that states that substances are the ultimate bearers of modes or properties.  He stated that "when several predicates are attributed to a single subject and this subject is attributed to no others, it is called an individual substance" (Ibid. iii) Account on Individuation In this context, Descartes argued that the reason we make errors is because of the distinction between our intellect and our will wi...
This might be interesting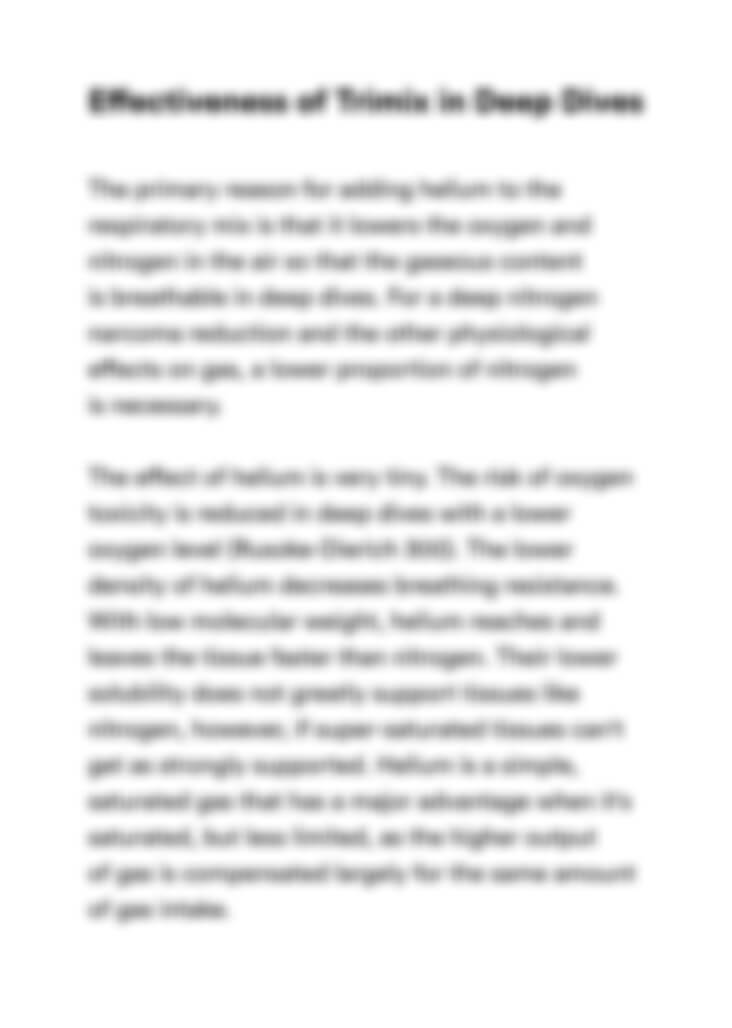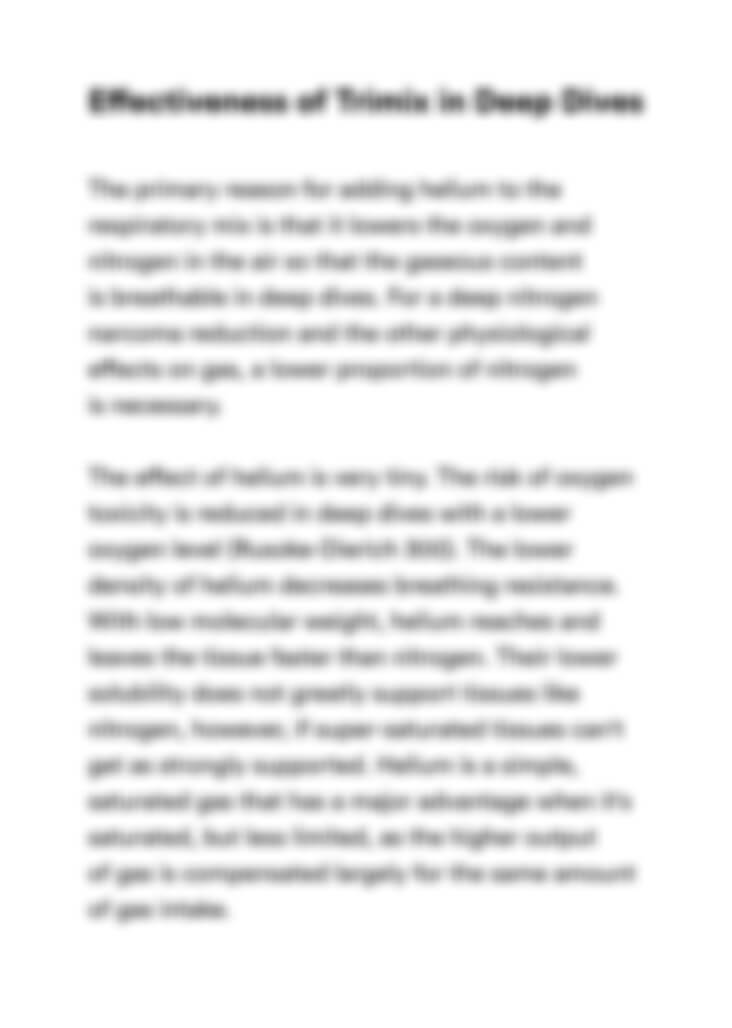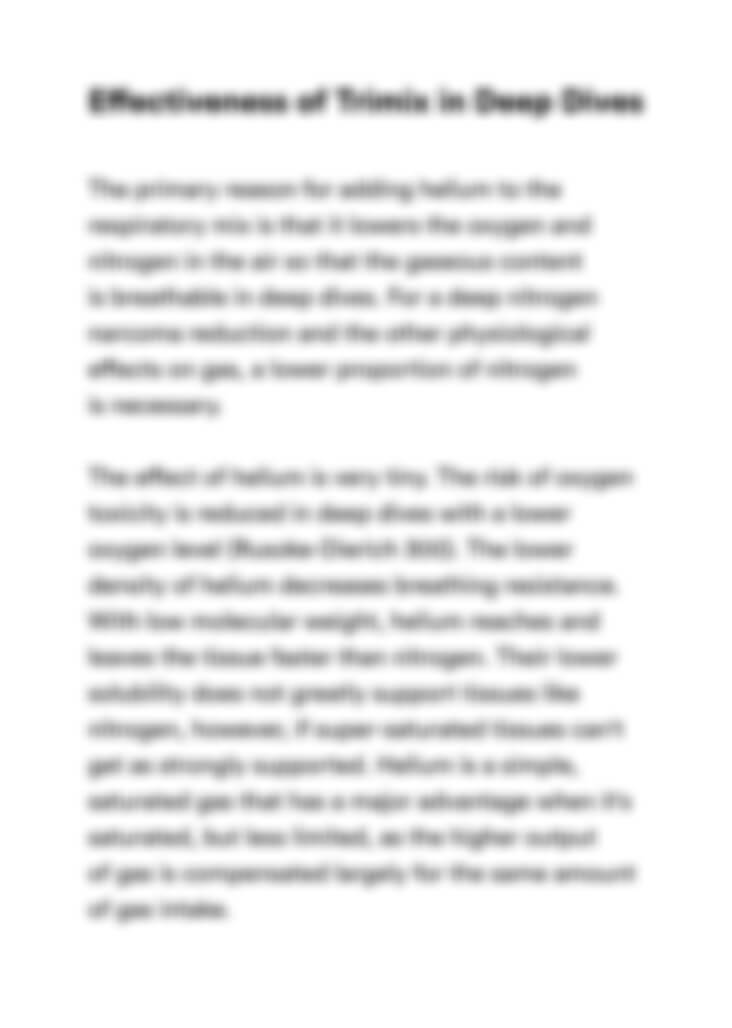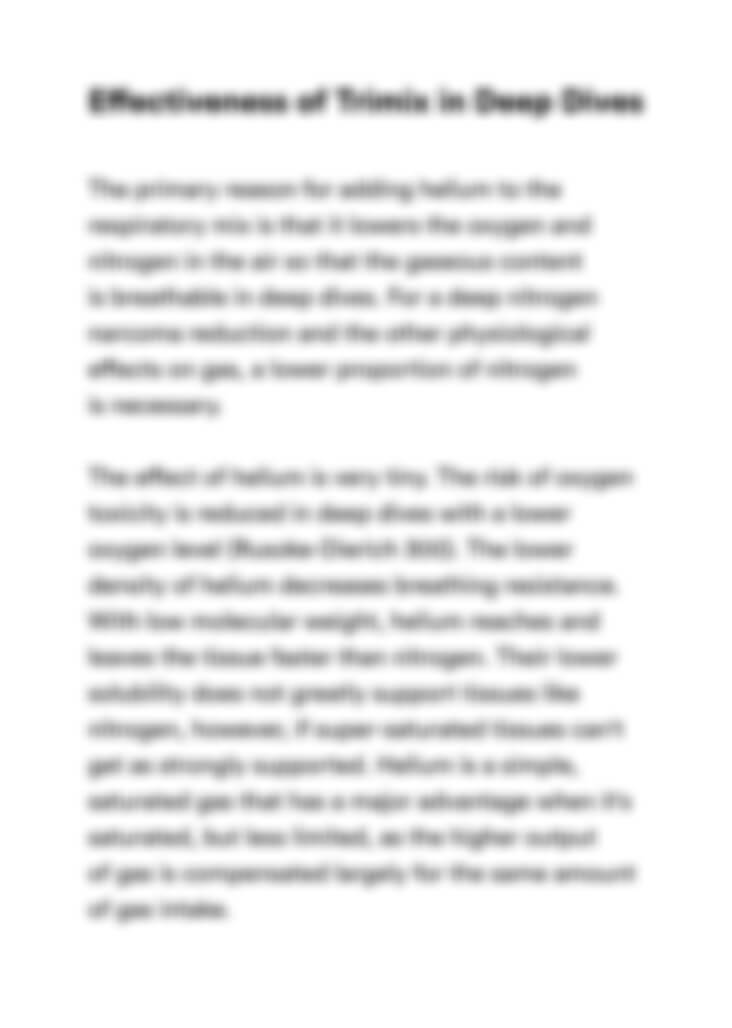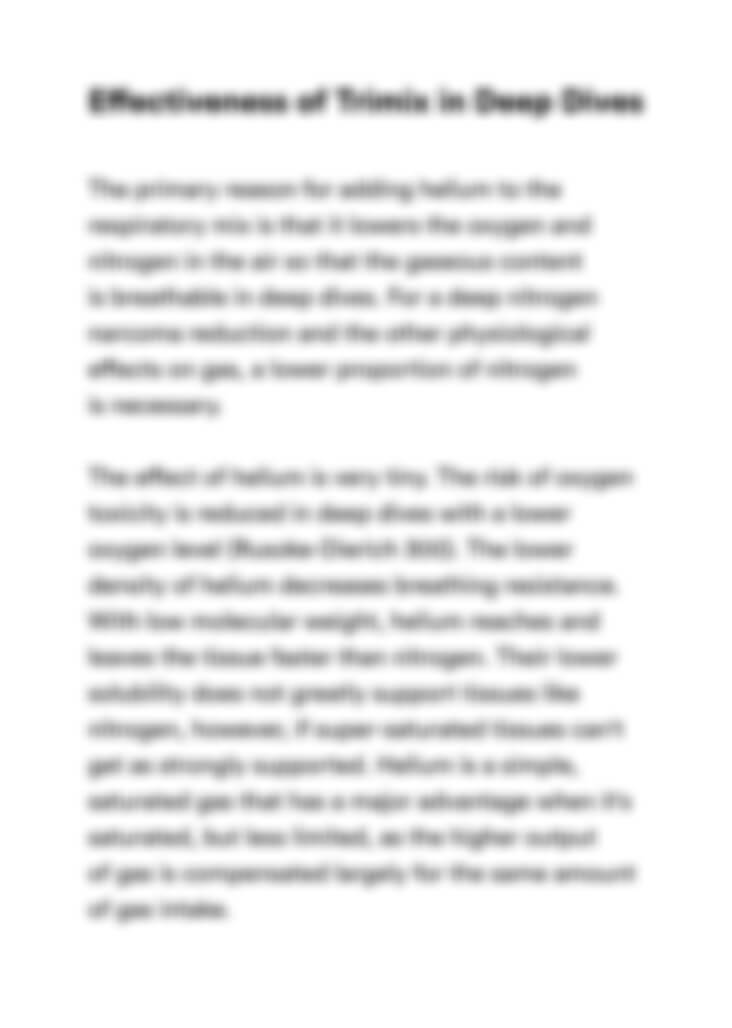 Can't find the right project?
Our experts can help you get one from scratch.