Pet peeves
Document preview:
This is risky and very dangerous. I often find myself lamenting about dirty kitchens. Well I may say it straight to the an individual but definitely someone in the room will notice I am gutted with kitchen Dirty kitchen leaves me thinking about the level of cleanliness in the house. Brought up in a strict and sleek environment, it was basic intuition to learn basic family principles. Cleanliness was not by any chance a compromise. I think this thing must have grown into me so easily. After reacting sharply to an untidy kitchen, I continue to question the persons in charge. I continue to meditate about the moral behavior. I went through some psychology class. This make me think about the role adults played in the house. The picture it presented was that he could not maintain his discipline levels and maintain high hygiene standards I have wanted people to understand the importance of maintaining high cleanliness standards in the kitchen. It is important to acknowledge that our body hea...
This might be interesting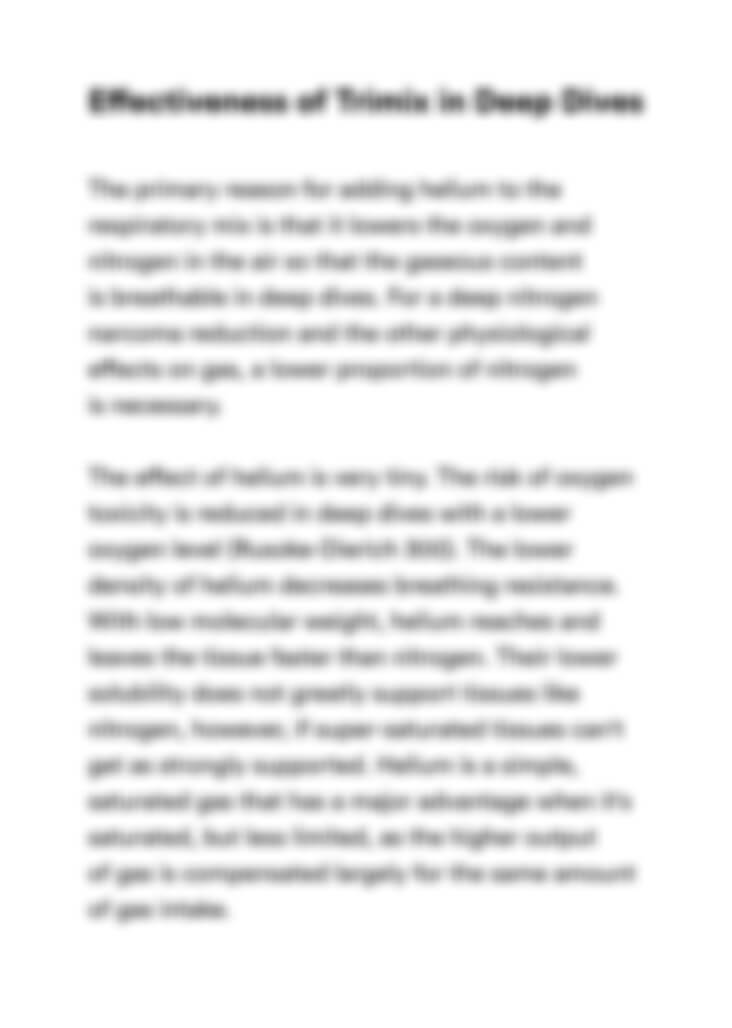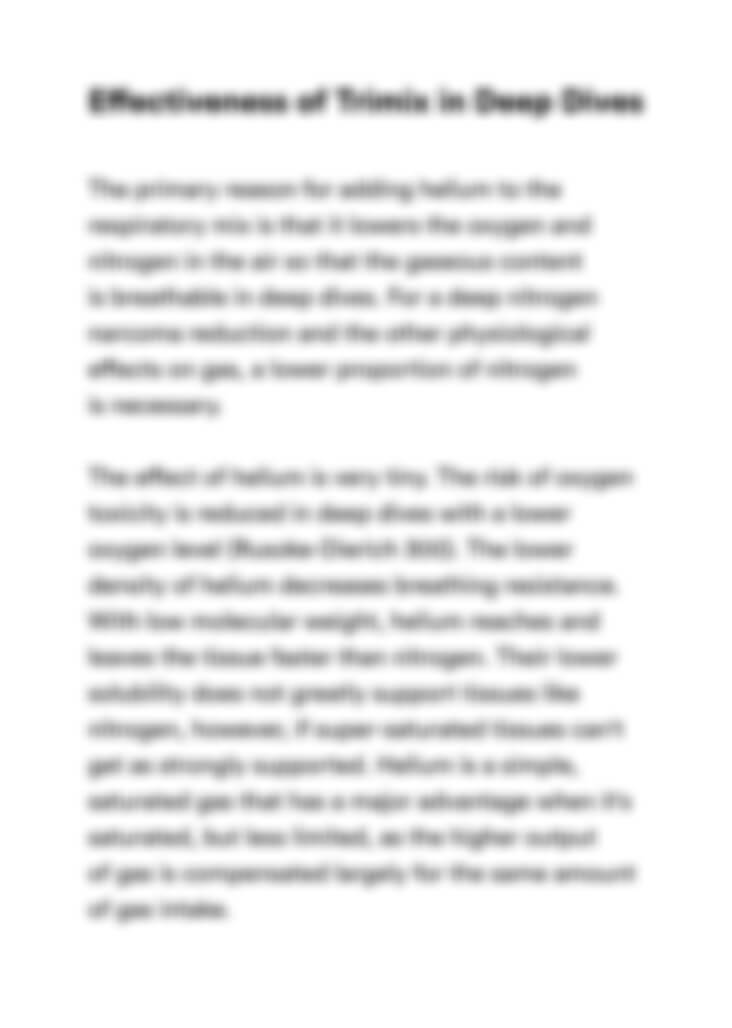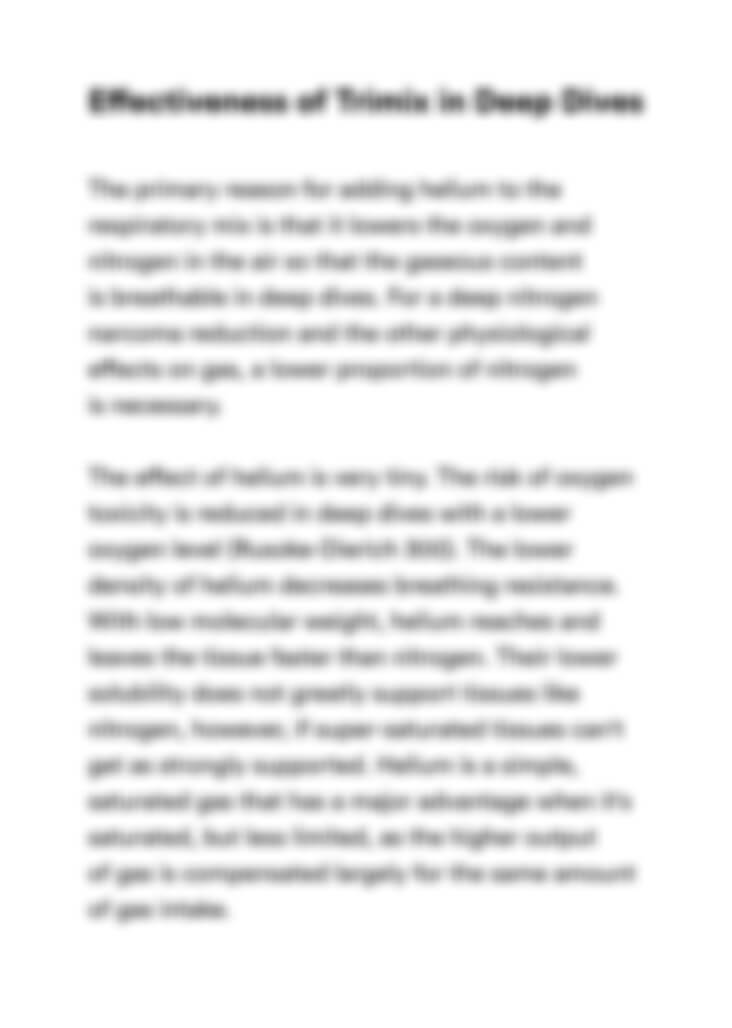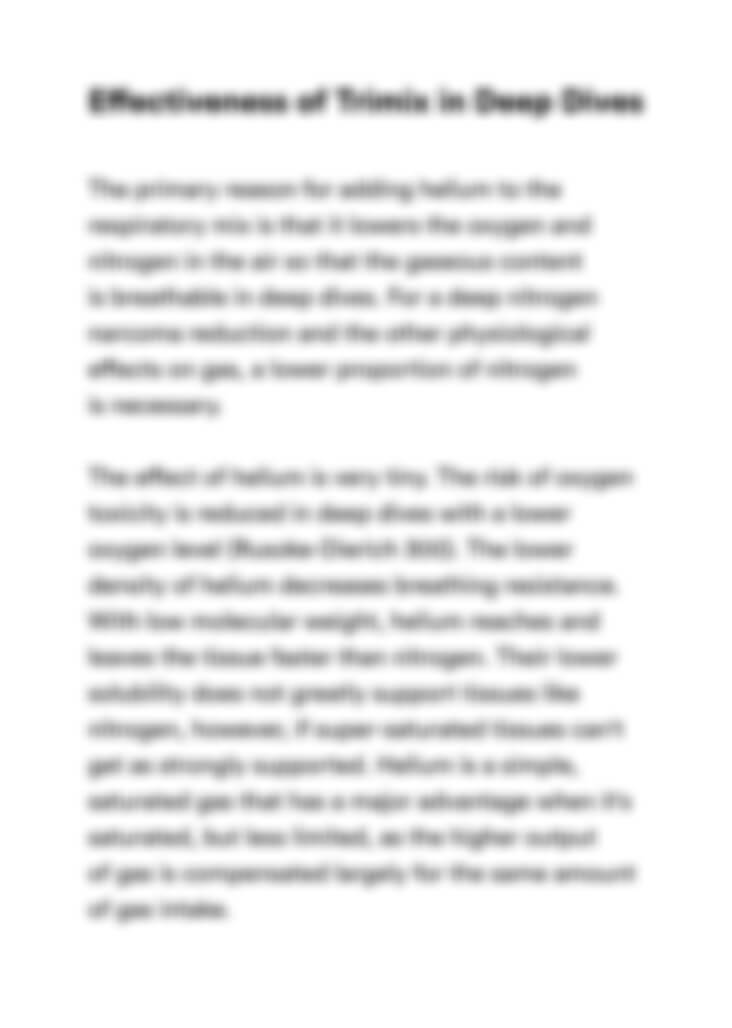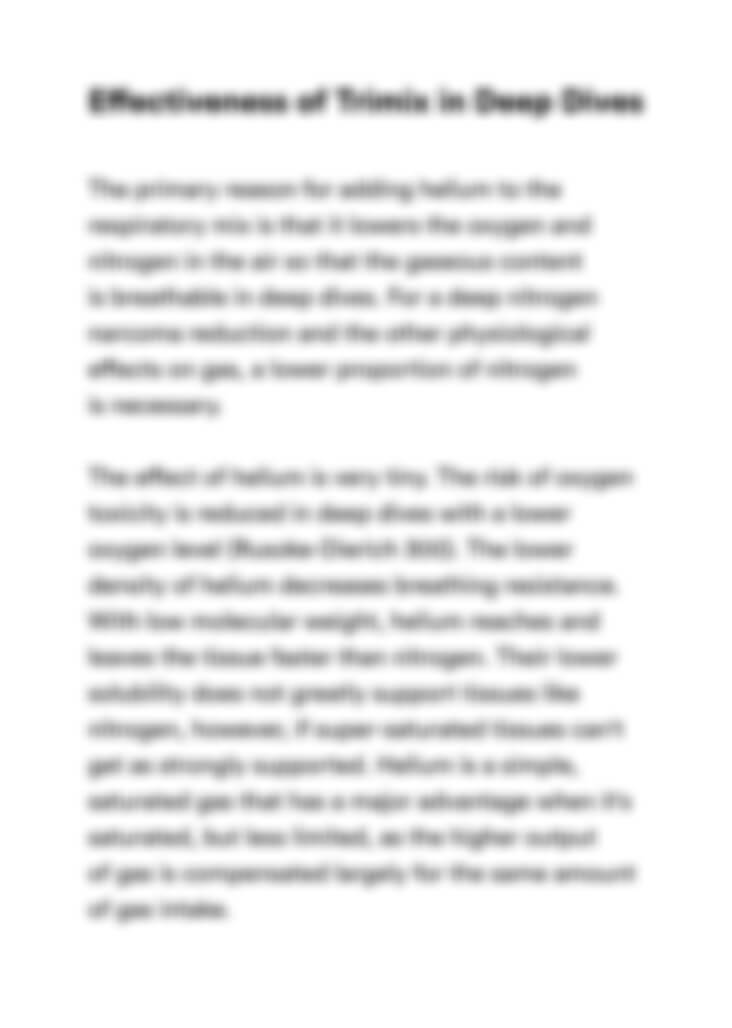 Can't find the right project?
Our experts can help you get one from scratch.