Persuassive Essay on Against Abortion
Document preview:
Thesis: Abortion is thus wrong because it entails taking away the life of a fetus, it risks the life of the mother and has negative after effects such as psychological trauma and stress Bible teachings against abortion As a Christian, I feel that abortion goes against what people are required to do and is thus a sin. First, abortion is an act which is against biblical teachings. In the book of Luke 1:15 the Bible say that in view of the Lord, he will be great, he will drink no liquor or wine, and therefore he will be filled with holy spirit in his mother womb. This is a clear statement of the Lord affirmation of how he knew the infant before being conceived or even born by the mother. We do not have the power to question God creation and if we dare to then it will be a blasphemy. Scientific facts points out that the acts of abortion result in medical complications such as pelvic inflammatory, higher chances of miscarriages and the risk of ectopic pregnancies. It is not wise for a mo...
$25
Persuassive Essay on Against Abortion
This might be interesting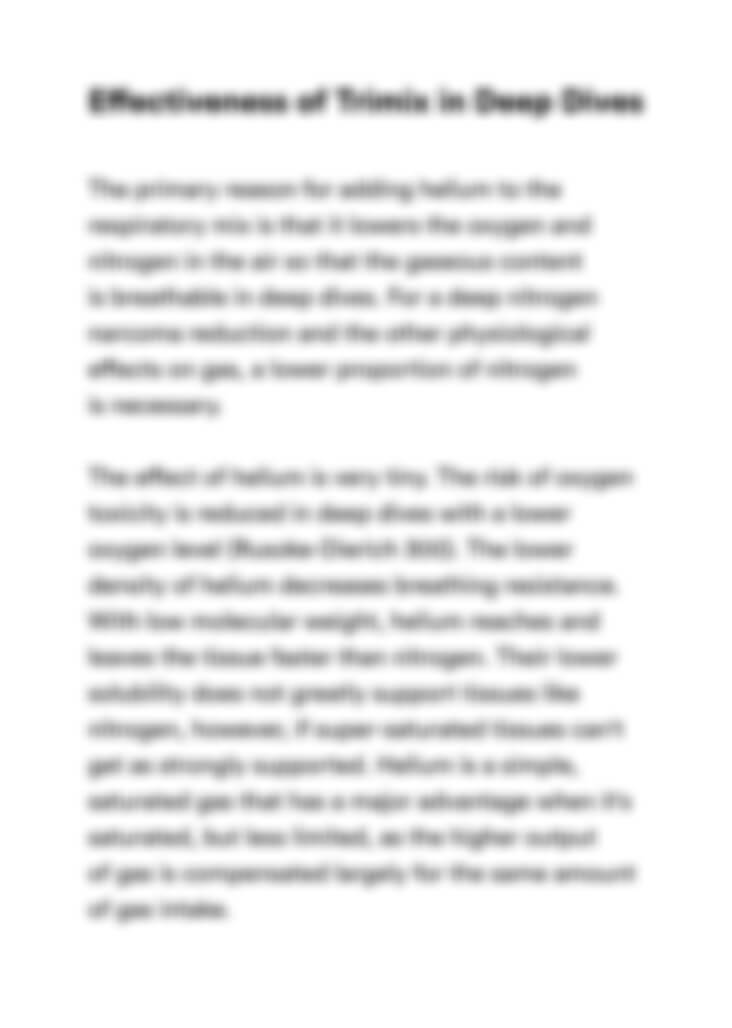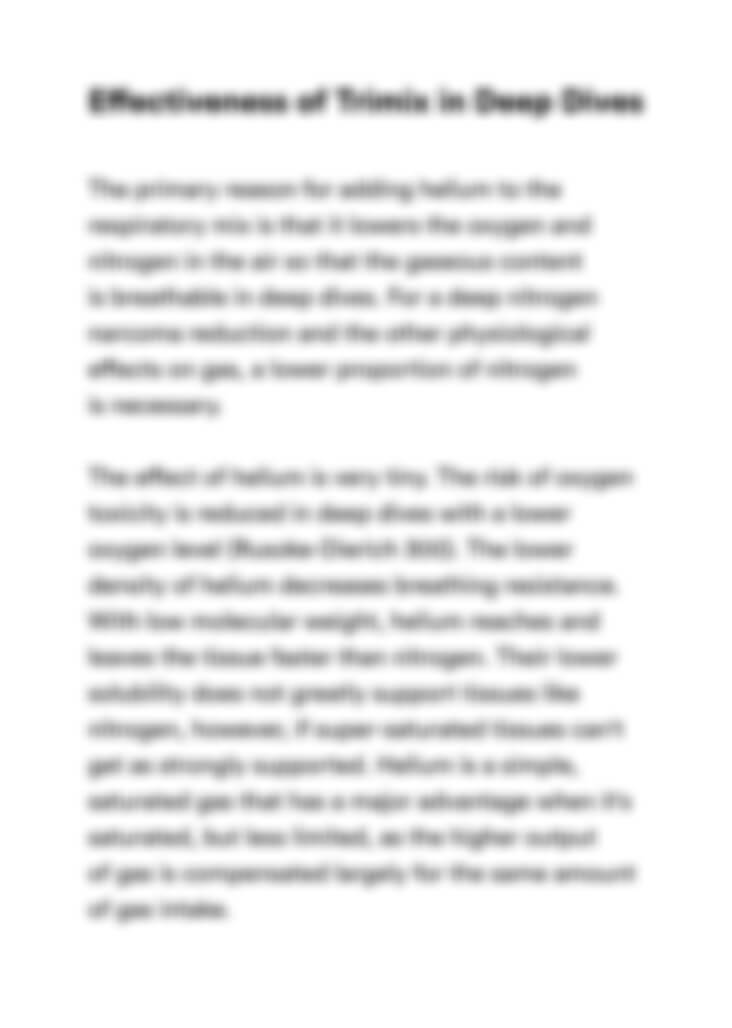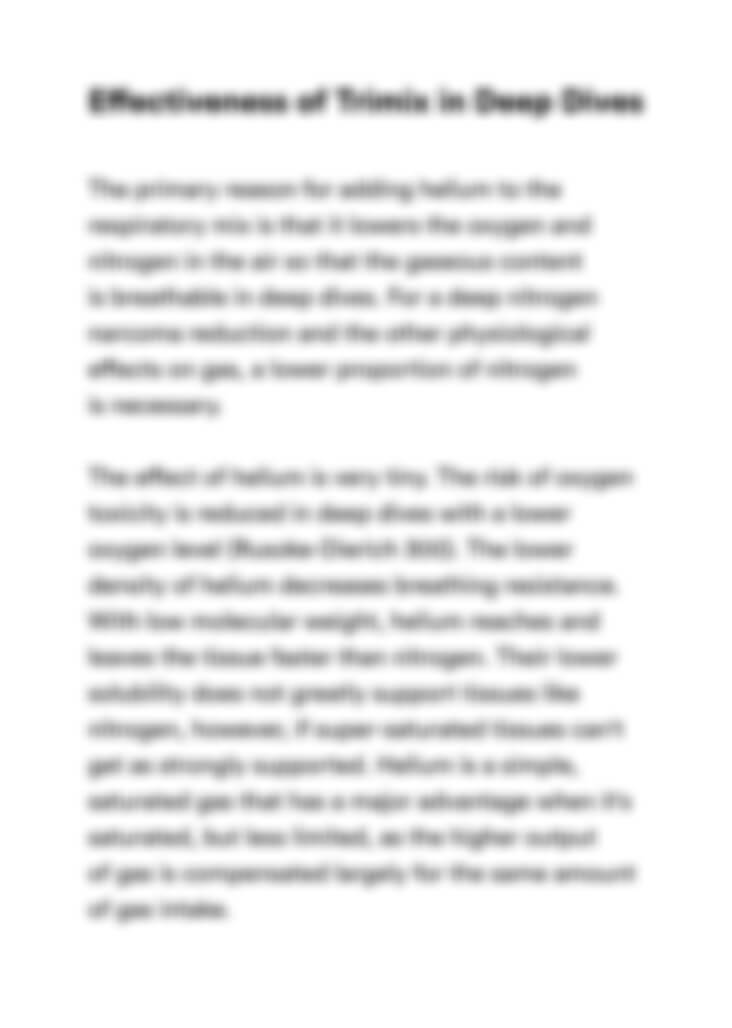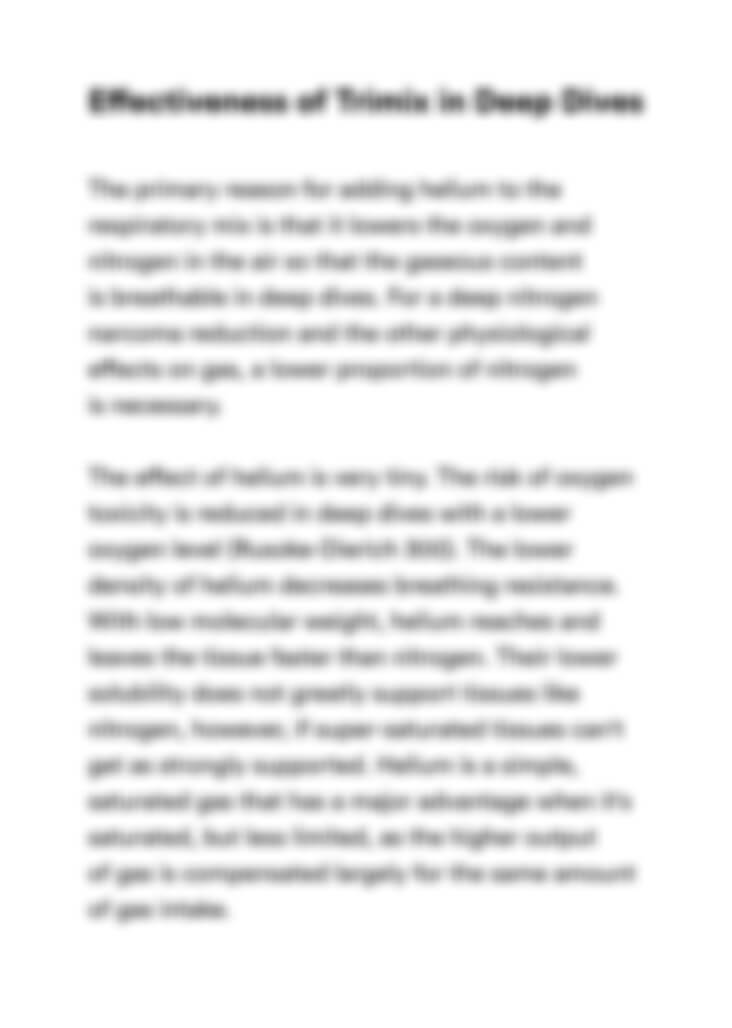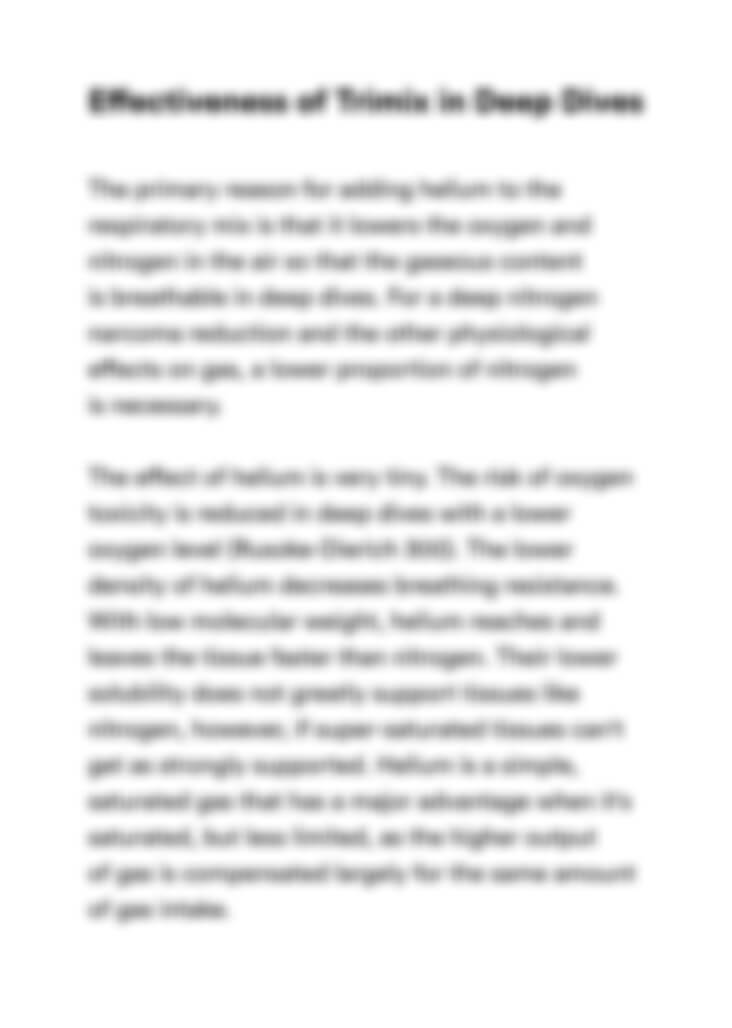 Can't find the right project?
Our experts can help you get one from scratch.