persuassive essay
Document preview:
Ethos, is the art of making that particular message credible and realistic so us to gain the trust and confidence of the target audience. It also involves ethics, history, character and credibility of the persuader. This is a very integral element in the art of persuasion as the no persuasion can take place without trust. The second is pathos, which is the effective use of information that stirs up the emotions of the audience, capturing the emotions and feeling of the audience goes a long way in affecting how they will think mentally and ultimately how they will act. Human being have feelings and emotions that if well triggered it influences a lot on the way they think, act and react.
This might be interesting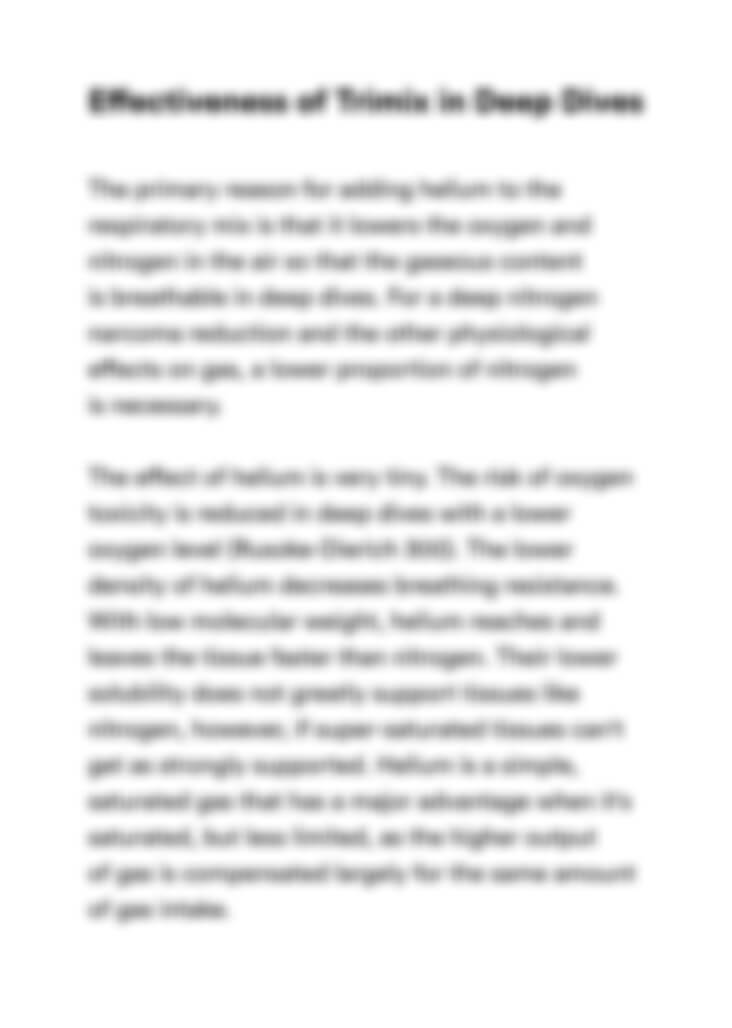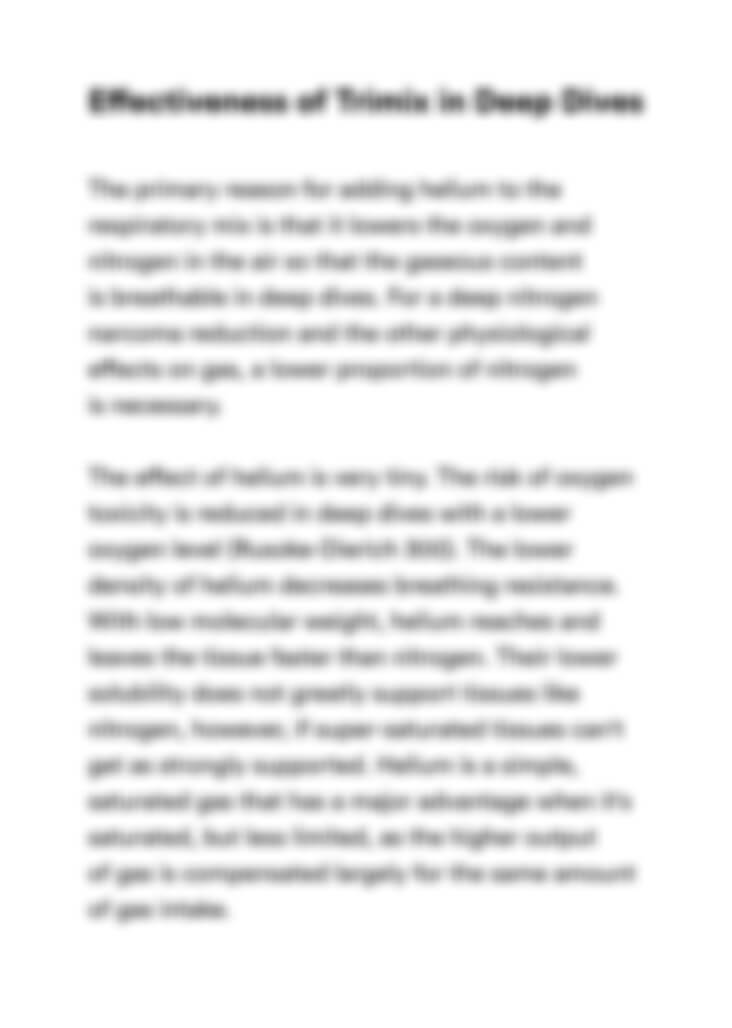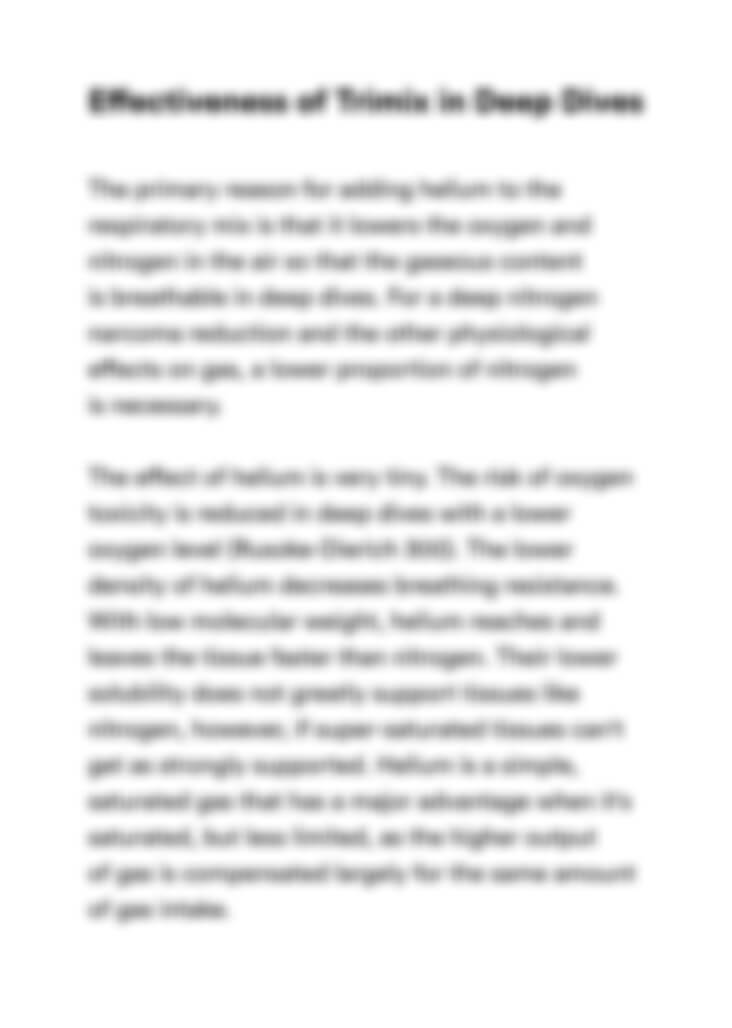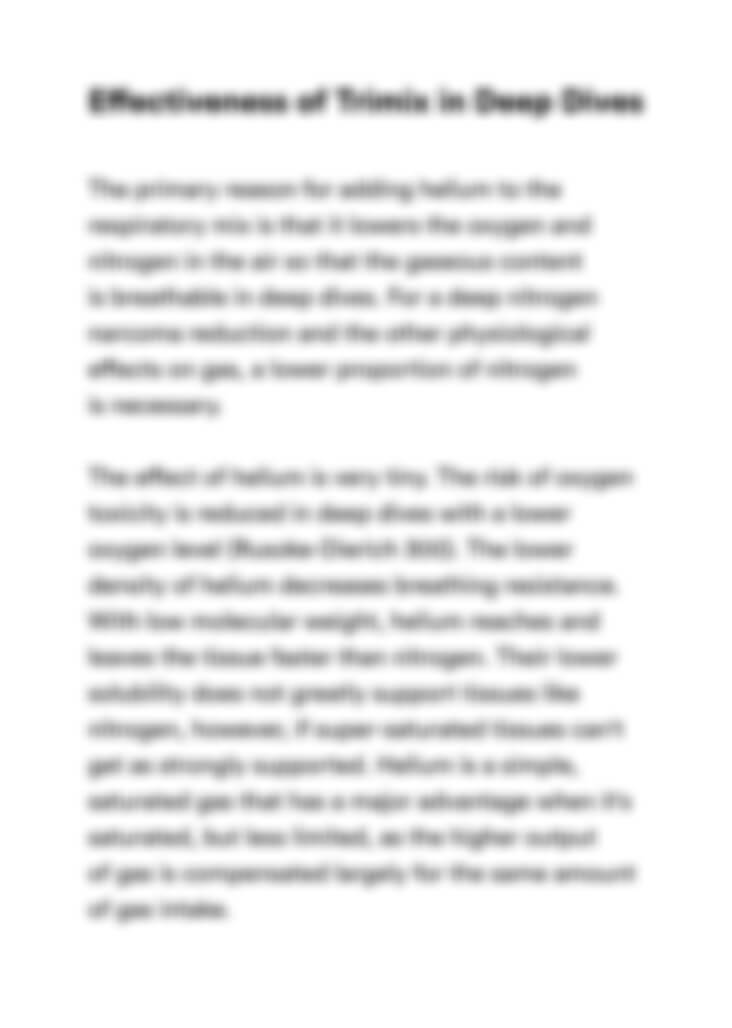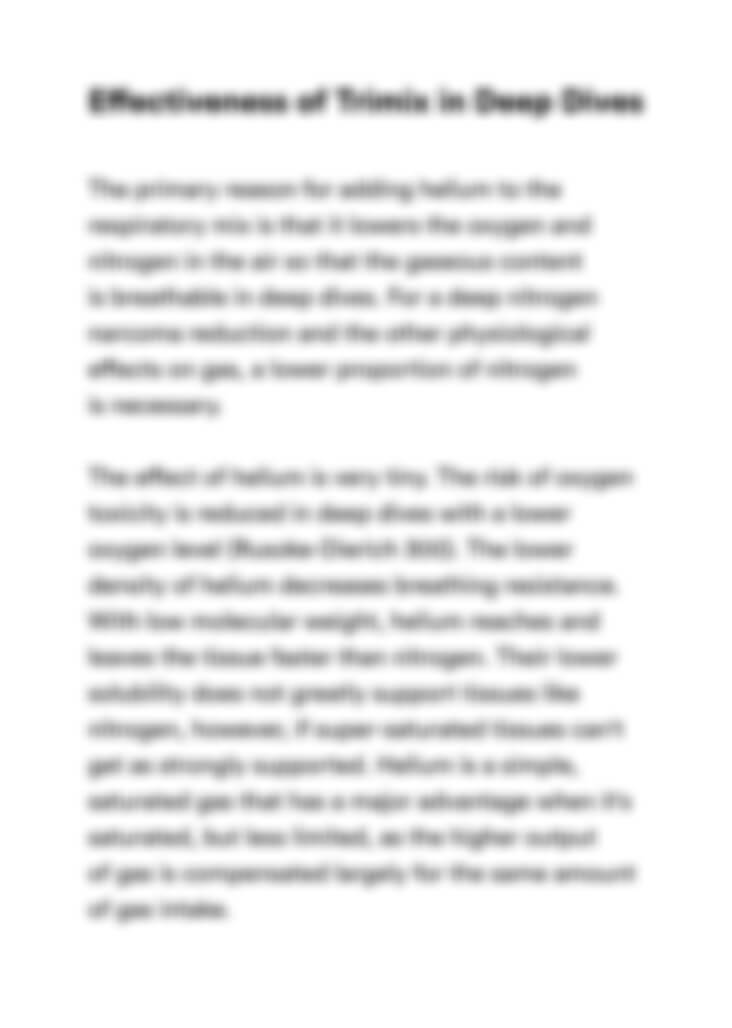 Can't find the right project?
Our experts can help you get one from scratch.