personal narrative
Document preview:
Many things have simply happened making my entirelife a darktime. According to many, all anxiety related disorders seem a strange and obscure. Many do not want to imagine that they would suffer the wrath of mental disorders. This is indeed real. Facts have led me into believing that indeed it is real. Tears drop down her eyes and mine as she explained the nasty ordeal. It was a plain strain accepting the fact that dad had become a victim of a mental disorder. The feeling was nameless and I did not know wat to do. This was a hard fact that we really had no other option but to go back to my grandparent's house. I went in to check if it was true that dad had turned mad.
This might be interesting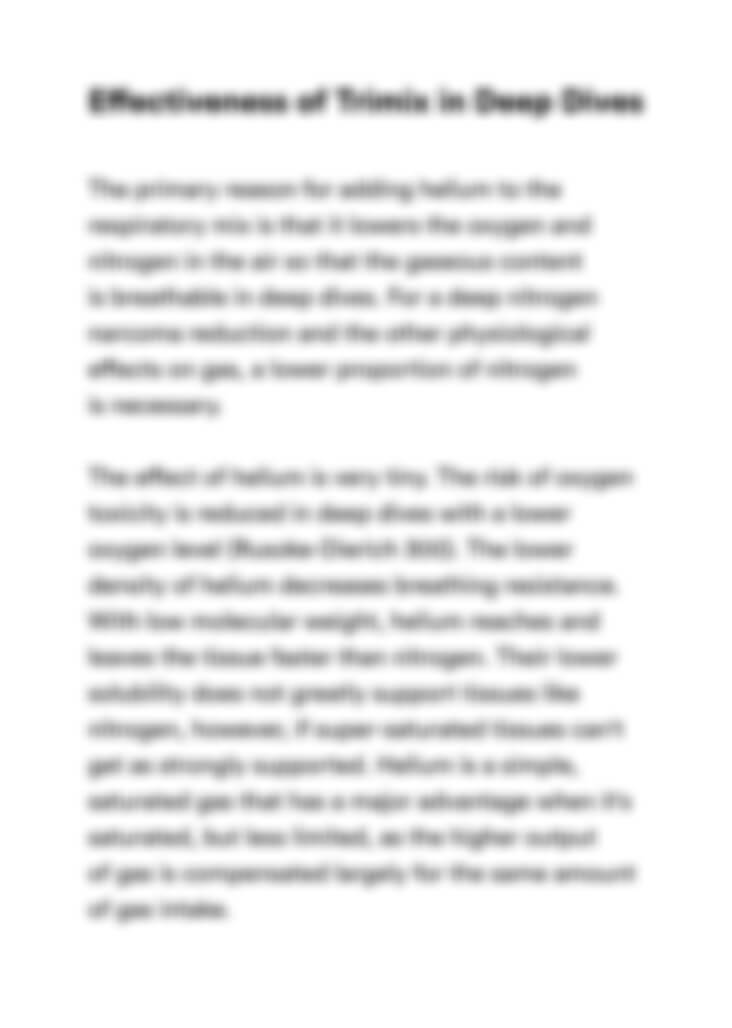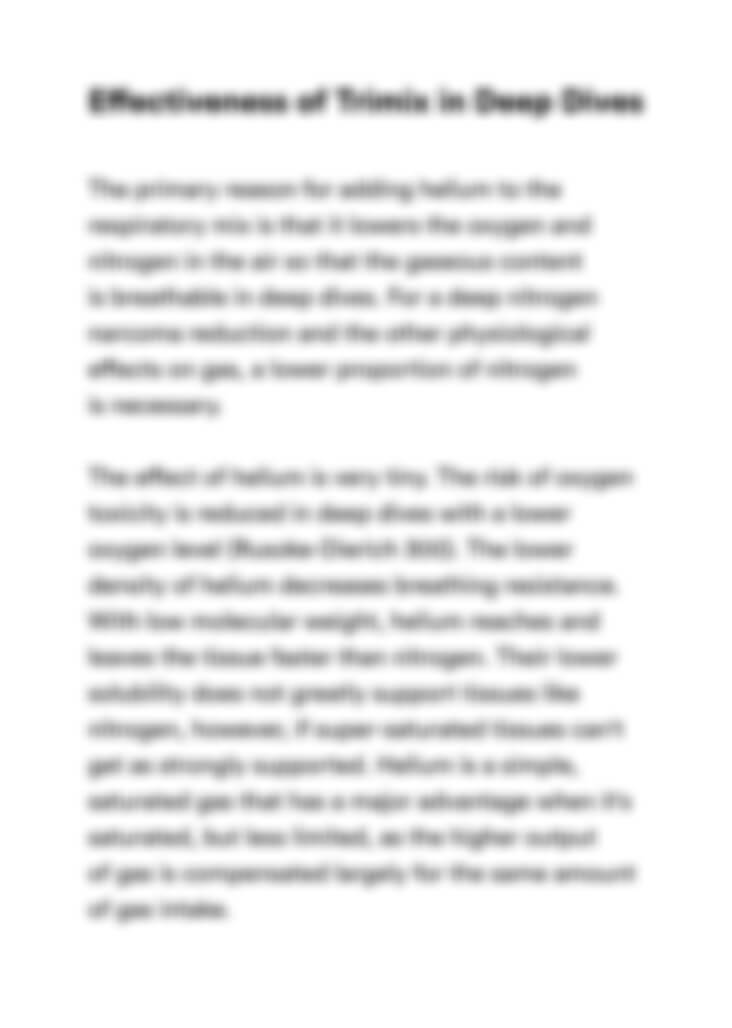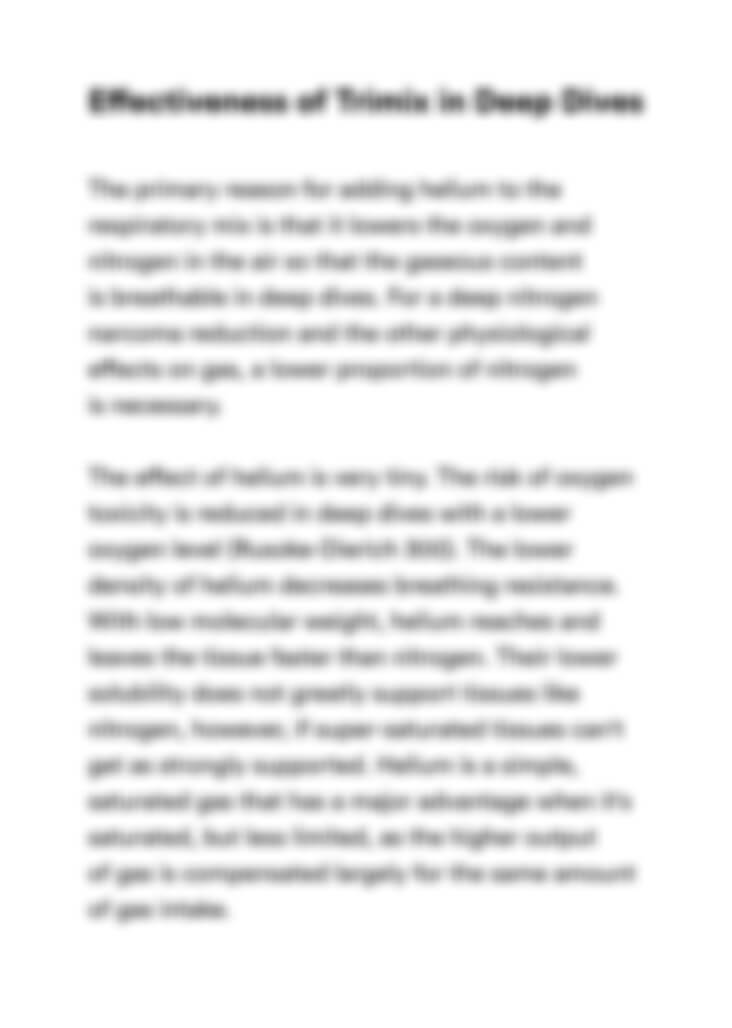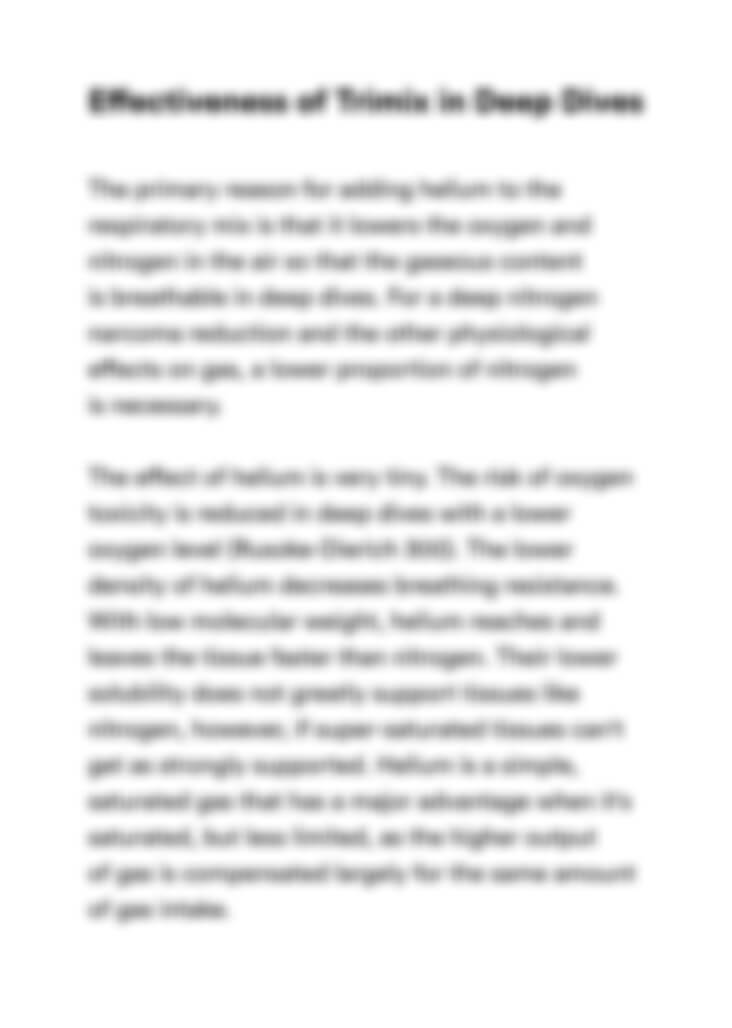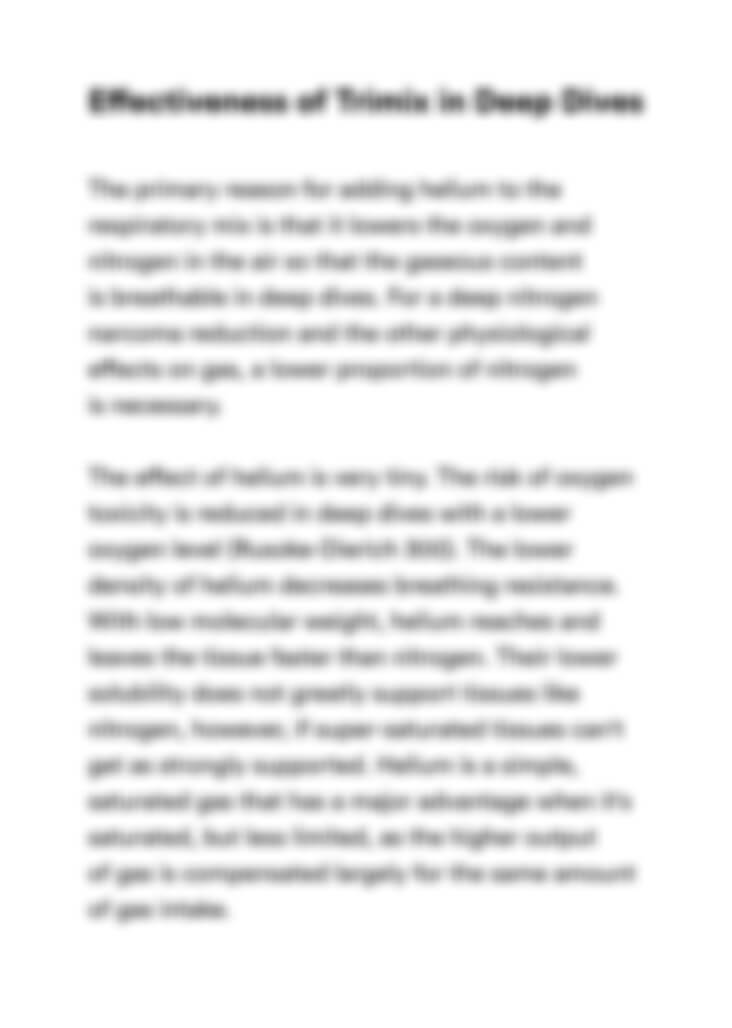 Can't find the right project?
Our experts can help you get one from scratch.