Personal essay for college aplication
Document preview:
in 2015 I relocated to Chicago so that I could take my studies in business and up to the moment I am in my third semester. I am also well familiar with four languages that happen to be English, Spanish, Portuguese and German. I wish to transfer to your school for I have quite a number of reasons, first is that I believe I will have all the facilities that range within my area of specialization and that this will help me a great deal in pursuing my studies and performing to the best of my knowledge. Through learning in Santa Monica College I believe I will have the opportunity to get an optional practical training that will be directly linked to my area of specialization.
$25
Personal essay for college application
This might be interesting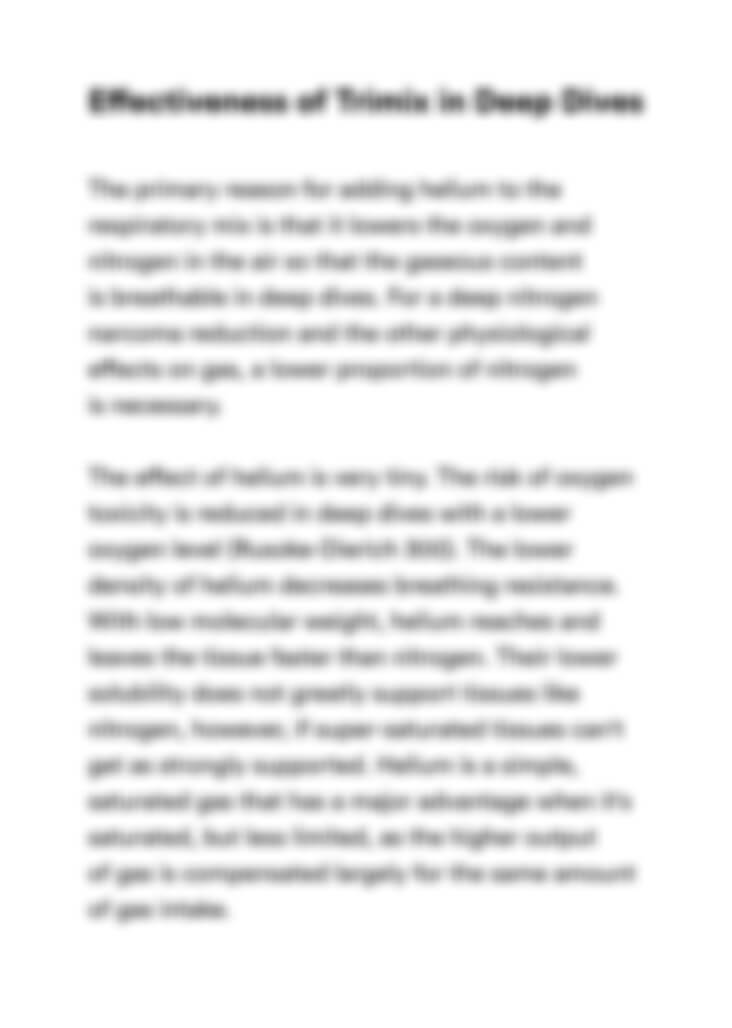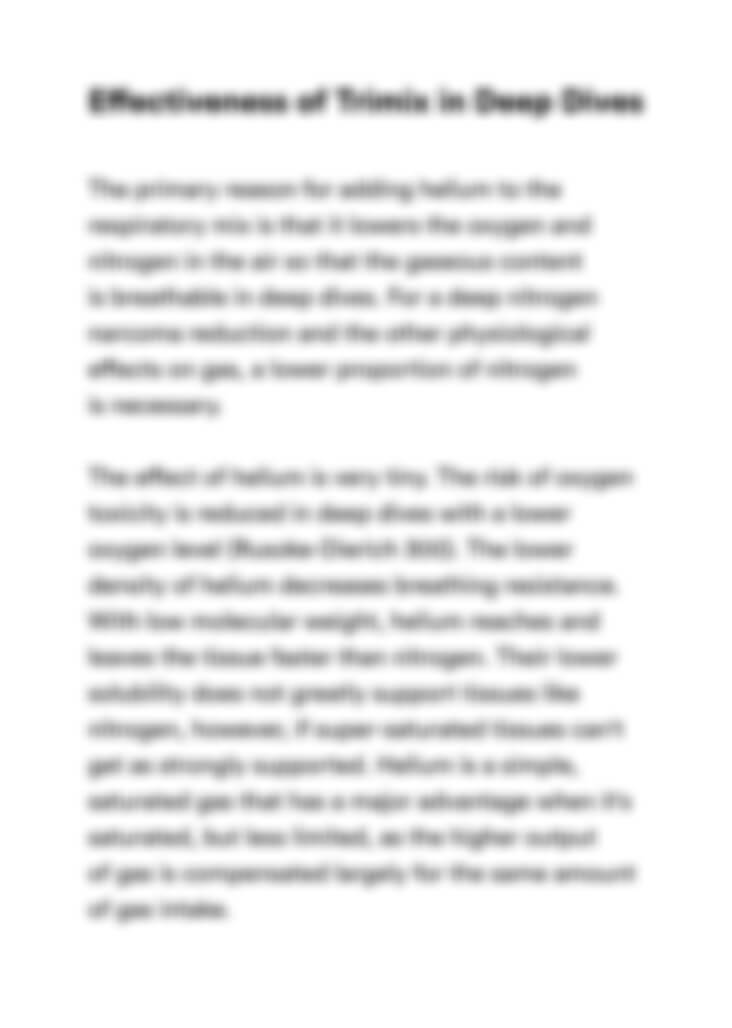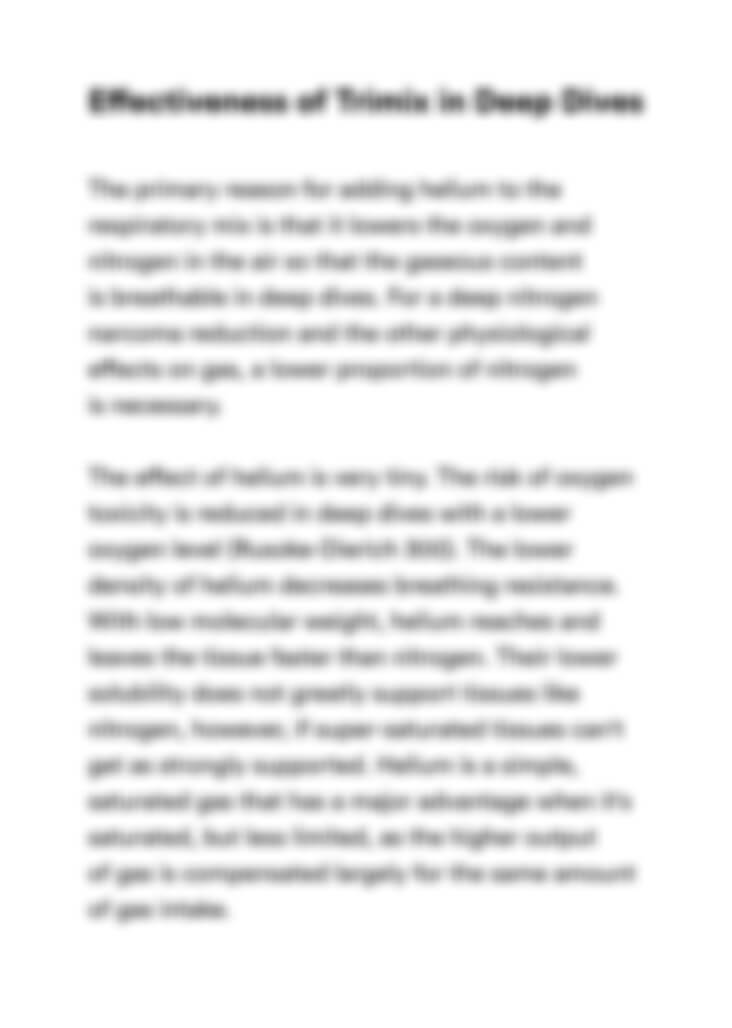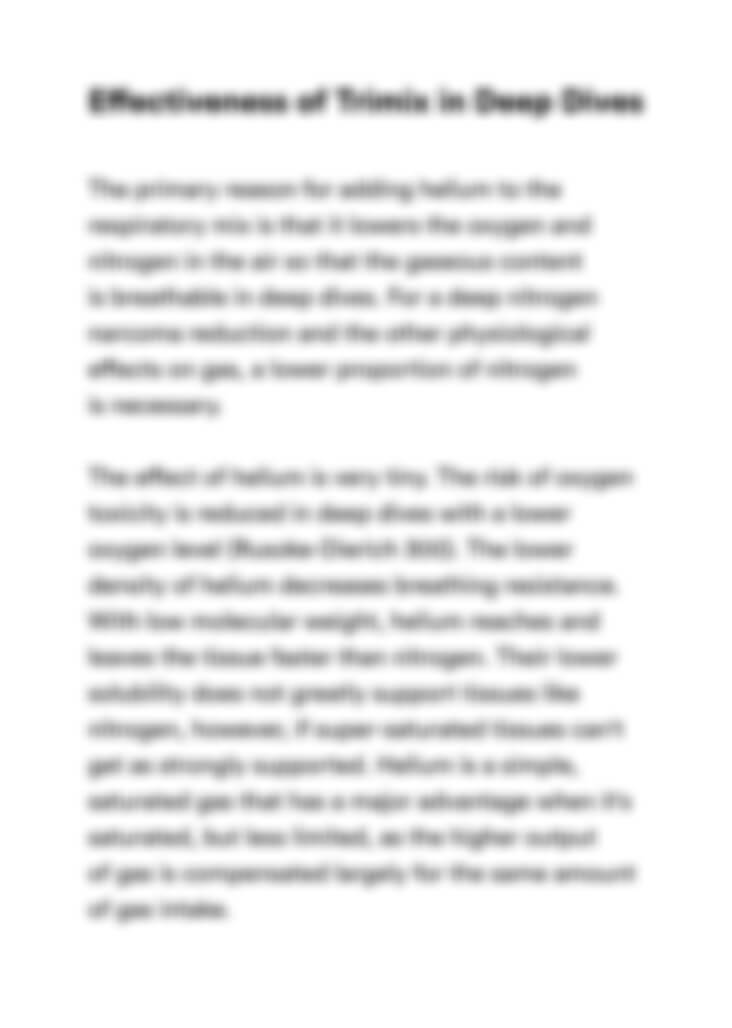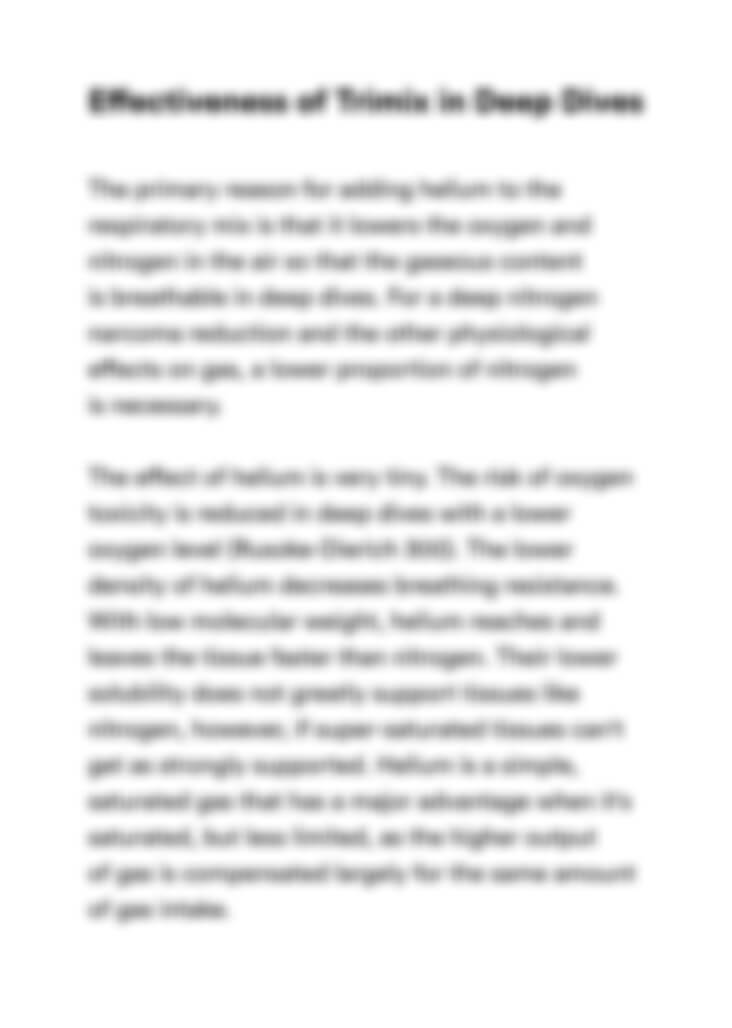 Can't find the right project?
Our experts can help you get one from scratch.