Pastor Henry
Document preview:
Besides, I hoped one day I would be able to get my parents a better house in a better neighborhood. That is why I worked so hard while in school. On the other hand, my mother raised us in Christianity. We would go to church every Sunday, and we would always pray and thank God before going to sleep. She taught us that with God everything is possible and our memory verse was "I can do anything through Christ who strengthens me" (Starr 1361). Everything in the world belongs to God, and I believe He will give me a more paying job in an excellent company in which I can serve Him.
This might be interesting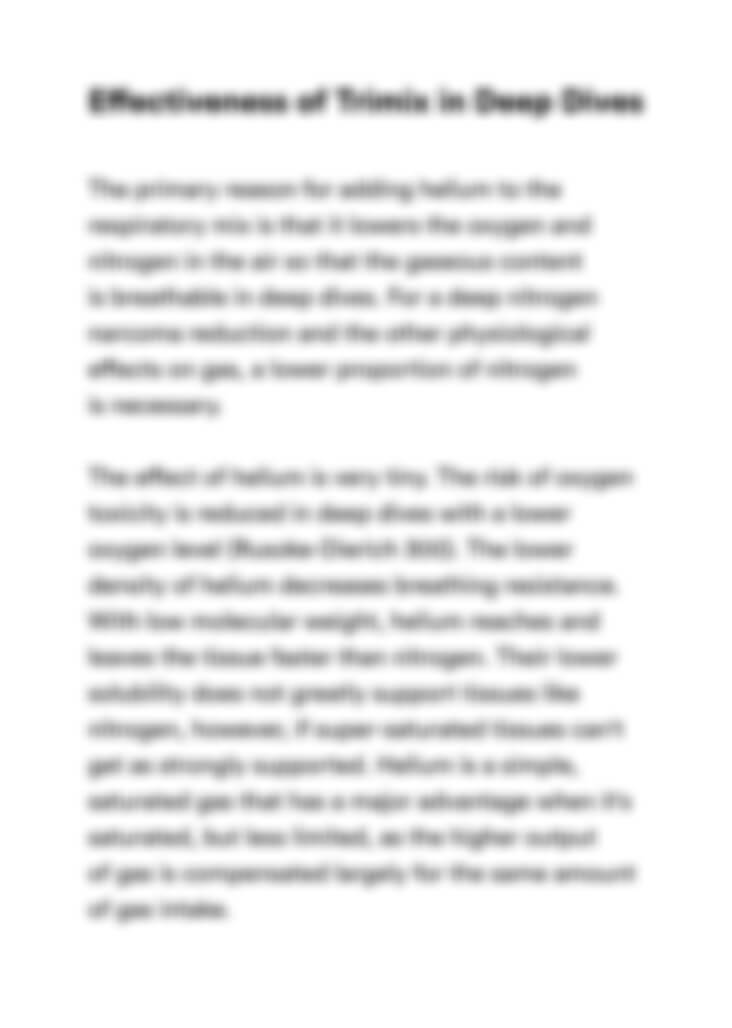 Can't find the right project?
Our experts can help you get one from scratch.