Parallel and distributed database systems
Document preview:
The first goal so to identify any loopholes existing within the Distributed and Parallel Database Systems. The second purpose is to propose any solutions to the gaps if found to exist according to the first objective. STUDY OF PARALLEL DATABASE SYSTEMS A relational DBMS is a software that manages a set of data consisting of well-arranged tables whose data can be accessed and altered in one way or another without rearranged using many different formats, and without having to reassemble the data tables again. This relational model is a perfect suit for parallel computer information processing. For each operator in a relational database system, there is a new relation making it possible for parallel data configurations to be constructed to give corresponding data graphs (Robbins, Steven, 2003). A DDBMS also gives the distributed databases transparency for easier interaction with the user (Obrien, Marakas, 2008). Figure 1: Illustration of a distribted Database system Properties of Dist...
$35
Database Technology has grown rapidly over the past few centuries, maturing from primitive modes of data storage to modern complex and sophisticated databases and database management systems.
This might be interesting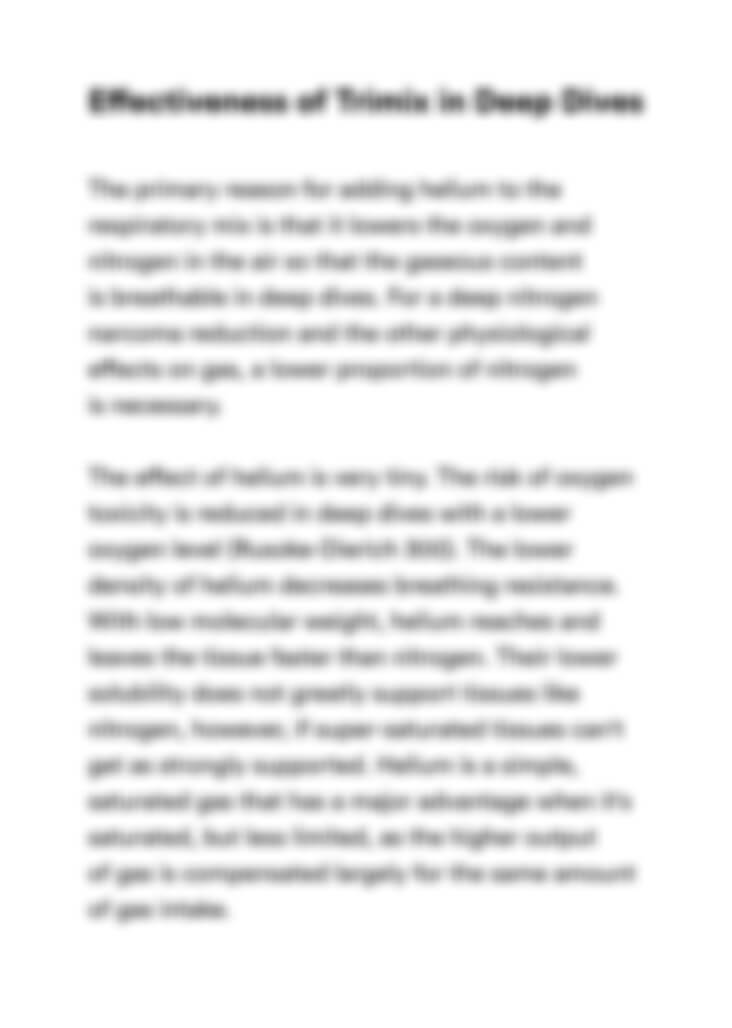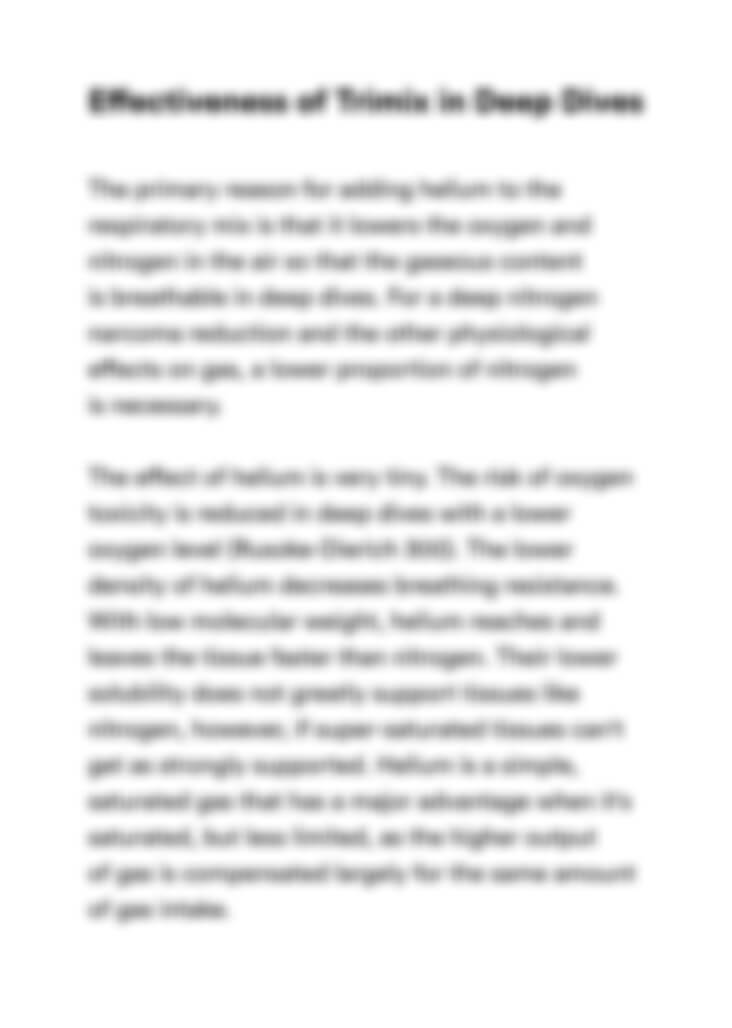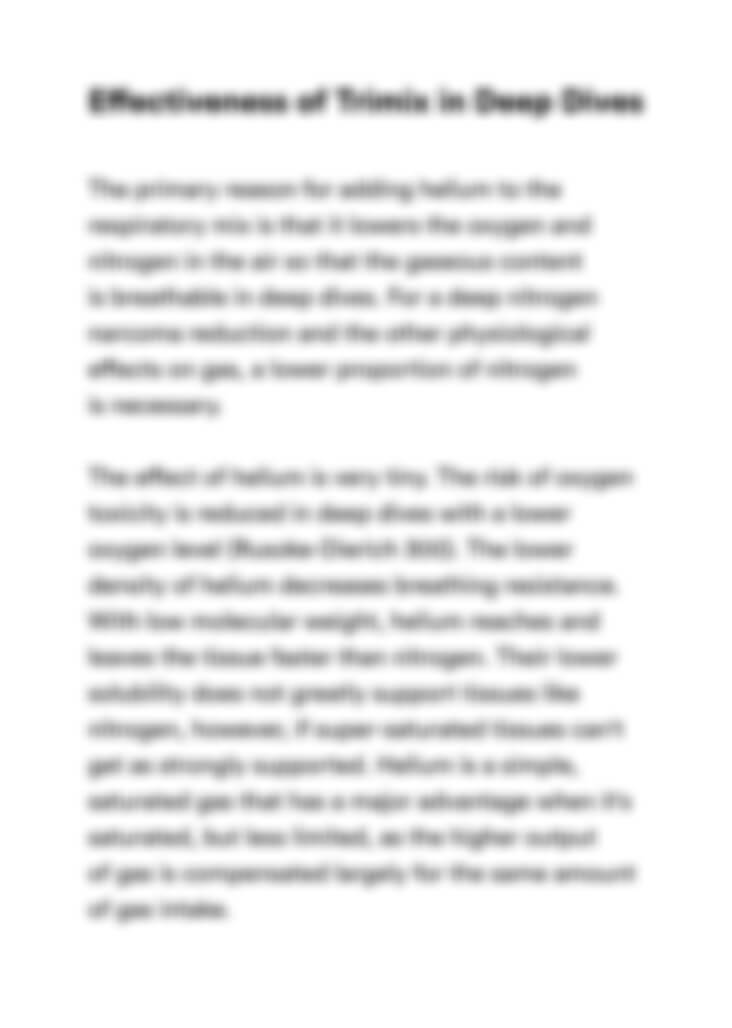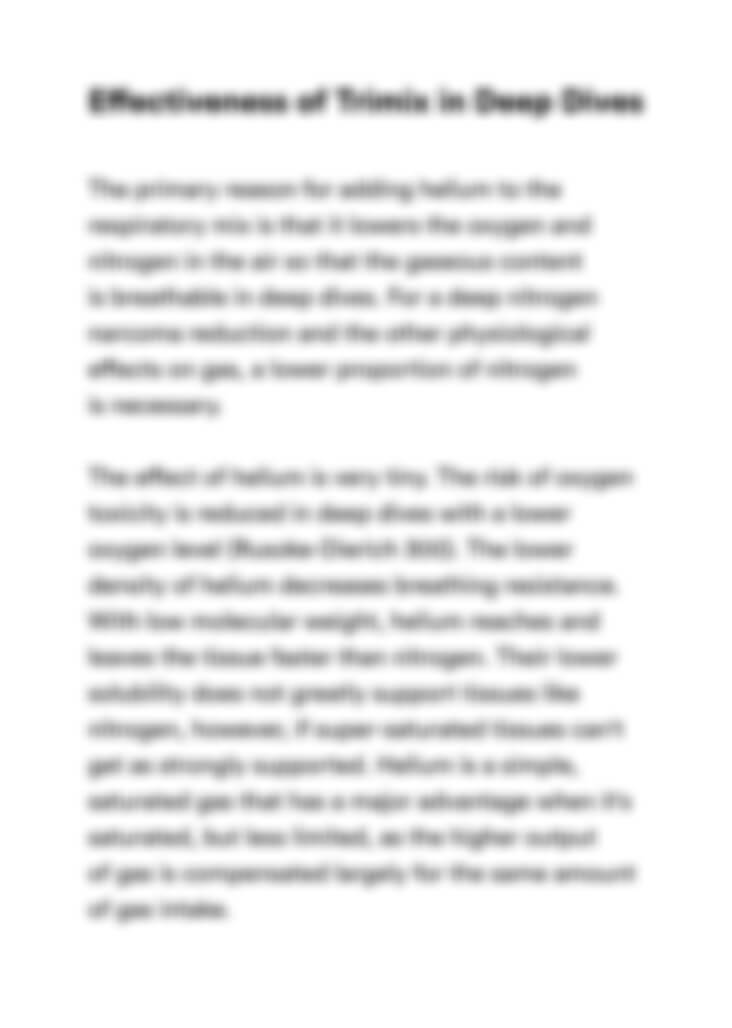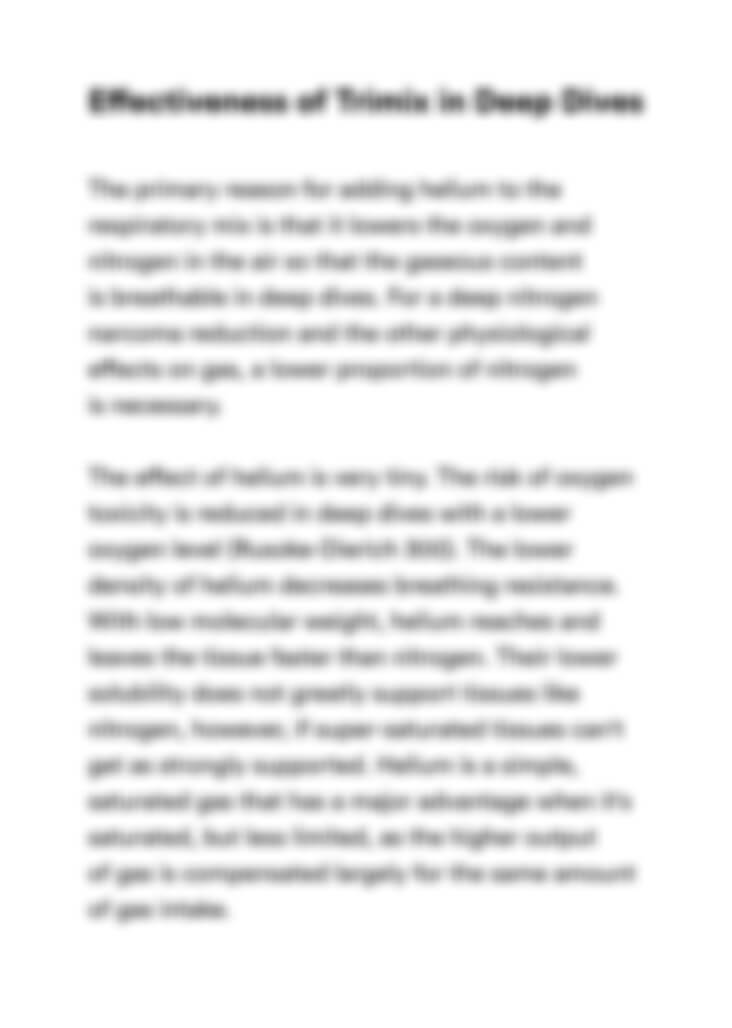 Can't find the right project?
Our experts can help you get one from scratch.