Paradox
Document preview:
since philosophers can think of any idea based on their areas of interest and come up with a few instances to support their work. For example, a father driving down the road with his son, accidentally the vehicle hits a tree, and the dad deceases, the child is hurried to a clinic and is prepared for surgical procedure. The surgeon arrives and articulates "I cannot operate on this child he is my descendant". This is a paradox by its own and can be solved if only the surgeon is the kid's mother. Zeno's Paradox of Motion Zeno's paradox of motion states that there is no motion or plurality in the universe (Maniscalco, Piilo, & Suominen, 2006). In my opinion, Zeno has no tangible support or justifications to his belief. He argues that the slower object will always be ahead of the quicker one whereas we know that there is an overtaking action. Which therefore raises the question, how therefore will an object be a head while it has already been overtaken? He also argues that half the time a...
This might be interesting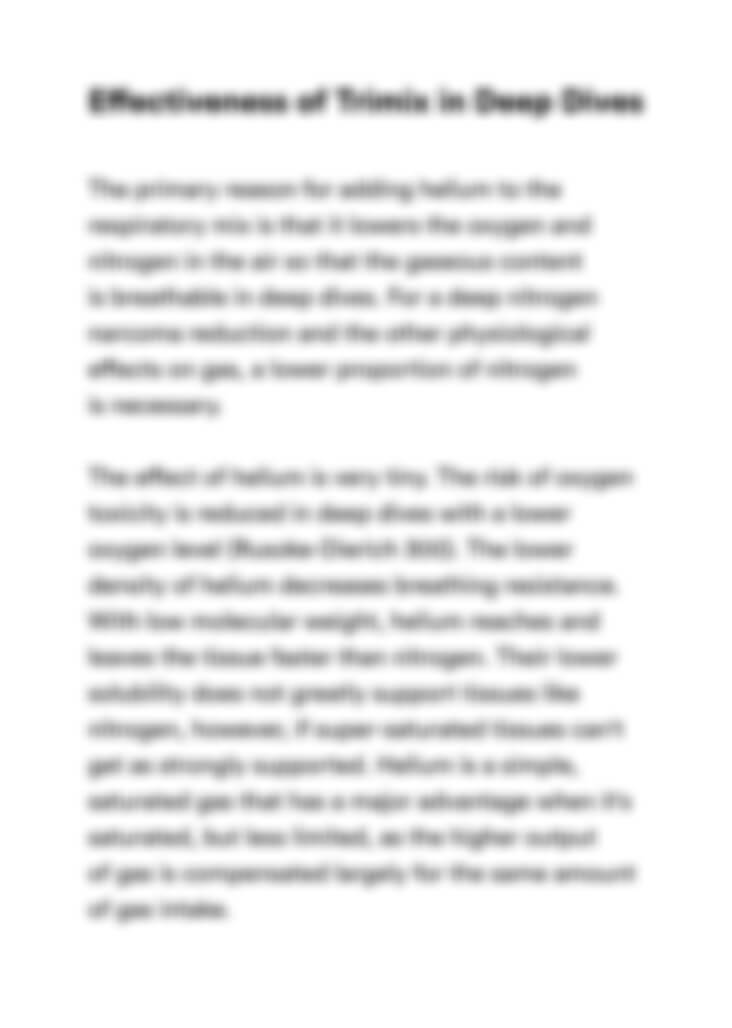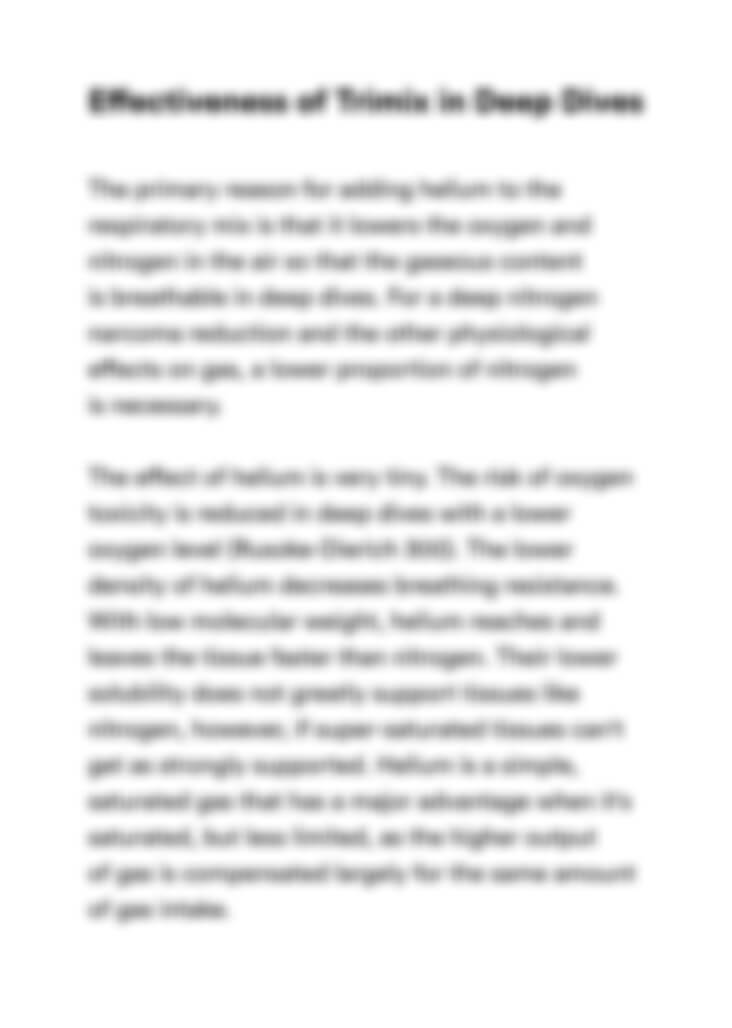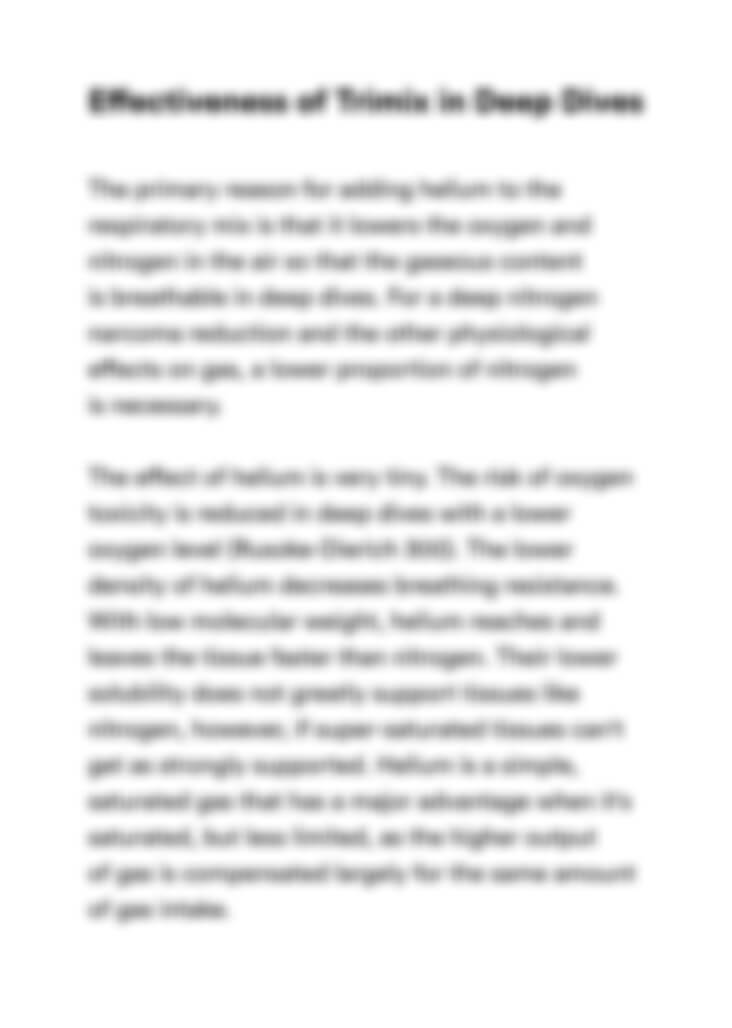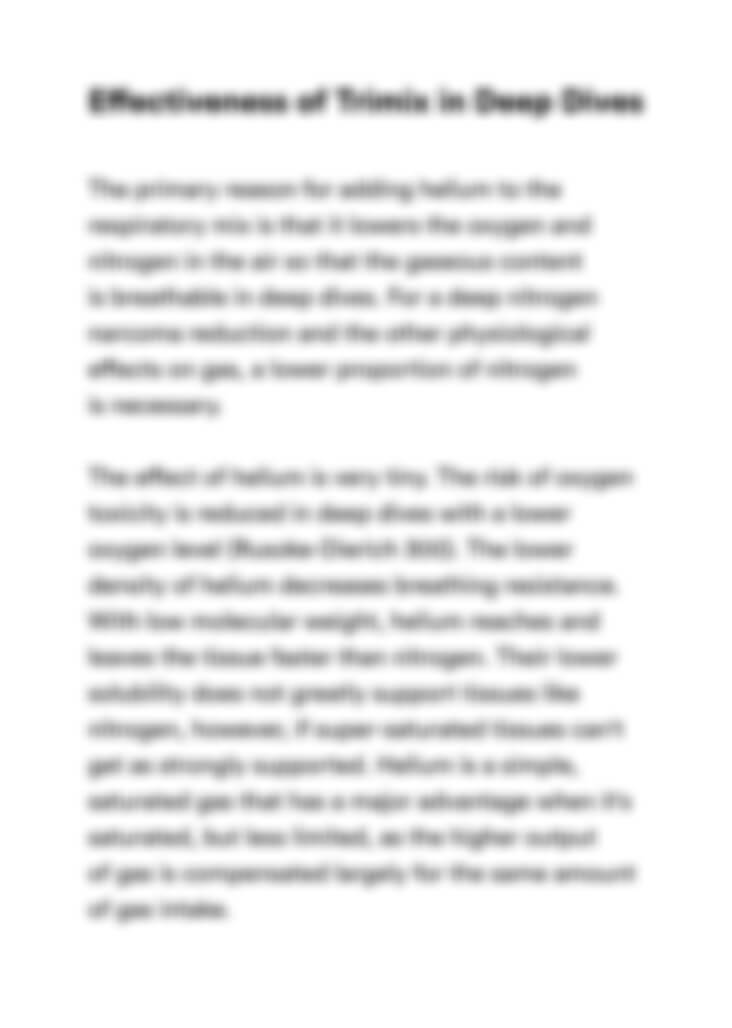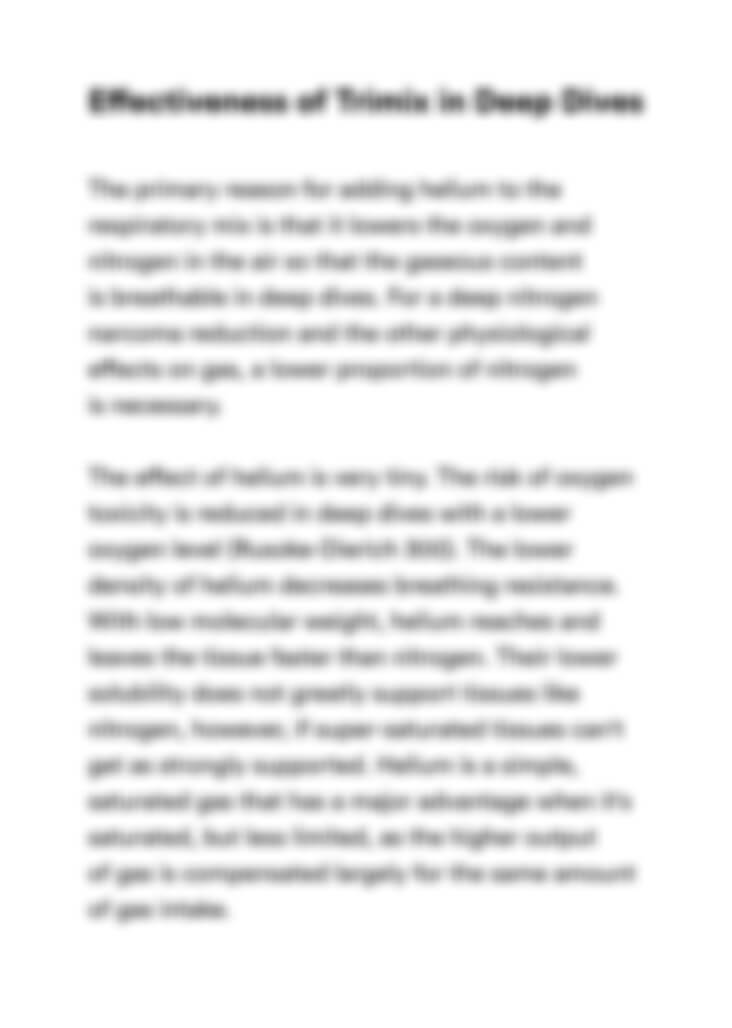 Can't find the right project?
Our experts can help you get one from scratch.