Paper Topic #1: Relativism for ethics
Document preview:
Moreover, moral relativism dictates the steady acceptance of moral philosophy in this modern society, giving priority to "Judeo-Christian" viewpoint on principles of ethics. This trend of ethical principles forms the foundation of civil laws a community adopts to outline their standpoints on right and wrong towards each person's actions. Ethics and moral regularly vary depending on the situation, circumstance or nature of a person (O'Connor, David, pg 76. The privilege over another historical or cultural backgrounds is sustainably neutral before any nation. For instance, segregation was an everyday norm of the society which is losing popularity from its height of the previous century, this declination in popularity owes to its great wrongdoings by the society. Over the years various laws governing the public are continually facing repeal to improve and include the perspective of different cultural diversities. For example, a Black Americans were right in starting a demonstration aga...
$25
Paper Topic #1: Relativism for ethics
This might be interesting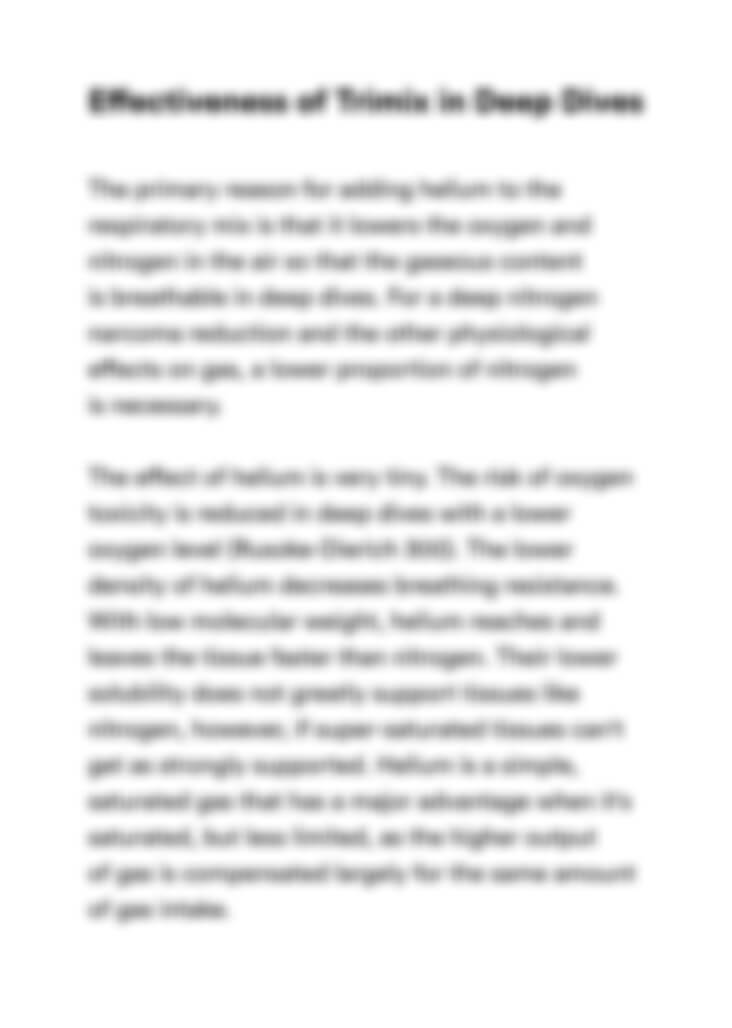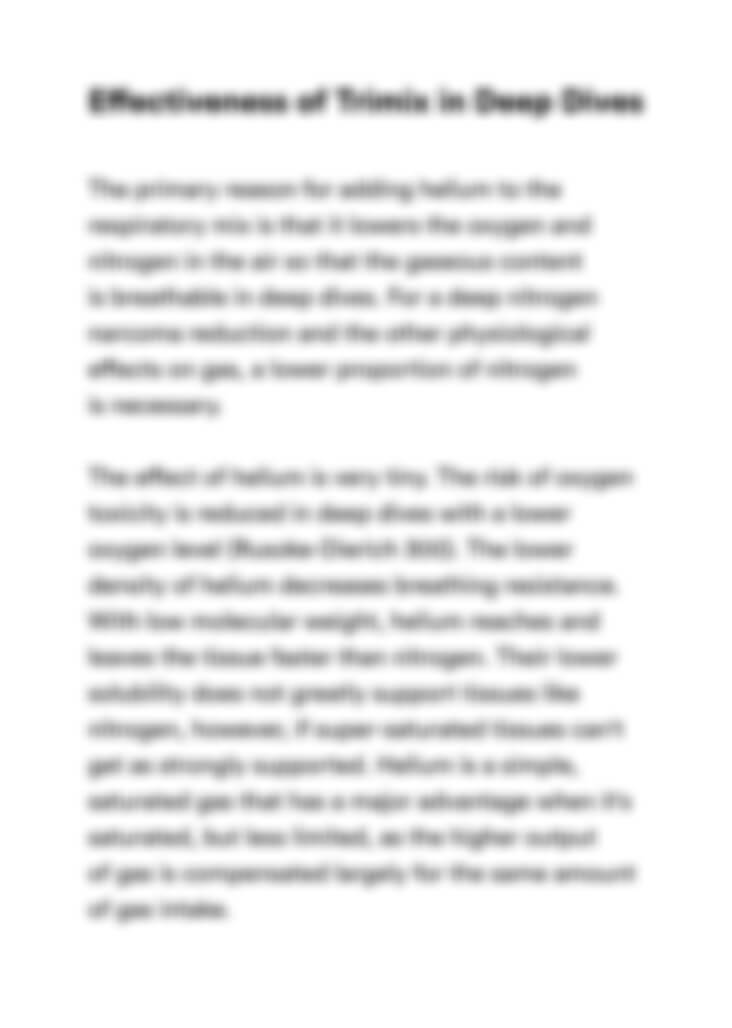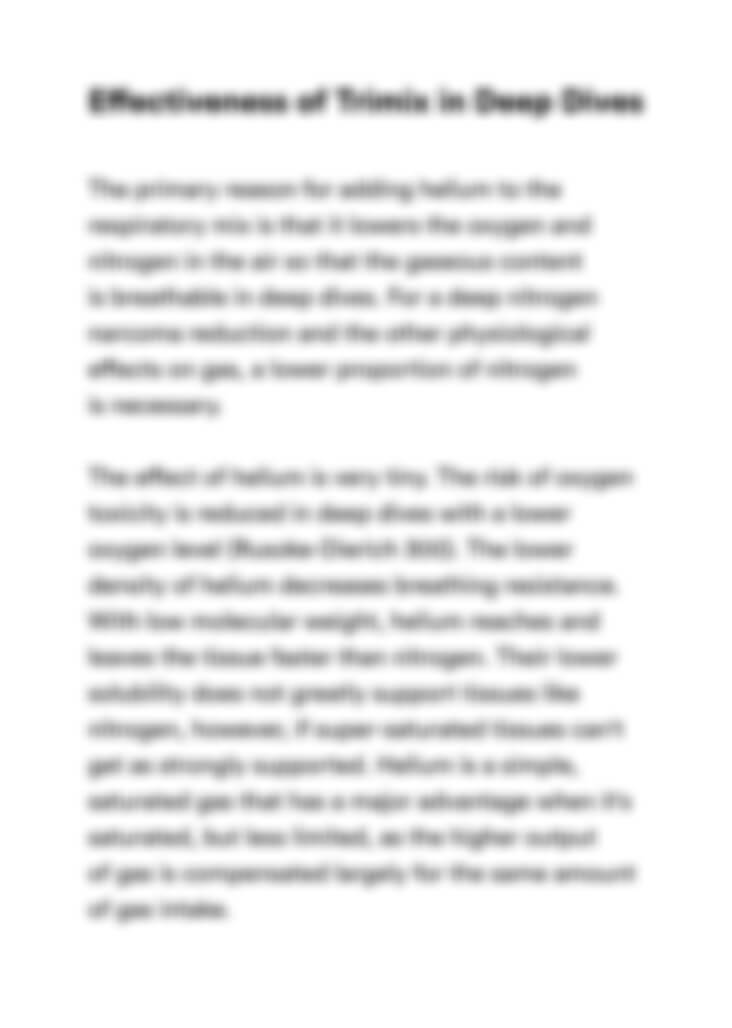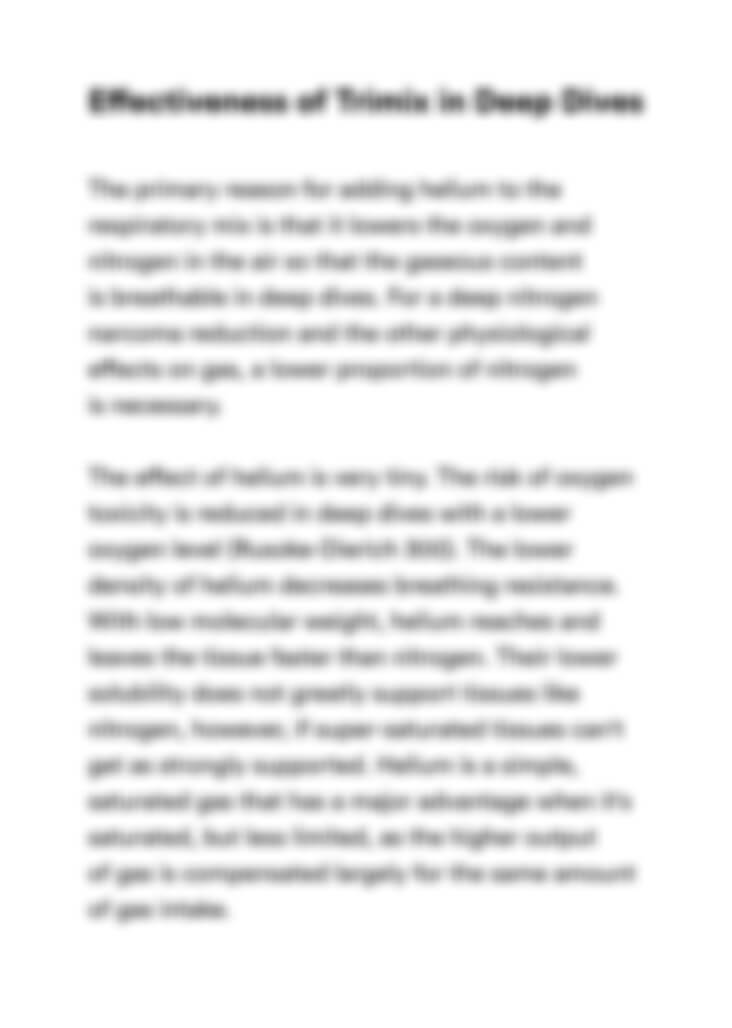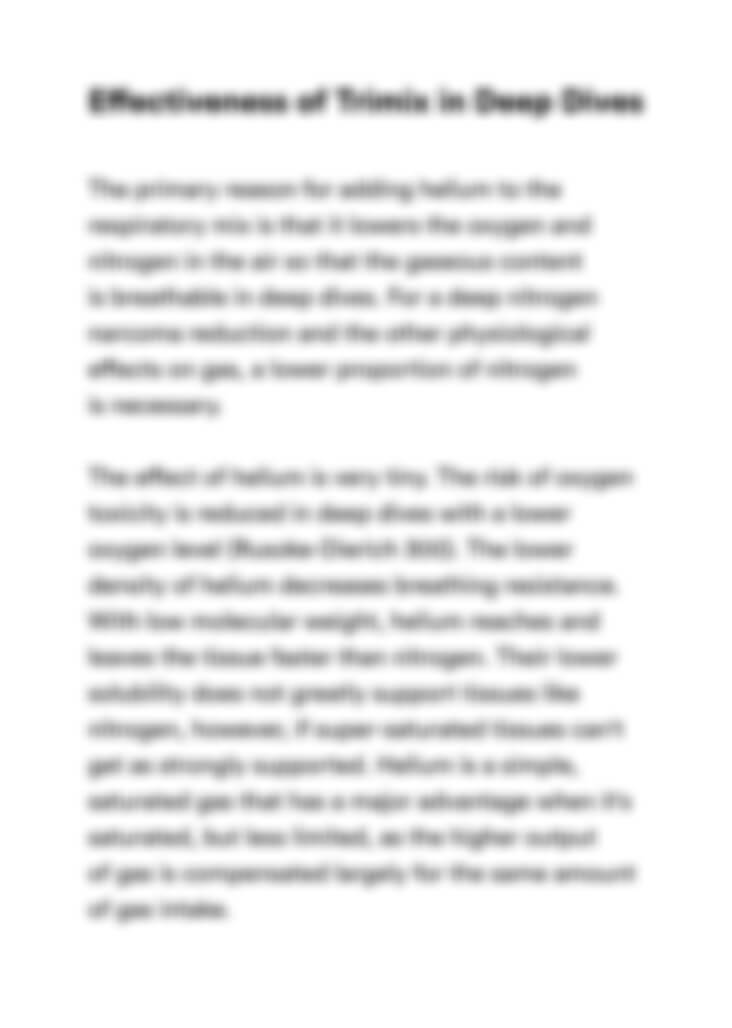 Can't find the right project?
Our experts can help you get one from scratch.