PAEDIATRIC TEACHING PLAN
Document preview:
Additionally, during the examination procedure, the child showed other signs such as dry lips suggesting dehydration and massive loss of weight. Also, the patient admitted to having poor eating habits at home by eating more junk food (Candy), avoiding real meals (Vegetables and meat), and failing to drink water regularly. Relatively, different nursing assessments such as anthropometric measures, clinical and biochemical data were used. Luckily, based on the medical history of the child, he/she was not suffering from any chronic illnesses or current medical conditions. Alternatively, other alarming symptoms were poor muscle and skin tone, discolored mucus membrane and the patient appeared tired/fatigued. Currently, the child has not experienced any pain except during constipation only and regular drinking of water was advised to prevent constipation.
$25
Nursing assessment in teaching a 7 year old both environmental and self-care.
This might be interesting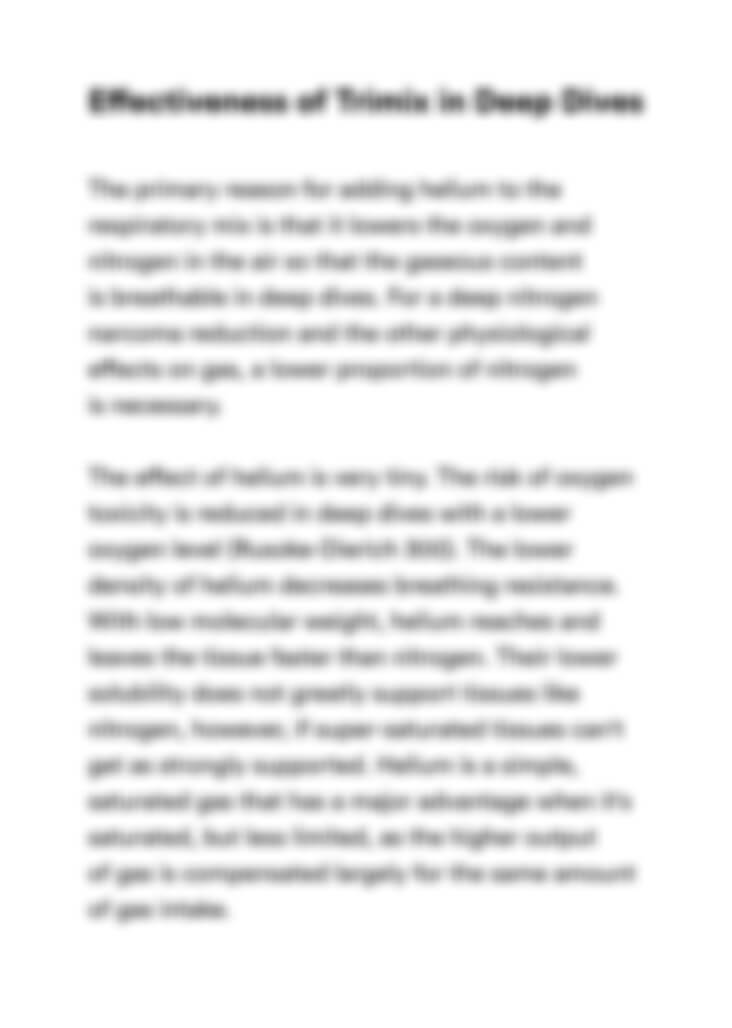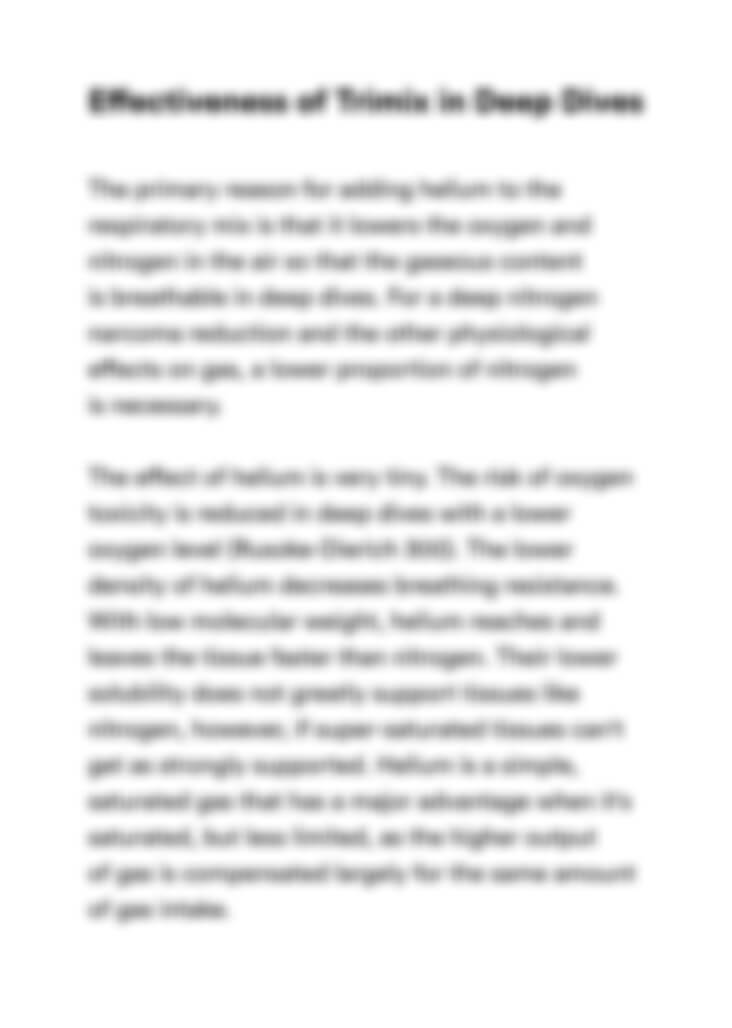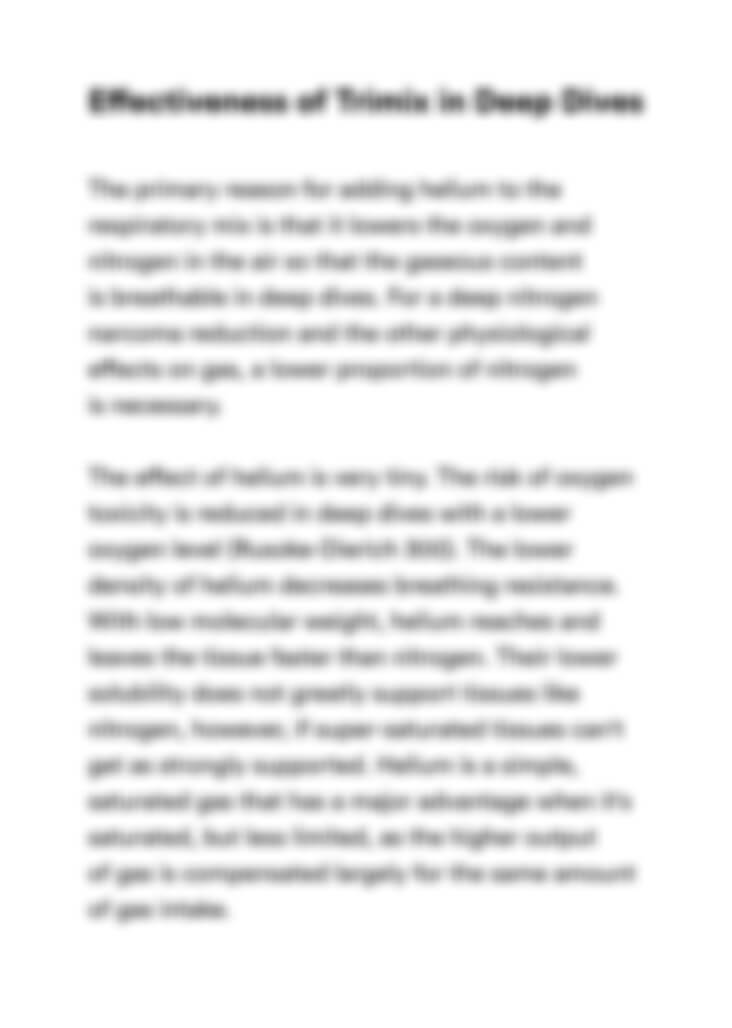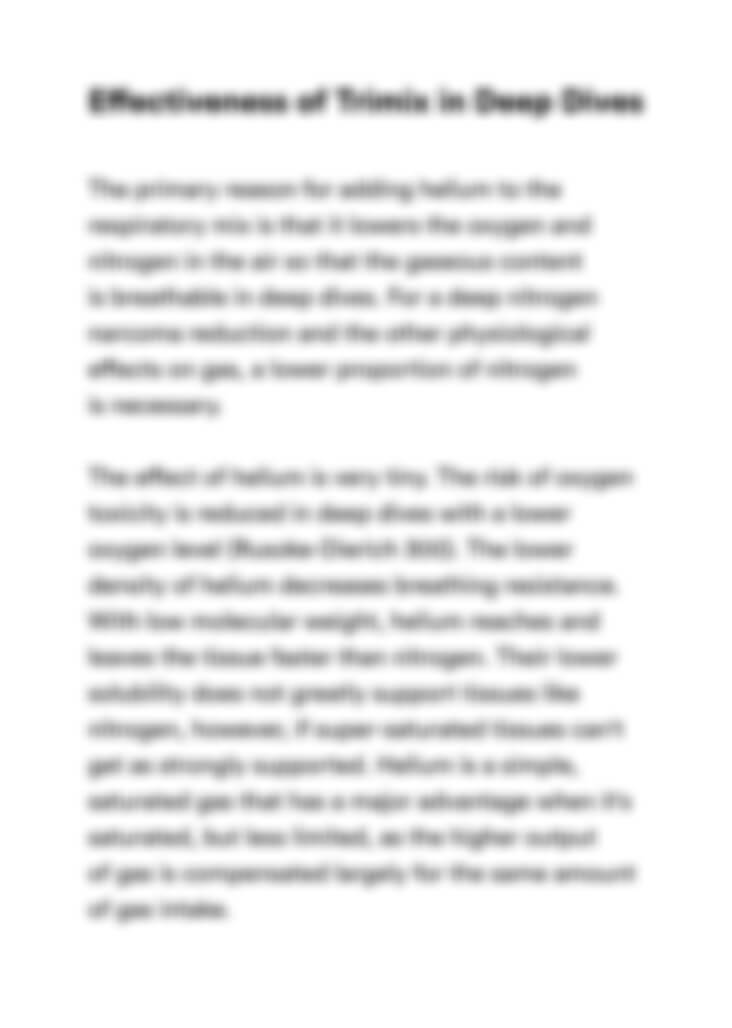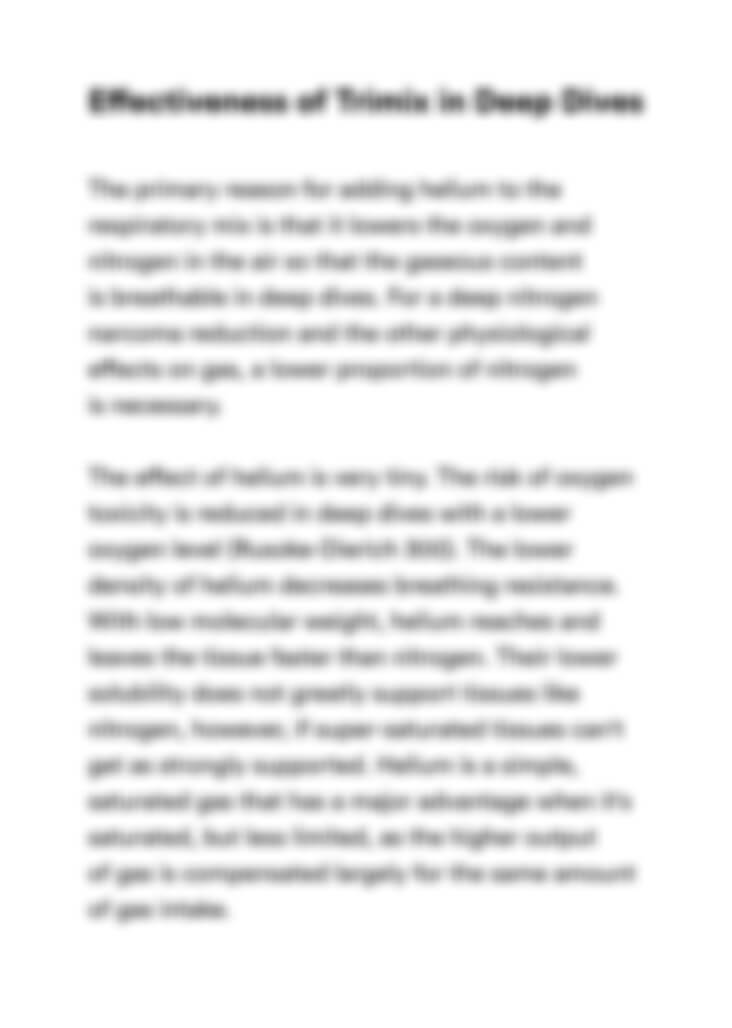 Can't find the right project?
Our experts can help you get one from scratch.