Organizational Behavior Essay
Document preview:
of customers who care about the aforementioned issues. Moreover due to the fact that Whole Foods buys most of its produce locally the stores carry a wider selection of fresh fruits and vegetables compared to the rivals. Health-concious customers will certainly pay more to get these products ("Focusing On Ethics " 2013) Managing Religious Diversity at Work Define diversity The variety of differences between people in an organization is called as Diversity. Why should organizations be concerned about managing diversity? The problem becomes that expression becomes harrasment and makes the workplace more uncomfortable. This is the main reason why all the organizations are more concerned about managing diversity. It helps them to maintain the equilibirium level of diversity among the people and their religion. What is the difference between a company being faith-friendly versus faith-based? It's appropriate for a public traded company to be faith-based because you are then privileging one r...
$25
Organizational Behavior Essay
This might be interesting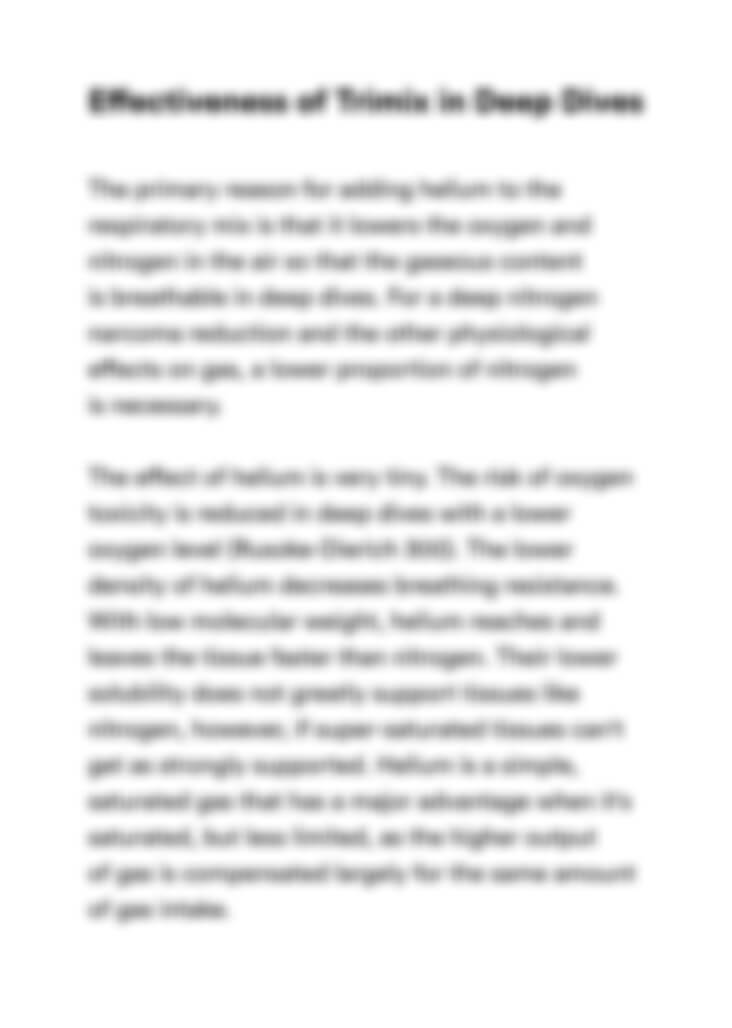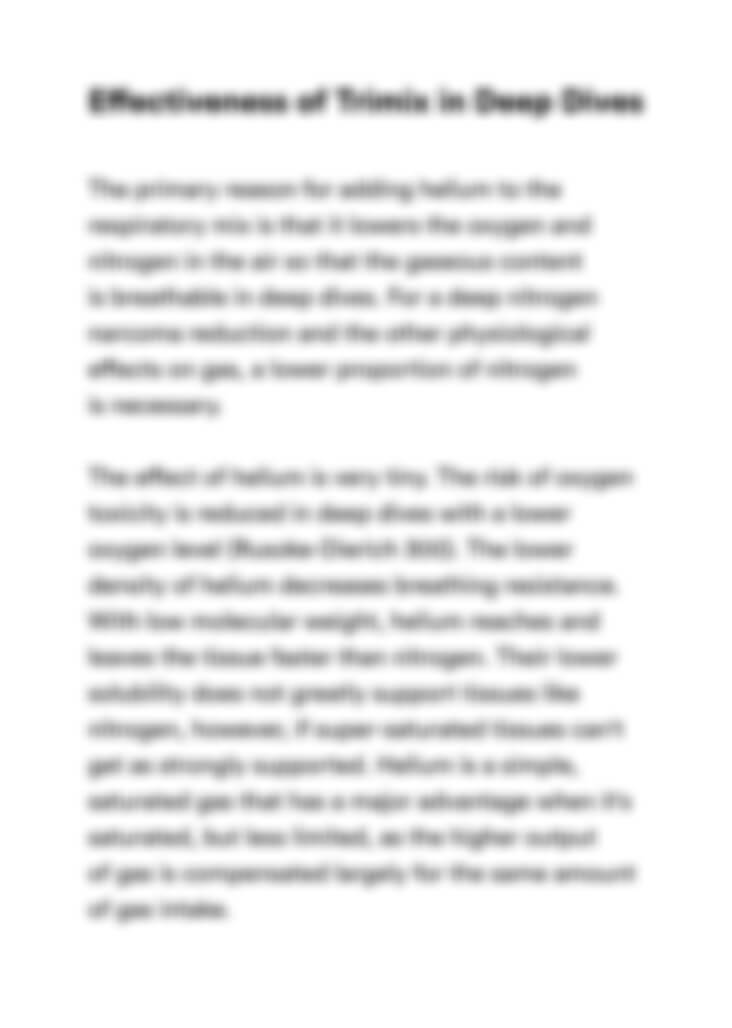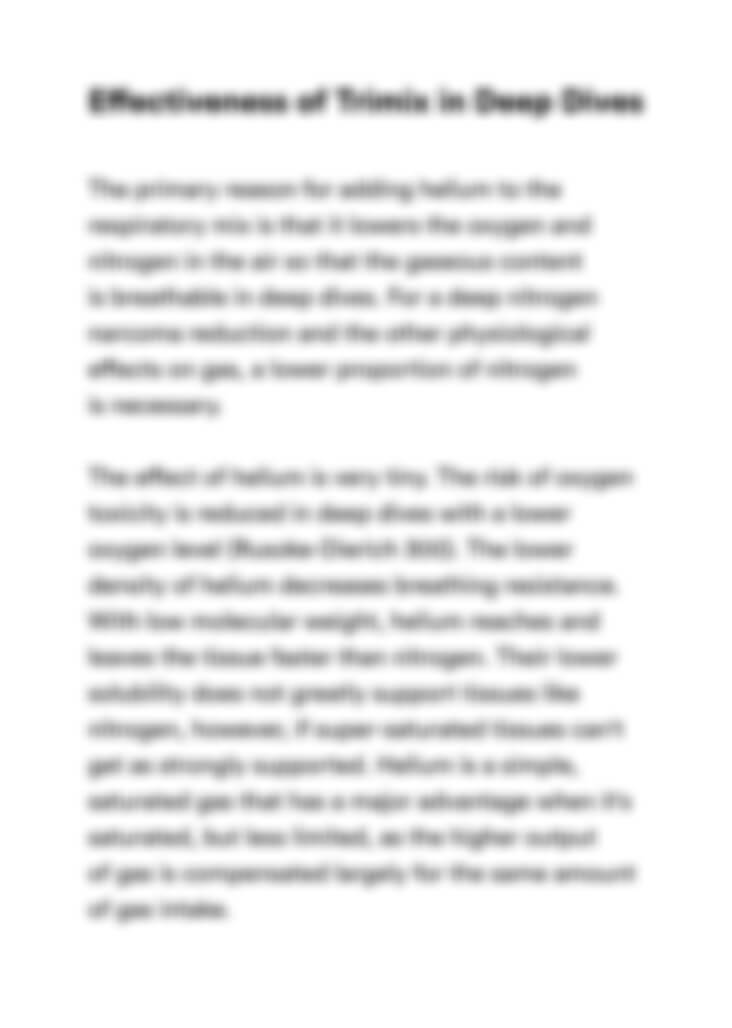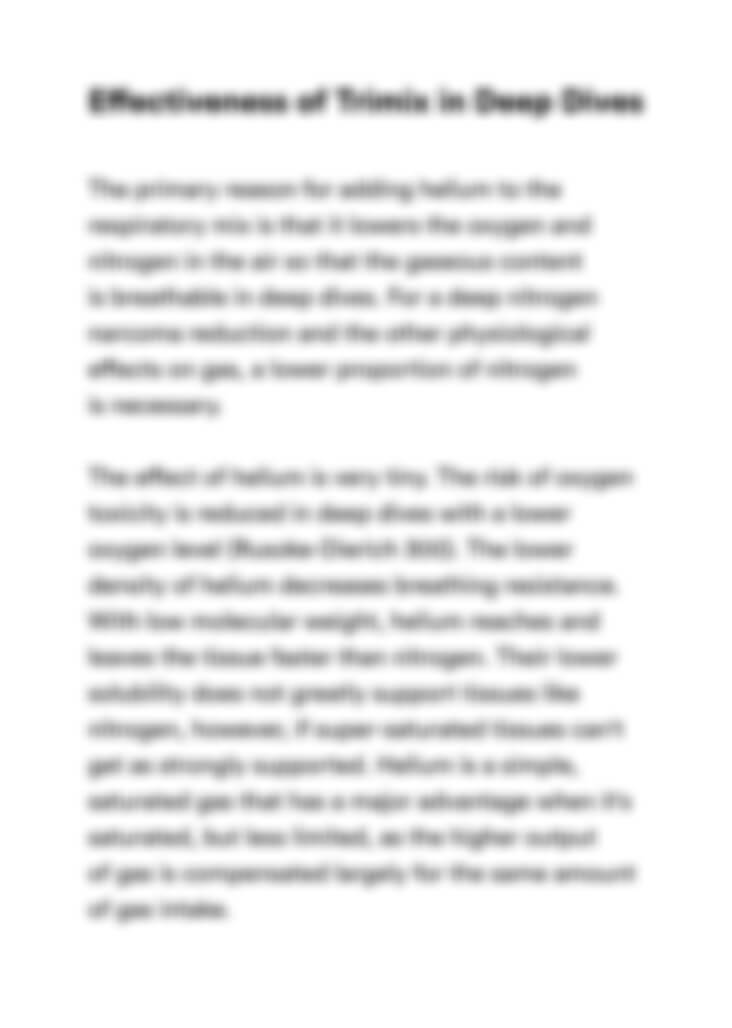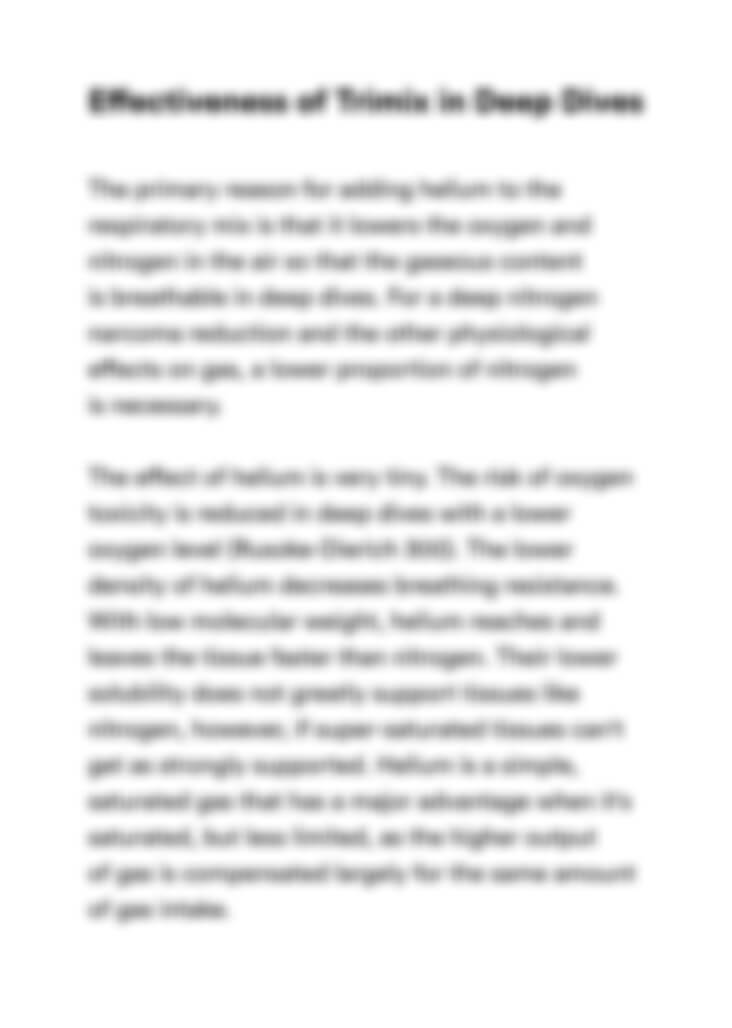 Can't find the right project?
Our experts can help you get one from scratch.