Operant Extinction
Document preview:
In the first event, the behavior briefly increases in frequency, duration or intensity followed by a decrease and ultimately the stoppage. In spontaneous recovery, the extinguished behavior occurs again after a duration of time. The cause of this reoccurrence is usually prompted by settings or situations that share a similarity with those that reinforce the behavior. Extinction burst is often accompanied by emotional responses (anger or aggression) as well as behaviors that do not typically occur in particular situations. Extinction occurs in both positively and negatively reinforced behaviors and as a result yielding procedural variations. He comes to accept the situation and resolves to use the main entrance henceforth. But once in a while, he passes by the emergency exit door with the hope that it may be open. In this example, Tony's behavior of using the emergency exit door is being extinguished. Using the emergency exit door for him is always reinforced by it being opened. When...
$30
This is a coursework covering a topic on Extinction. It discusses the definition of extinction, characteristics, and real life example. It also provides answers to some of the common terminology quizzes encompassing extinction.
This might be interesting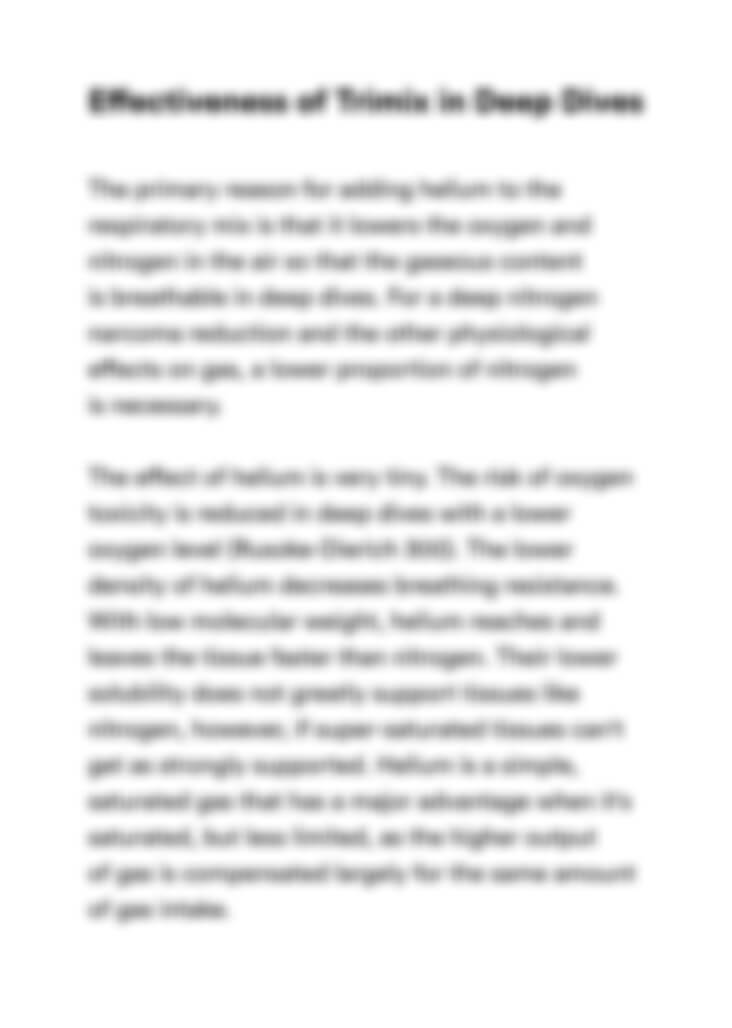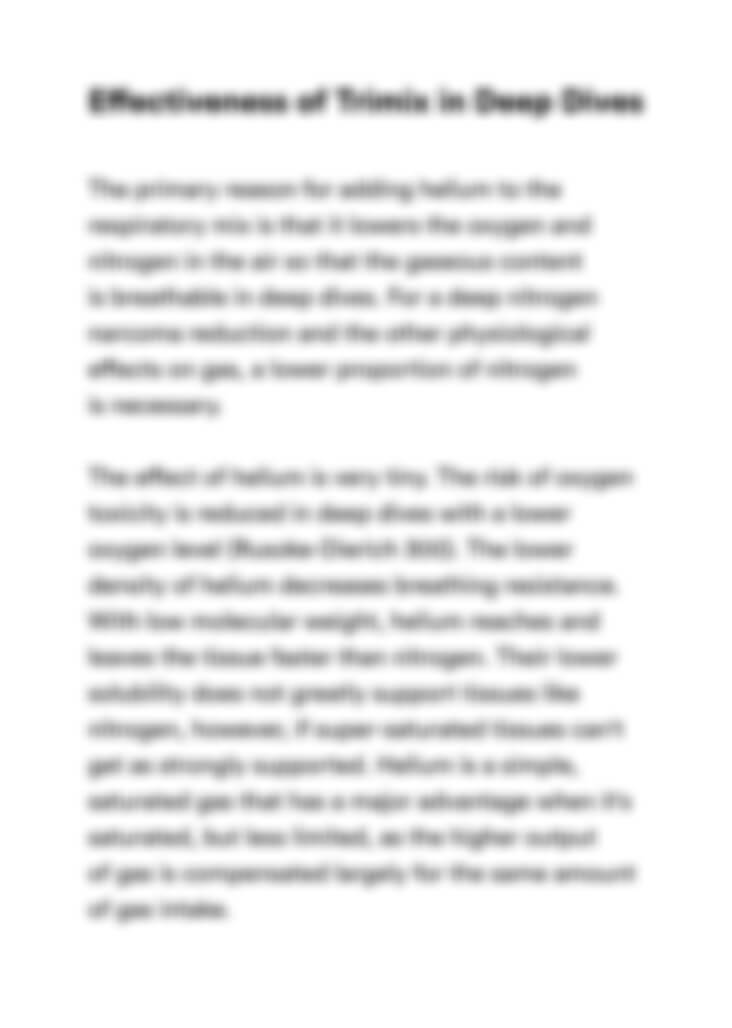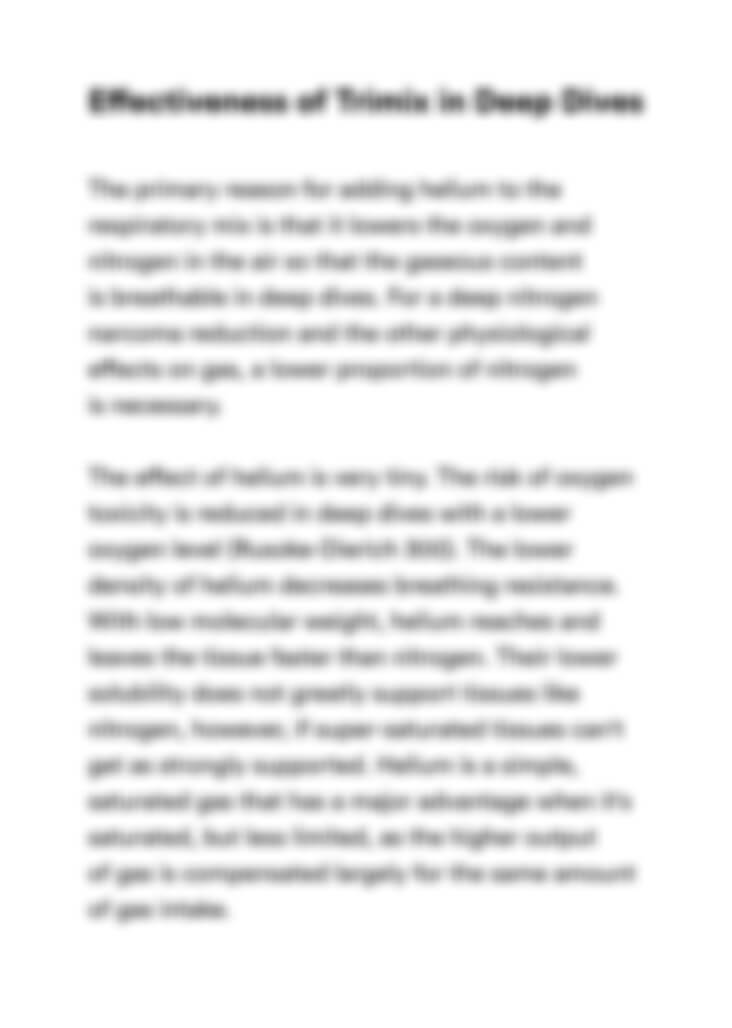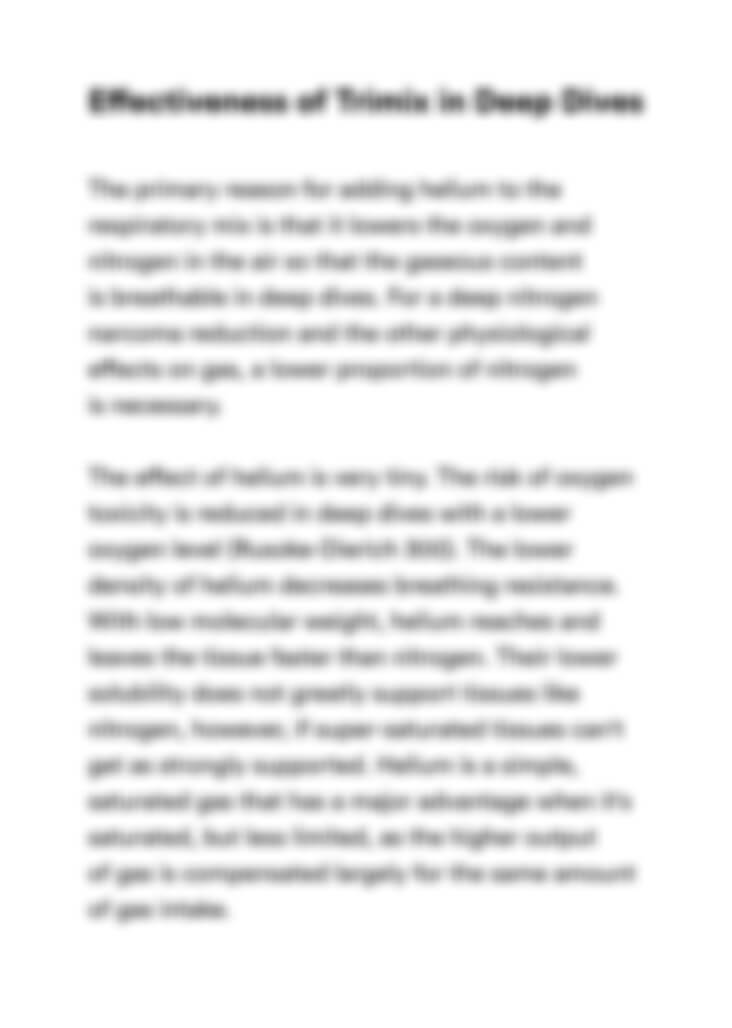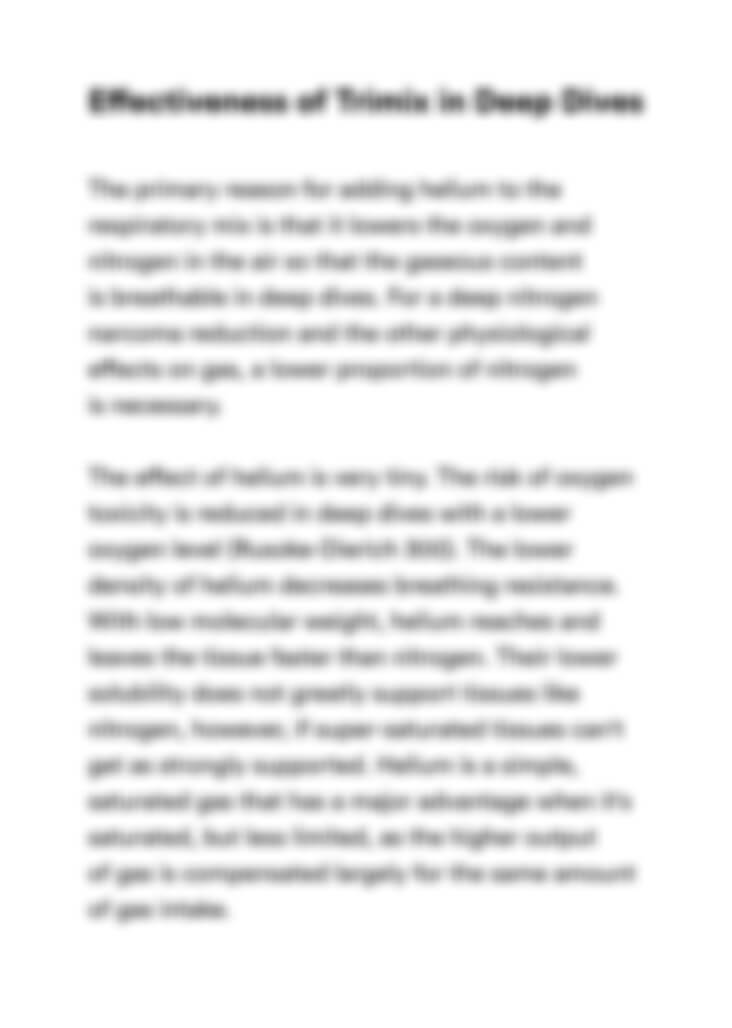 Can't find the right project?
Our experts can help you get one from scratch.