Operant Extinction
Document preview:
General view of Extinction Extinction is a principle of behavior analysis. It is a process where a behavior that was previously reinforced no longer produce the reinforcing consequences hence the behavior stops occurring in the future. It is worth noting that when talking about extinction we focus exclusively on behavior. For instance we put behavior on extinction and not a person. It is wrong to say to say that a behavior is extinct. Rather we say a behavior is extinguished. Extinction is marked by two key events; Extinction burst and Spontaneous recovery respectively. In the first event the behavior briefly increases in frequency duration or intensity followed by a decrease and ultimately the stoppage. In spontaneous recovery the extinguished behavior occurs again after a duration of time. The cause of this reoccurrence is usually prompted by settings or situations that share a similarity with those that reinforce the behavior. Extinction burst is often accompanied by emotional resp...
$30
This is a coursework covering a topic on Extinction. It discusses the definition of extinction, characteristics, and real life example. It also provides answers to some of the common terminology quizzes encompassing extinction.
This might be interesting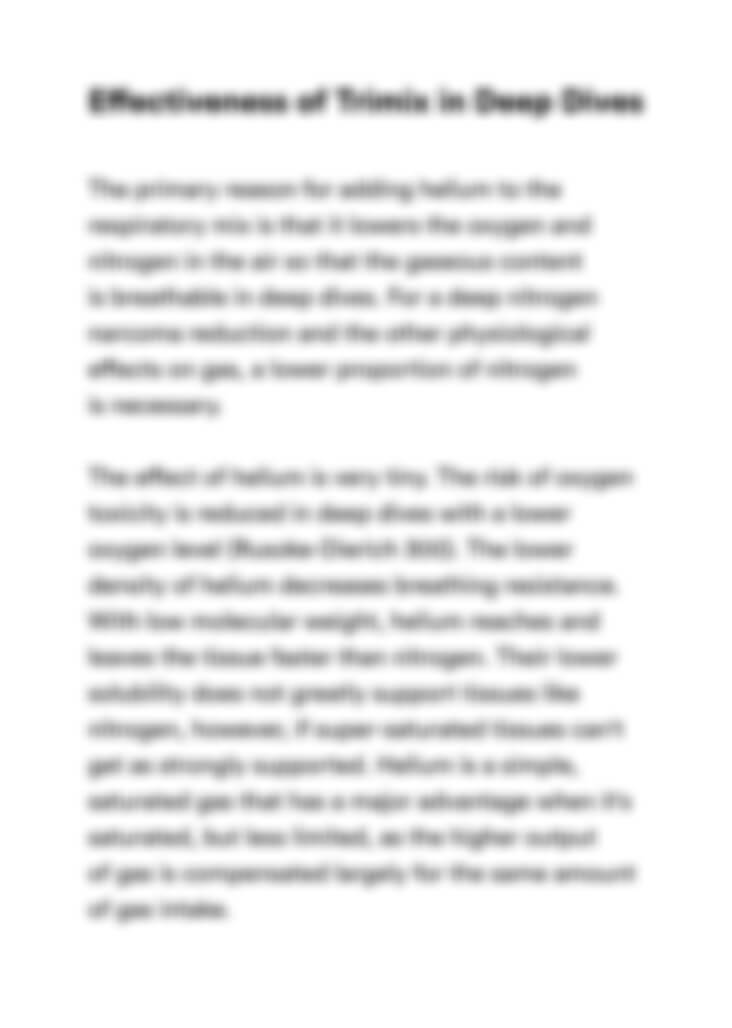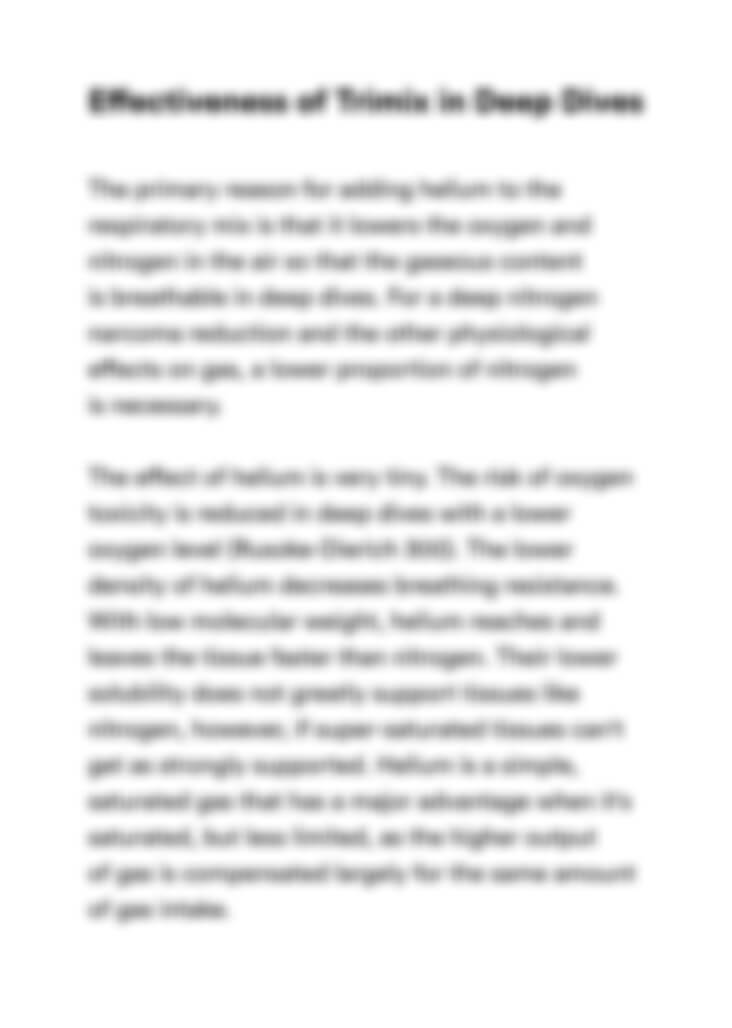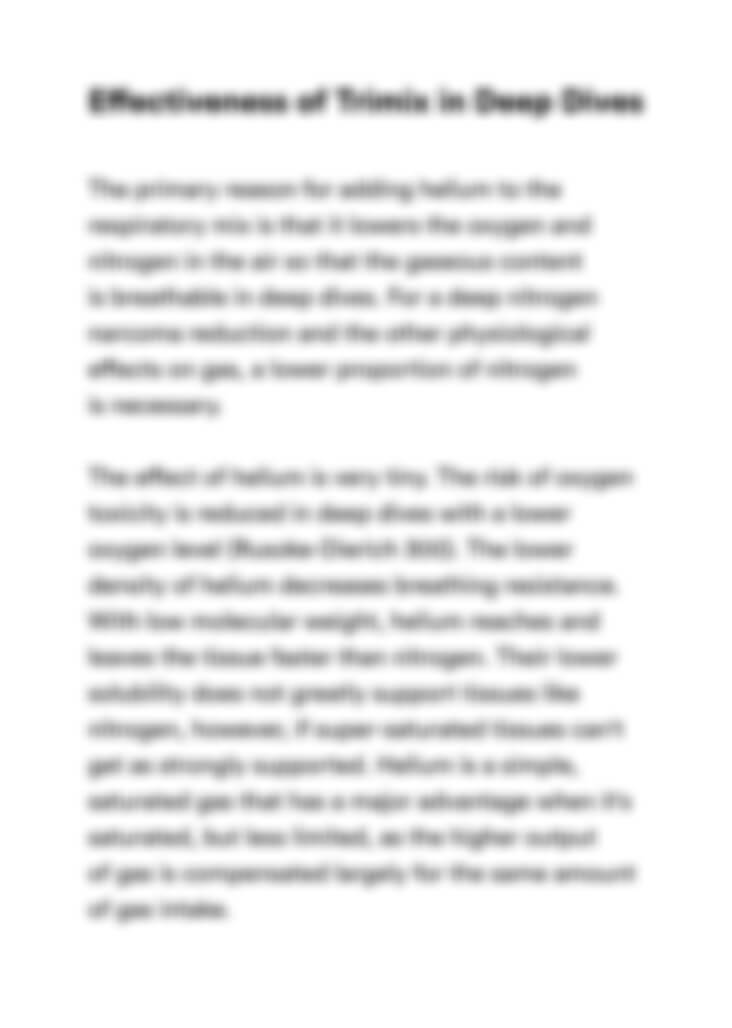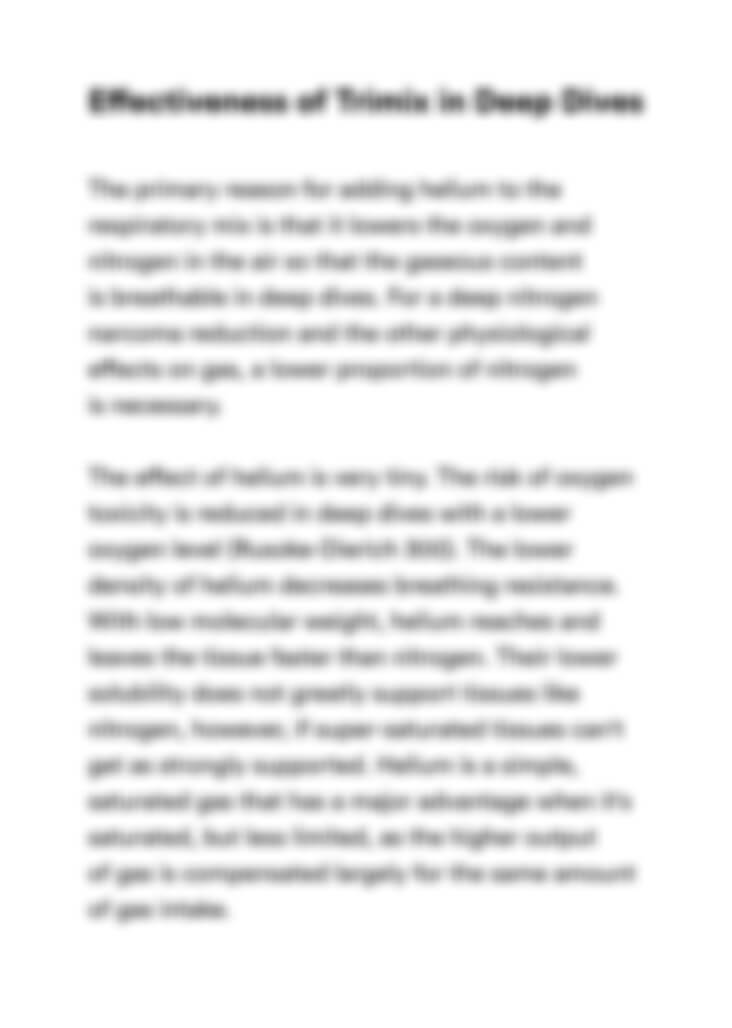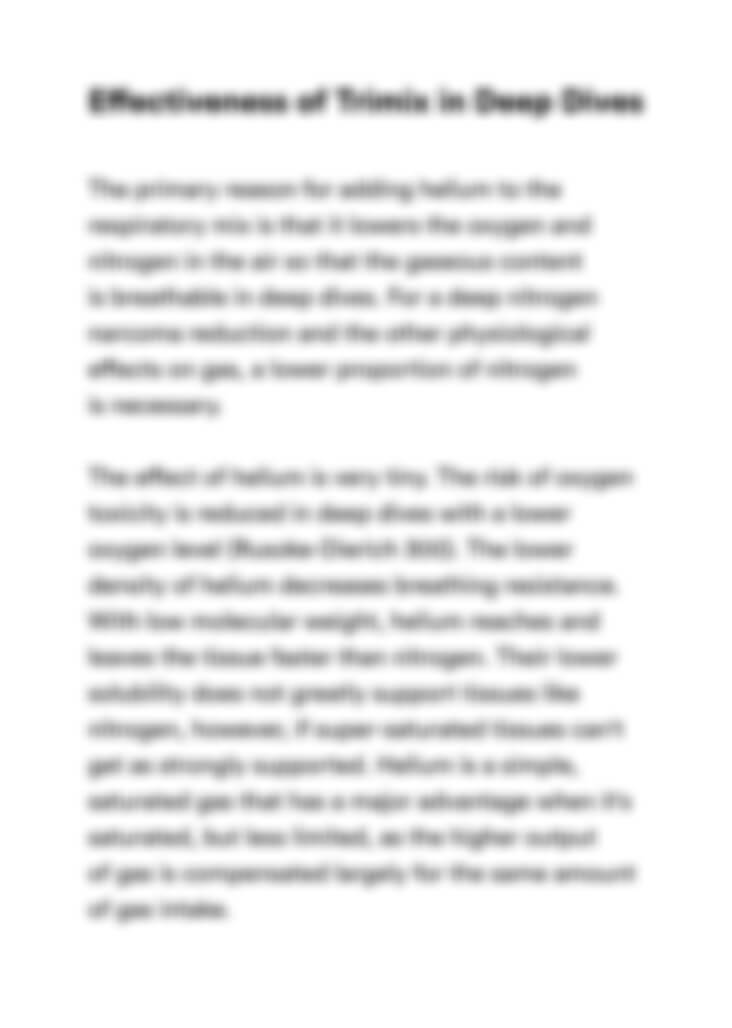 Can't find the right project?
Our experts can help you get one from scratch.