Obama Speech Analysis
Document preview:
the minority communities were greatly disadvantaged. Using himself and his family as an example Obama endeavored to convince the audience that their problems could be resolved if they held onto faith and remained determined to change their circumstances if they made the right decisions. Obama also uses the "burden of proof" fallacy to put his message across. At the time of issuing the speech Obama had become a notable political figure whose prospects of higher political achievements were valid. Hence he spoke from the position of a person who had already defied the odds to become successful. He states "I stand here knowing.......that in no other country on earth is my story even possible" (CNN 2016). This was a strong assertion that he needed to substantiate as he had introduced a strong proposition considering that other countries such as the United Kingdom Germany and France had made remarkable progress towards achieving diversity and accommodating people of mixed racial complexions....
$45
This essay is about a speech Obama made and I used 3 logical fallacies. I got an A and it was submitted to Cal State Dominguez Hills.
This might be interesting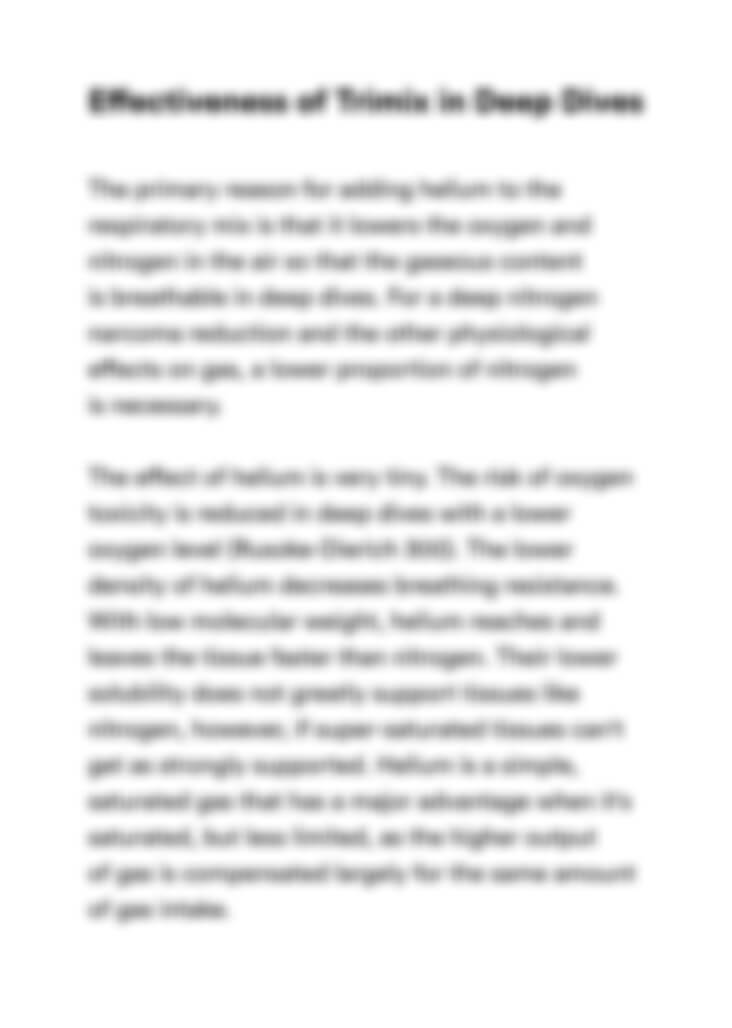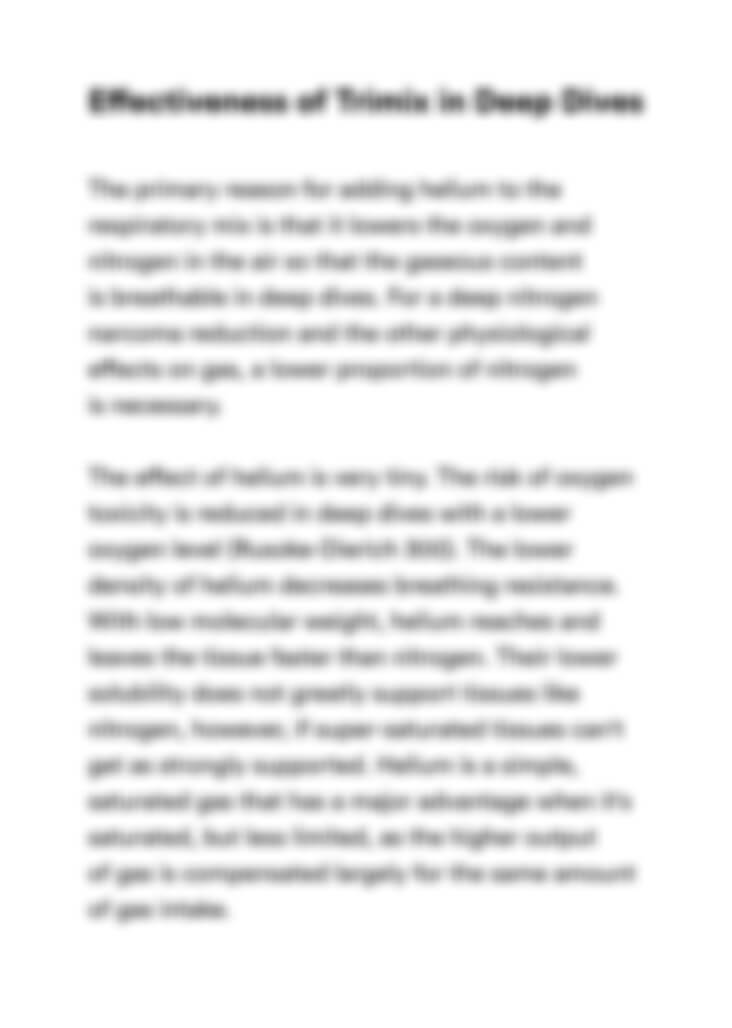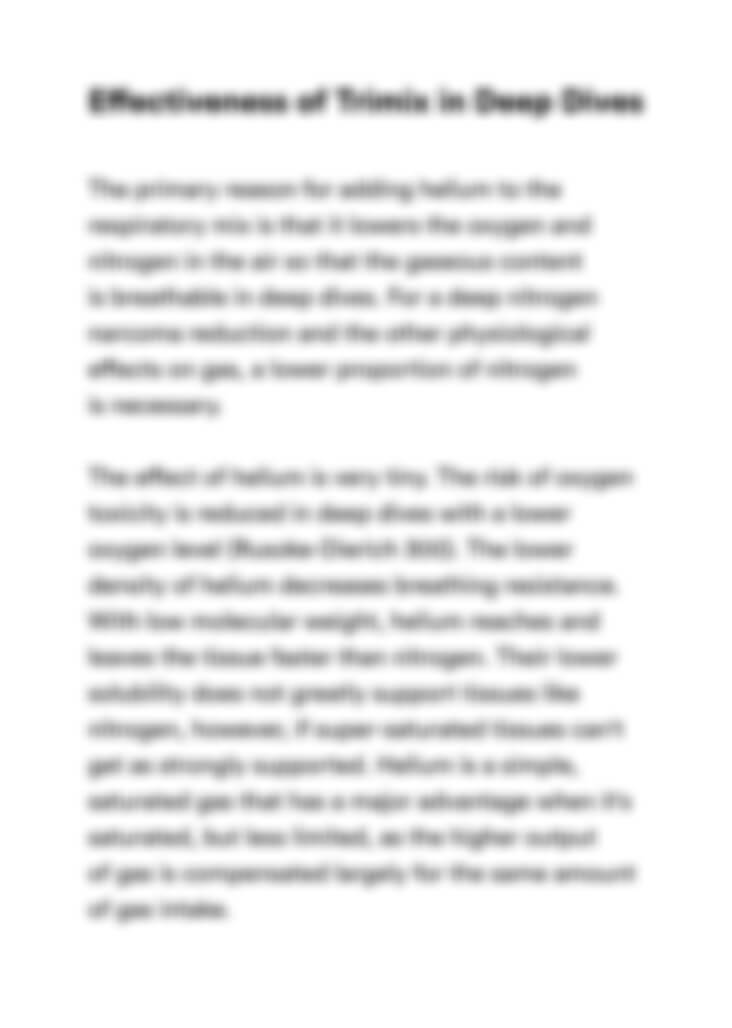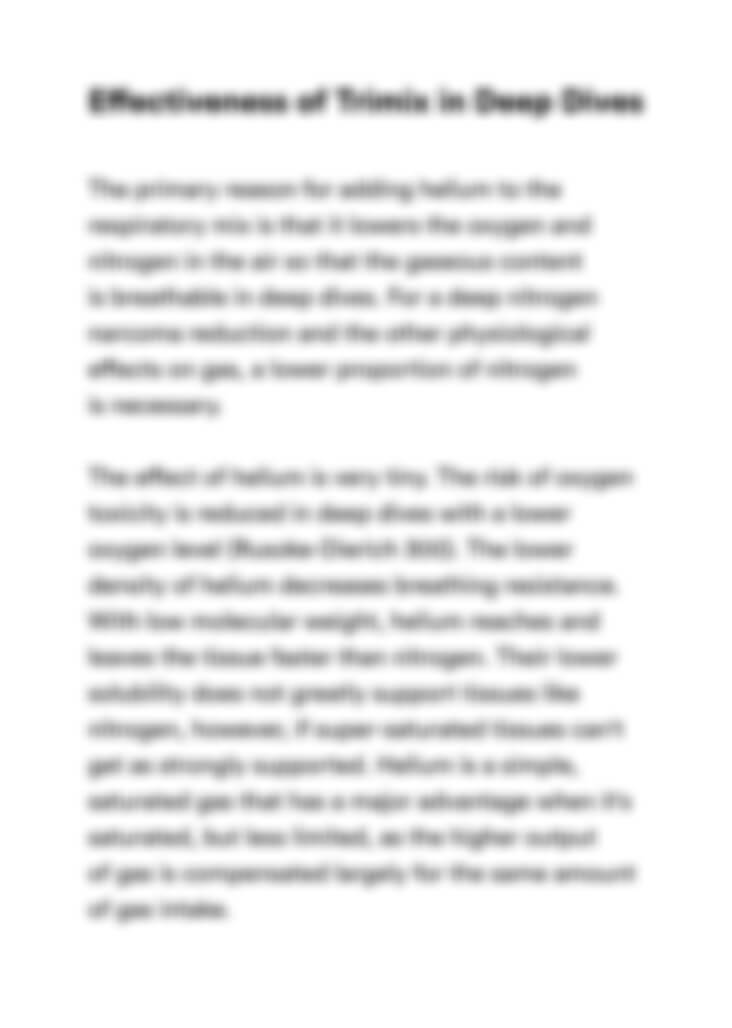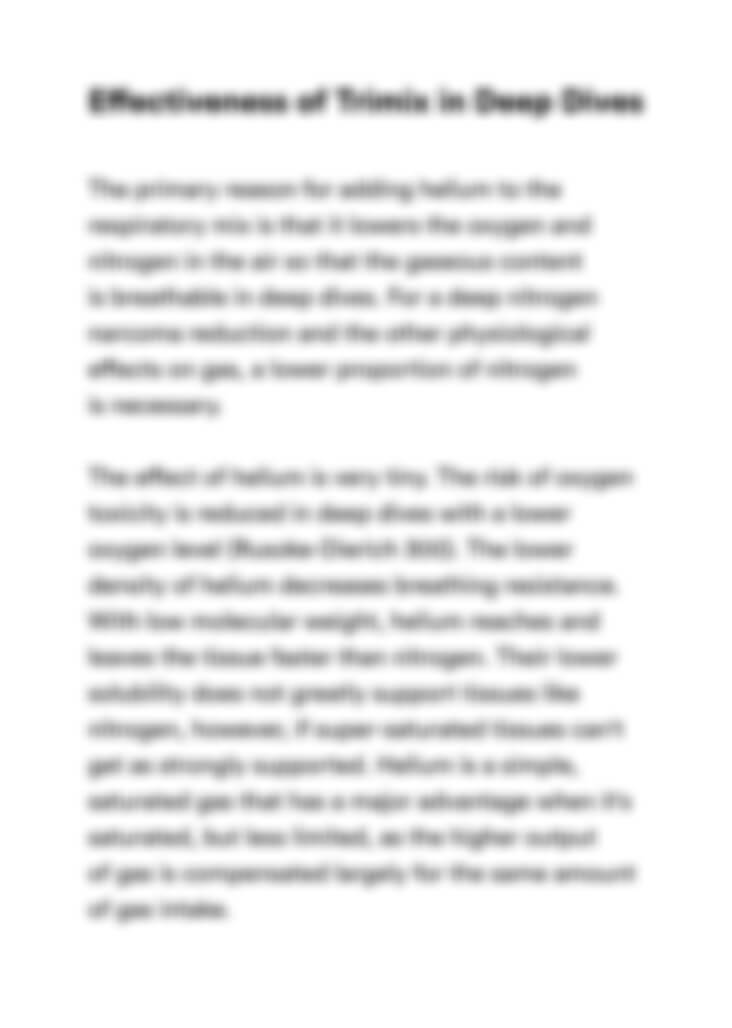 Can't find the right project?
Our experts can help you get one from scratch.