Nursing homework help
$10
Please respond to the following questions based upon these course objectives: Identify harmful stereotypes used to marginalize groups of people. Examine the impact of inequality among groups of people. Analyze historical and contemporary cultural texts related to "othering." Please answer the follo...
This might be interesting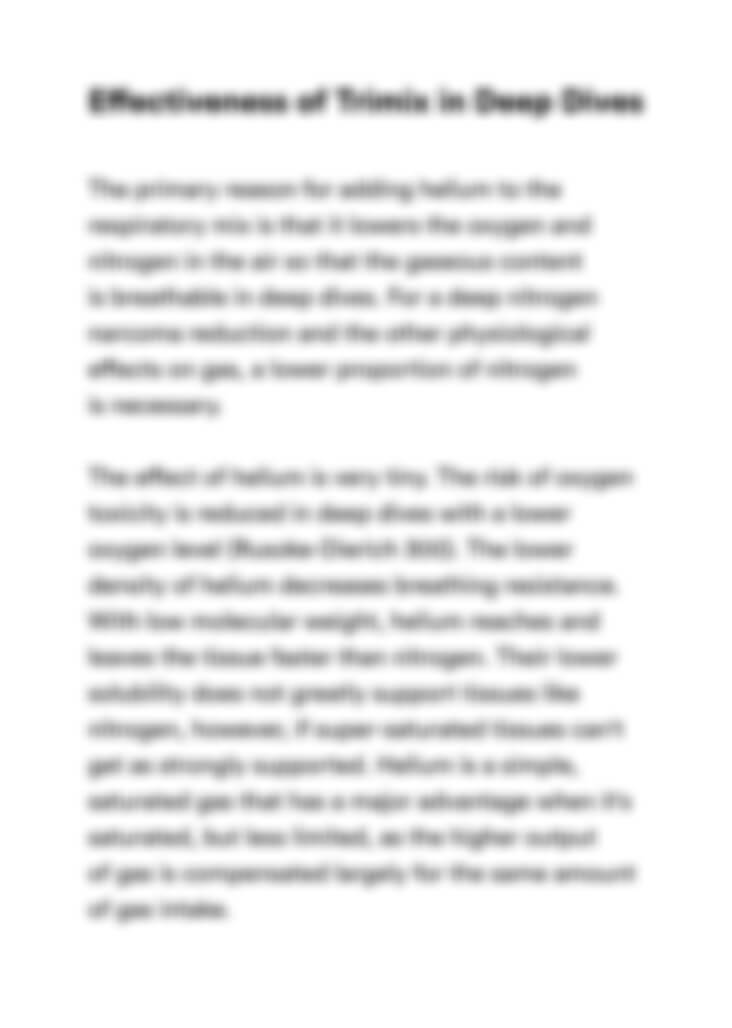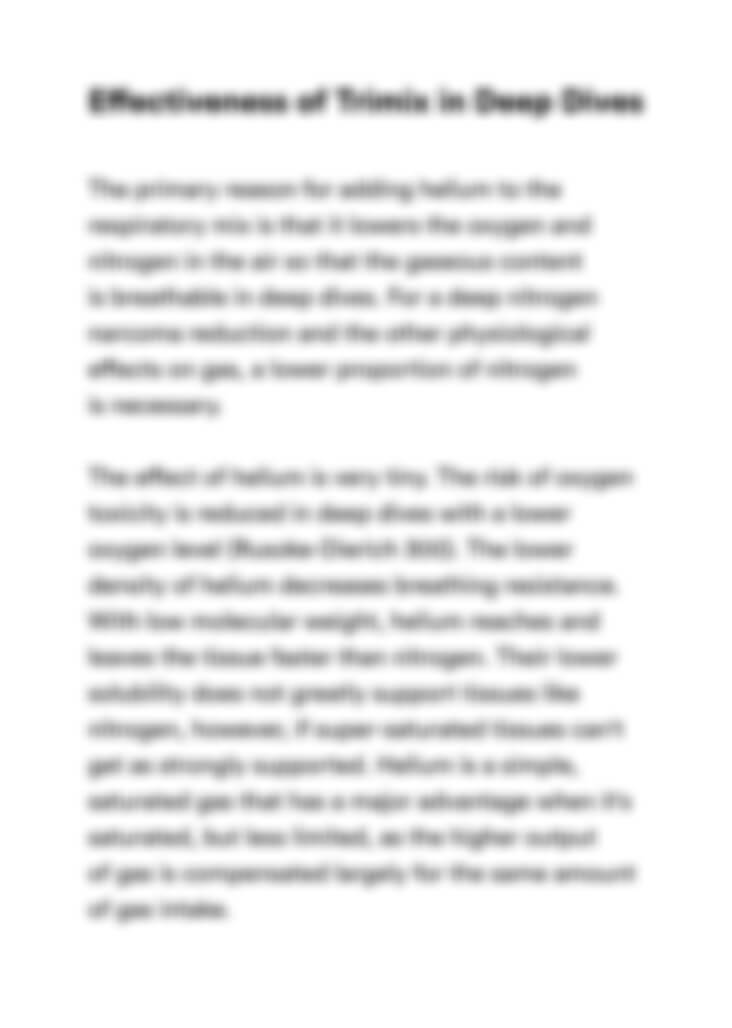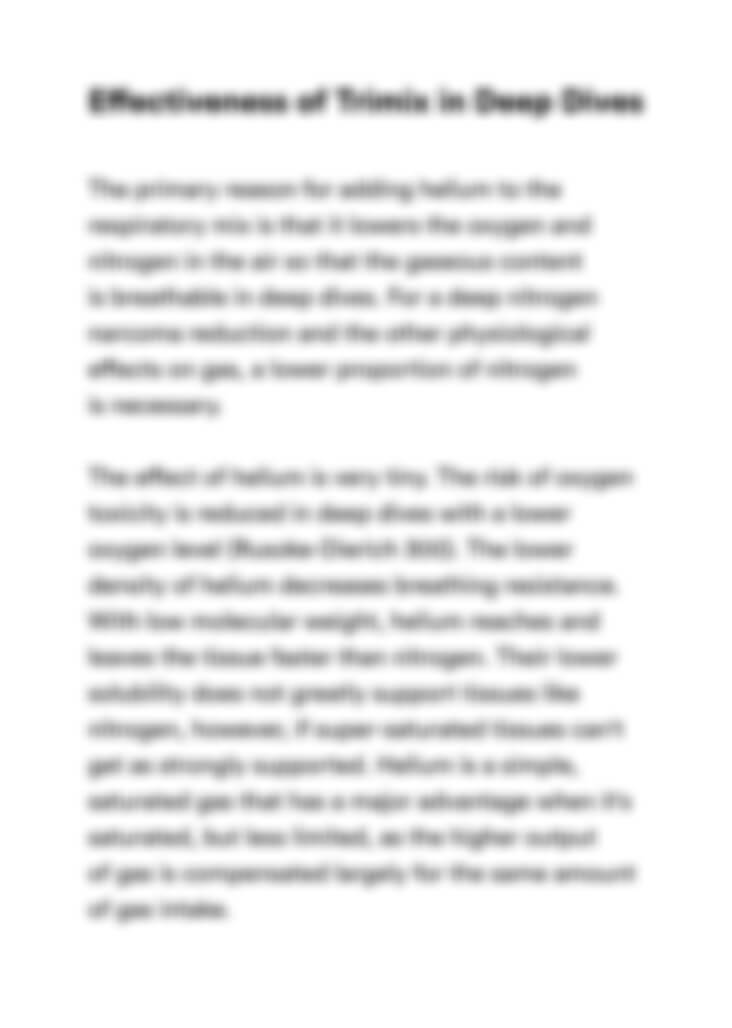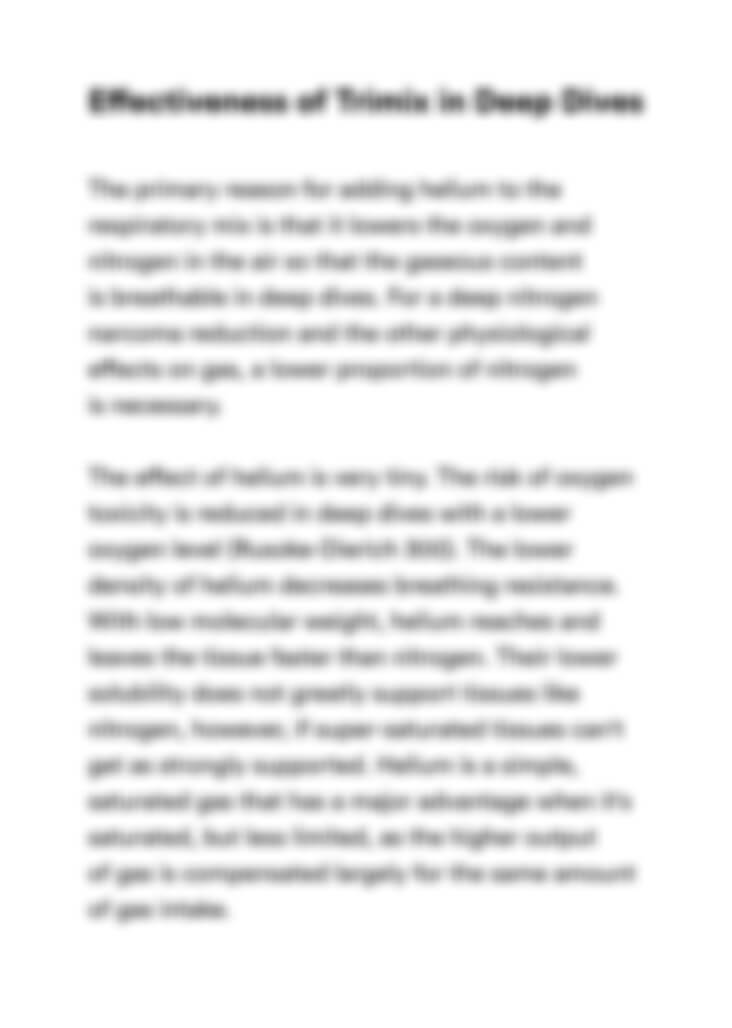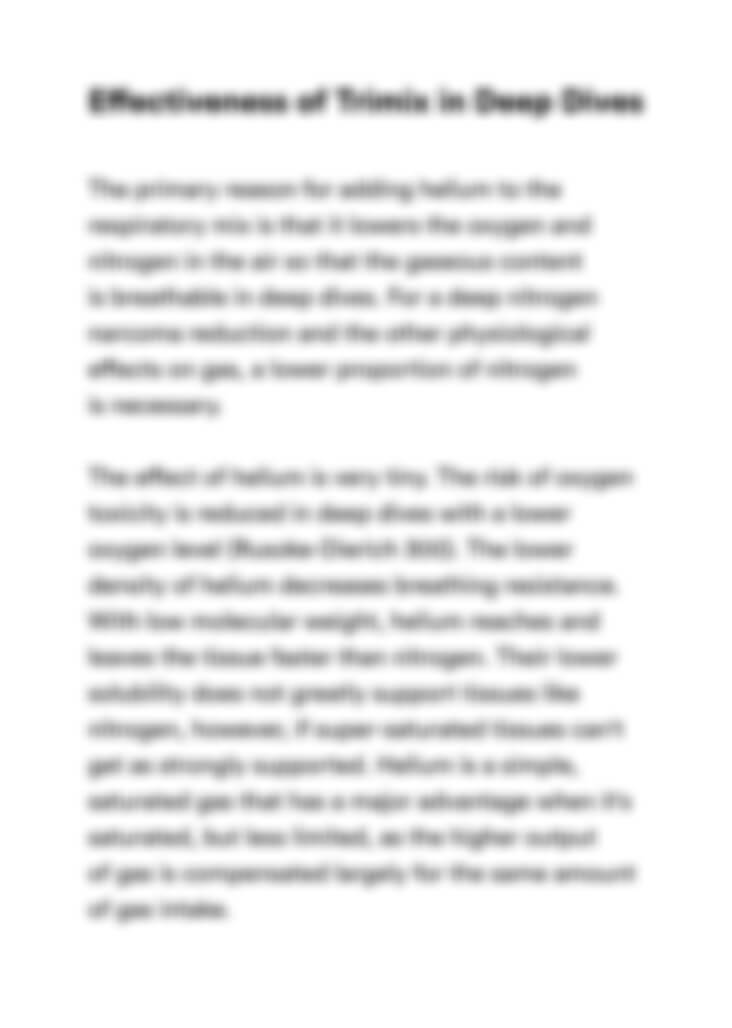 Can't find the right project?
Our experts can help you get one from scratch.