NUR2790- Professional Nursing 3- Module 5 Written
Document preview:
What other assessment findings should you anticipate? Diarrhea, back pain, altered mental status and low blood pressure Why does this patient probably have bradycardia? This can happen when a patient struggles to have a bowel movement; it affects the vasovagal nerve and can cause it to pass. According to the Kusumoto (2020), vasovagal syncope occurs when you go out, because your body exaggerates other stimuli, such as bleeding or severe nausea. Erasing the vasovagal syncope causes the heart rate and blood pressure to drop sharply. Does this dysrhythmia need treatment? Why or why not? What intervention would you implement first? Because the dysrhythmia was caused by defecation, it does not need treatment. However, if the problem is recurrent, it is important that the patient present.
$50
A 60-year-old male patient is admitted with chest pain to the telemetry unit where you work. While having a bowel movement on the bedside commode, the patient becomes short of breath and diaphoretic. The ECG waveform shows bradycardia.
This might be interesting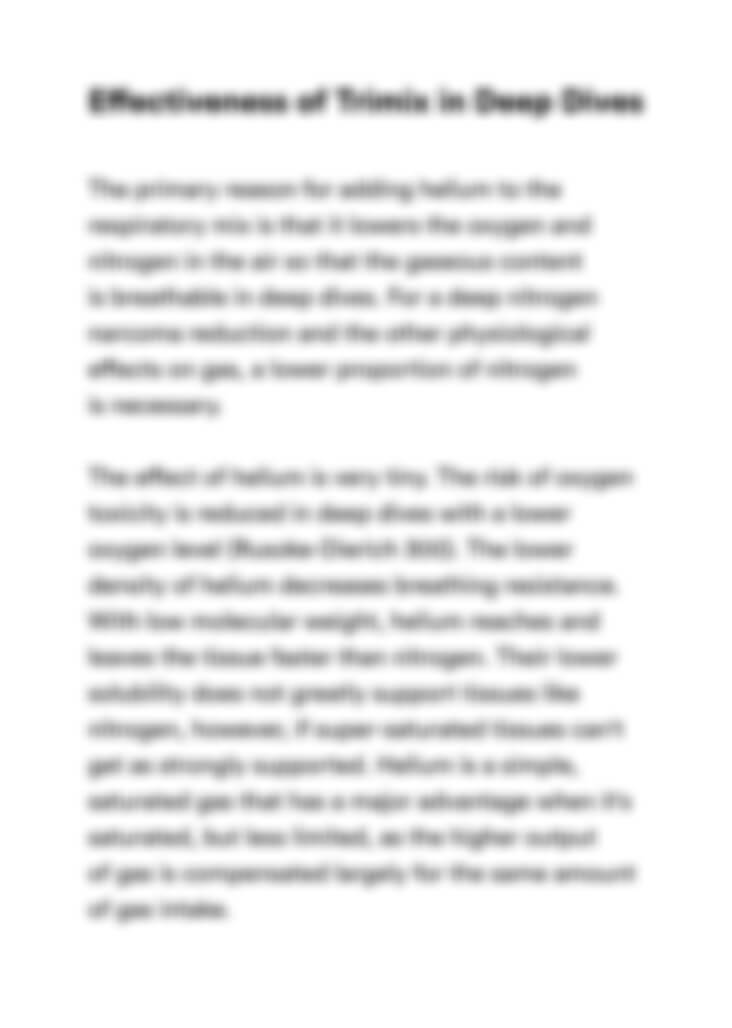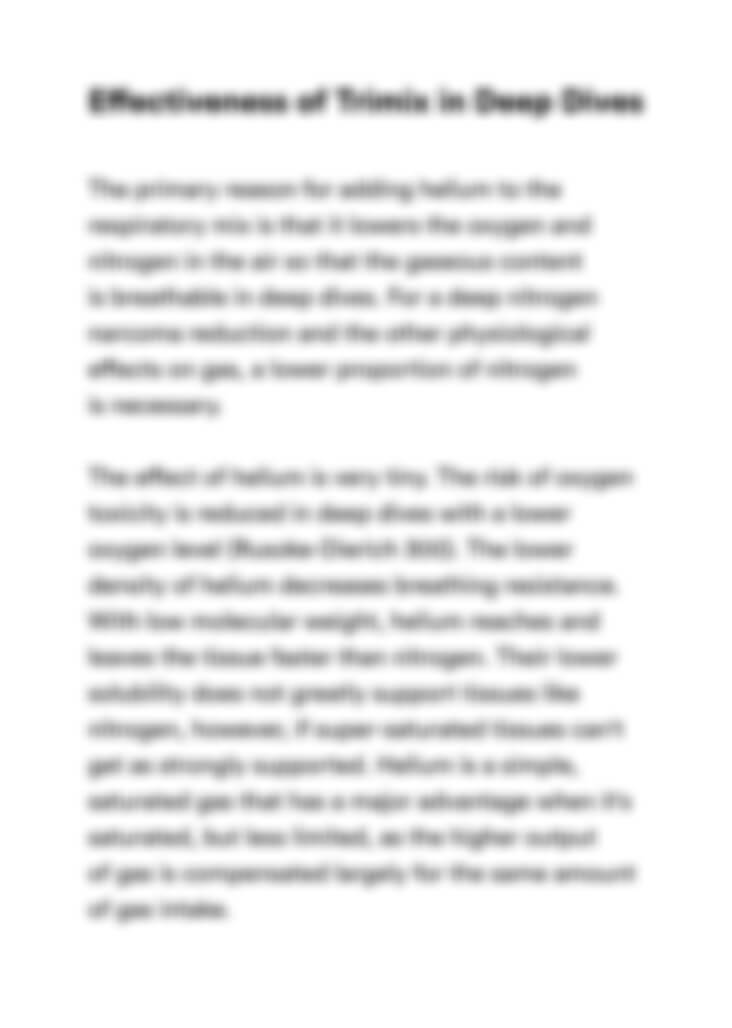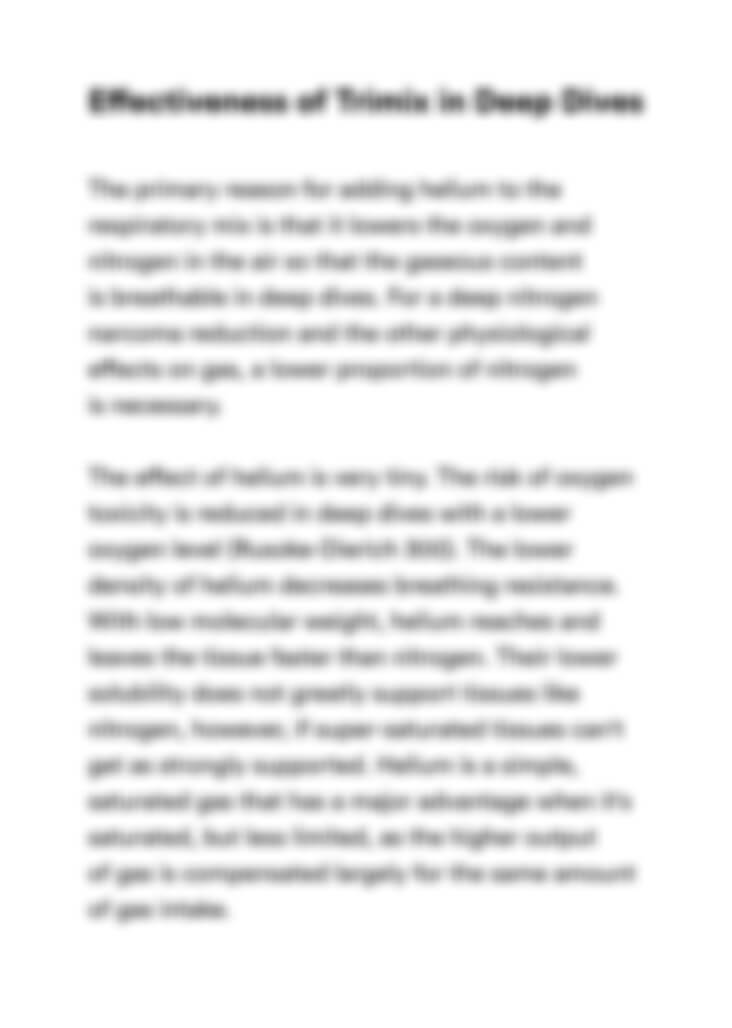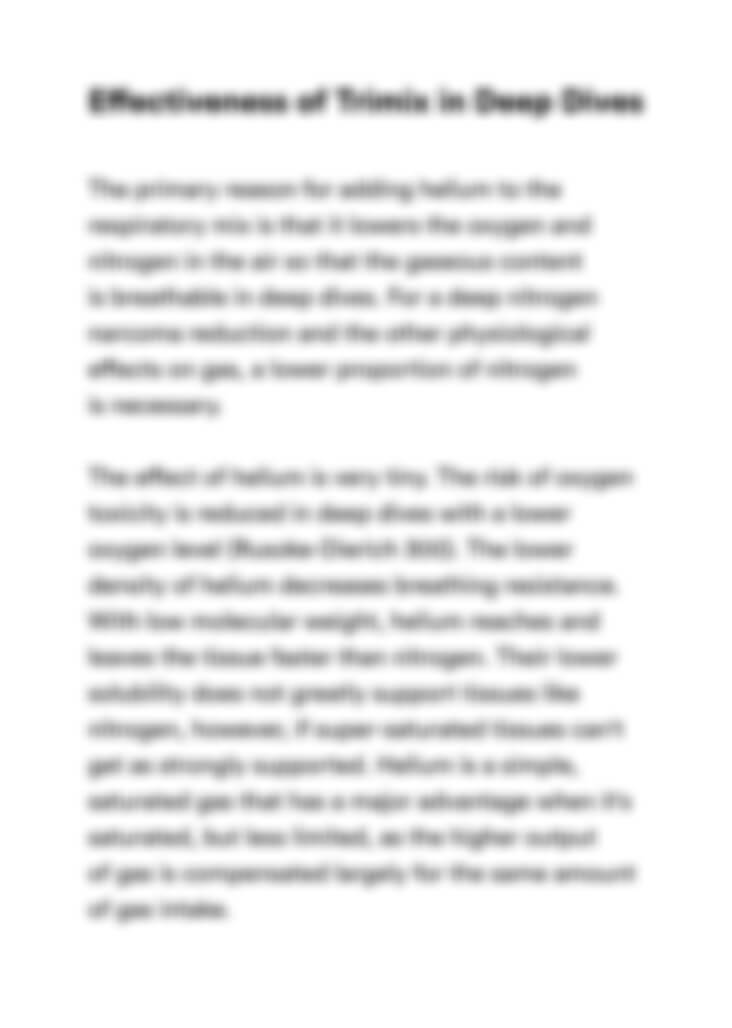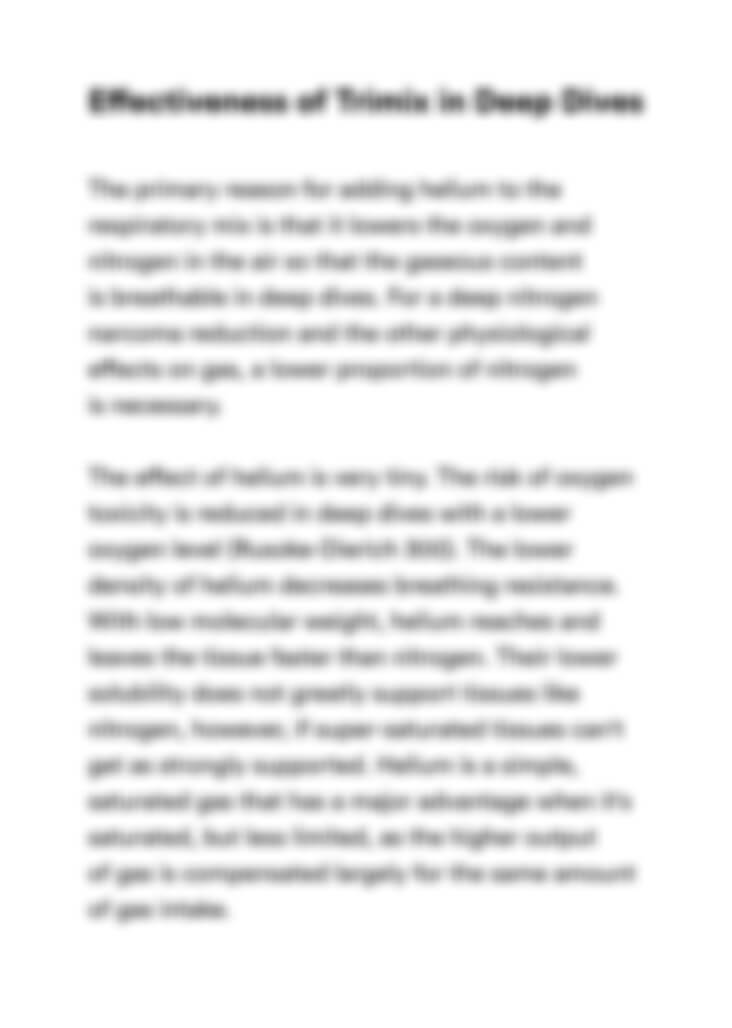 Can't find the right project?
Our experts can help you get one from scratch.