Nuclear medicine
Document preview:
Nuclear medicine uses radioactive substances inserted into the body through injection, inhalation or swallowing in minute amounts. A specialized camera and computer are used together for tracing and analysis of radiotracers. This paper provides an in-depth evaluation of nuclear medicine as an effective method of diagnoses, and treatment of diseases in human beings highlighting its potential to replace current methods of treatment. Radioactive substances are hazardous to humans when taken in massive amounts. Doctors and other healthcare providers mitigate the risk posed by radiotracers by preparing the patient well for nuclear medicine treatment (Owens, Chareonthaitawee, & Bois, 2017). As a disadvantage, nuclear medicine is expensive and requires expensive equipment (Weis et al. It is also not used for expectant women. Sedation might also be necessary for some procedures, and this makes patients claustrophobic.The worst disadvantage is that when not used correctly, nuclear medicine can ...
$30
The paper covers nuclear medicine in the healthcare sector. It provides reasons the practice might revolutionize healthcare
This might be interesting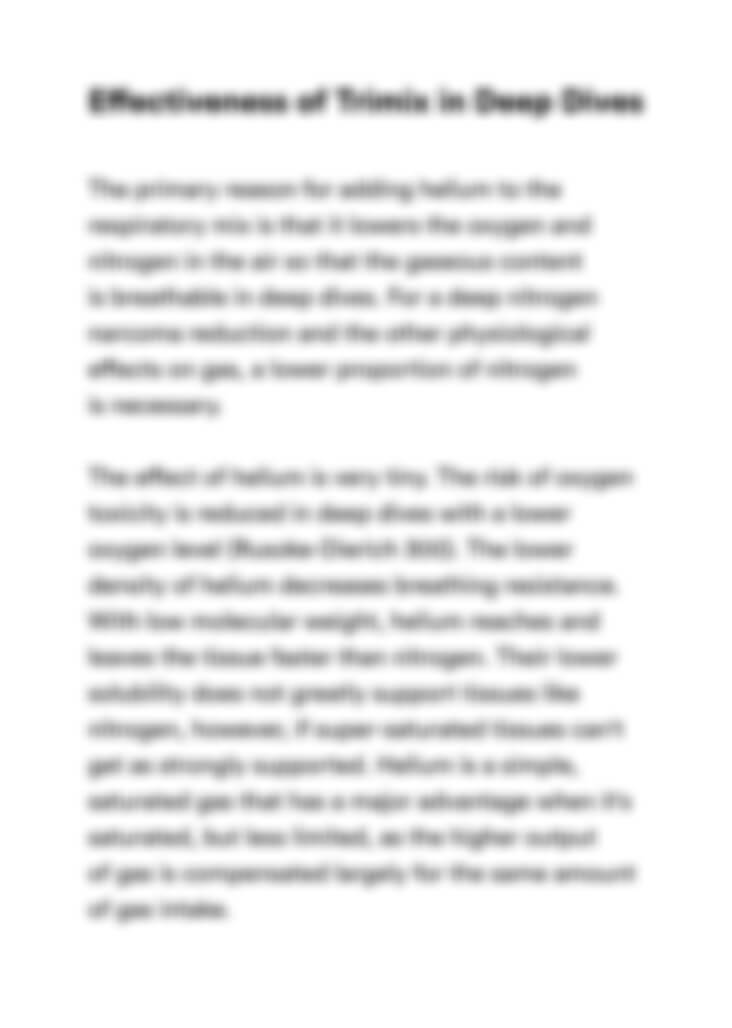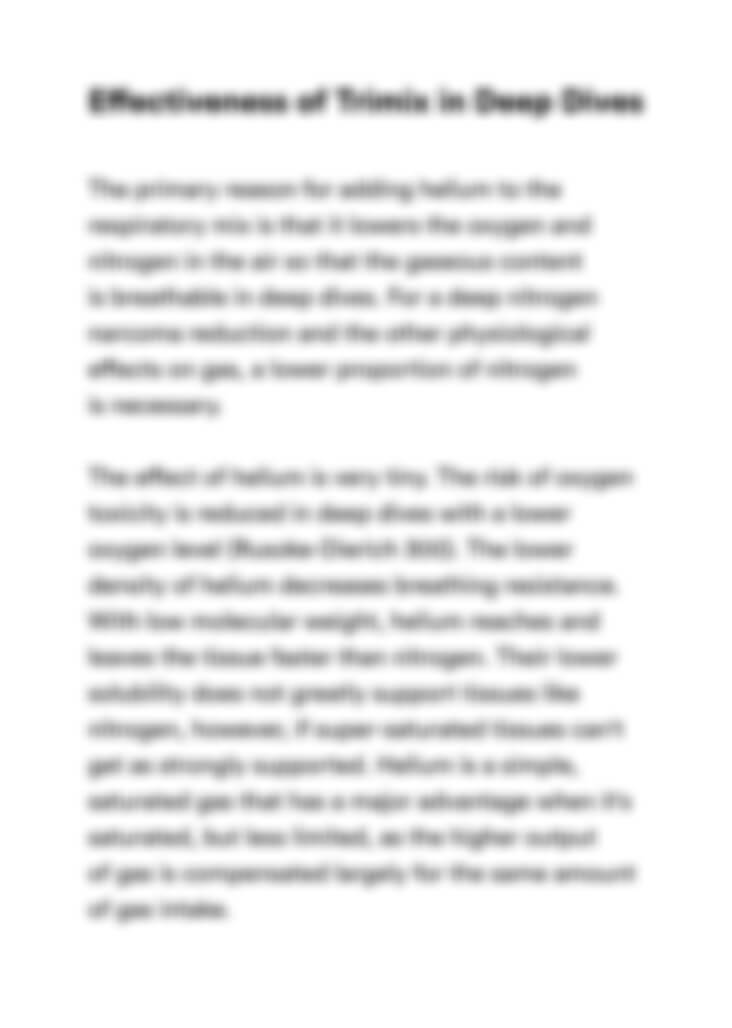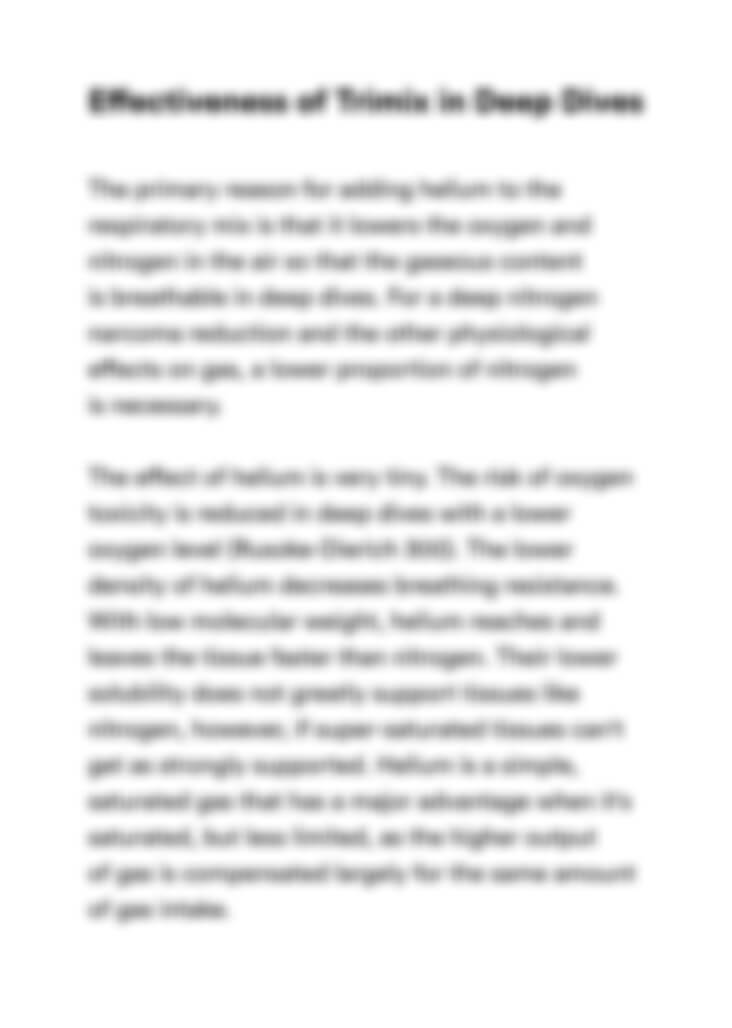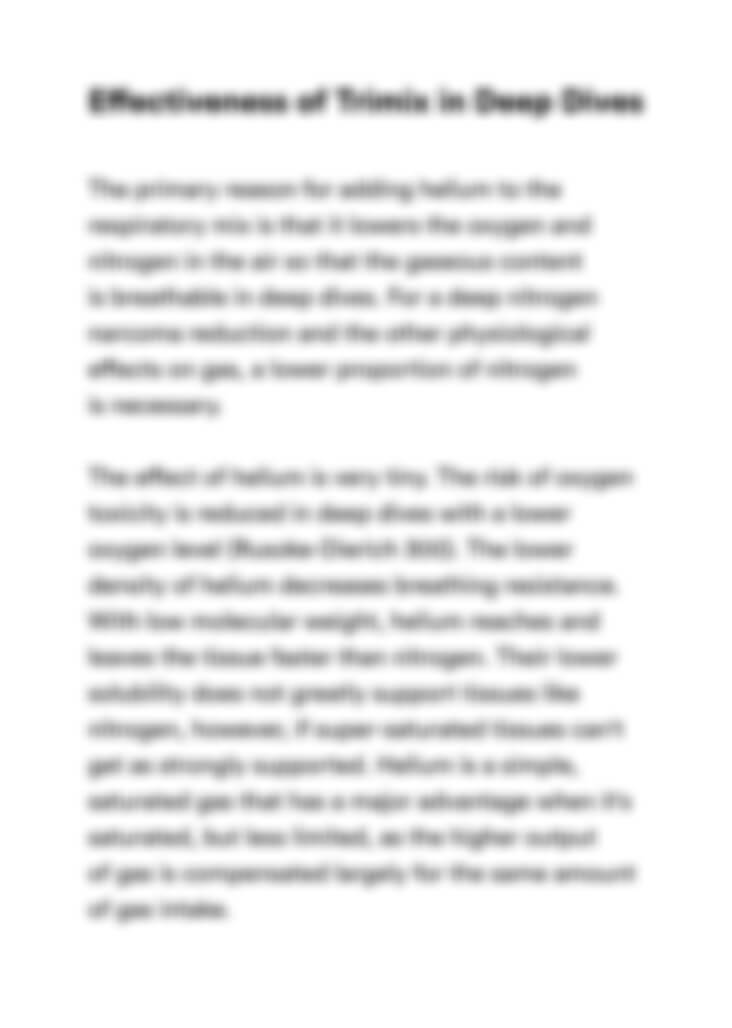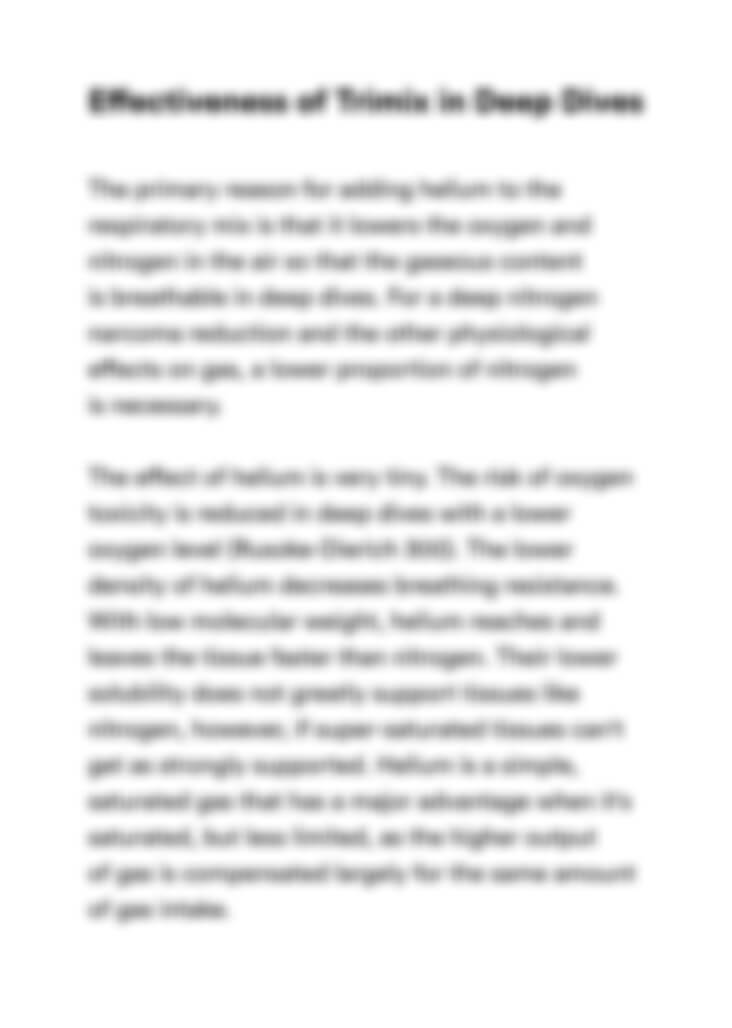 Can't find the right project?
Our experts can help you get one from scratch.