nothing but bones desired look
Document preview:
Name Tutor SubjectDate The Desired Look: Nothing but Bones It seems like every little girl dreams of becoming a model. They want to be thin and pretty like the models they see on television and in magazines. Often the desire becomes an obsession and young girls see "thinness" as being a needed characteristic. For most girls the teenage years are spent trying to acquire this look. Females are trying diets and are exercising like it is a completion to see who can lose the most weight the quickest. The obsession of many young girls over their appearance or weight has led to a growing number of people who have developed an eating disorder to try to deal with their lack of self-esteem or other related problems. From a psychological perspective self-esteem is the way one views oneself or rather an opinion you have of yourself. This affect ones thought action and perspective in life. This goes beyond just oneself and has an extension on the environs one lives in and howfrequently rapidly and...
$35
nothing but bones desired look
This might be interesting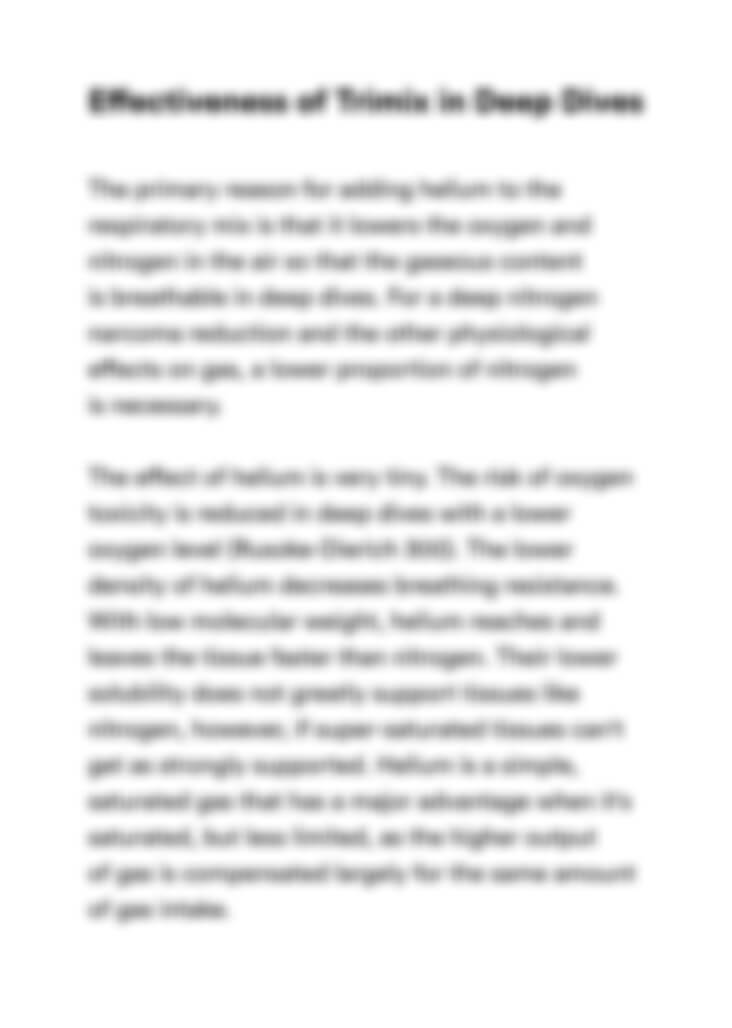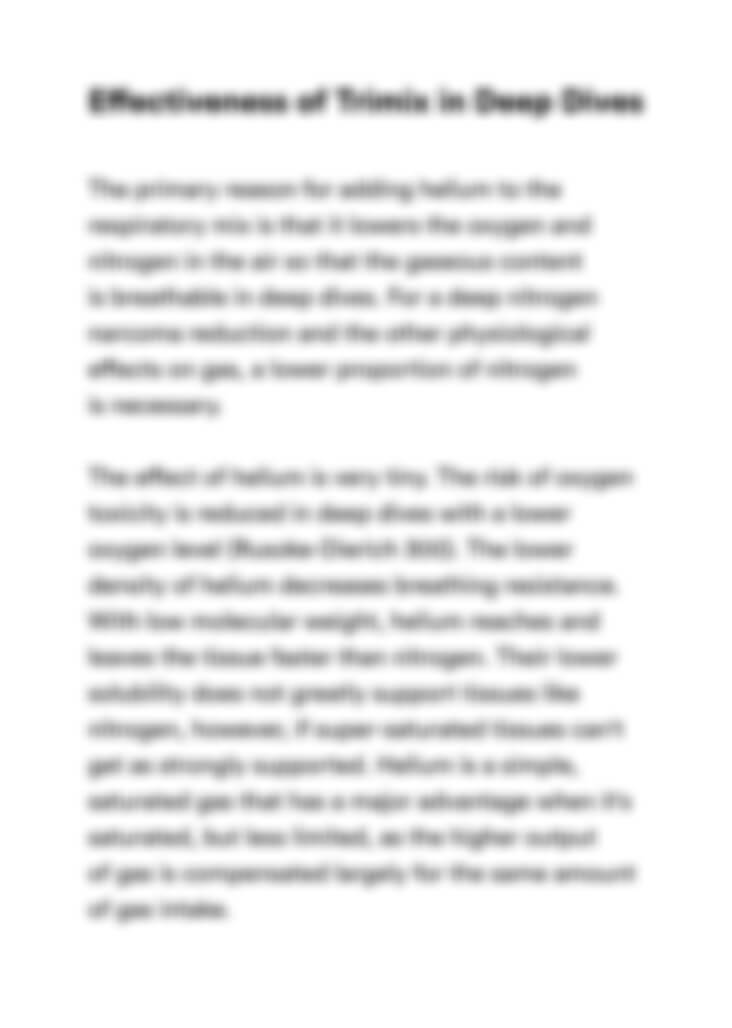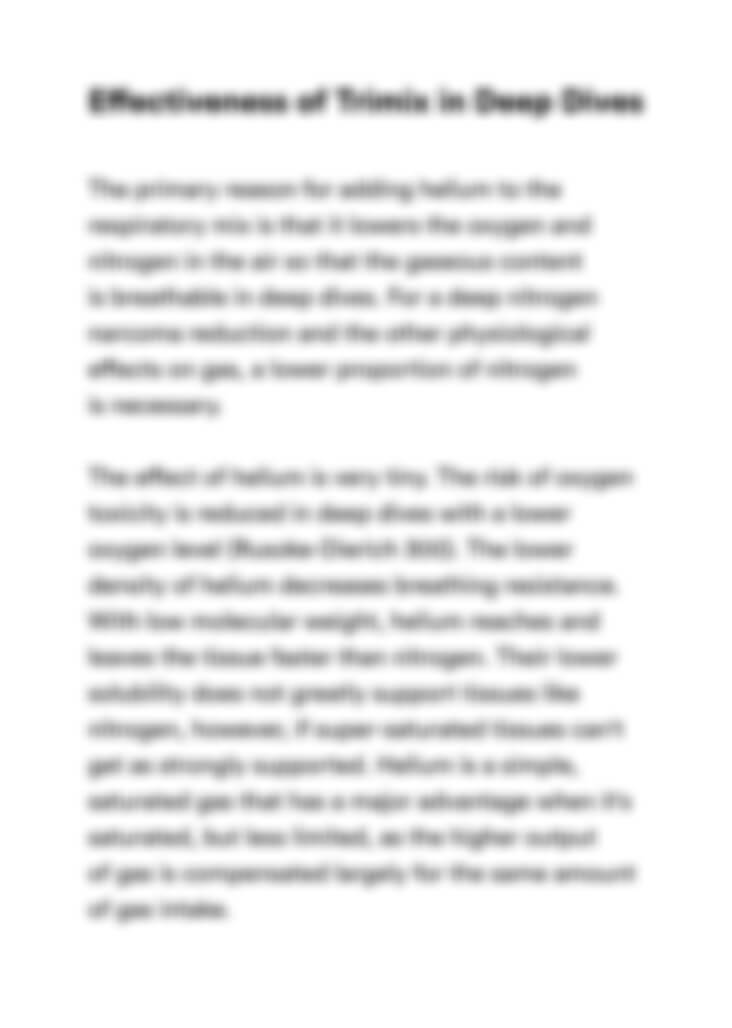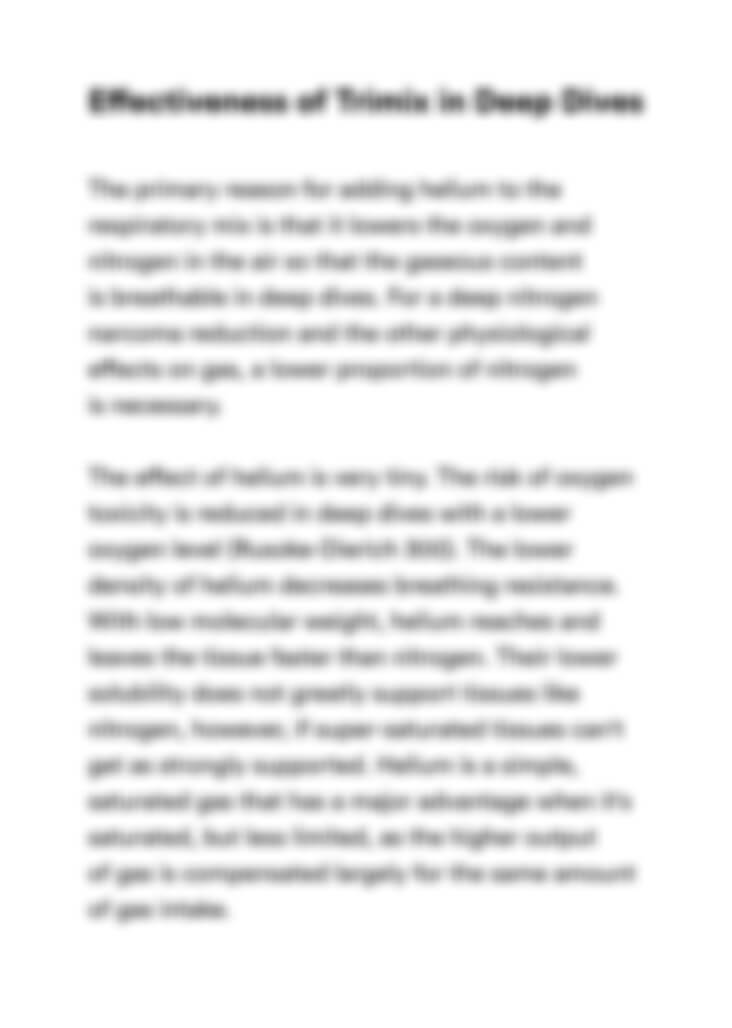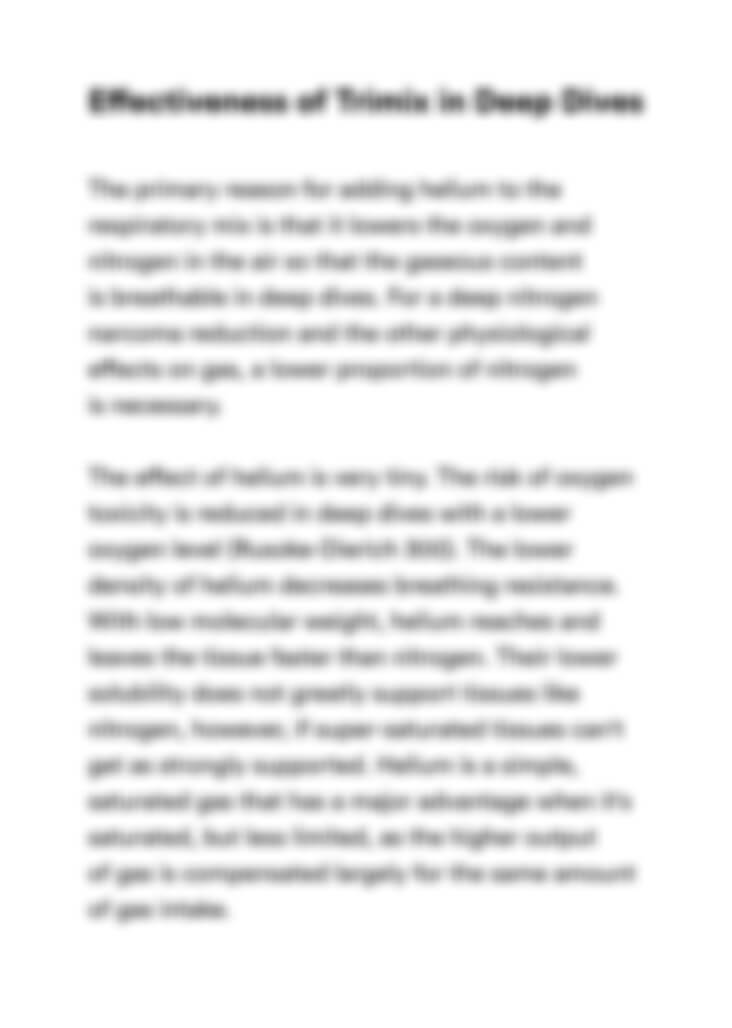 Can't find the right project?
Our experts can help you get one from scratch.