No more time
Document preview:
At the burial, memories could unfold making me remember how close we were a feeling that will never come again. Various people receive bad news differently, and they feel different when they receive the news, but my case was unique due to my reasons. Instead of only feeling the loss that my father was dead, the feeling was accompanied by regret and a lot of guilt which made my mind not to accept the situation. On that tragic day, my schedule was my priority hence my decision was to call my father on my way to work. While looking at my phone to check the time my brother called, they had tried to call me severally, but my phone was in silent mode all night. My relatives, close friends, and my father's friends grieved together; they comforted us till we could accept that he was gone. The burial day was quiet and gray because of the clouds. As the casket was lowered into the ground, my mind was full of thoughts of what I had lost. It was clear that his wonderful face will never be seen...
This might be interesting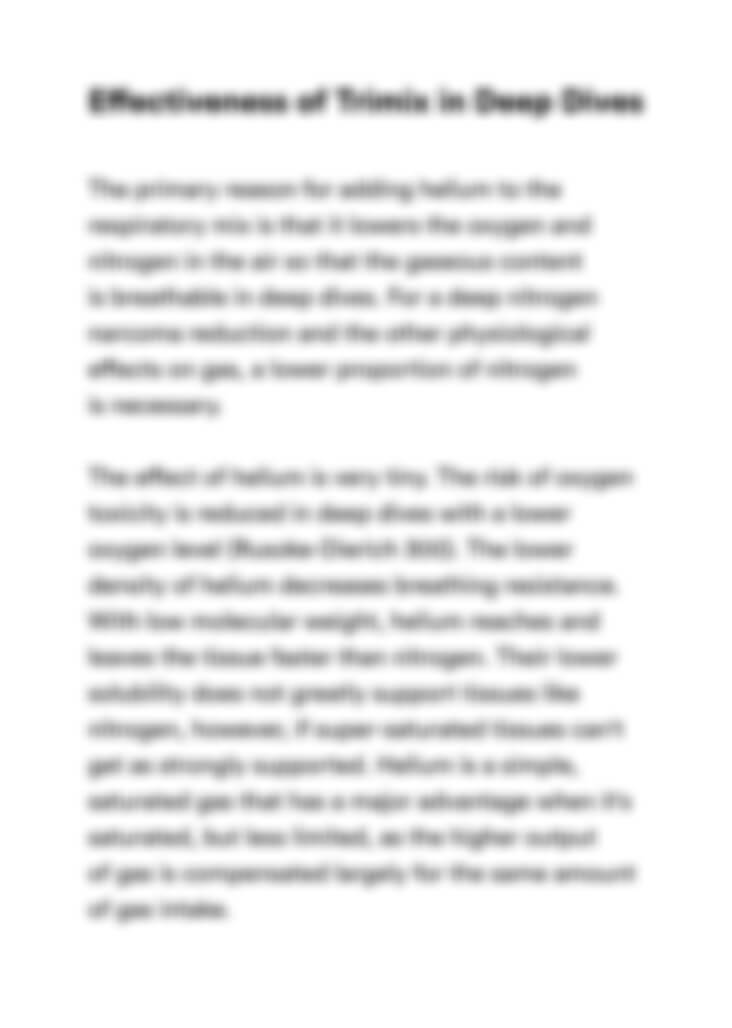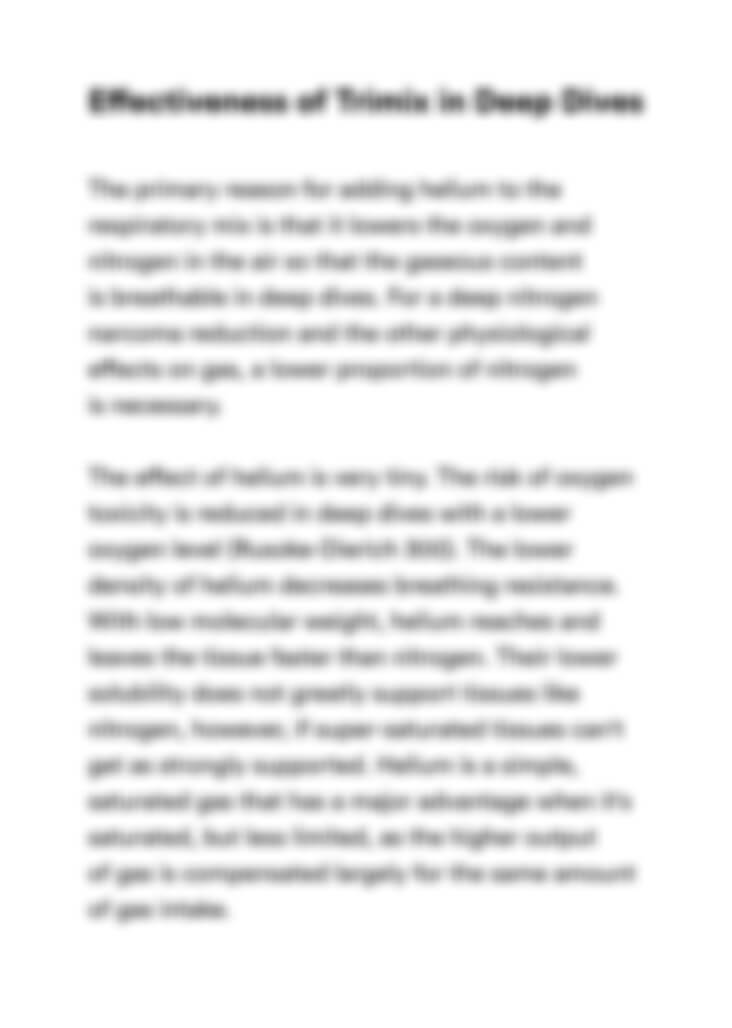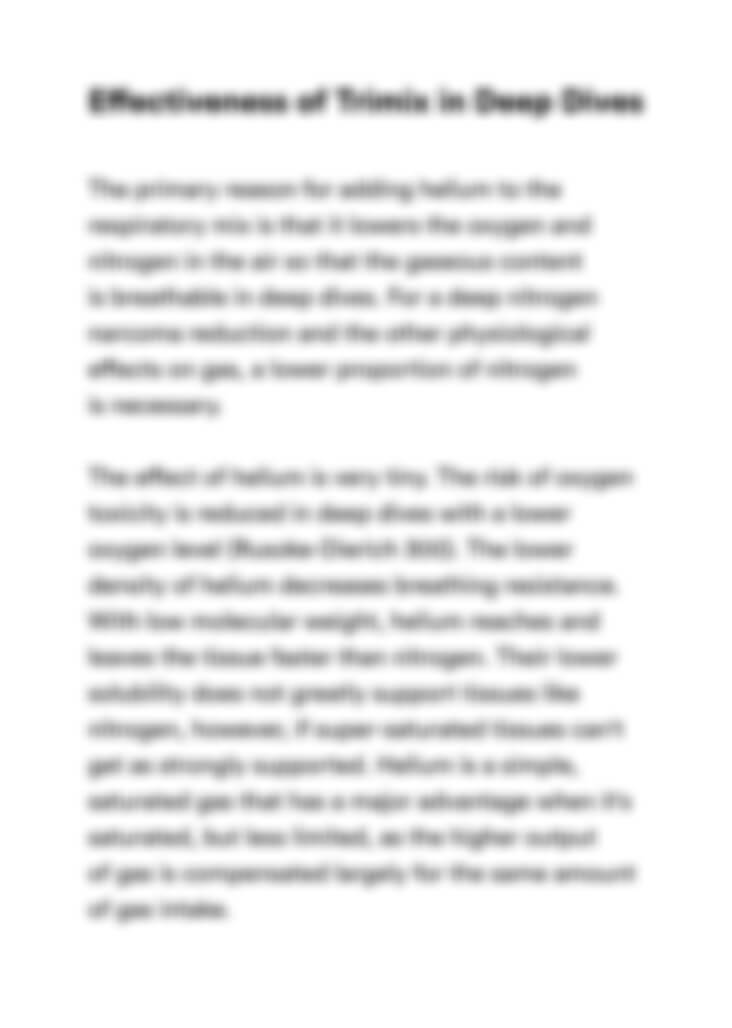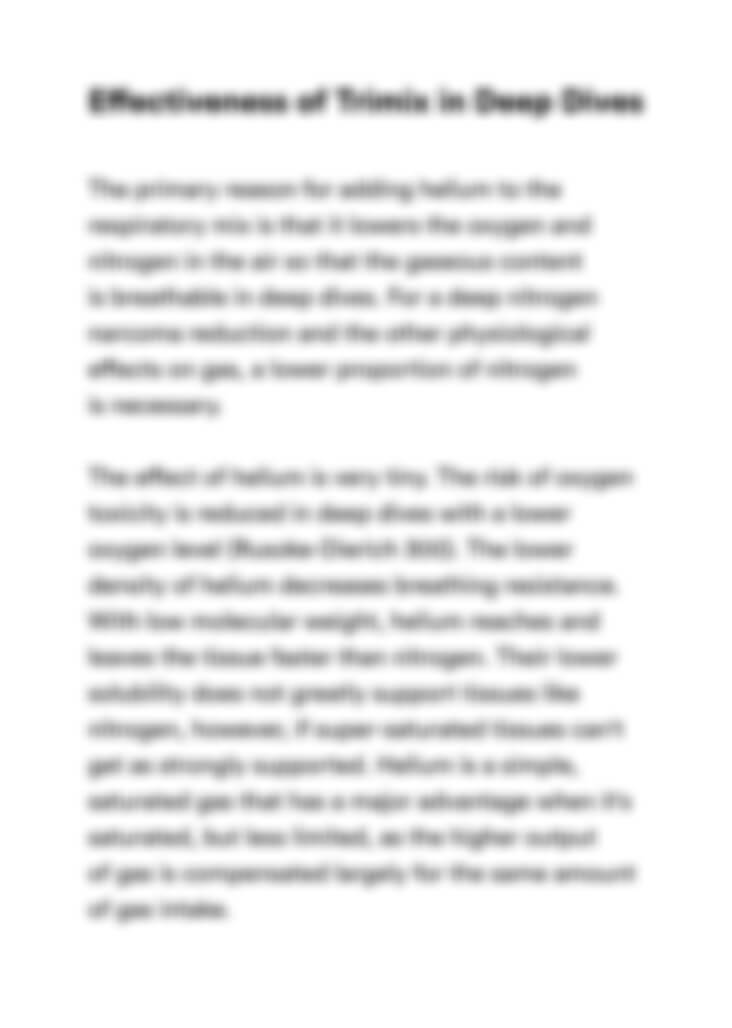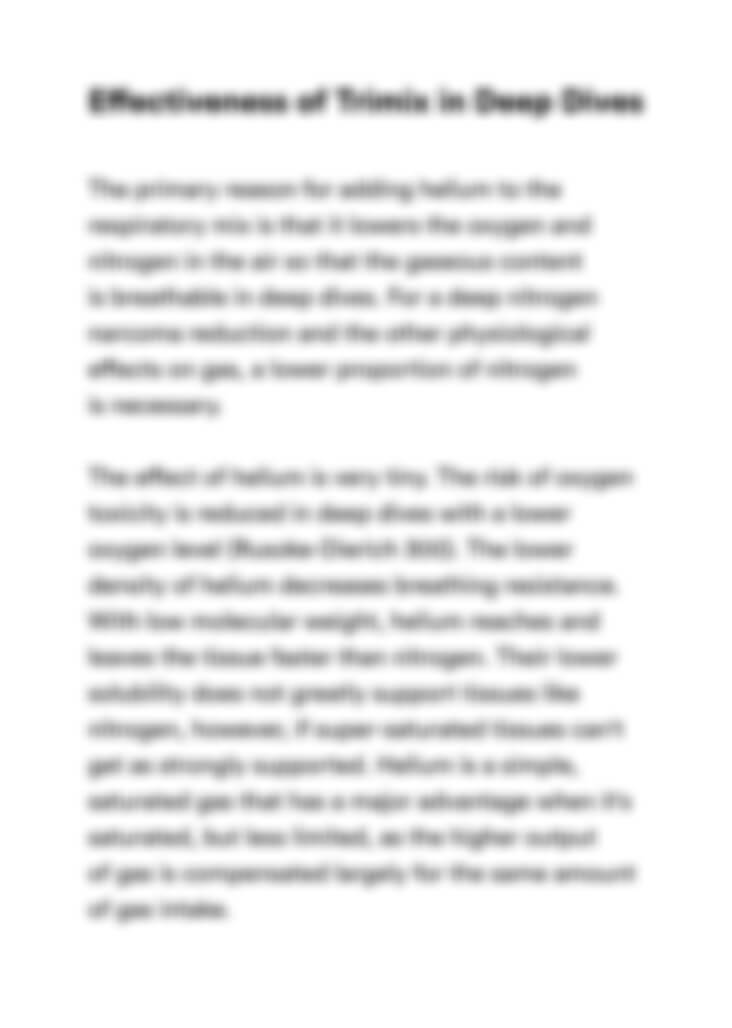 Can't find the right project?
Our experts can help you get one from scratch.