Nichomachean Ethics Aristotle
Document preview:
Aristotle analyzed the right habit to be desired. In this he drew a comparison between virtue and the state of one's health and the strength in the body. He pointed out that each person has different ways of maintaining health and vigor. He argued that one should not do too much or too little. Doing things in excess is destructive while doing little is also bad. Additionally, he argues that virtue is a state (Aristotle, p133). He says that the mean is different for each individual. He uses the example of food and says that an expert athlete and a beginner may not eat the same amount. Each individual has what they have to achieve. He then turns to a specific virtue which; moral. Each virtue always has two opposite sides. One can be a person who does things without thinking, or one that thinks too much. While another one can be moderate and achieve great results. Aristotle is also clear that we can arrive at a moral virtue primarily through practice and studying. His argument on this ma...
$20
Philosophical Analysis
This might be interesting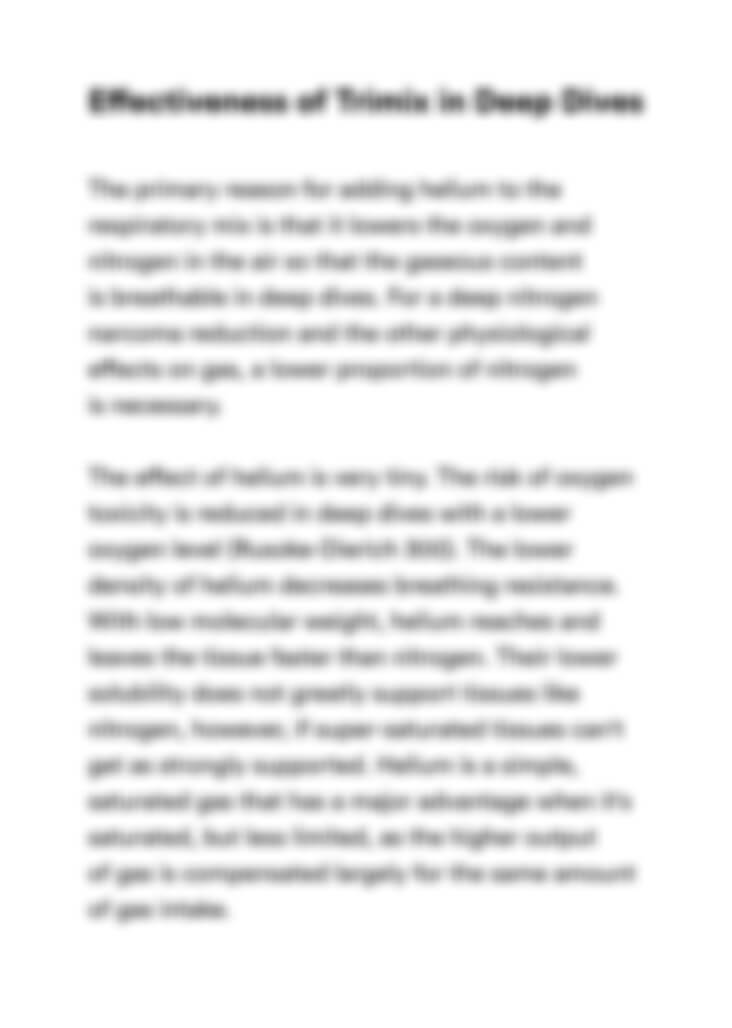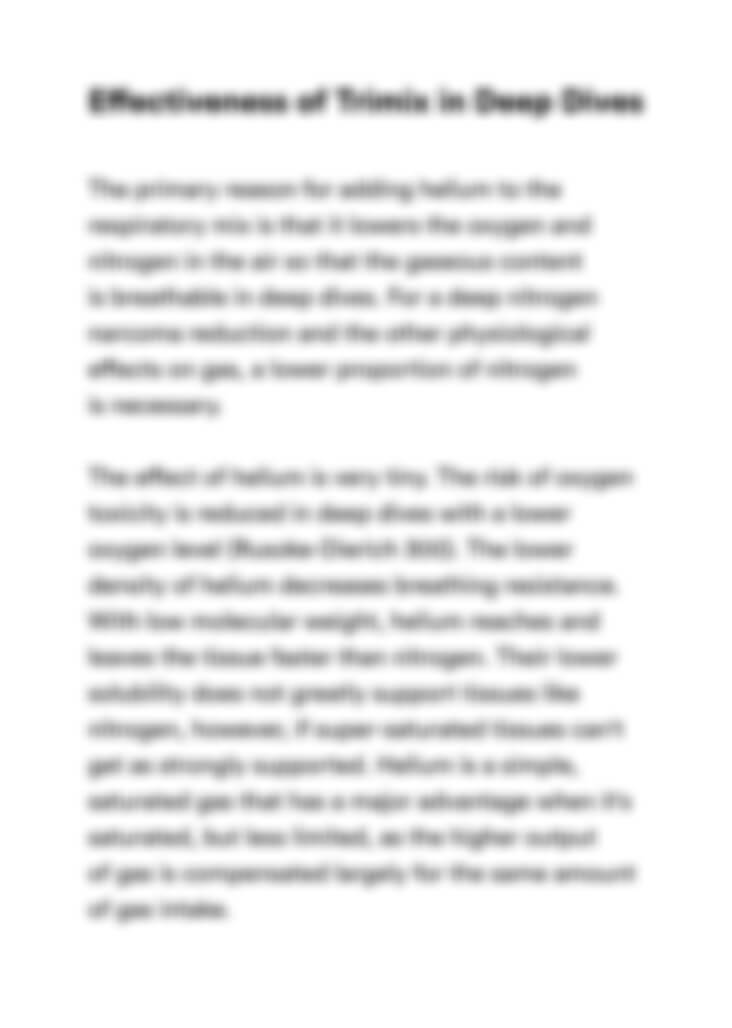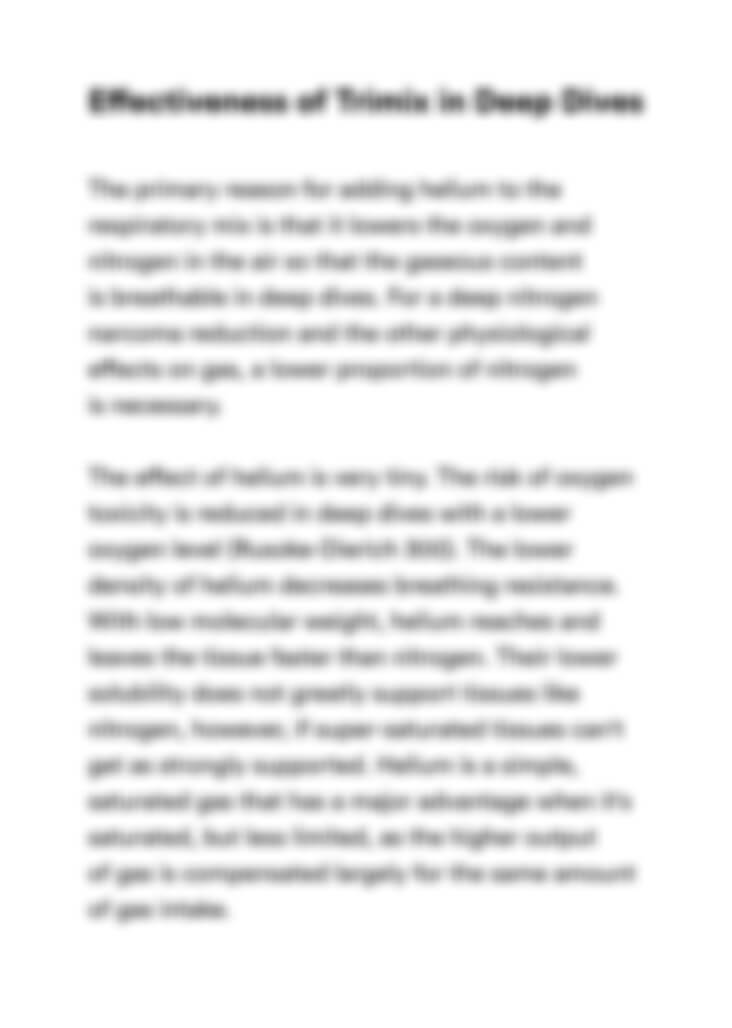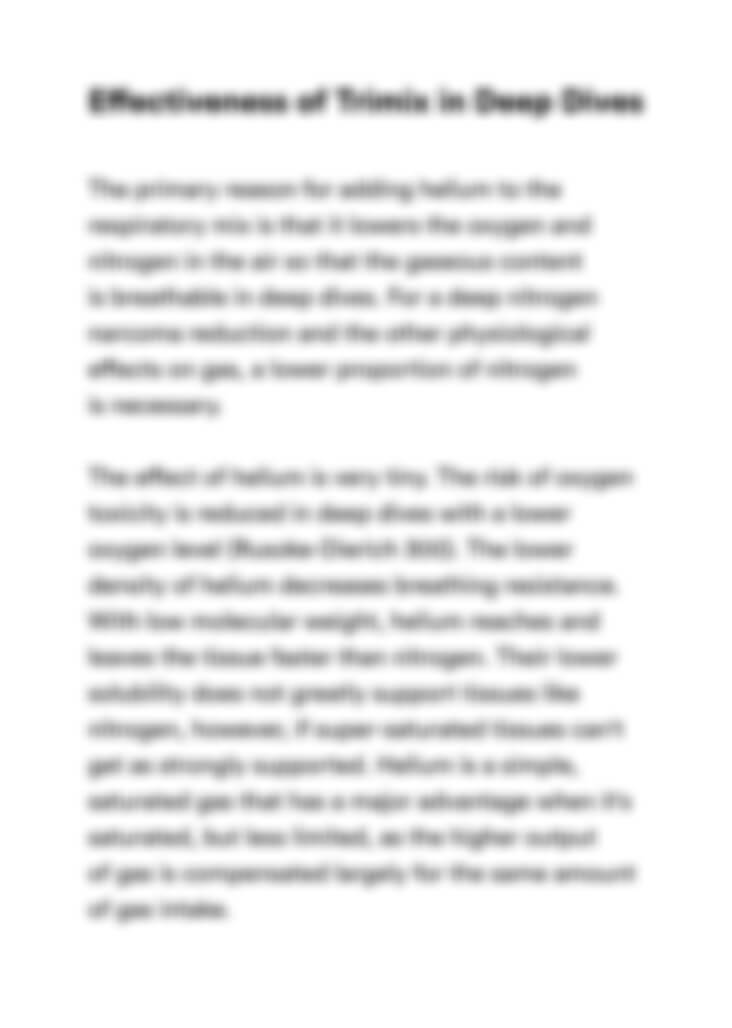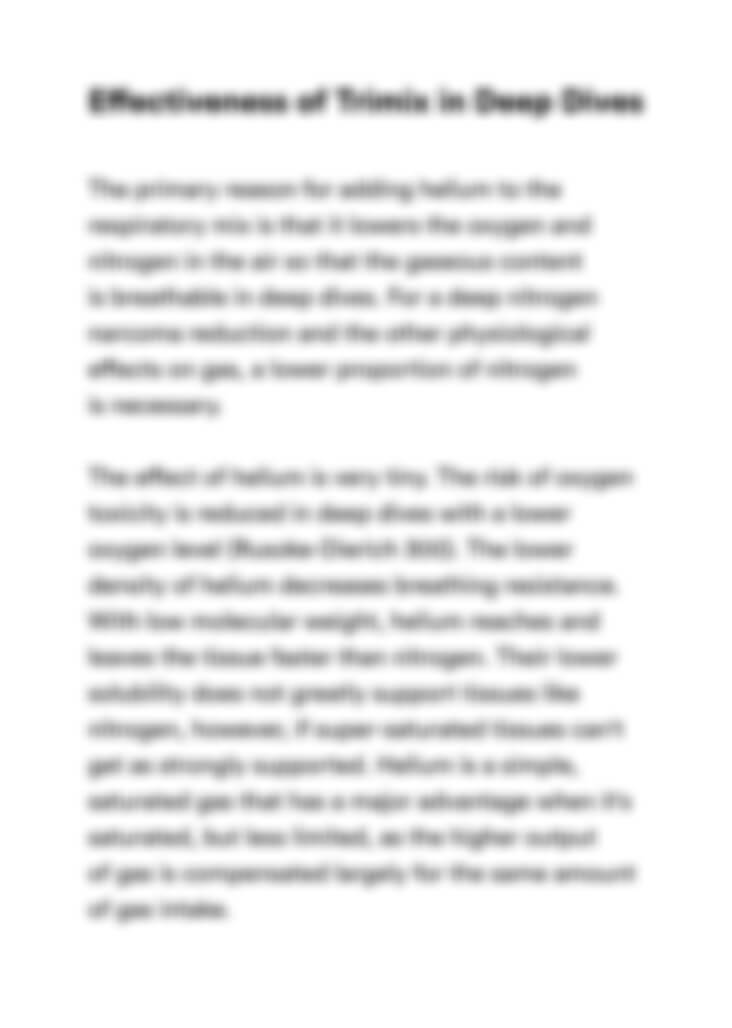 Can't find the right project?
Our experts can help you get one from scratch.