Nicholas Dixon: Alcohol and Rape : Alastair Norcross:
Document preview:
Some of the principles include utilitarianism, relativism, justice, virtue, social contract, egoism, and common good, among others (Stuart and Rachels 23). This paper, however, looks at two philosophers, Alastair Norcross and Nicholas Dixon, who have their inputs on morality, and discusses in details importance of their philosophies. Nicholas Dixon: Alcohol and Rape In his moral philosophy, Nicholas uses an example of the connection between alcohol and rape to shade light on what is right and what is wrong. Nicholas starts by stating that cases of rape among people who are dating or acquaintances more so in the colleges result from usage of alcohol by both the victim and the rapist (Nicholas 341-342). He goes further in the attempt to answer the question of the extent to which a woman can drink before engaging in sexual relationships can affect our determination of whether she has been raped or not. Alastair Norcross: Torturing Puppies and Eating Meat Alastair Norcross also gives hi...
$25
Nicholas Dixon: Alcohol and Rape : Alastair Norcross:
This might be interesting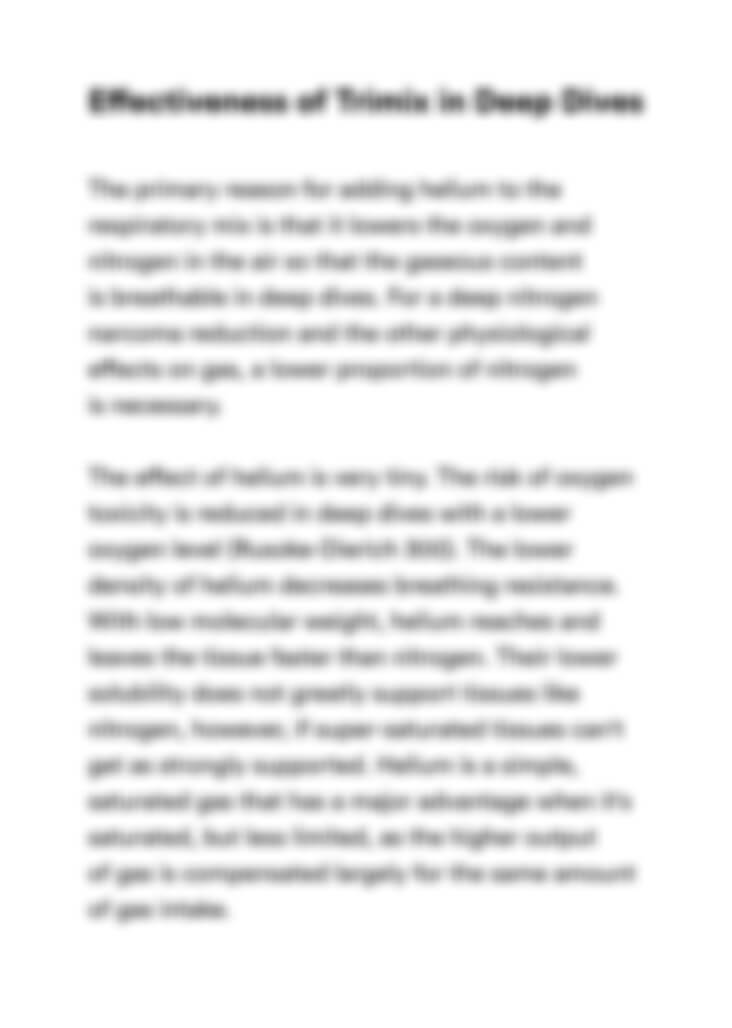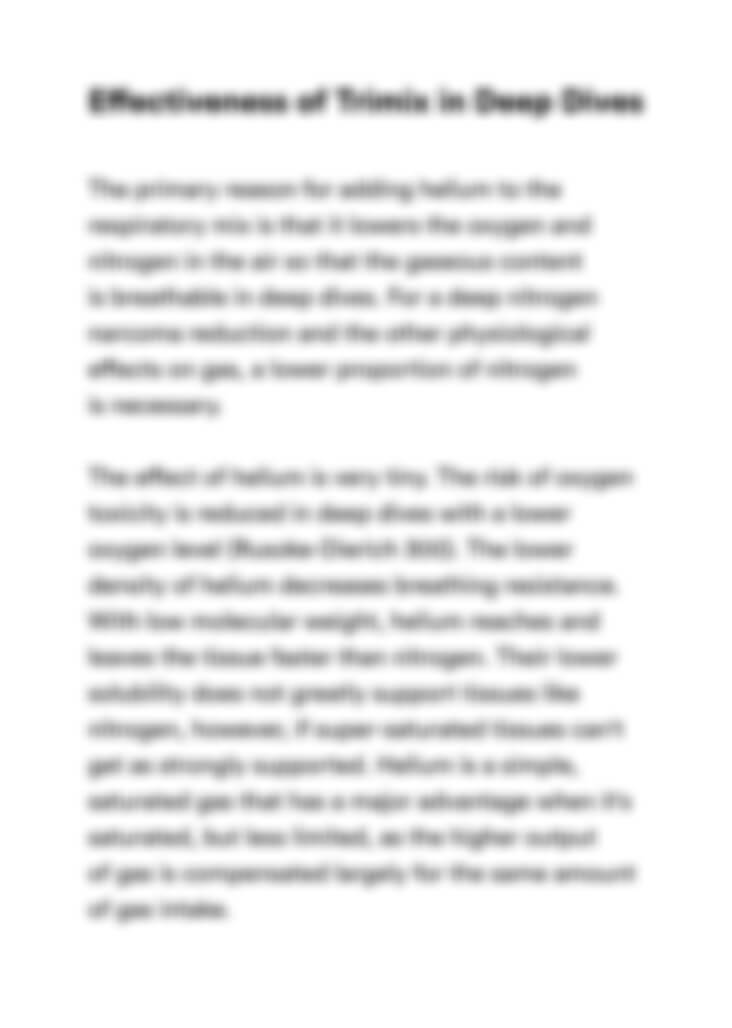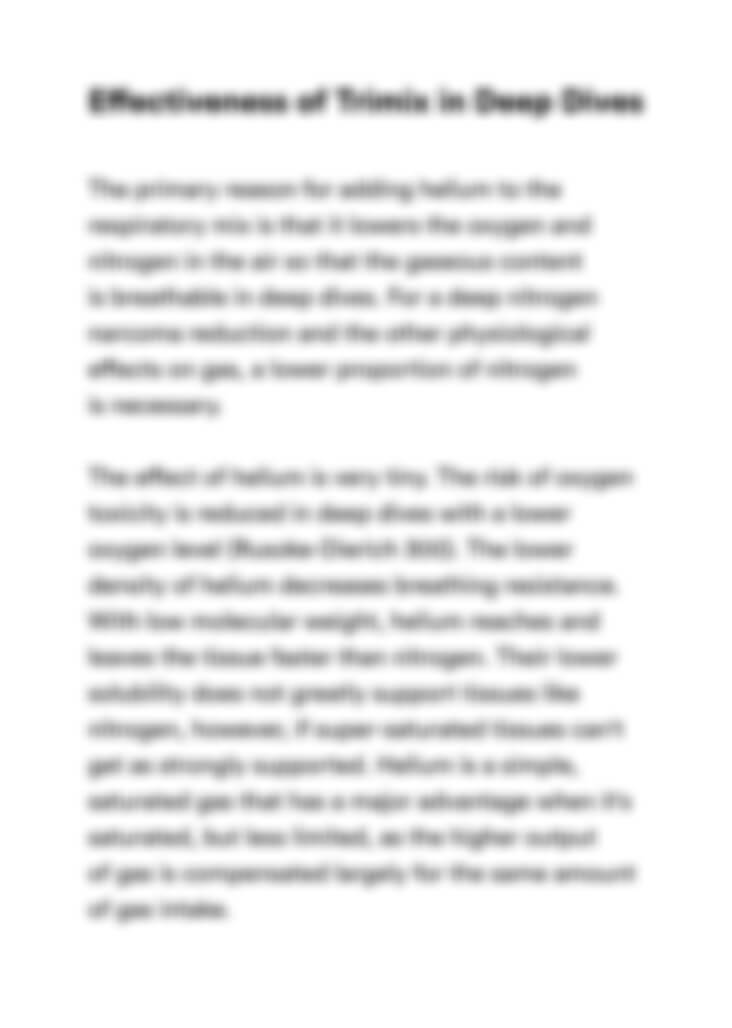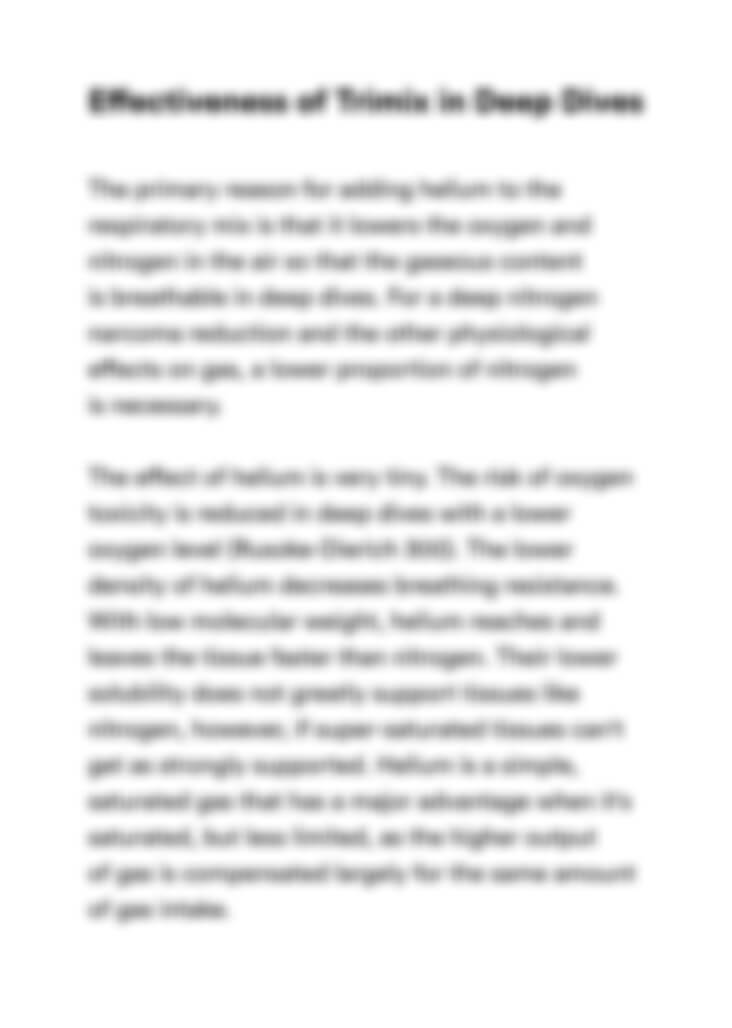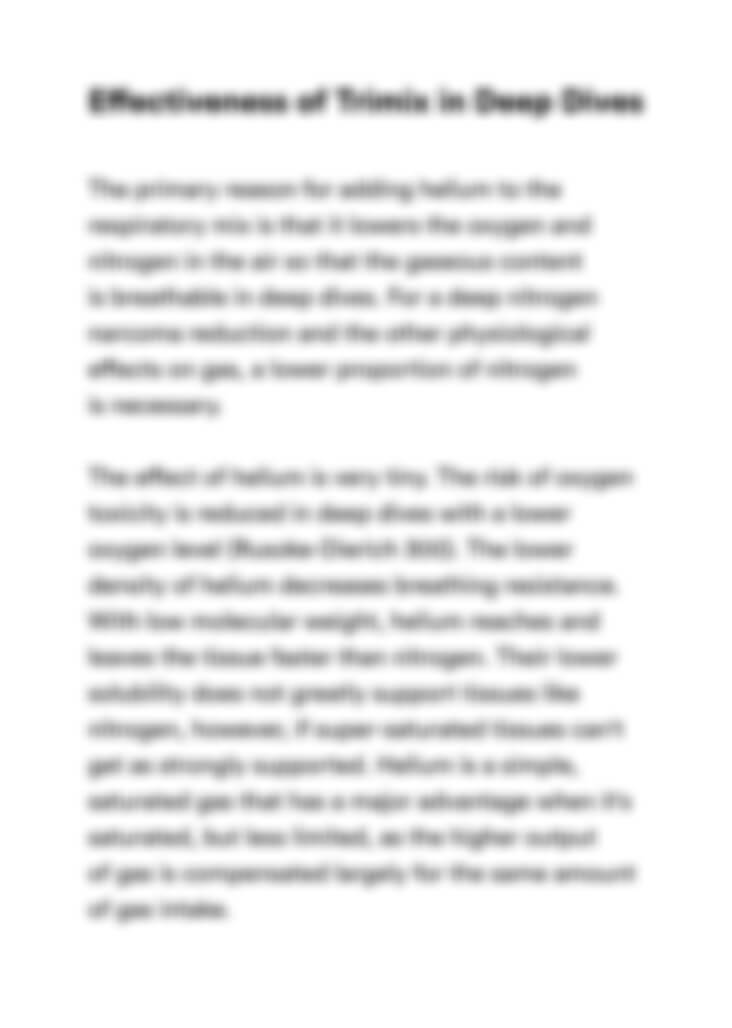 Can't find the right project?
Our experts can help you get one from scratch.