Network Design Proposal Part 3
Document preview:
They help in securing of information within a network and also acts in controlling the access of the information within a network. The paper focuses on the way the WSN are useful in the businesses. Keywords—WSN, security, businesses, networking. I. Introduction In the current world, networking of businesses has become integral part globally. There are concerns whereby the privacy if is this information is put under scrutiny. In addition, the government may access this information and use it for purposes not disclosed to the owner. II. DISCUSSION Wireless networks are associated with the improvement of quality of service and productivity in businesses. When used for monitoring purposes in the manufacturing sector, WSN make it possible to track every activity and observe deficiencies such as leakages and outages.
$20
Usefulness of Networking in Businesses: A Case of Wireless Sensors Networks(WSN)
This might be interesting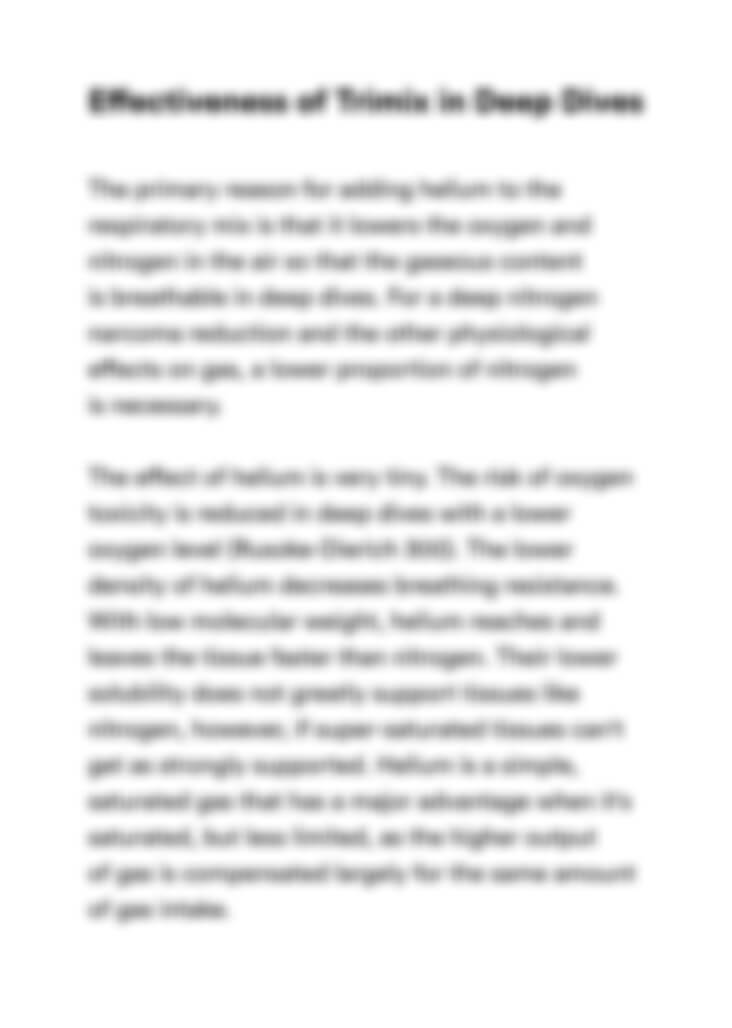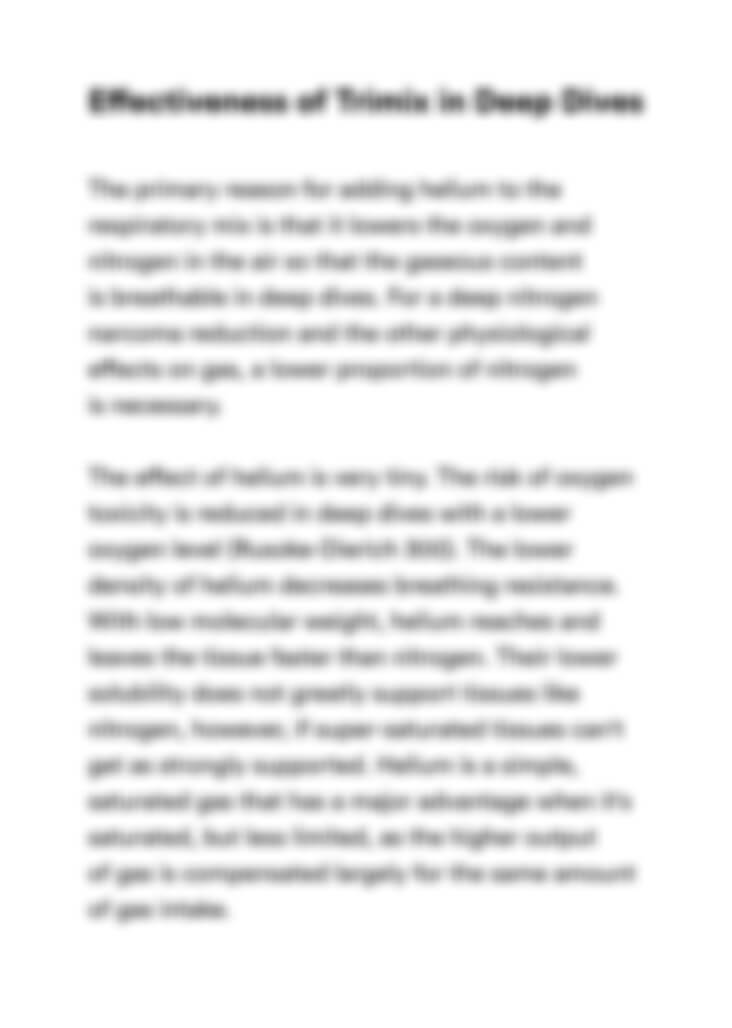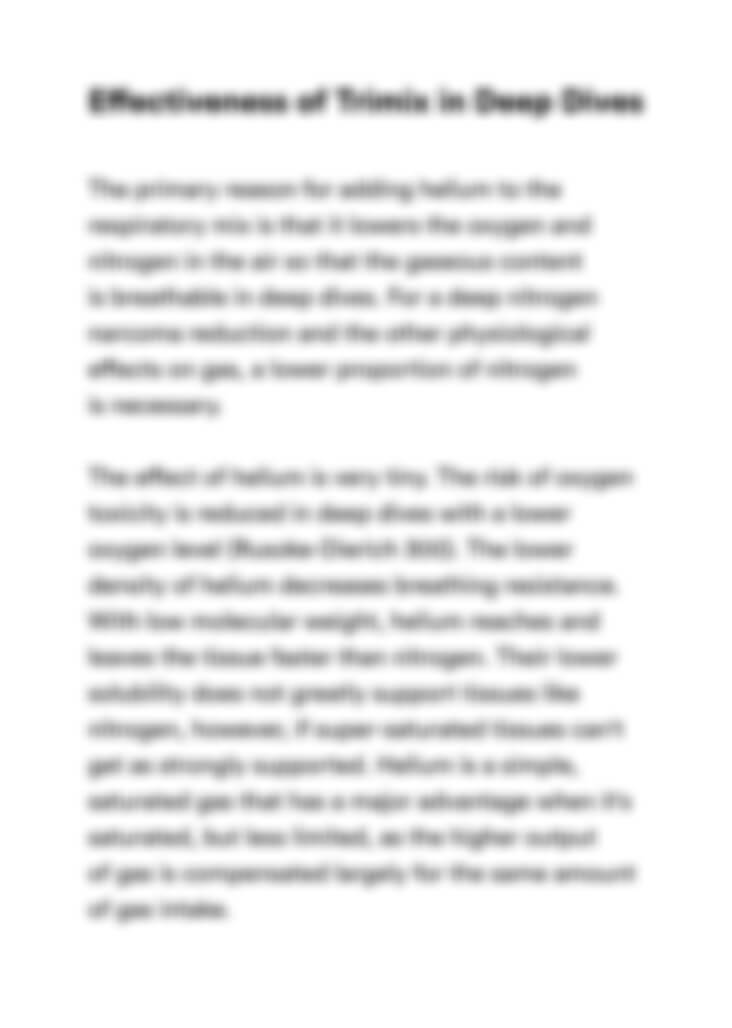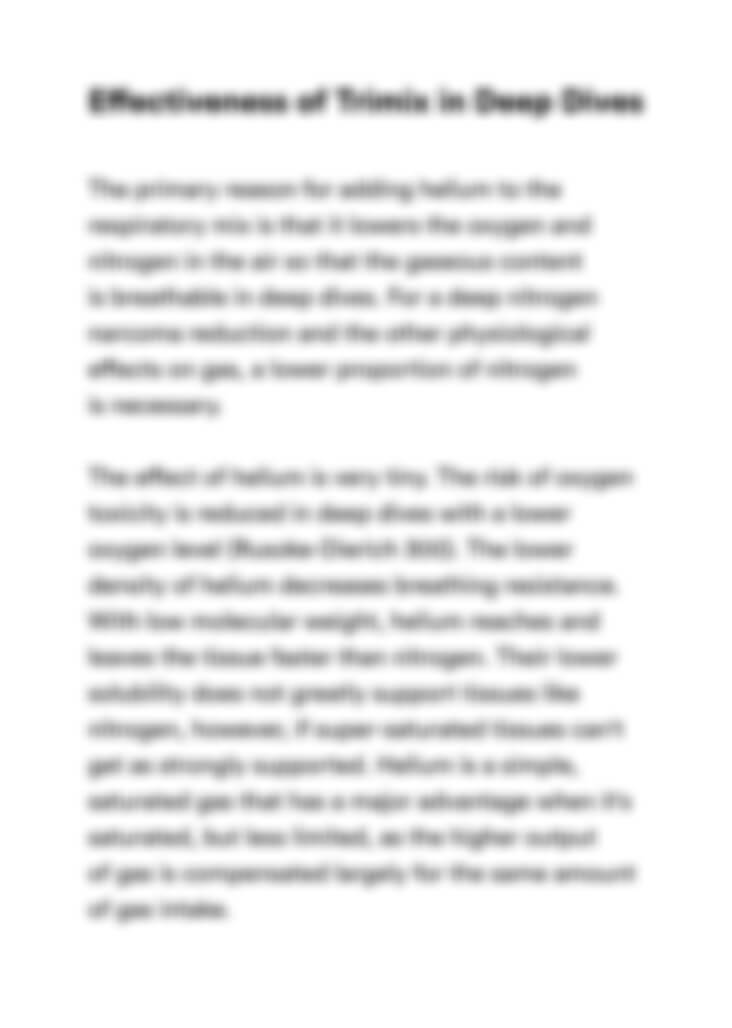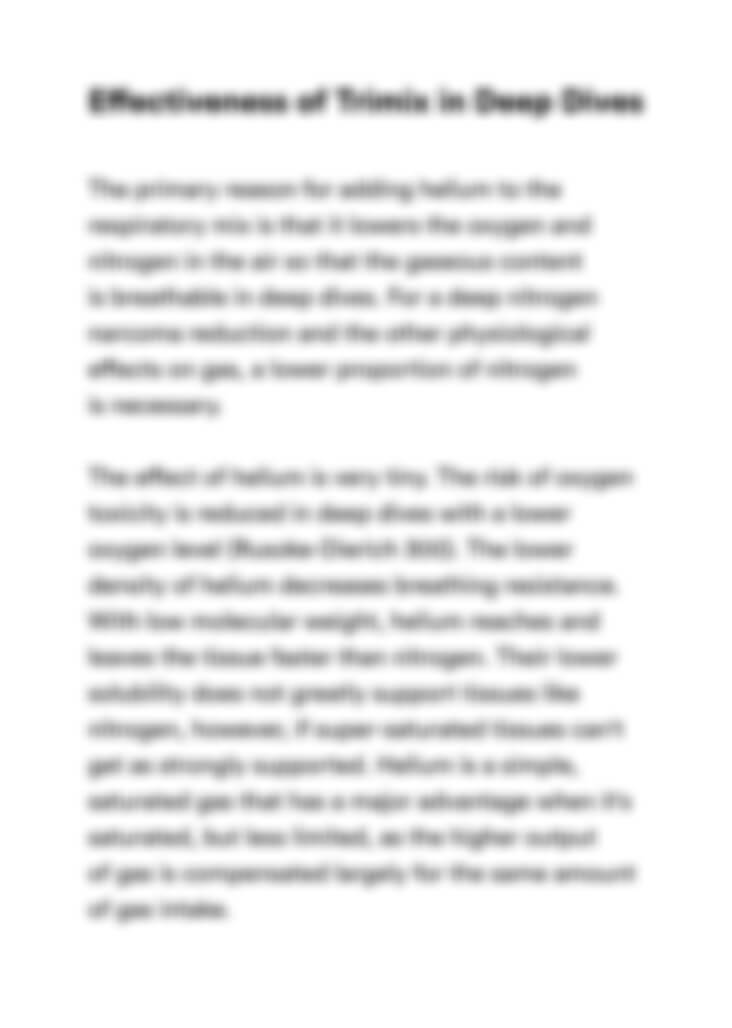 Can't find the right project?
Our experts can help you get one from scratch.