Needs Analysis
Document preview:
Only 20 percent of the 30 field representatives and meeting their goals. However, there is little regarding operational and person analysis that would shed light into the cause of the low performance. It is also evident that the representatives received training but are still lacking in meeting their sales and customer service goals. Through conducting a needs analysis, the manager will identify other problems and their causes in the operation and at individual level that has resulted in poor performance (Blanchard & Thacker, 2013). In assessing the needs of the organization, the manager will first look at the organizational level. For instance, effective training cannot be achieved if it does not connect with the other factors that influence daily behavior of the employee. Needs analysis, especially person analysis, will be specific and relate with the employee's environment leading to better training designs that suit the challenges faced in the field. The manager should not a...
This might be interesting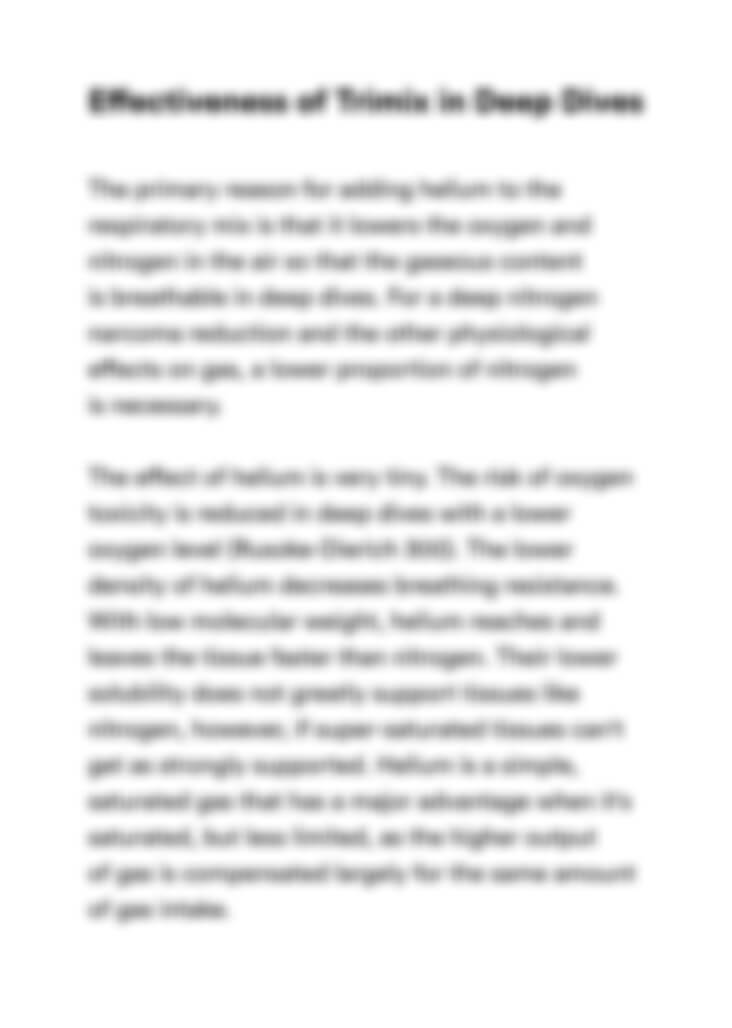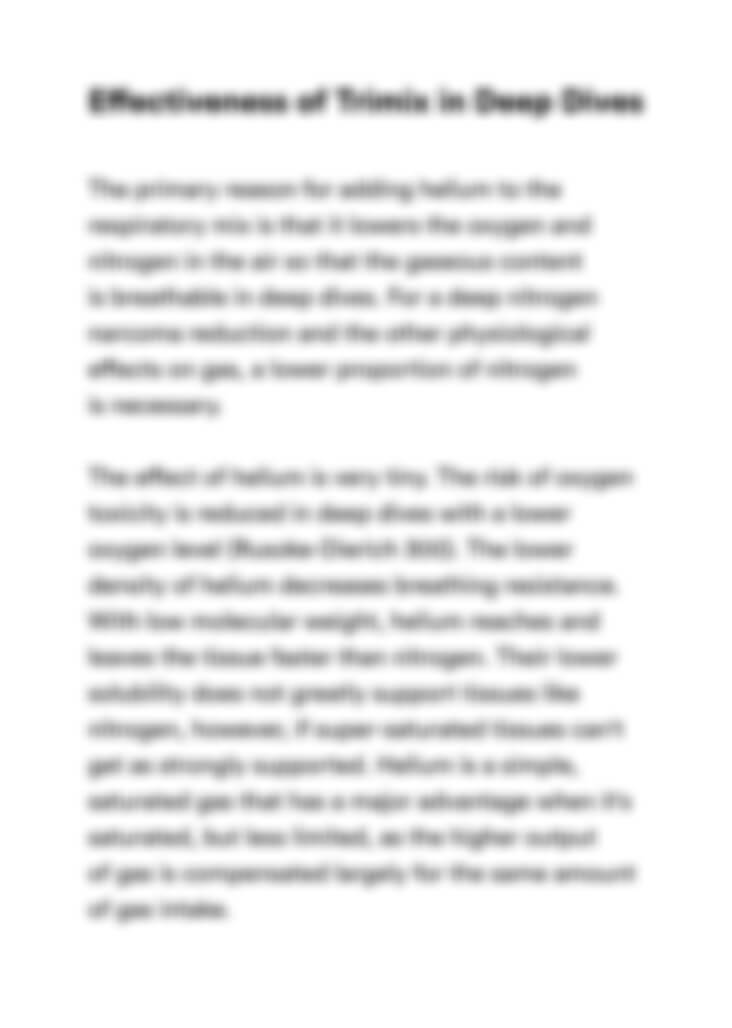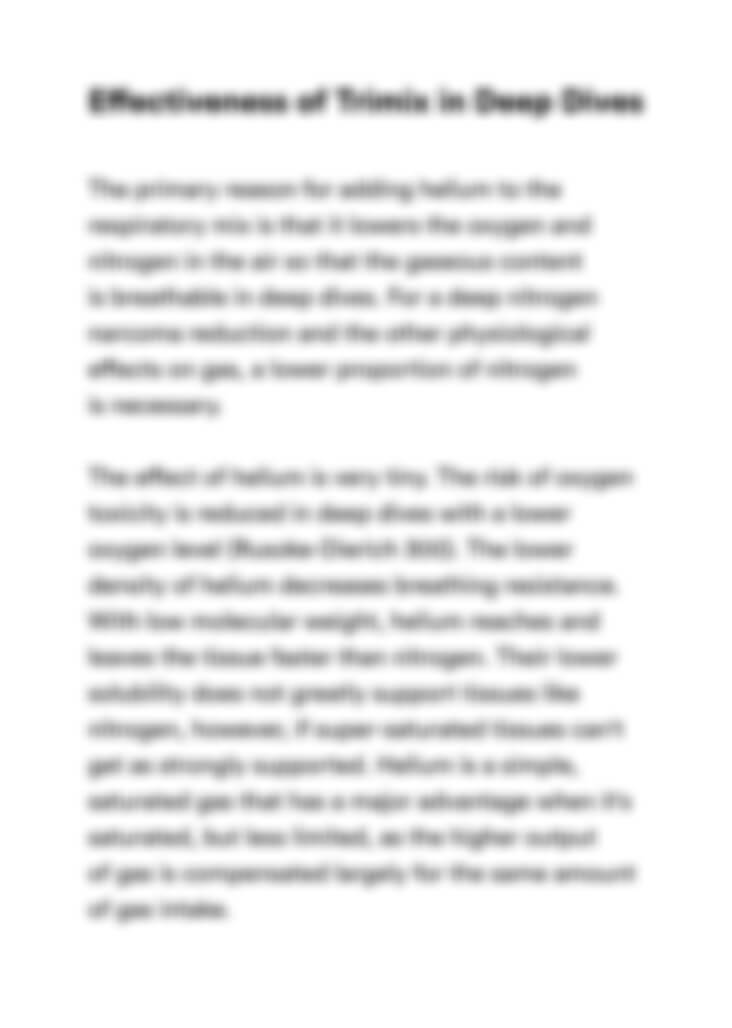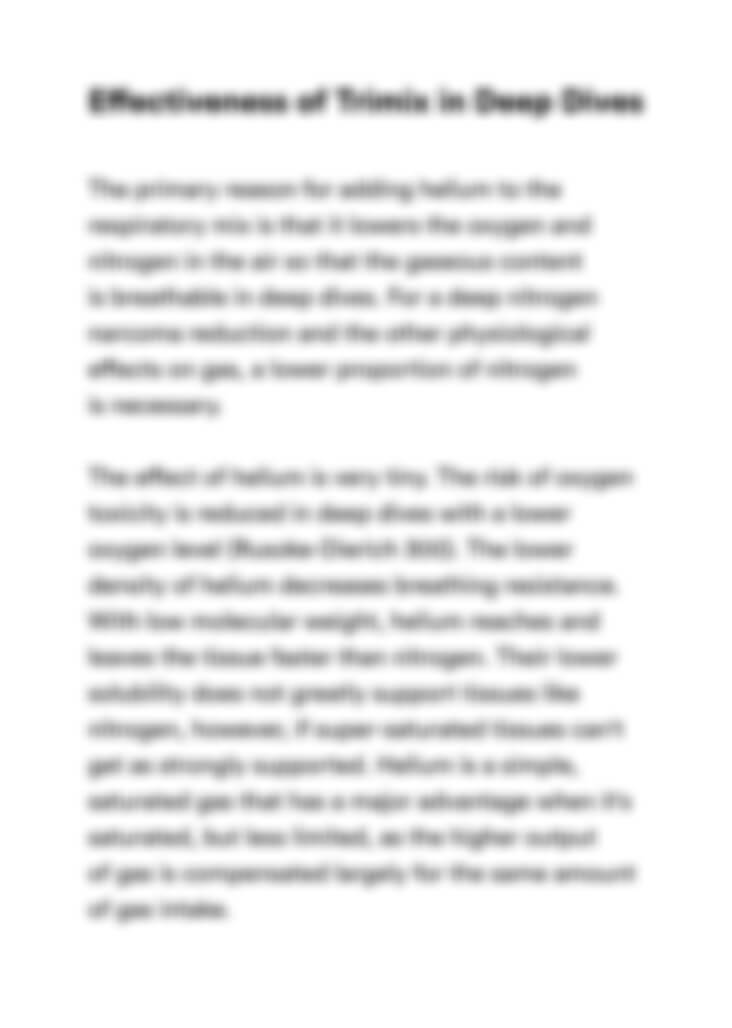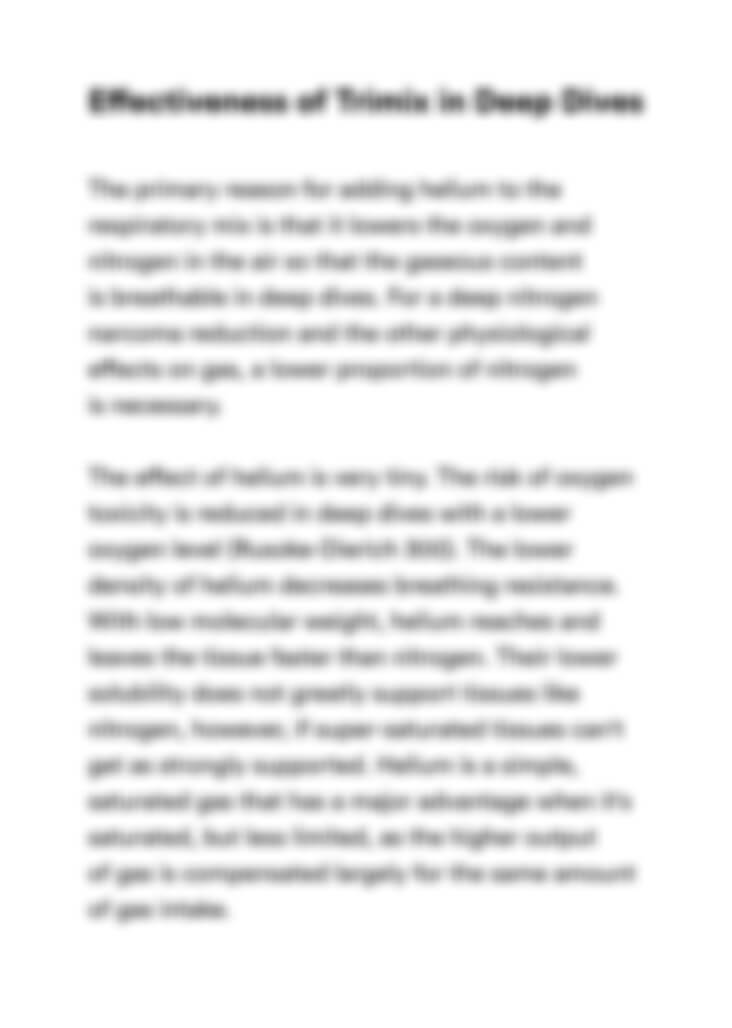 Can't find the right project?
Our experts can help you get one from scratch.