narrative
Document preview:
Personally, through the experiences I have had in life, I have decided to live by this principle; Always adjust your attitude to align with the situation if you cannot change the situation. This principle has mainly been shaped by my experience with my family members and particularly with my father. When I was 16 years old, and puberty was at its peak, my parents took me to a new school. I had gone to a school dominated by Hispanics, and they thought that it was not the appropriate school for me especially at a crucial age like sixteen. I was devastated changing schools. He expressed this openly to me. Being his first child, he expected me to be an example to my two younger brothers.
This might be interesting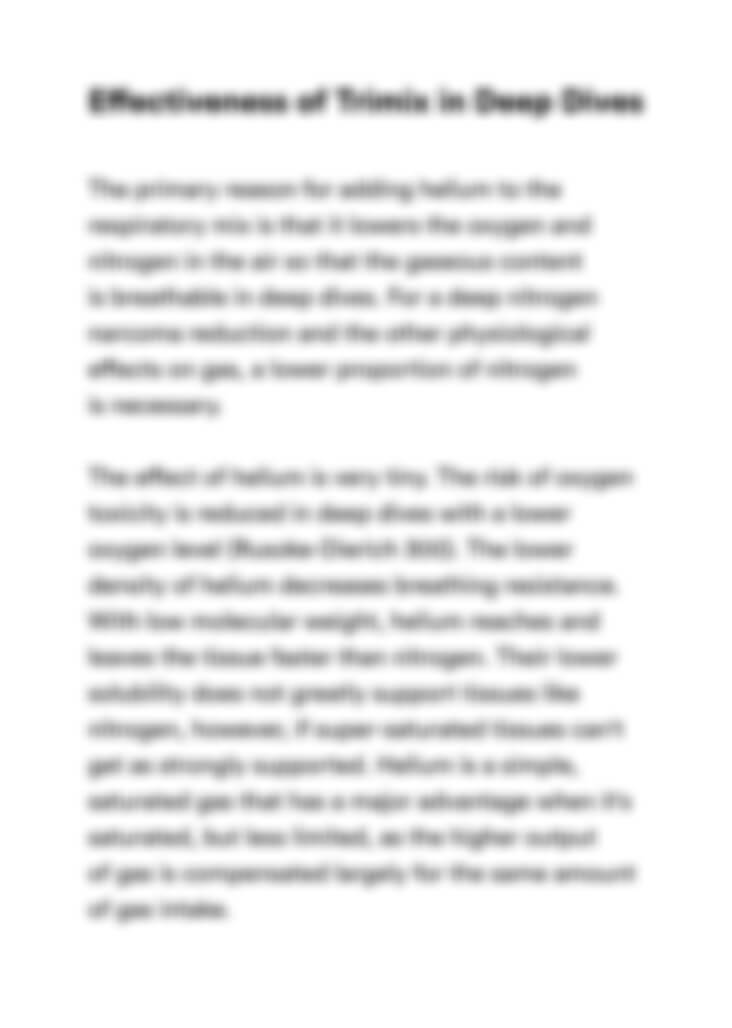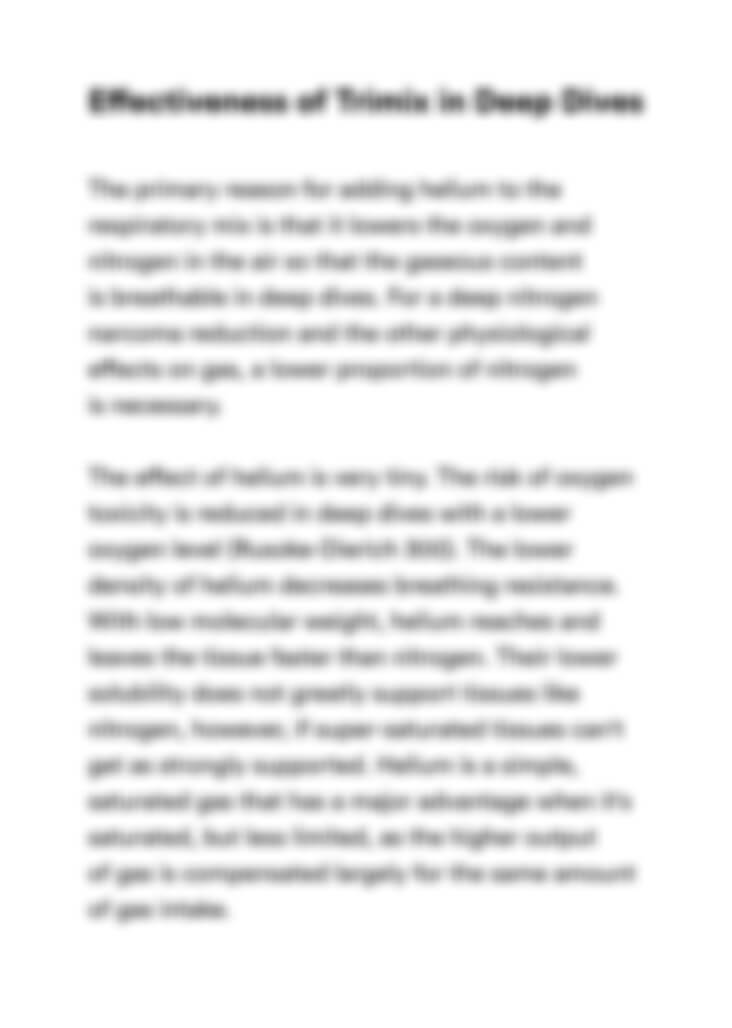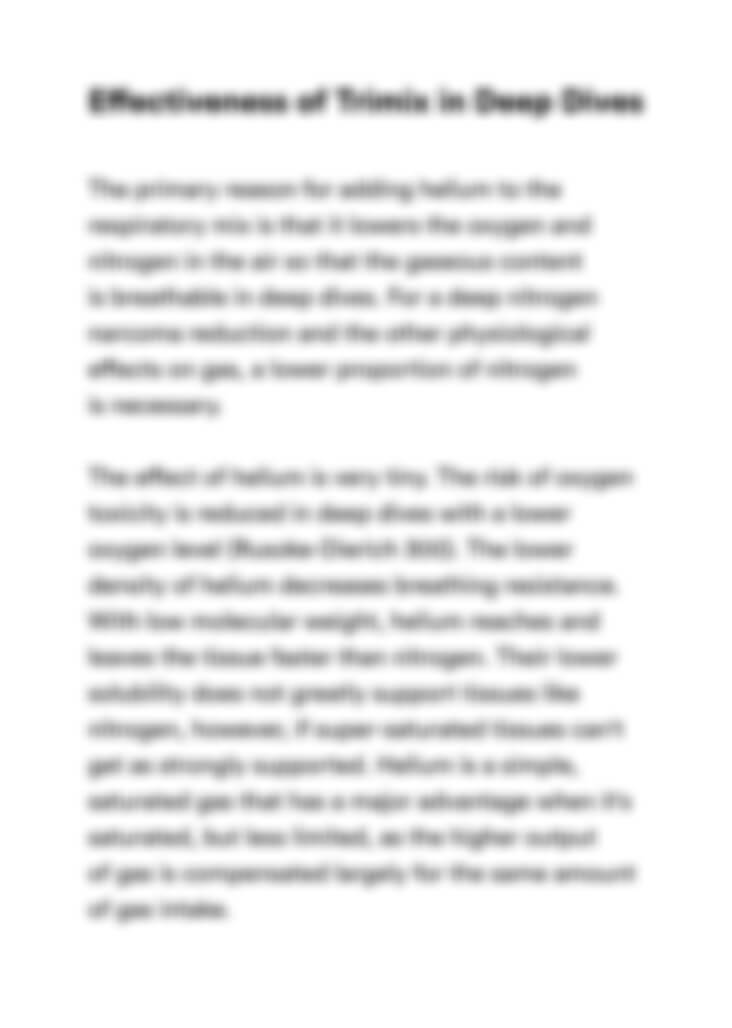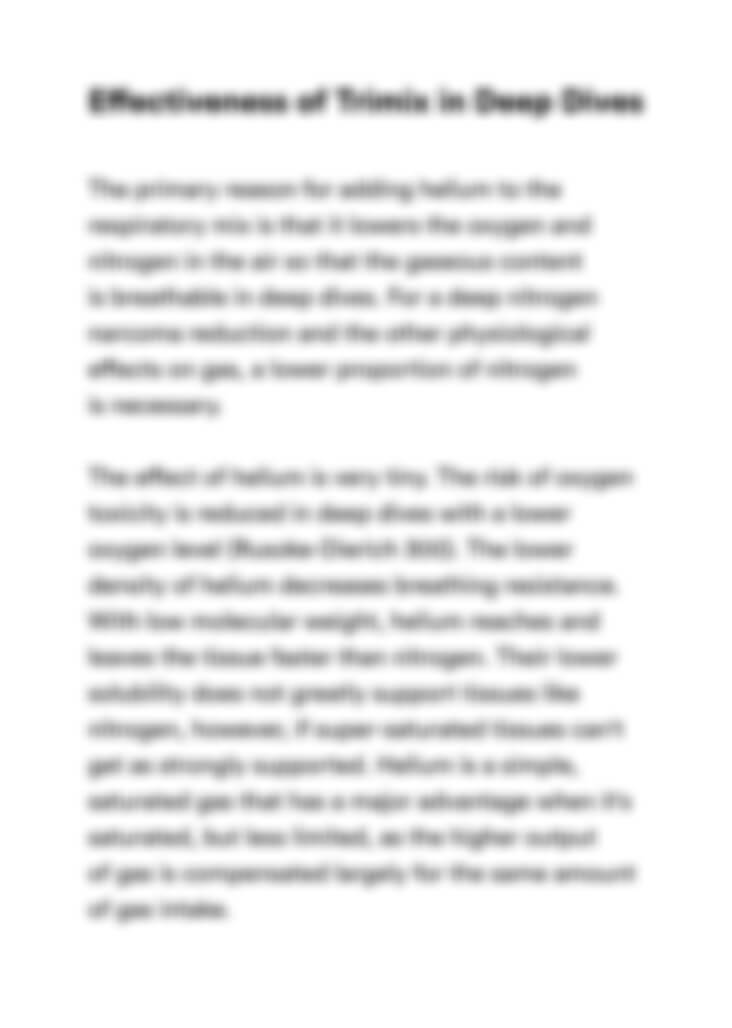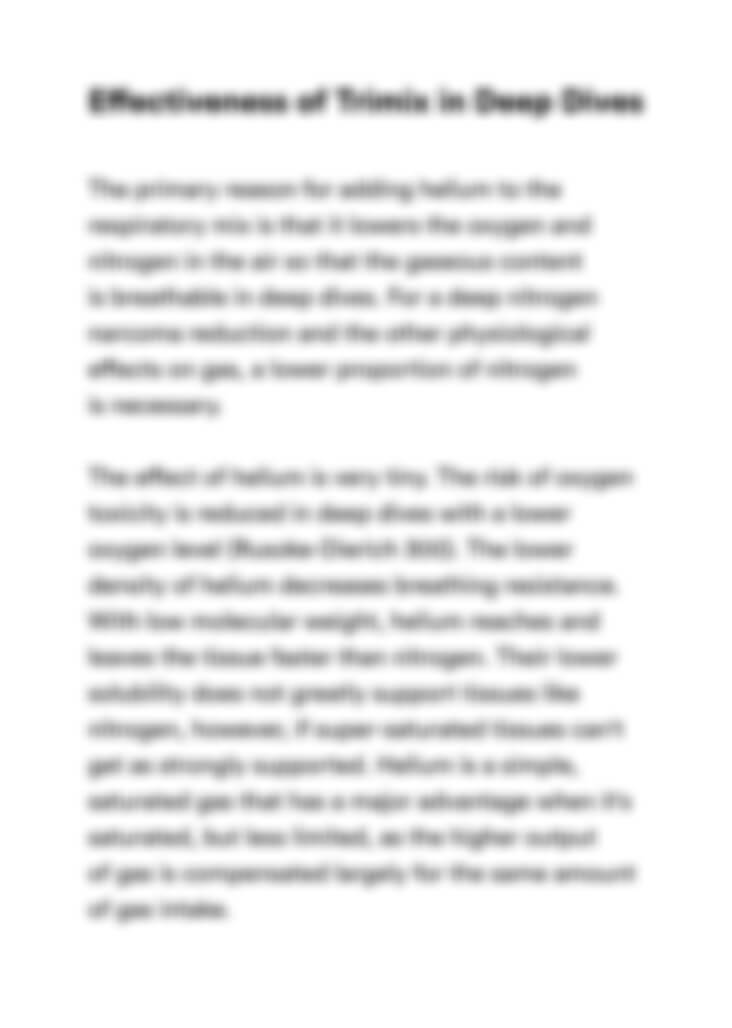 Can't find the right project?
Our experts can help you get one from scratch.