Nando's critical success factors and marketing mix
Document preview:
2Penetration pricing: PAGEREF _Toc448697309 \h 65.3Competition pricing:- PAGEREF _Toc448697310 \h 65.4Product PAGEREF _Toc448697311 \h 65.5Process PAGEREF _Toc448697312 \h 75.4People –90% of permanent staff PAGEREF _Toc448697320 \h 96.5Process –10% expansions in positive input from clients PAGEREF _Toc448697321 \h 97Conclusion PAGEREF _Toc448697322 \h 9References PAGEREF _Toc448697323 \h 10 Nando'sIn 1987, the Portuguese-style chicken restaurant name Nandos was established, and it's specialized in hot sauces, and the flame-grilled chicken was originated from South Africa. Nandos currently is operating in around 30 countries which are Malaysia, Israel, Indonesia, Pakistan, Canada and Australia. Initially in 1975 Nando's named as Nandie after the Fernando Duarte's name of his son, who was a Portuguese and residing in South Africa (Irwin, 2015). Also, they positioned themselves with peri taste flavoring as well as by serving grilled chicken, not the fried one. This strategy of positionin...
$25
Nando's critical success factors and marketing mix
This might be interesting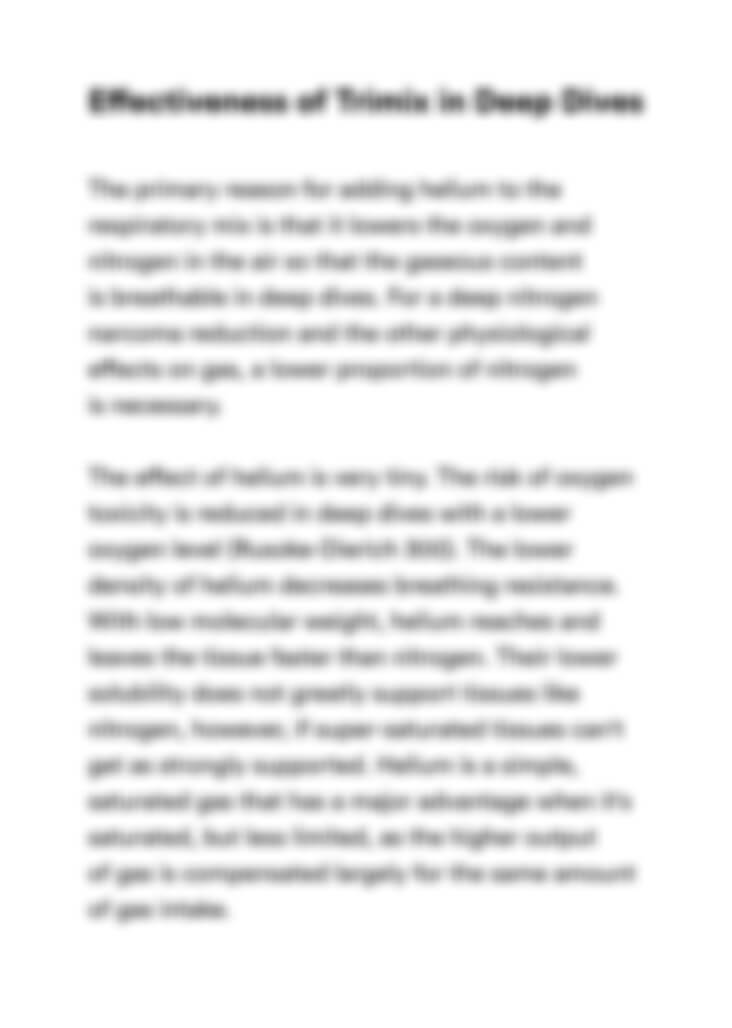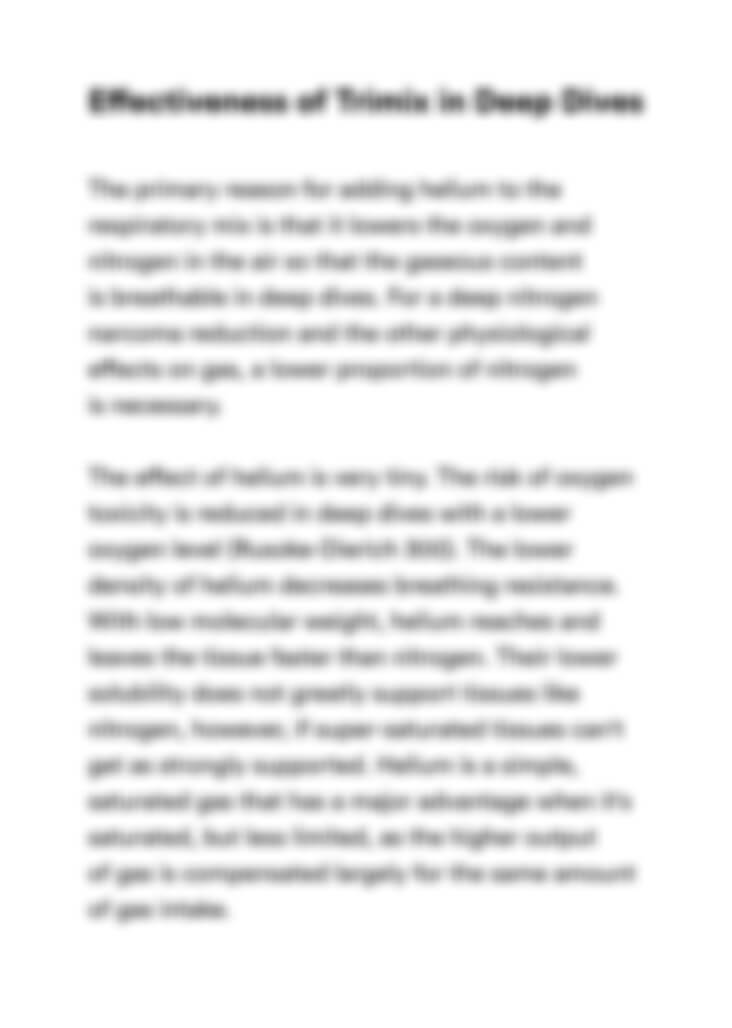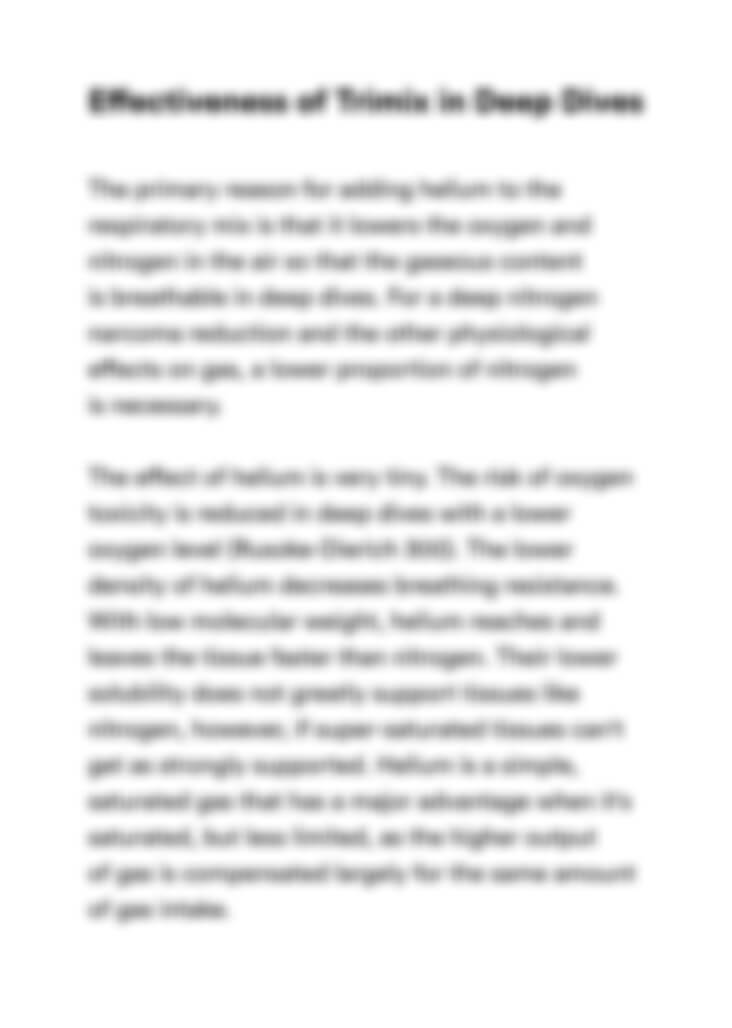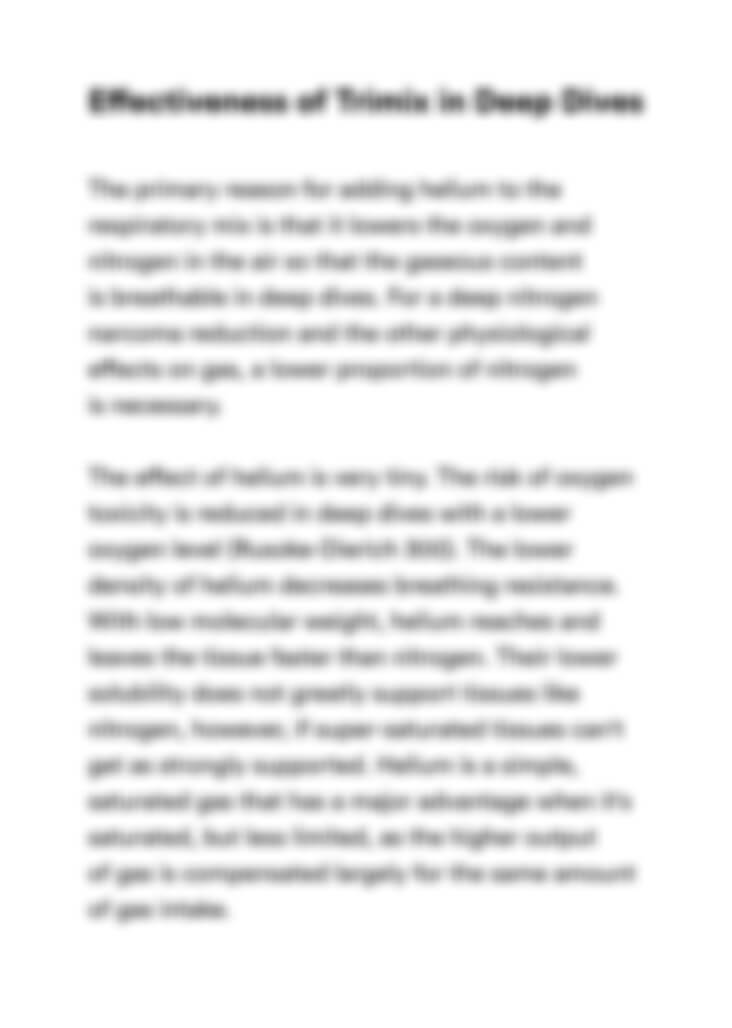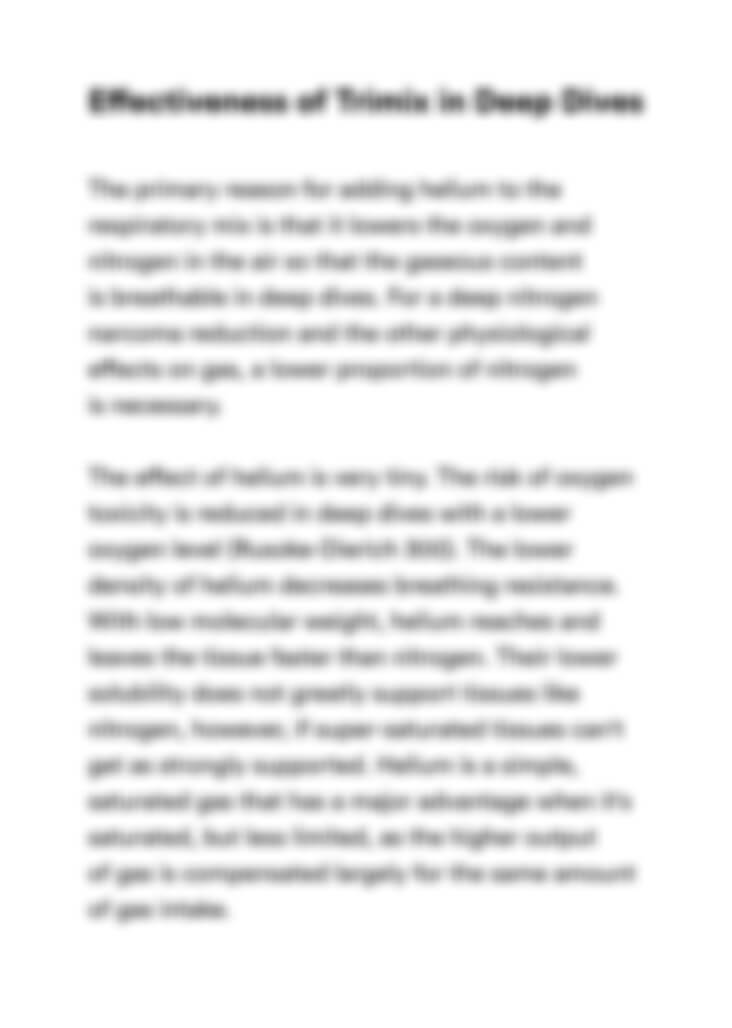 Can't find the right project?
Our experts can help you get one from scratch.