Myths and Reality of Crime
Document preview:
An individual who steals because the only way they can provide and feed their families is by stealing, an individual with a mental issue that affect their stability to be able to lead a normal life without unnecessary breaking of the law, can as well be depicted as a criminal. I would say society has portrayed, and placed crime amongst the most significant issue that the society faces because of the distinctive practices individuals have adjusted to that disregard qualities and moral standards. As society would say wrongdoing is a framework that is set up keeping in mind the end goal to ensure the social privileges of others; crime is a demonstration of infringing upon and abusing the law or conduct that affronts or mischief a group or the people around it. As the Former President Richard Nixon said on numerous occasions "crime is our top foe, and we should announce war against it" (Zastrow, 2010). However, it can never be that way since we never know when we will be included in ...
$25
Myths and Reality of Crime
This might be interesting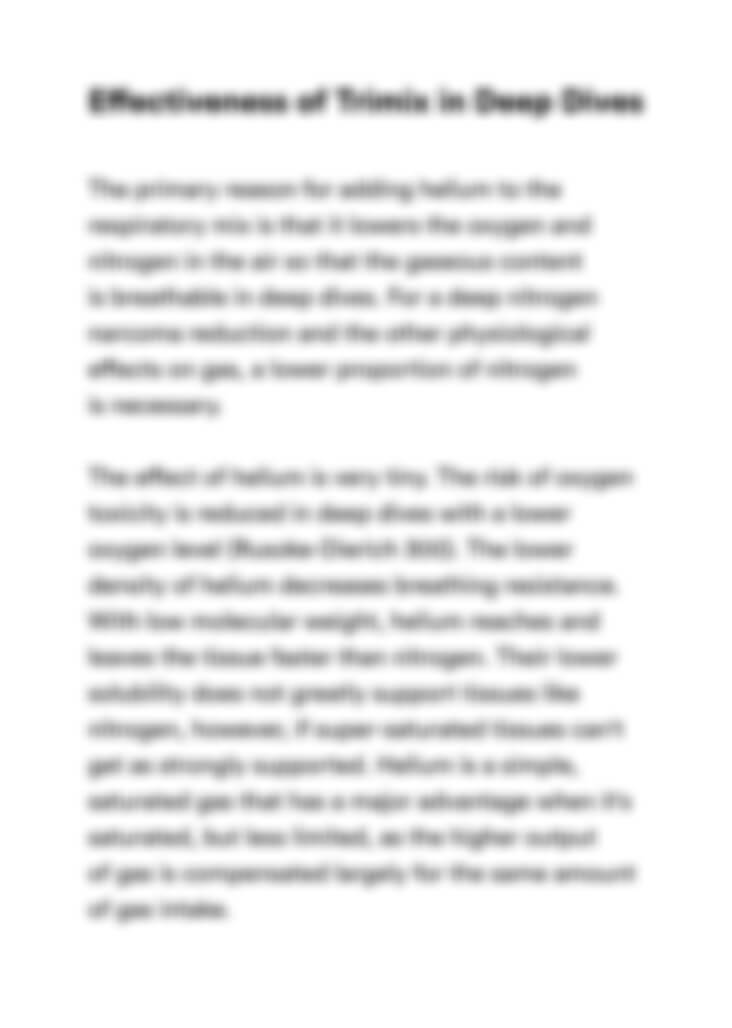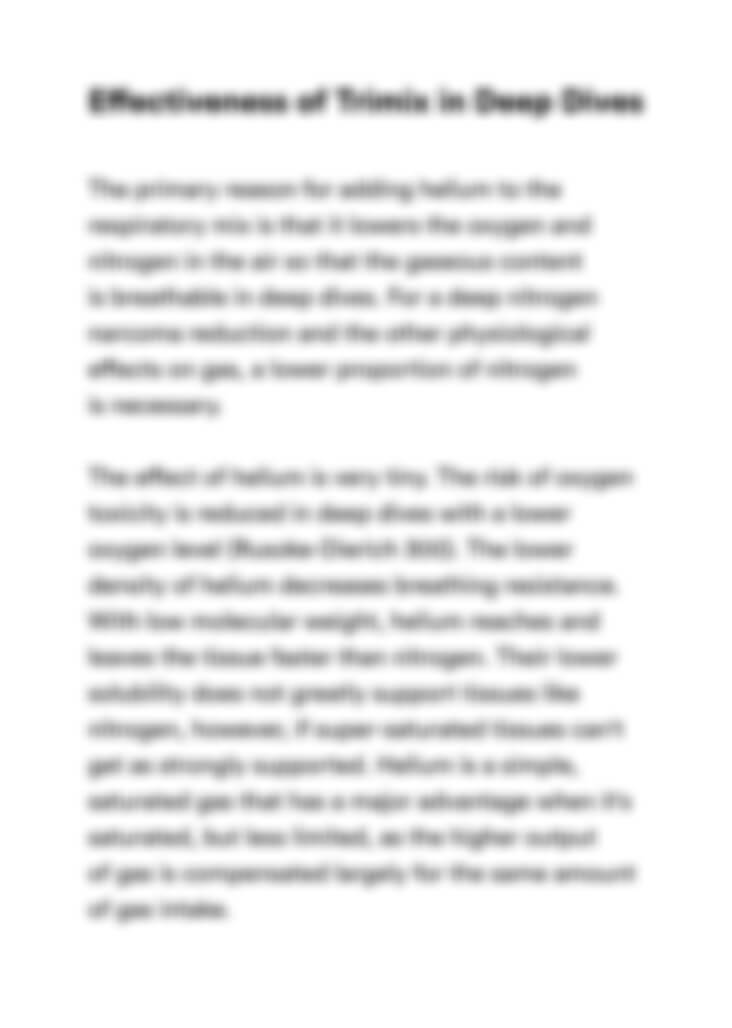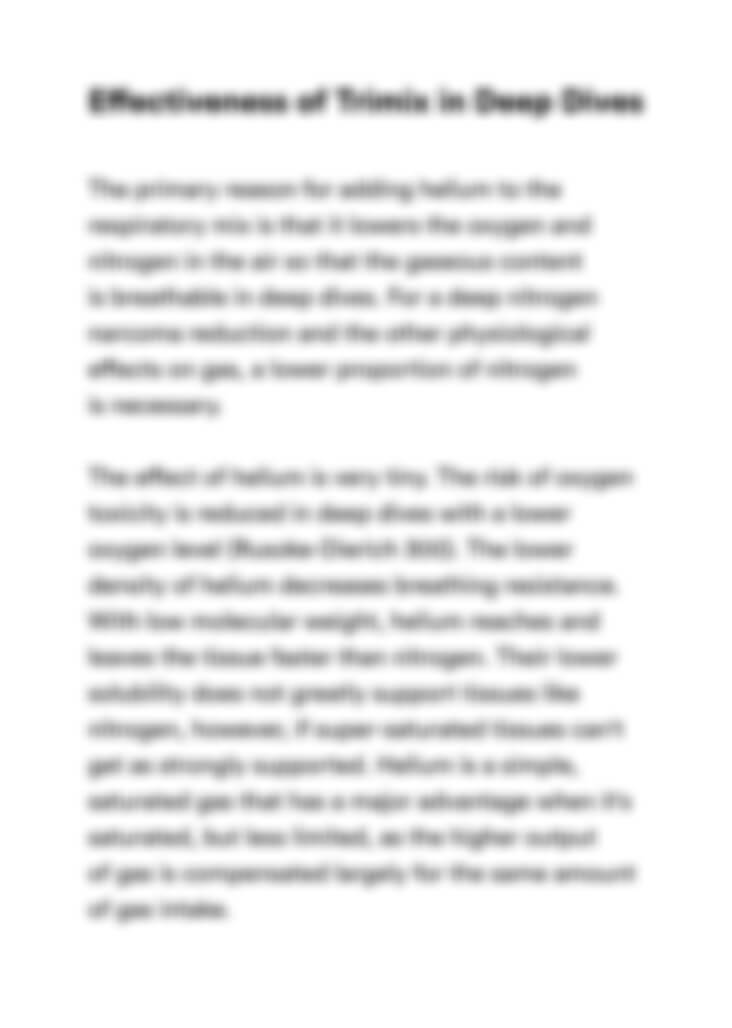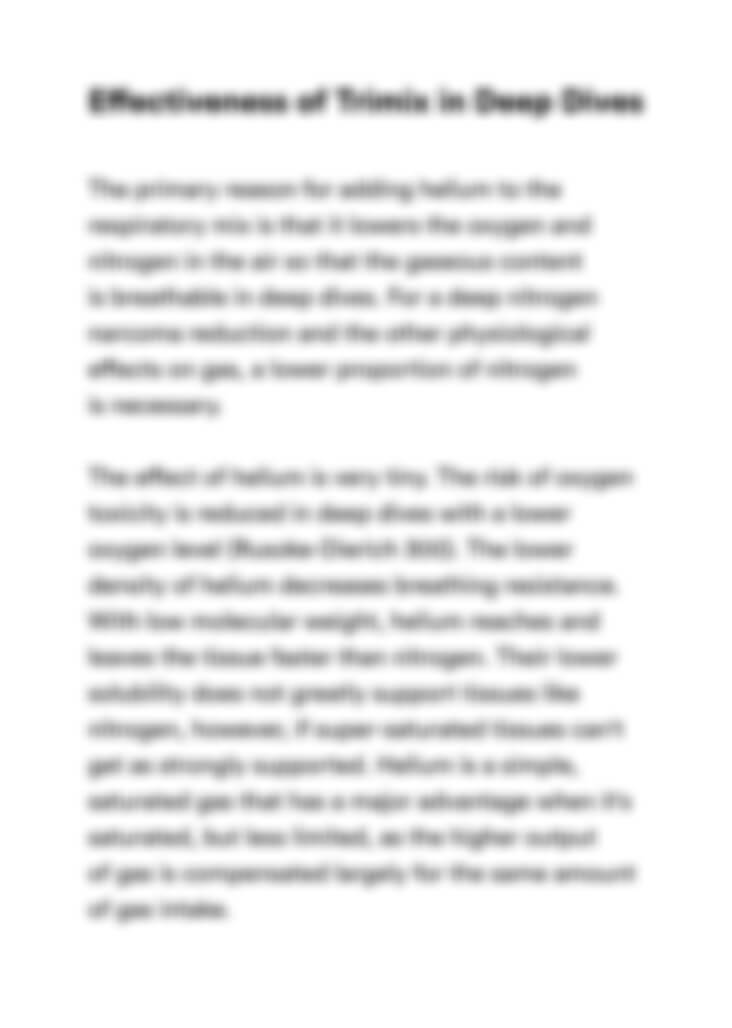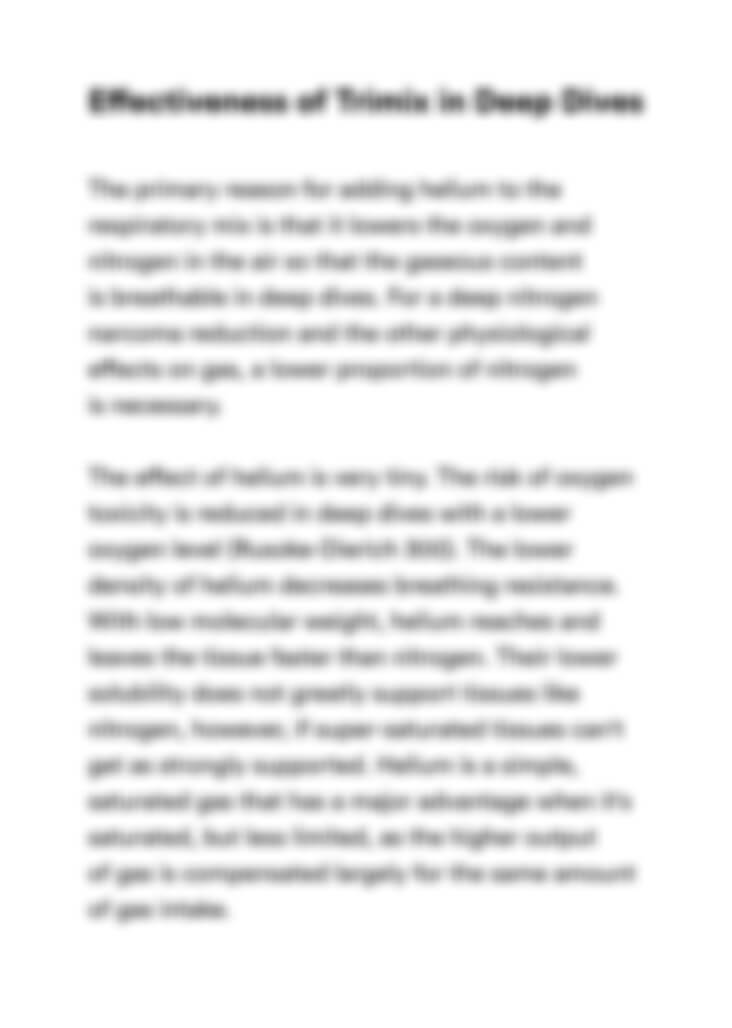 Can't find the right project?
Our experts can help you get one from scratch.