Music and Influence
Document preview:
It's in this decade that Album sales begun to gain importance and harder rock sound emerged sowing the seeds for heavy metal (Loader, pg 2). Television became a dominant force in rock music during this decade as networks try to attract a younger audience. The Ed Sullivan Show and other TV variety shows began showcasing rock bands in prime time. The systems also add the weekly prime time shows Shindig and Hullabaloo featuring dancers and new music for teenage fans. Outdoor rock music festivals began in the late sixties. Even though disco music began to fade in the late seventies, it had created a great impact on different aspects of life including music, movies, and fashion. Many country music performers like Kenny Rogers, Dolly Parton, and Olivia Newton-john crossed over to pop music Margaret Thatcher became the first female prime minister in Britain in the 1980s.She received lots of criticism because she reduced power in strikes for trade unions. Billy Bragg's "son Between the Wars...
This might be interesting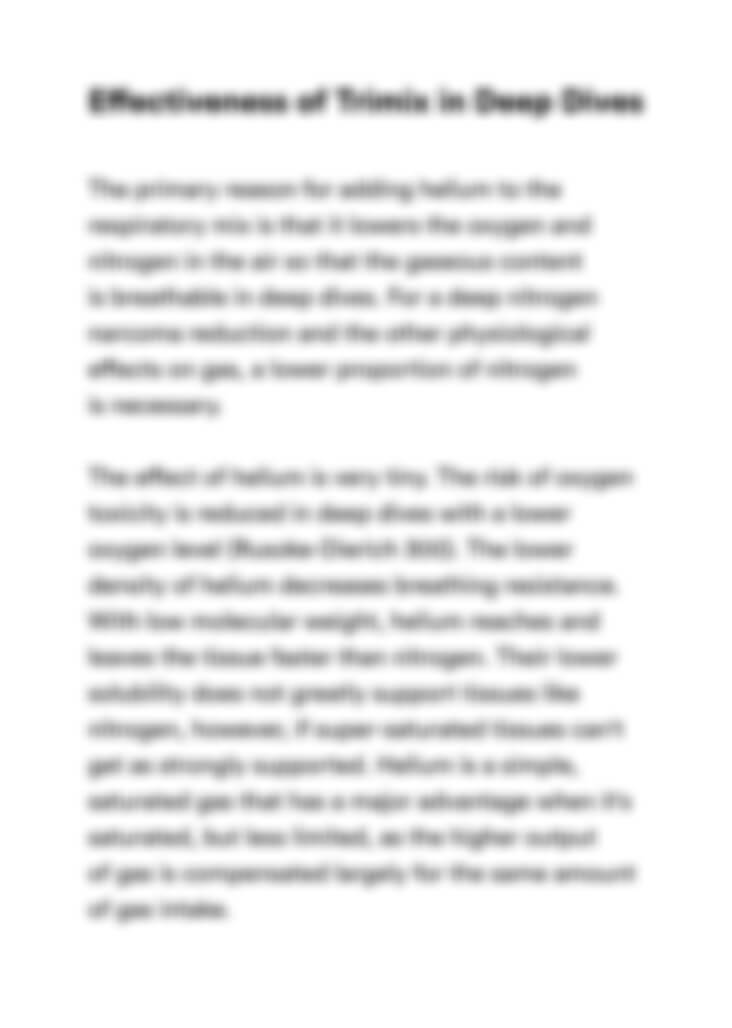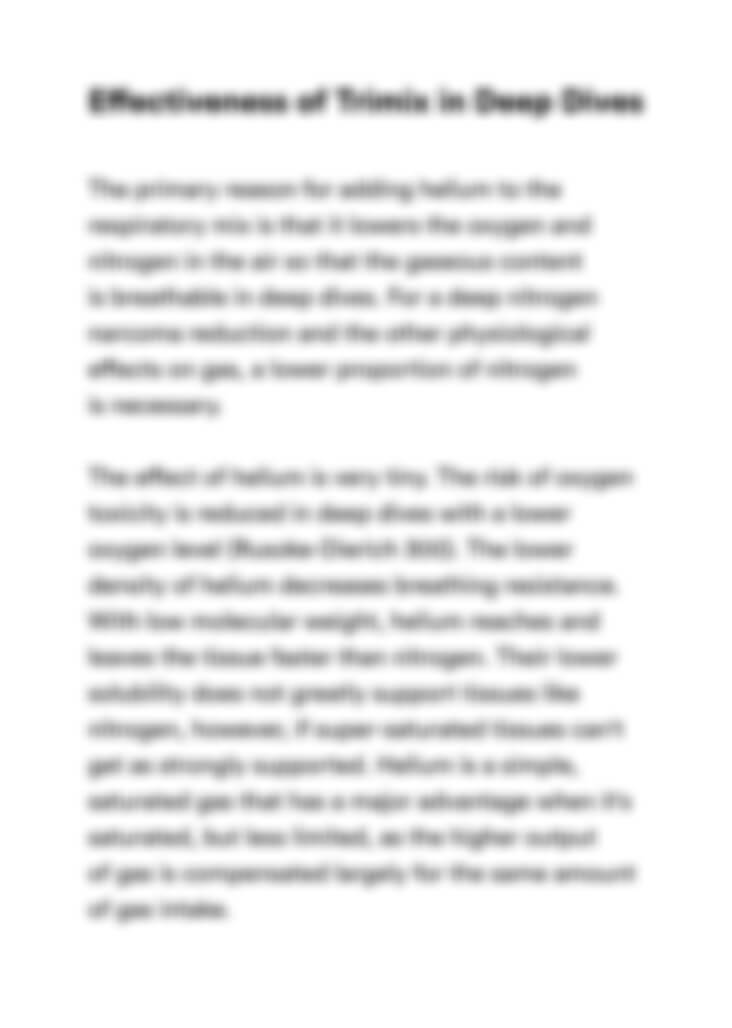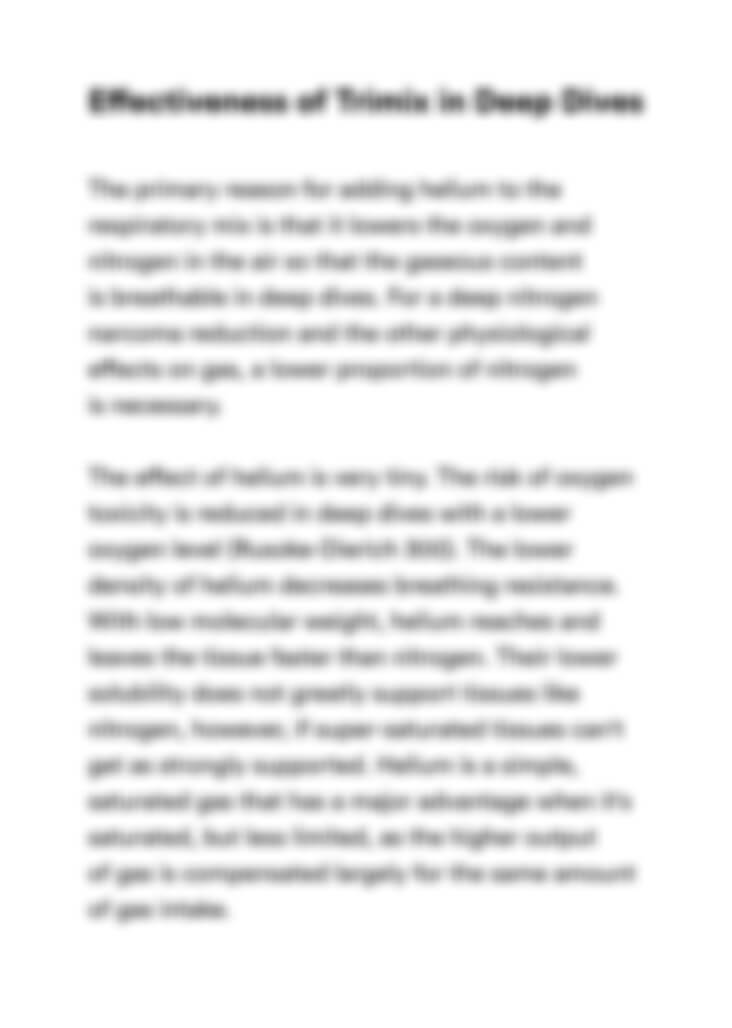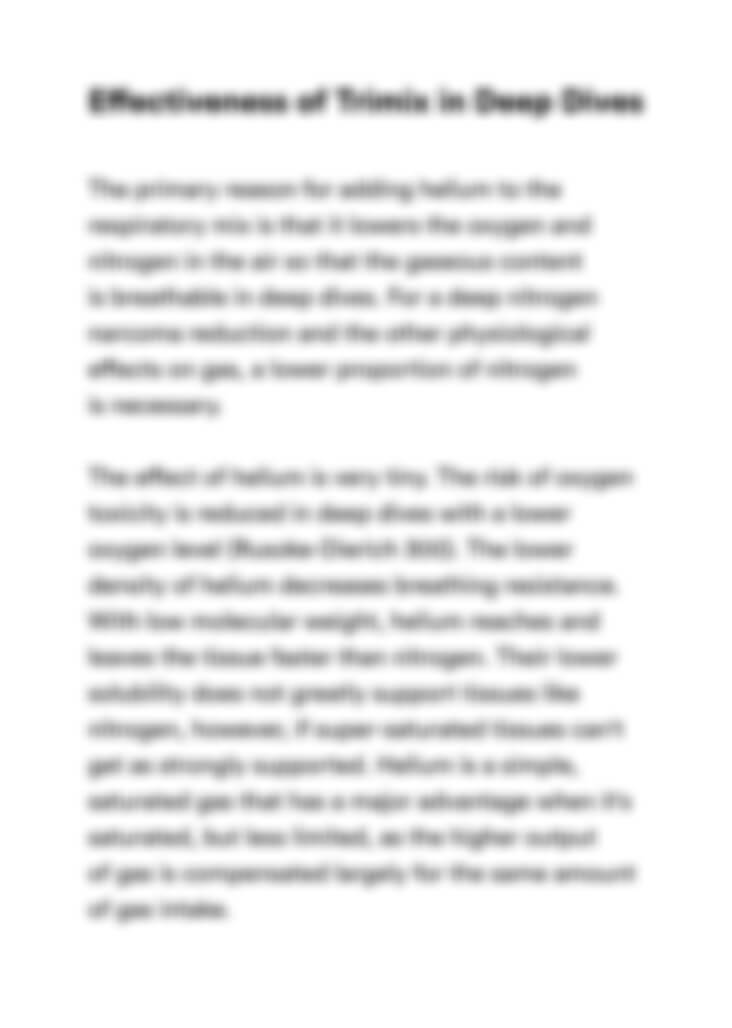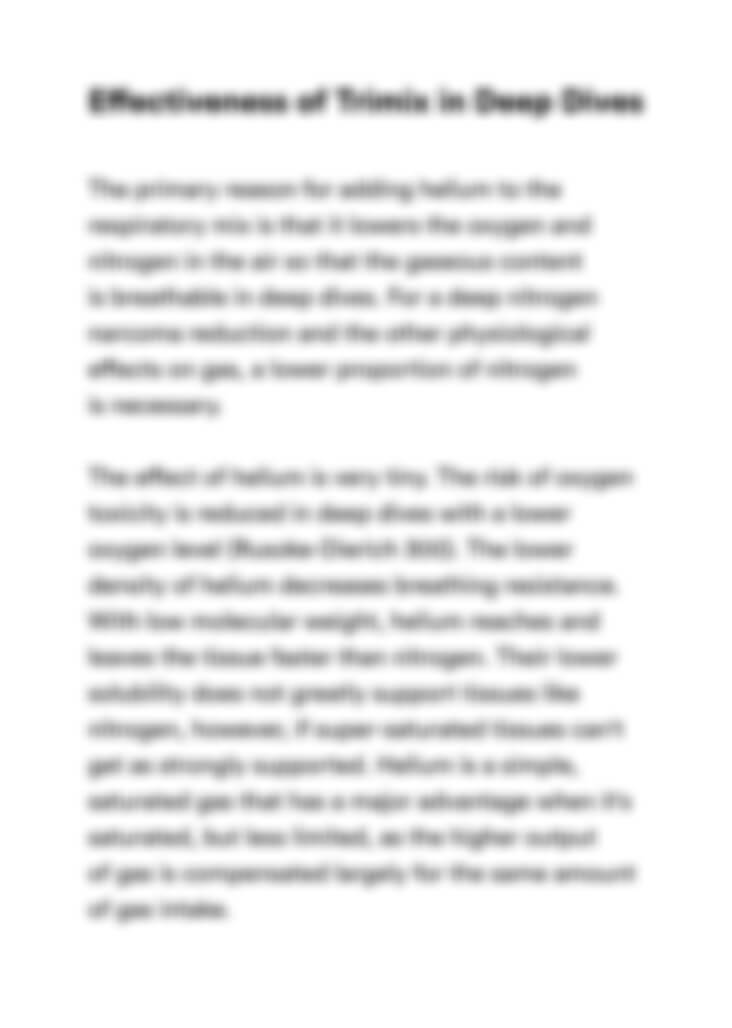 Can't find the right project?
Our experts can help you get one from scratch.